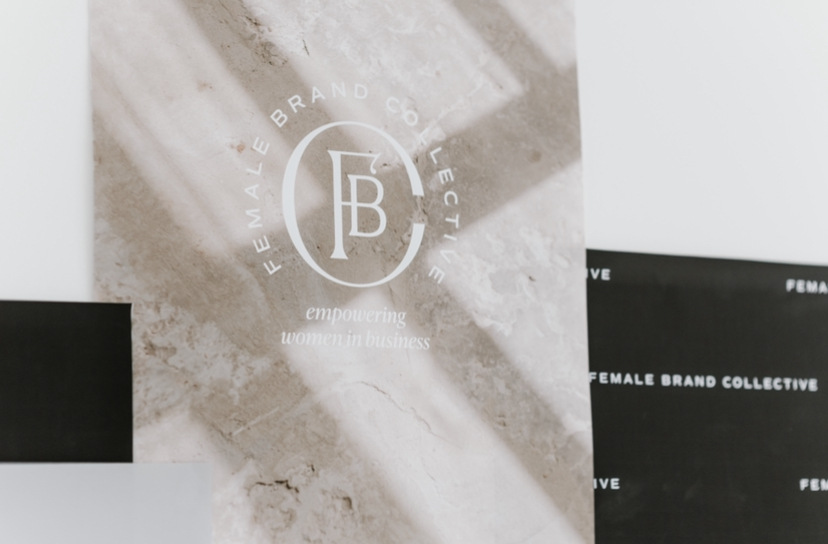 As a group of women working towards common goals for STYLE Canada's brand and business, we understand the value of peer support in the workplace. We decided to bring like minded women in business together and feature them in an ongoing series: #LeadingLadies. Learn more about #LeadingLadies Tia Hughes, Vicki Bartel and Lisa Bhatt creators of the Female Brand Collective below!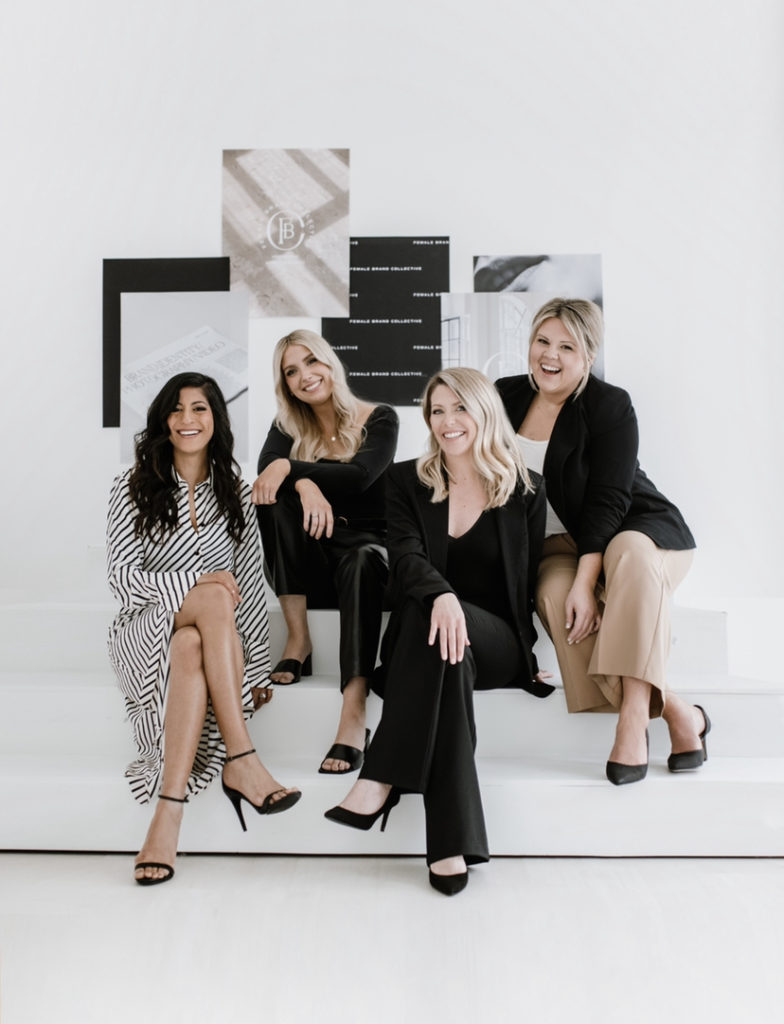 MP: How would you describe the Female Brand Collective to someone who hasn't heard of it before?
TH: Female Brand Collective is a collaboration between three creative entrepreneurs; Tia Hughes, Vicki Bartel, and Lisa Bhatt. We help female founders position themselves as experts in their field by providing packages that include strategic brand identity, photography and video content. Our streamlined creative process is fun and enjoyable—taking the stress off our clients' shoulders.
MP: What was the inspiration behind The Collective?
TH: We believe elevating your business doesn't have to be stressful. And with the right team, it can be a seamless and exciting process.
Through our daily exchanges as business owners, we realized our overlap in clientele, and that each one of our clients would contract us individually in order to gain the creative assets needed to launch or rebrand their business. Through this we came to consider—what if there was a more streamlined process?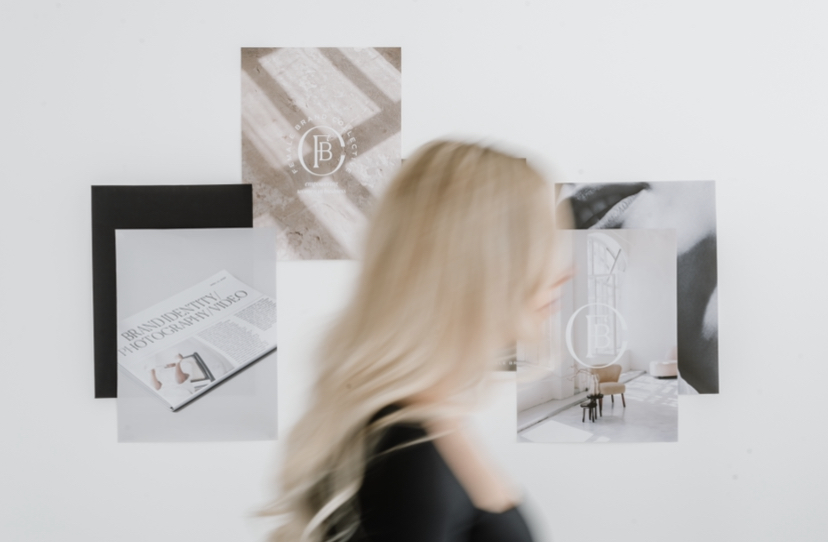 MP: Why is it important to have a cohesive and well thought out brand identity?
TH: Having a cohesive and well thought out brand identity is key in today's competitive market. Your brand is your first impression to potential clients and it allows you to express what your brand represents. This can play an important role in setting you apart from your competitors. Buyers are becoming increasingly savvy and offered more choices. So showcasing your credibility and giving them something they can connect with on a personal level will develop trust and, in turn, sales.
MP: What do you enjoy most about the work you do?
TH: We are not only experts in each of our designated fields, but we each have a passion for what we do, and that shows in the work that we produce for our clients.
Seeing our work being used to help women grow and stand out in their respective businesses is what truly brings us joy and redefines the value of having a team of experts collaborate to produce results.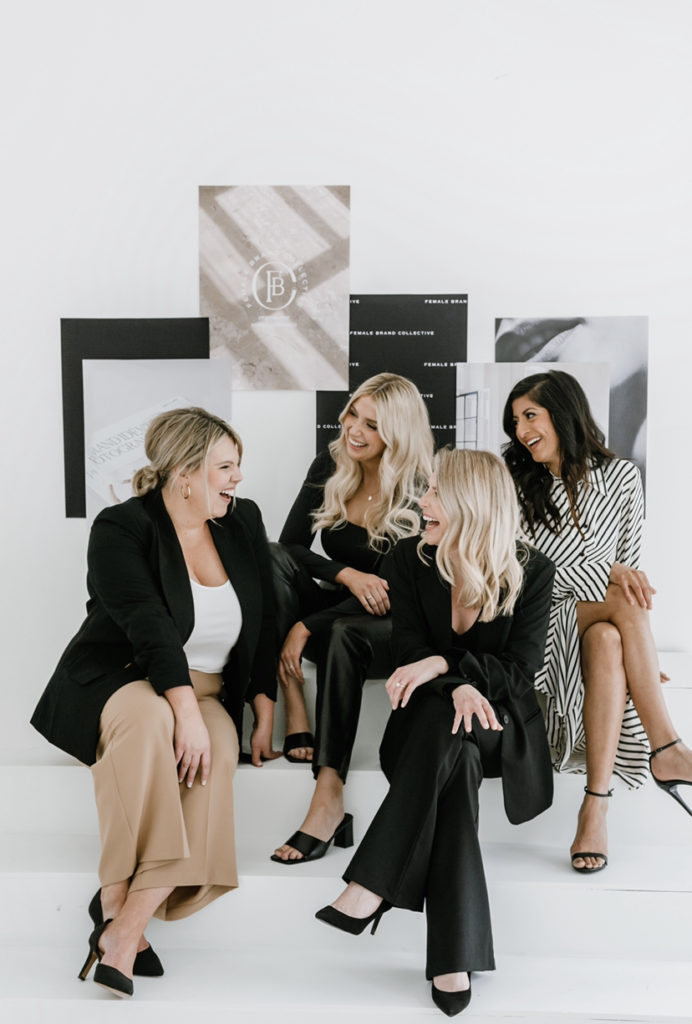 MP: Why was it important for your mission to support women entrepreneurs?
TH: We believe building community around common goals is more inspiring and impactful when done together. We truly think we can go further together and accomplish more for women-owned businesses as a team.
MP: You each have specific backgrounds and skill sets, how did you all come together?
TH: We met each other through common clients in our area. We often found ourselves working with the same clients, and would refer each other to those same clients often, to ensure they had a cohesive outcome of services. So we came together and decided to create a streamlined process so the client would receive support with our team from start to finish on a project.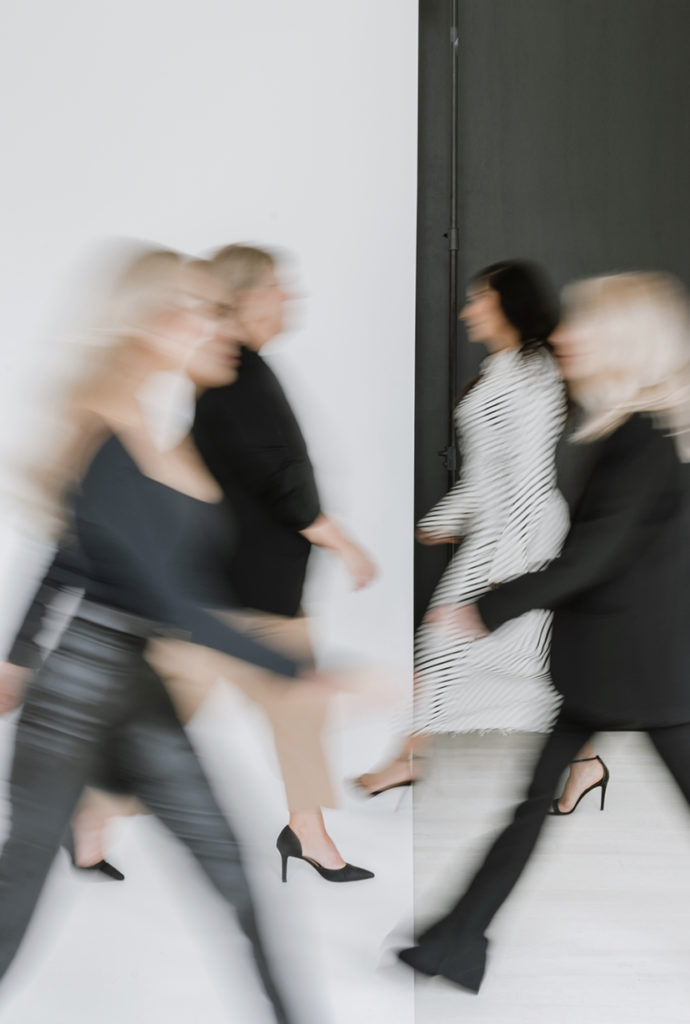 MP: Are there any plans to expand The Collective in the future?
TH: So many plans! We would love to offer more packages for female founders at different levels of their business, and include services like social media management, strategy, wardrobe styling for photoshoots, copywriting help, and more. We also would love to host intimate events where women can come together and connect with other like-minded female founders.
Last modified: June 1, 2022