Lunar New Year is a festival that celebrates the beginning of a new year, following the lunisolar calendar. Traditionally, it is a time to honour ancestors and deities but has largely become a celebration of family and spending time with loved ones, enjoying festivities, fun and food! This year, Lunar New Year will fall on February 1st, 2022, marking the year of the tiger.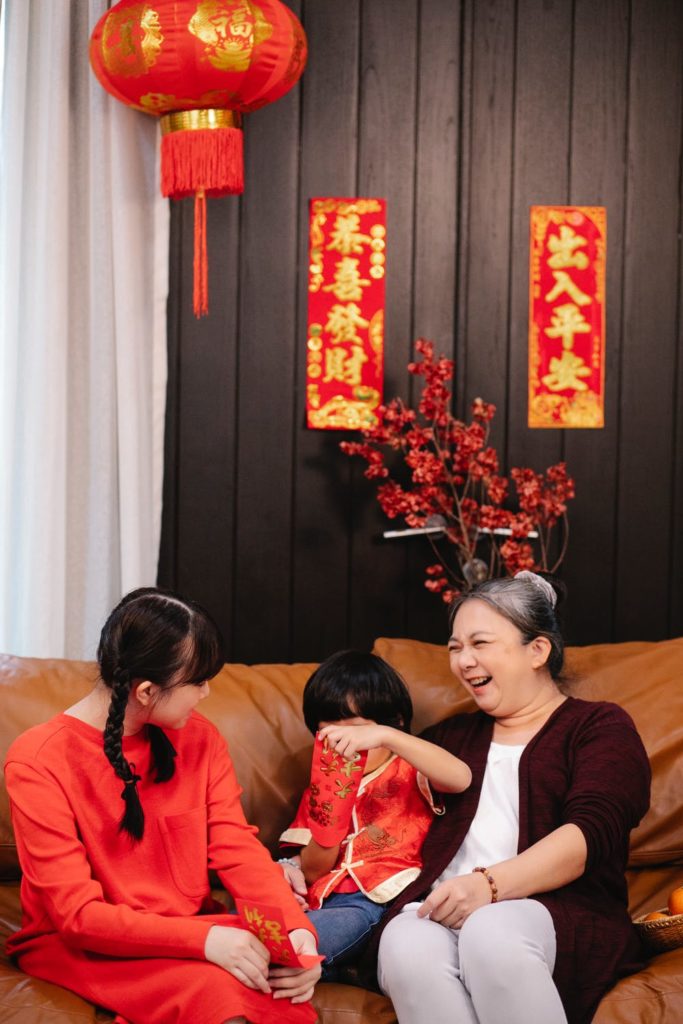 The year of the tiger emphasizes strength, bravery, and eliminating evil from our lives. Each Lunar New Year is associated with an animal sign according to the Chinese zodiac cycle: Rat, Ox, Tiger, Rabbit, Dragon, Snake, Horse, Goat, Monkey, Rooster, Dog, and Pig.
The celebration typically spans over two weeks from Lunar New Year's Eve to the Lantern Festival, which takes place on the 15th day of the new year. And while many individuals celebrate this holiday in their own way, with their own traditions, the common goal is to let go of the old year and welcome the new year with luck and prosperity.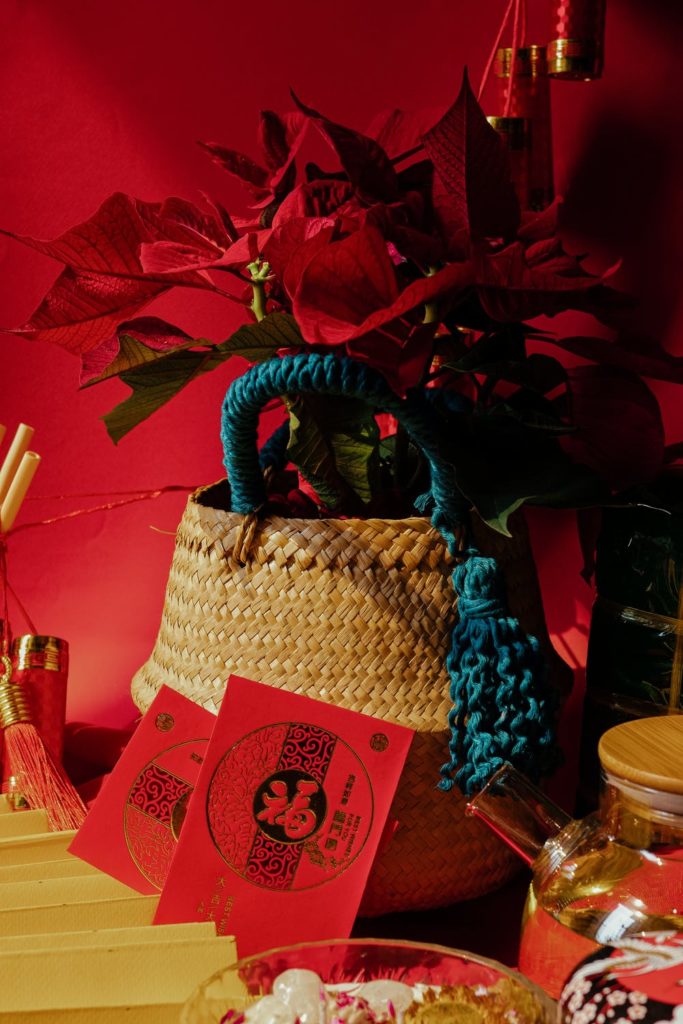 Traditional Lunar New Year Activities:
-Putting up decorations
-Offering gifts to ancestors
-Feasting with family members 
-Gifting red envelopes to one another 
-Fireworks  and firecrackers to bring in the new year 
-Watching traditional lion and dragon dances/ parades
-Wear red! The colour red symbolizes luck, joy, fortune and happiness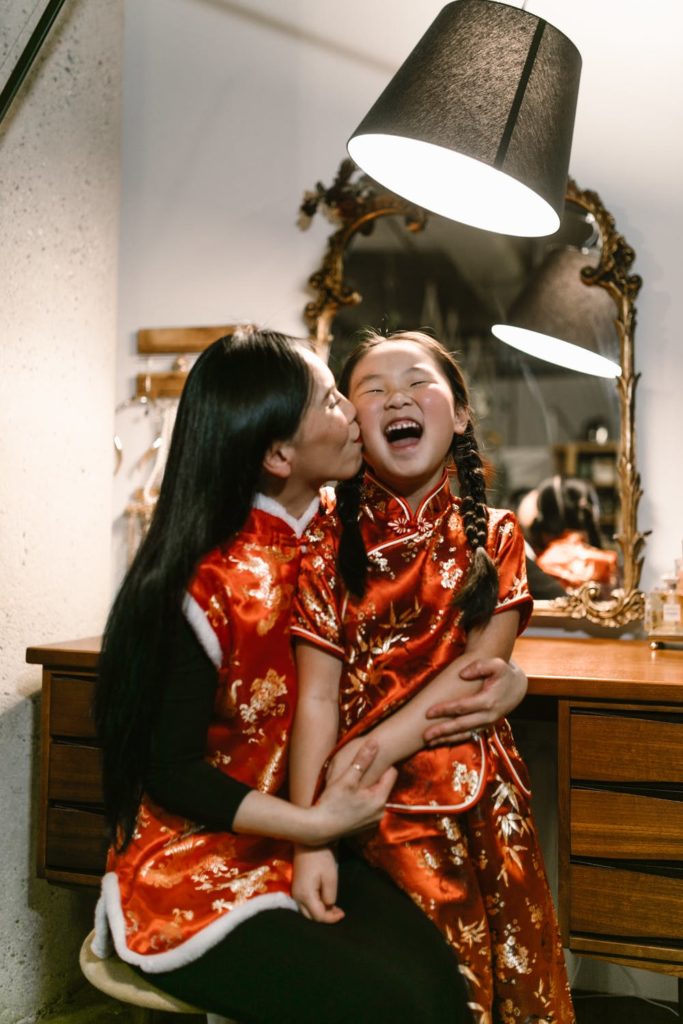 Lunar New Year is one of China's most important holidays, and while it's filled with tradition it is also a super fun excuse to celebrate the beautiful colours, food and activities with your family.
Be sure to tag us in all of your celebration photos- by tagging @style_canada on Instagram!
Happy celebrating and Happy Lunar New Year!
Last modified: July 26, 2022