Welcome to Coffee Chat, a series where we introduce you to some incredible and successful individuals who are sharing their behind the scenes tips and tricks to networking in the industry. Have you ever wondered how someone earned their title or got to where they are now? Well you can stop wondering because we're asking all the right questions, all you have to do is pay attention! Our first guest is the founder of Make Lemonade: Rachel Kelly.
Name: Rachel
Occupation: Community Leader
Location: Toronto
Yes, she's a small business owner. Yes, she's a community builder. Yes, she rides a motorcycle. Heck yes, she even climbed to the tippy top of Mt. Kilimanjaro once upon a time.
But what makes Rachel Kelly a true master of her craft, is her commitment to supporting new entrepreneurs get sh*t done in a hustle less, dream big, grow more kinda way.
Make Lemonade is Rachel's business baby. Opening up a brick and mortar co-working office in downtown Toronto at age 26 is what put her on the map, but ask her about her beer yoga business and she'll have stories for days. 'Pivot Queen' is Rachel's unofficial nickname as she successfully took her "in real life" community and brought it online with the Get Sh*t Done Club: a business community supporting new business owners turn their WTF's into OMG's.
Scroll below to read our Coffee Chat with Rachel!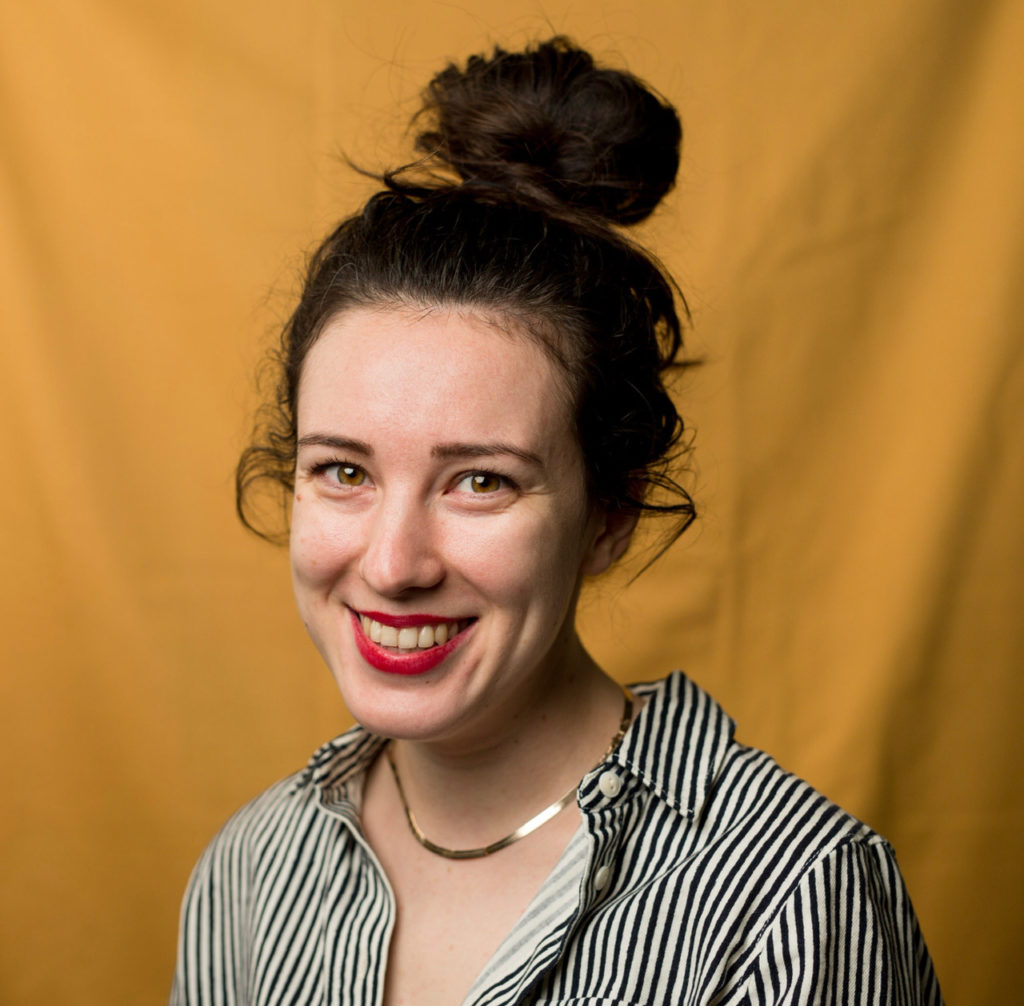 AH: Tell us about your career path.
RK: Do you have three days? I study New Media and have a Fine Arts Degree, but I definitely don't call myself an artist. I've worked in conference planning, sold movie tickets, waited tables, worked in a taproom, became a social media freelancer, was a webmaster, an event planner, beer blogger, major sports area rep, and even got paid to put posters around my university. My career path isn't linear and a lot of the time I'm pretty self-critical about that. Sometimes I'm in situations and I think to myself "I'm really not happy where I am," and then a few months or even years go by and the pieces come together. It was a career 'lemon' that led me to open my business, and I'll keep on pivoting to make myself happy. That's the career path: happiness chasing.
AH: What do you love most about your current role?
RK: This world is designed to fit us into tidy little boxes, but that's not how we operate, is it?! I love that I've created a space and a community that allows me to be fun, quirky, and just overall me…a person who doesn't fit in a box.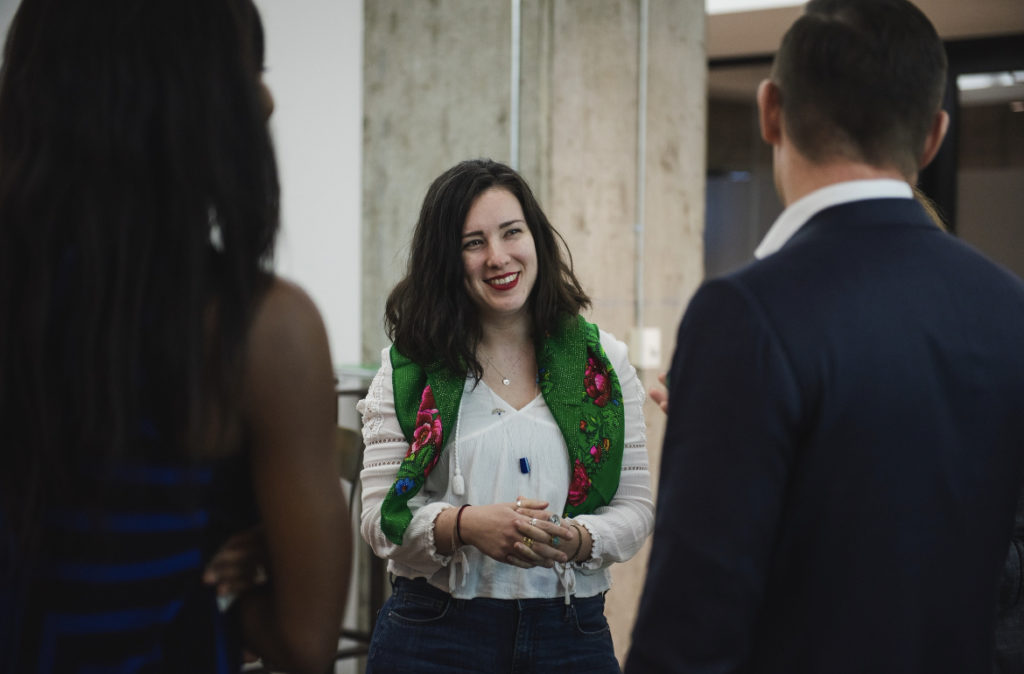 AH: What does a typical day look like for you?
RK: What's typical these days? A few times a week I work out with All Day Fit, either in the gym or virtual depending on the weather. I love love love getting outside for bicycle rides and taking a slow walk in the morning after visiting a beloved coffee shop: my local fav is Rooster. I start Mondays with my community on a Magic Motivation call and collectively we set the week up for success. I send way too many emails – far too many, but, that's the nature of the work I do at the moment.
AH: Are there any networking events or resources that you would recommend?
RK: The Get Sh*t Done Club, of course!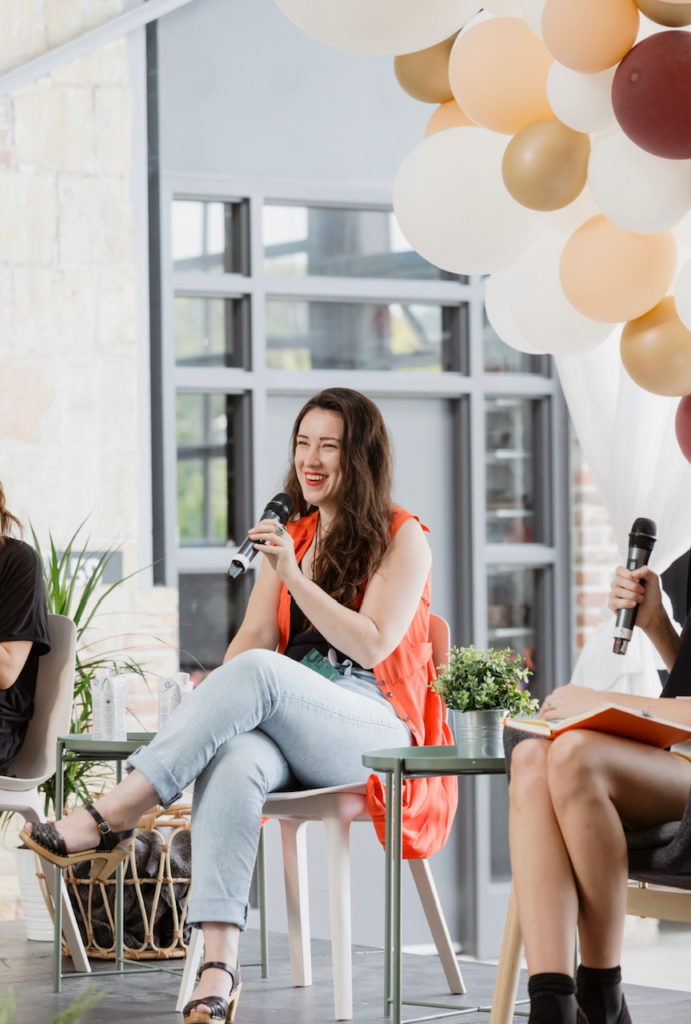 AH: What's the next chapter for you in your career?
RK: A podcast is on the horizon, but I want to enter that with so much ease. Honestly, I'm in a huge 'simplifying' phase of my career right now. I did a lot in the past five years and I need a bit of time for my nervous system to catch up. I know as I move forward I want to do things from a place that sparks joy for me. Less screen time, more outside world time.
Last modified: April 28, 2022