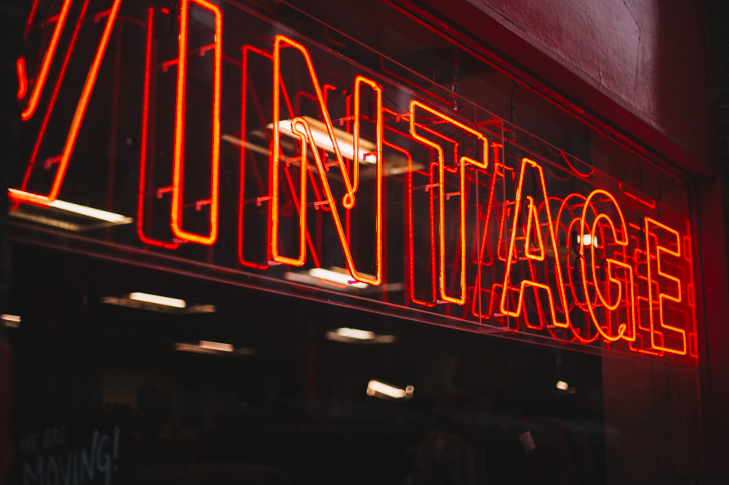 Struggle to find room in your closet for new purchases? Feel like the clutter is piling up in your home? Clutter can have a surprisingly adverse effect on your quality of life. It can even be intellectually draining and make it difficult to accomplish tasks at home. With many in Toronto and around the world working from home, some are going so far as to declutter their lives to improve their productivity.
Fortunately, cleaning out your closet can give you more than just peace of mind. You can also earn some extra income from finding the right buyers for possessions you're no longer interested in.
With the growth of online options for selling your own used and vintage items, whether it's direct to other consumers or through a company that can connect with collectors or pay you outright for old belongings, it's easier to get better prices and quotes. The days of the garage sale are over, but different belongings require a different strategy.
Let's take a look at where to go and how to get the best price possible, depending on what you're trying to sell.
Unworn or Broken Jewellery
Gold and silver jewellery can quickly turn into a cash infusion. If you have jewellery that you don't wear anymore, you can quickly turn it into cash, but knowing where to sell scrap gold in Toronto will help you get the right price.
If you think it might be vintage or it comes from a high-end designer, you may want to skip the abundance of cash-for-gold businesses and go to a business that will transparently evaluate and identify your jewellery. Cash-for-gold businesses will usually just melt the piece down, but if it's possible to resell the jewellery as is, you might be able to get a better price. A gold buyer that also handles luxury and designer brands, and pays appropriately, is a better bet.
Designer or Vintage Clothes
When you're selling old clothes, there are several factors to consider:
The condition of the articles (if it's worn thin or torn, it may have to be recycled);
Brand name or quality of the article;
The style (sometimes old clothing styles come back into fashion);
Your own preference for convenience.
The easiest thing to do is often take it to a vintage store and see if they're willing to take it off your hands. However, the last few years have seen the growth of clothing-specific apps that allow you to connect with individual local vintage buyers.
Designer Handbags
Selling used designer handbags can be surprisingly lucrative. There's a robust market for second-hand handbags, but when it comes to designer brands, it can be quite the process. There are plenty of places where you can connect online directly with buyers, but many prefer to accept a smaller price by working with a third-party seller. Third-party sites can do the work of authenticating the handbag, and they take away the risks of dealing directly with an individual buyer.
Whatever you're selling, finding the right place or way to sell can affect how much you earn from the sale, but you also have to consider the level of convenience you're looking for.
Photo Credit: Clem Onojeghuo via Unsplash
Last modified: March 14, 2022