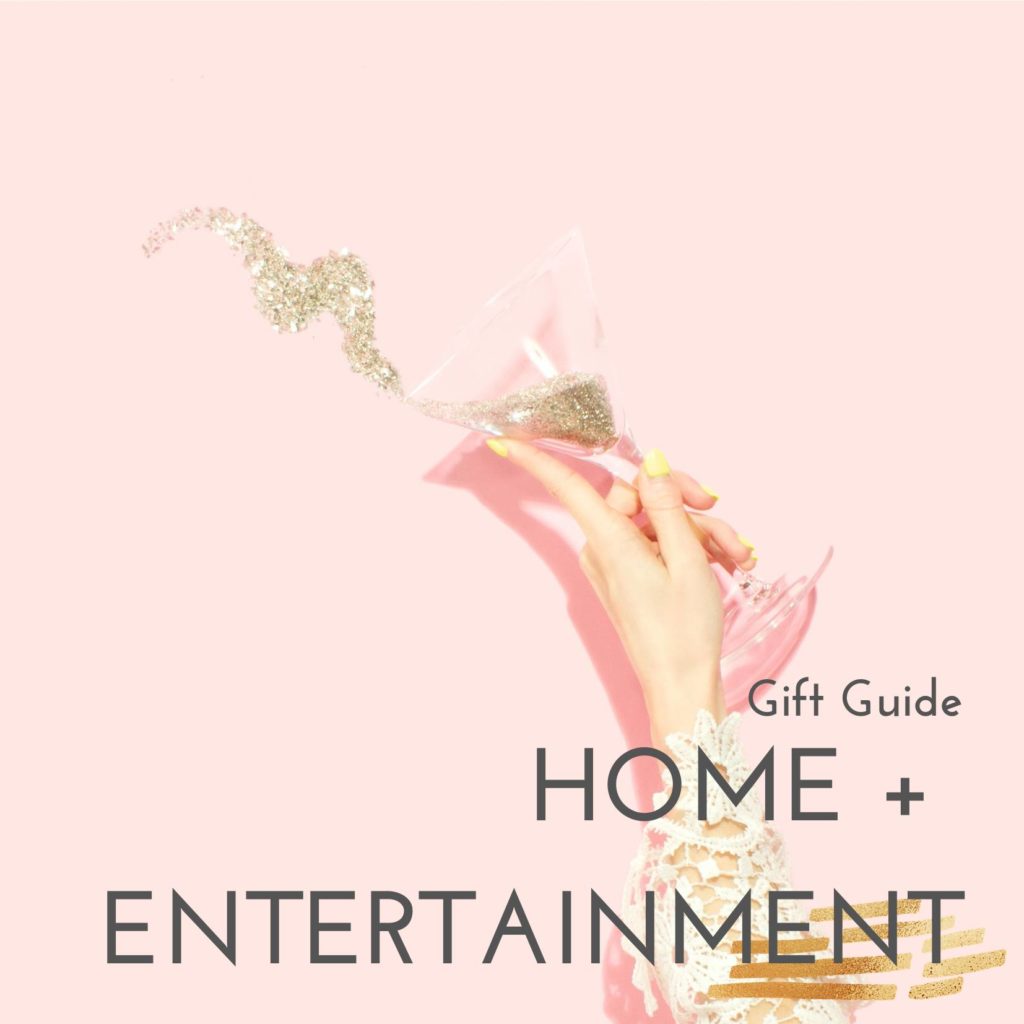 This year, its all about the hygge – a.k.a: the Danish and Norwegian word for a mood of coziness. Though the pandemic has been anything but "cozy", unexpected lockdowns and strict social distancing rules have forced everyone to get comfortable with staying at home.
To say we're upset by this would be a giant lie, since cozy is the. vibe. we're craving for Christmas. So, if celebrating with your friend and family bubble is more than enough for you to feel content this holiday, then this gift guide is for you (or them! Whomever!).
OK! Now, happy shopping.
The perfect gift for: Dreamy-eyed candle lovers
This fragrance is filled with sensual, full-bodied notes of warm and exotic amber. In the transition to winter, it's the perfect scent to have in your home or to gift to a loved one.
[Canadian, Small Business]
The perfect gift for: The modern-day mystic in your life
A boost of self-confidence and personal protection is what awaits readers of this special spell book. Included in this deluxe gift set, aspiring and seasoned practitioners can conduct more than two dozen spells to improve all areas of life, including love, financial well-being, and personal security.
[Small Business, Female]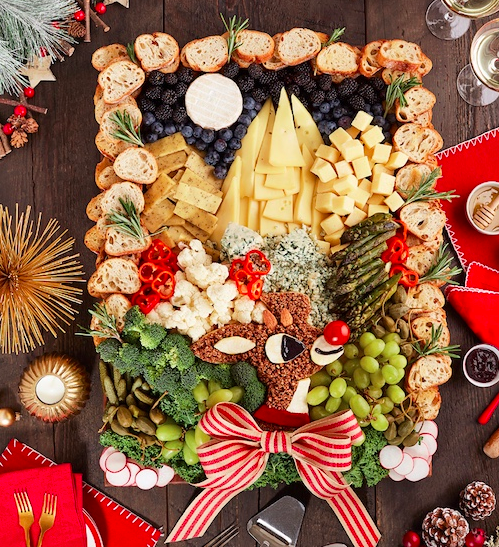 The perfect gift for: The charcuterie fanatic
Christmas in lockdown means capturing and sharing our moments online will be more important than ever, so it's time to elevate our social media game. Thanks to Castello Cheese, our cheeseboards will be on point!  Rudolph themed cheeseboard anyone? Canada's fastest growing cheese brand recommends taking inspiration from our favourite holiday films and the results are the ultimate in Insta-Worthiness.
Now we can enjoy indulgently creamy brie, crumbly cheddar, tangy tickler, buttery Havarti and smooth blue styled festively to the Grinch or Frosty to bring all the holiday feels.  Castello offers an unforgettable taste sensation and premium quality which explains why they're Canada's favourite cheese.
[Canadian]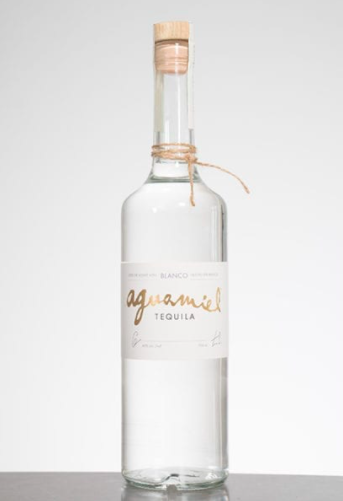 The perfect gift for: A friend looking for an elevated at-home tequila experience
Clear in colour, Aguamiel has a complex yet delicate scent and flavour. The aromas of sweet agave and tropical fruit dance from an open bottle, complimented by notes of fresh botanicals and volcanic minerals. With hints of black pepper and vanilla bean, it has a seriously clean finish that will convert any spirit connoisseur for life.
[Canadian, Small Business]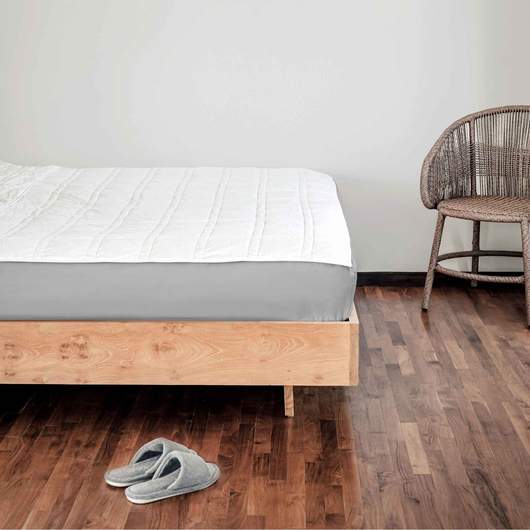 The perfect gift for: An anxious loved on or someone who wishes to get better sleep in the New Year
Baloo is the only quilted weighted blanket made without synthetic liners or polyester fillers. Crafted from 100 per cent cotton for breathability year-round, the female-run company produces goods that are certified vegan and carbon neutral by the Vegan Awareness and Carbonfund foundations. With free shipping, free exchanges, and extended holiday returns through Jan. 31, 2021, there's simply no better choice for a weighted blanket. Plus, local and international shipping options (on most Baloo products) are available.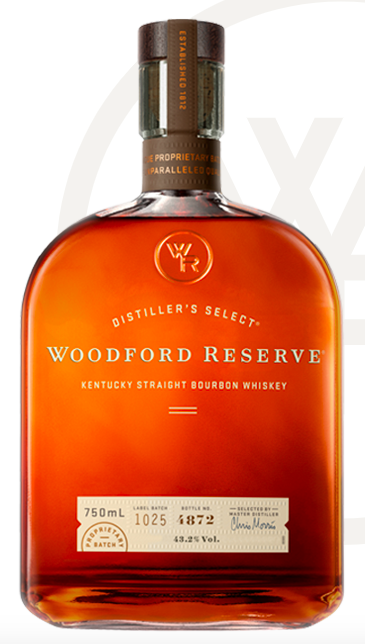 The perfect gift for: Someone who enjoys liquid luxury
A bar cart staple this holiday season is the world's finest tasting and looking bourbon, Woodford Reserve. This gorgeous whisky, beloved by Canada's top chefs and bartenders for its 200 different flavour nuances, is the ideal canvas from which to paint a sophisticated culinary cocktail journey. A perfect gift for those with the greatest taste, Woodford Reserve is a spectacle for the senses, making a Manhattan merry and adding festive flare to any glaze or sauce. Crafted from a secret recipe of corn, rye and malted barley since 1812, savour the taste of refinement this Christmas with a bottle of this beautiful bourbon. Available for approximately $49.95 across Canada in three varietals: Bourbon Select, Double Oak, and Rye.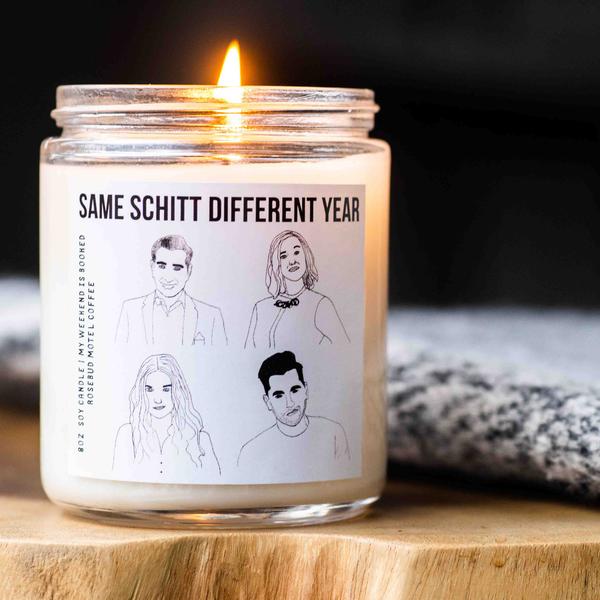 The prefect gift for: Anyone who's obsessed with Schitt's Creek
2020 was a Schitt show. Fortunately, the Rose family was there to help us all through it. While you may never get to sample a Rosebud Motel Cinnamon Bun, these candles are the next best thing. Hand-poured in Ontario and crafted with essential oils, these all-natural soy wax candles are something you can feel good about burning to.
[Canadian, Small Business, Female]
The perfect gift for: A homeowner looking to add vibrant colours to their space
This pillow set designed by Justina Blakeney is all about spending some much needed R+R in the sun and sea. When you place the two together, the sun's rays come full circle and bring happy, carefree, summertime vibes into the bedroom.
[BIPOC]
The perfect gift for: Any eco-conscious child you know
Lola and her friends are back with Mako's Earth task to get rid of all the sticky, icky plastics that have found their way onto their magical island. In this book, kids can watch the island come together to create positive change. Recommended for children ages 5+ – Launching this winter, pre-order your copy today today.
[Canadian, Small Business, Female]
The perfect gift for: Those looking to bring a bite of Montreal home
This nostalgic coffee vessel is the perfect compliment to a Montreal-inspired vacation. Full disclosure: we drink a lot of coffee out of this mug…
[Canadian, Small Business]
The perfect gift for: The homebody who needs a little extra support 
These seamless slippers by socially conscious company NAUSENI have a modern/minimalist vibe that's trés chic for inside the home. NAUSENI employs Nepalese women to handcraft all of their slippers, which are inspired by the cultural heritage and dramatic landscape of Nepal. Made from 100 per cent natural wool, felt, and genuine Himalayan buffalo suede leather, they're super comfortable and durable too.
The perfect gift for: The at-home bartender
This sophisticated trio from St. Catharines-based distiller Dillon's stocks every bar cart with elevated essentials. With Rose Gin, Method 95 Vodka, and Dry Gin 7, it's a treat for the senses and delight to the tastebuds of many.
[Canadian]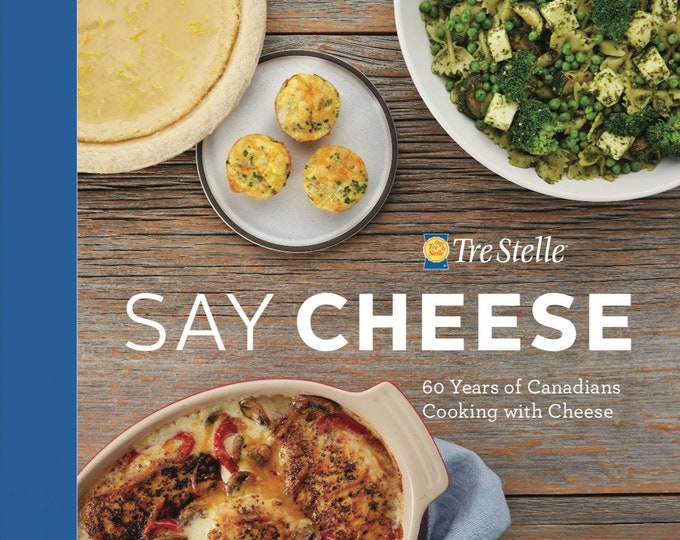 The perfect gift for: The at-home chef who loves nothing more than to cook with Canadian cheese
This year we've cooked from home more than ever, so it's time to apply our new kitchen skills to some festive feasting using everyone's favourite ingredient – cheese! Canadian-made Tre Stelle created an all-cheese cookbook to celebrate their sixtieth anniversary that is loaded, filled, stuffed, and smothered with recipes that pay homage to fromage.
Say Cheese! is a stunning 144-page book packed with treasured family recipes from home cooks and notable Canadian chefs, including some holiday dishes like Cheesy Crispy Brussels Sprouts, Roasted Carrots with Feta, and Sugarplum Mascarpone Turnovers.
And did we mention it's free? To support Canadians cooking from home, Tre Stelle is offering a digital version of this limited edition book, available to download directly from their website. For those who prefer a hard copy, there's a print version which makes a gouda gift for cheese lovers and home cooks alike.
Plus, STYLE Canada readers get a delicious 20 per cent discount so they can save some cheddar, which is always a good thing this time of year. DISCOUNT CODE: STYLECANADA20
[Canadian]
Last modified: September 30, 2021