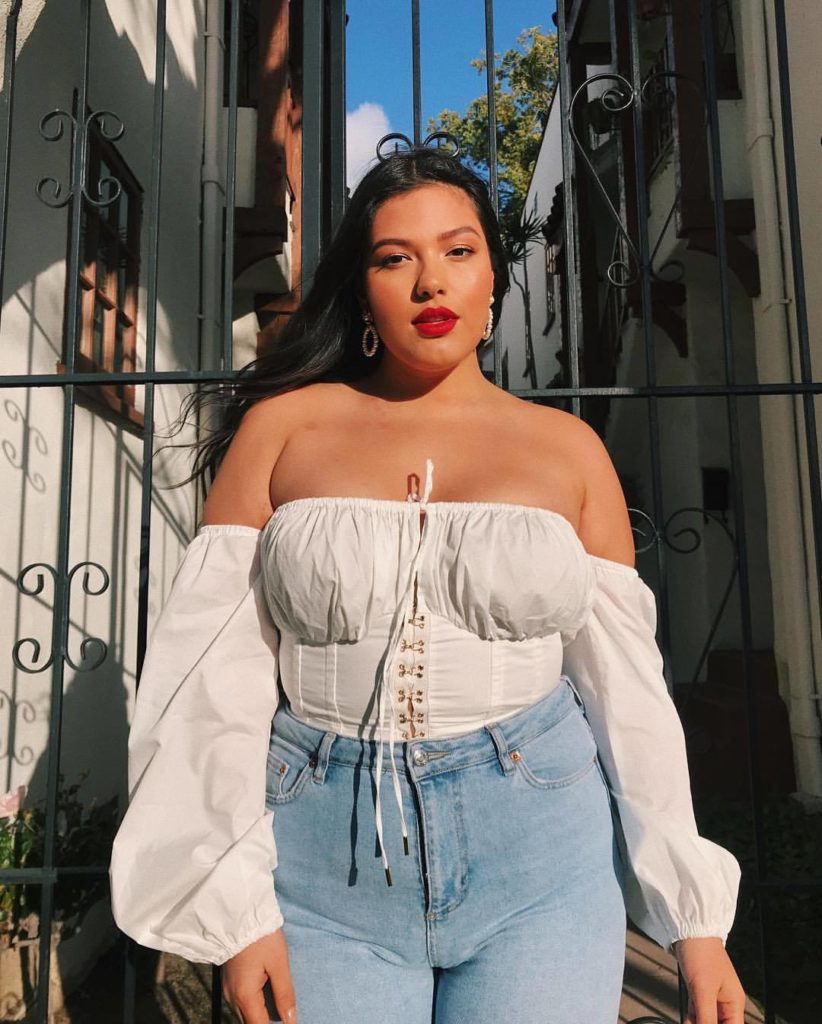 Women across the nation are on the search for plus-size clothing that they are truly excited to rock. Brands are also working harder to promote healthier, positive messages about body image by providing trendy and comfortable plus-size options.
Fortunately, the demand for outfits that compliment a diverse range of body types has put a short order on supply. Check out the STYLE Desk's favourite plus-size clothing brands to stalk below.
ASOS Curves
Looking for staple pieces? ASOS Curves sells items that withstand the test of time in sizes 12 to 22. Be a statement-maker at any occasion with a striped blouse (pictured below) or a pair of boyfriend jeans.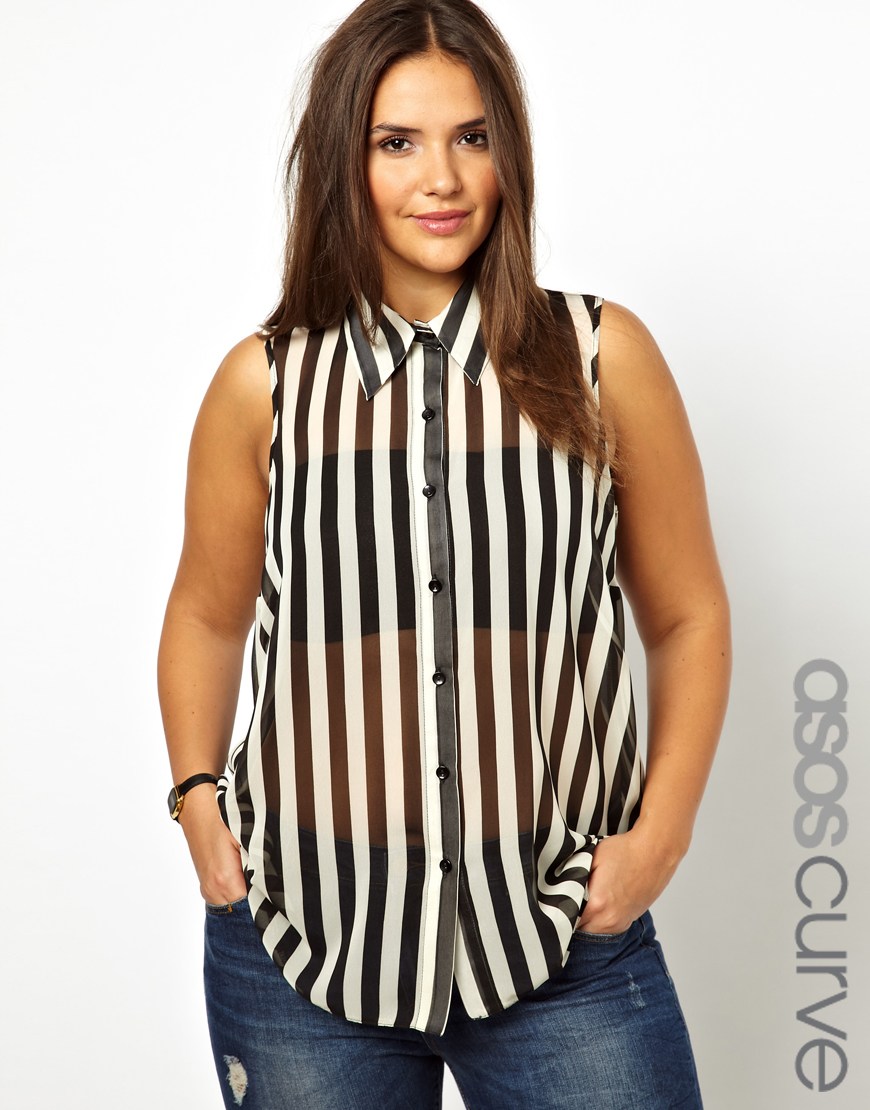 Joe Fresh
Joe Fresh does a remarkable job of promoting size inclusivity. Enhance your everyday style in affordably priced pieces that come in an extended size range, from dresses to simple tees.
Addition Elle
Addition Elle helps you amplify your wardrobe no matter the season. Take it from Jordyn Woods, who's partnered with the brand to promote its line of plus-size clothing.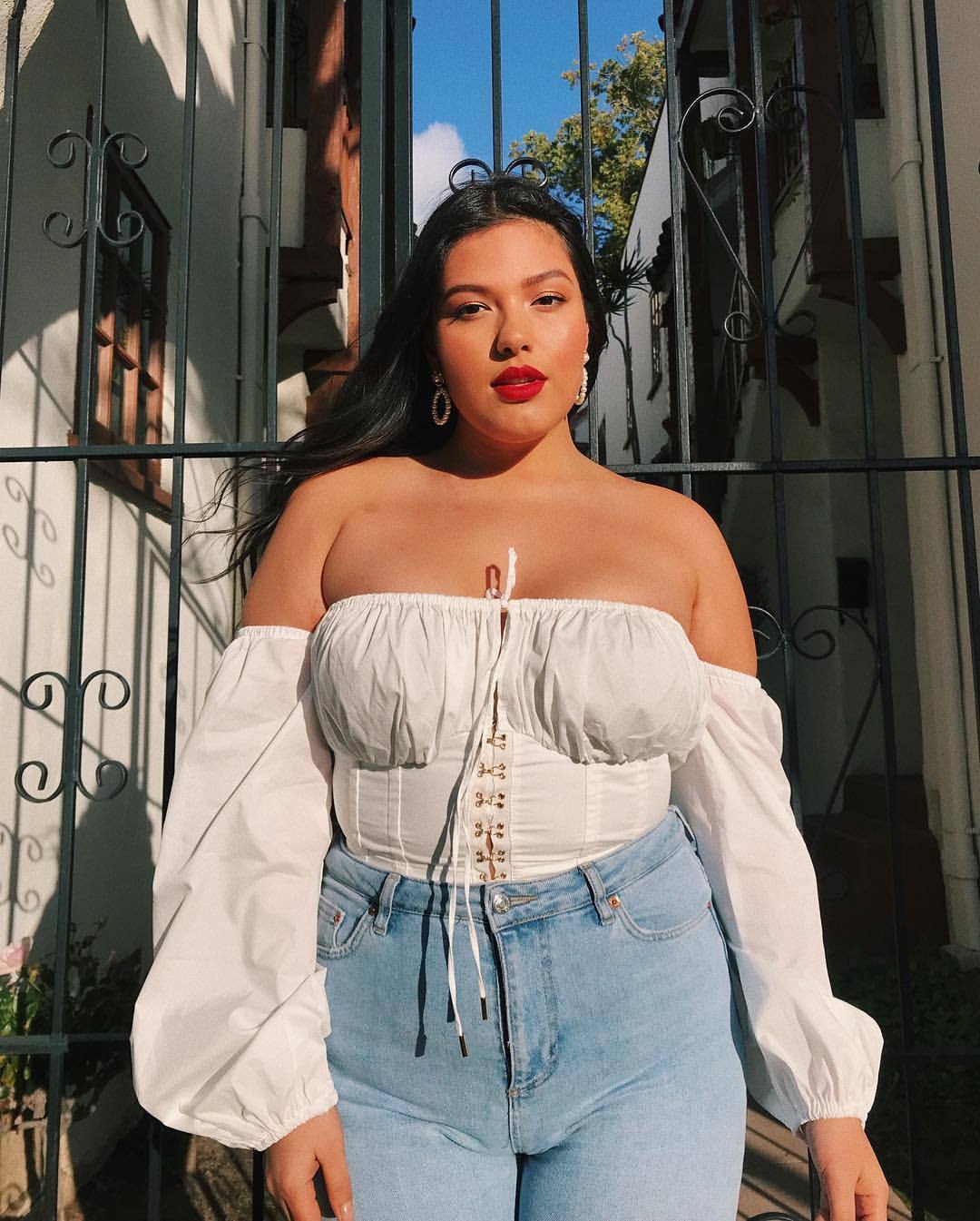 Your Big Sister's Closet
"One person's trash is another person's treasure" is Your Big Sister's Closet's mantra – a brand that supports "fast fashion in a sustainable manner". Carrying plus-size clothing for sizes 12 and up, Your Big Sister strictly thrifted, supports positive body image, and a healthy environment too.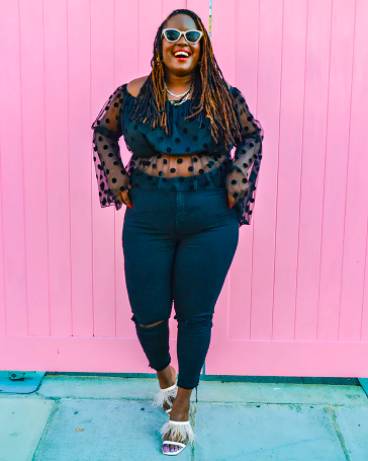 The Answer
At The Answer, each article of clothing is designed and made in Toronto for women with curves from sizes 14 to 24. Whether you're planning for a dinner date or you're on the way to the office, The Answer has an outfit with your name on it.
Last modified: June 2, 2021