This month, the STYLE desk put together a list of potential buys that you can purchase for yourself and your home. Items that will make you feel happy, and look good. From comfy bed sheets to the warmest toque you'll ever buy, we have the essentials down below.
Scroll to shop the links and let us know if you purchased any of our suggestions by tagging us on Instagram!
The eyewear brand that promises affordability and style is now available to purchase, in-person, at Sherway Gardens in Toronto. With a fabulous range of bold colours and frames that will fit anyone's face, these glasses are trendy and super practical!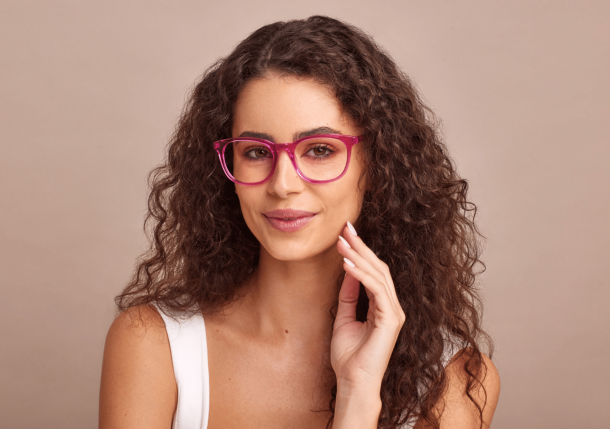 Made out of Merino Wool, it offers an extreme level of softness and stretchiness that will make you forget you're even wearing a hat – plus, for every toque purchased, Toques From The Heart gives a toque to a Canadian experiencing homelessness.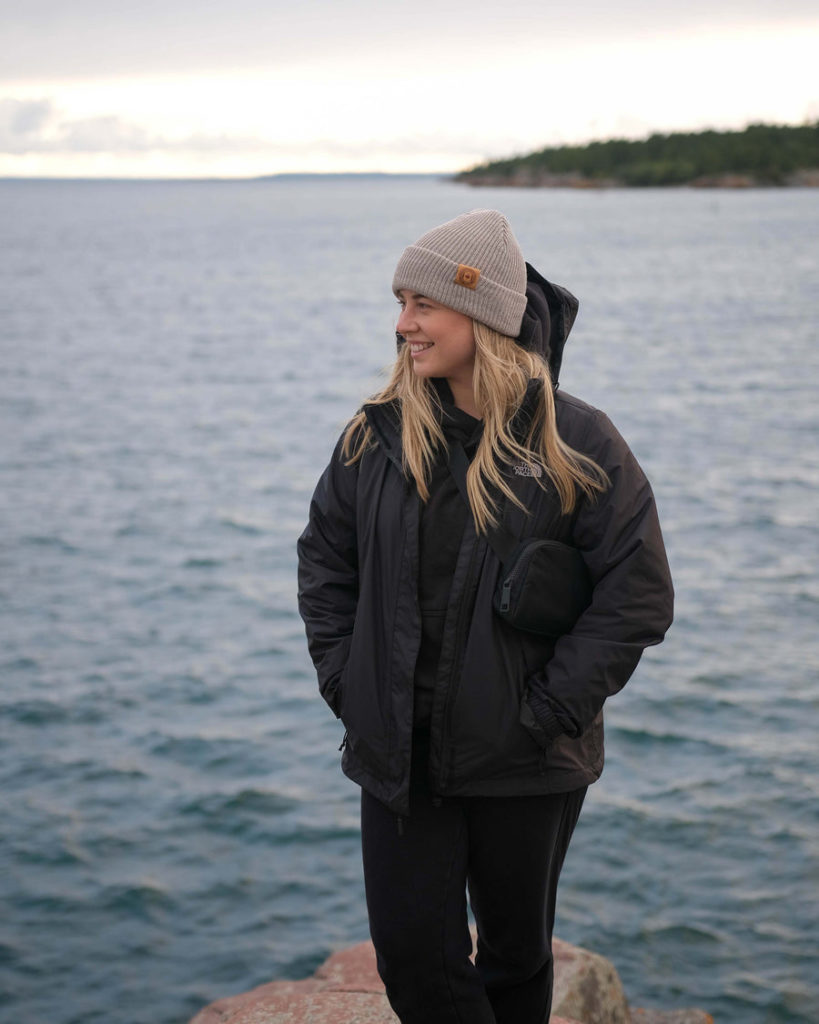 Muse S Sleep and Meditation Headband
Using advanced EEG technology, Muse S is a comfy brain sensing headband that helps you understand and track how well you focus, sleep and recharge – anytime you're wearing it.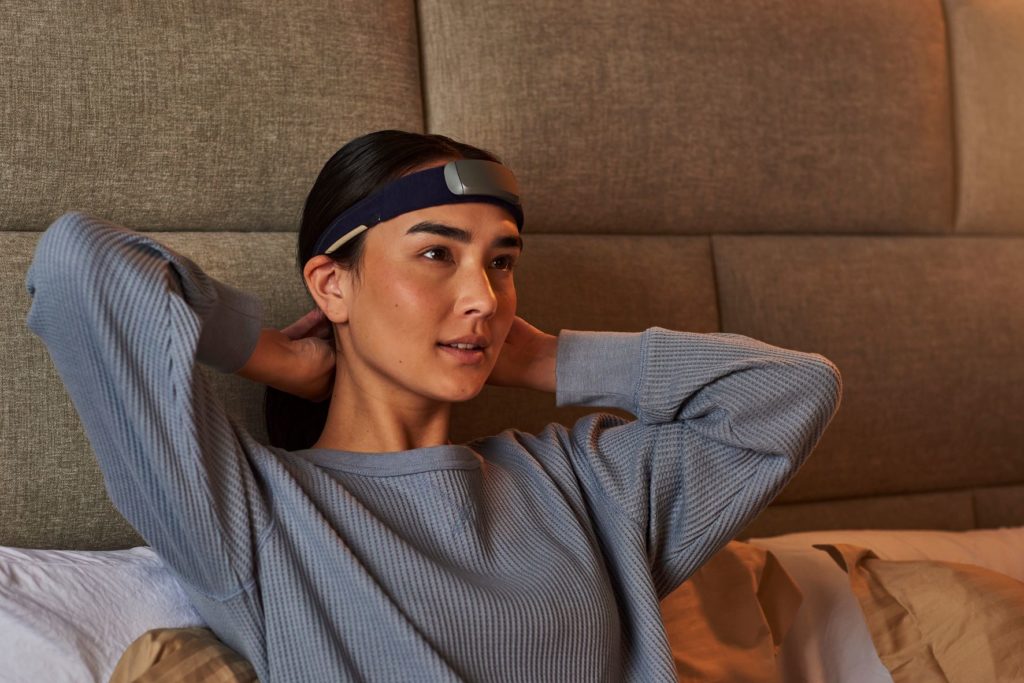 Maison Tess Washed Linen Chrome Set
These timeless basics are a must-have for a good night's sleep. The Maison Tess collection is made of 100 percent washed linen premium products, giving you the highest quality and comfort while keeping your room stylish.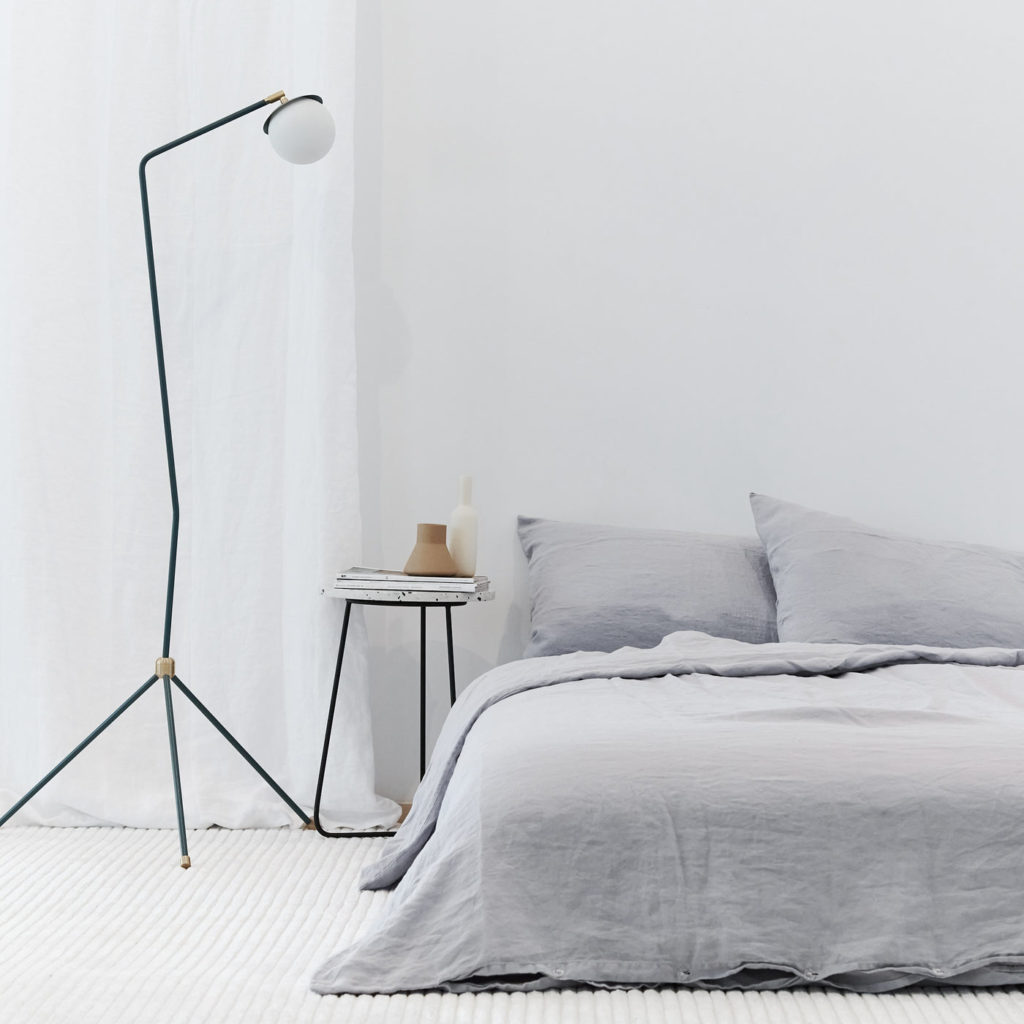 Maison Tess Alma Terracotta Textured Vase
The Alma textured vase will easily add an extra touch of fabulous to your home décor. With an easy to match colour, this piece is functional in any room you desire.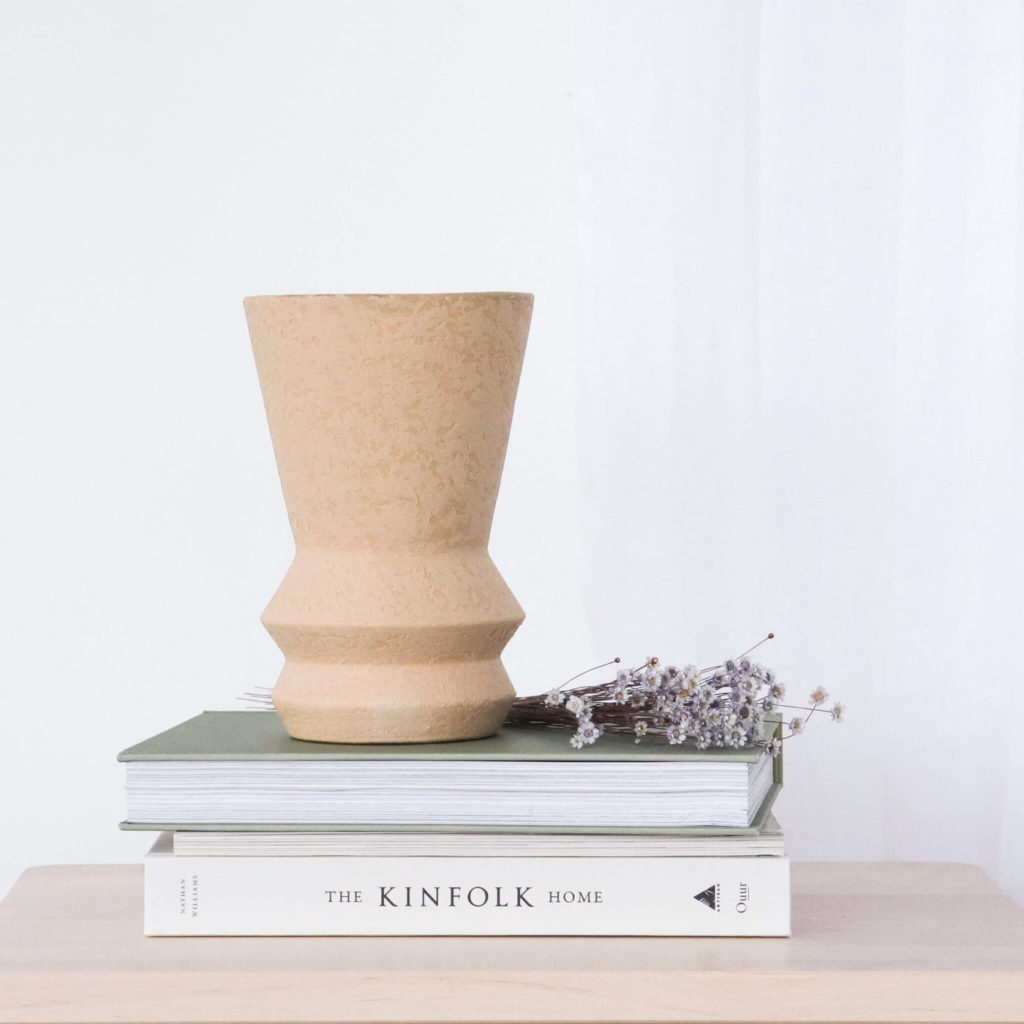 Last modified: July 26, 2022