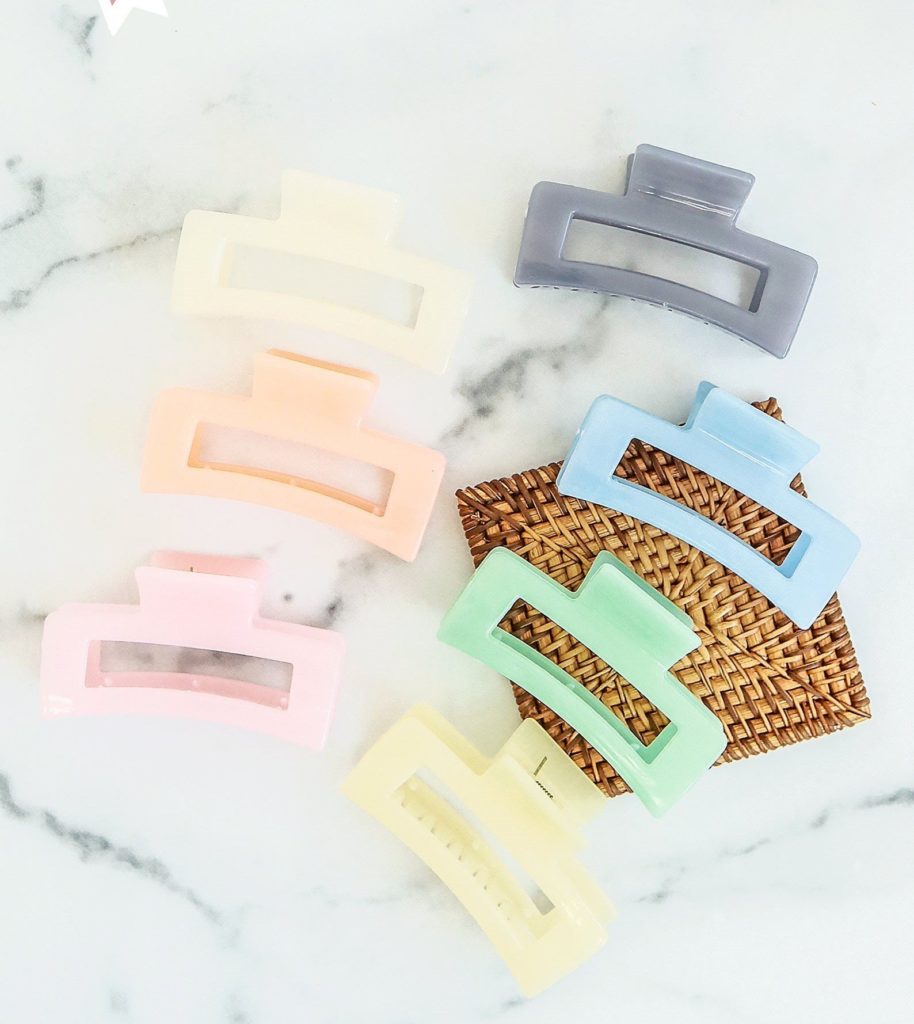 Achieve effortless and beautiful hair this summer with tools and products that we are loving!
Summer is all about being relaxed and stress-free, and with the items below you are sure to be free of any hair related worries.
Be kind to your hair this summer season, scroll through the items listed below for breezy, beautiful and easy summer hairstyles that'll make you feel like a professional, right at home!
Start off your hair with the 3 Barrel Curling Iron Wand Hair Crimper for a voluminous, texturized look. Have you ever wondered how mermaids have such stunning hair? Now you can recreate beautiful mermaid waves – right at home!

Enhance your wave patterns with this luscious mango aroma and sea salt spritz. A delectably lightweight mist formulated with 87% organic ingredients, add some body to your summer hairstyles- instantly!

Pair this bandana with your beautiful waves, a one-step effortless look! Slip-on a patterned headscarf and gather a few pieces of hair to frame your face for a more tousled look.

The top knot headband is similar to the bandana head scarf however, it provides a more structured look. Try making a bold statement this summer, in a playful way with the paisley print.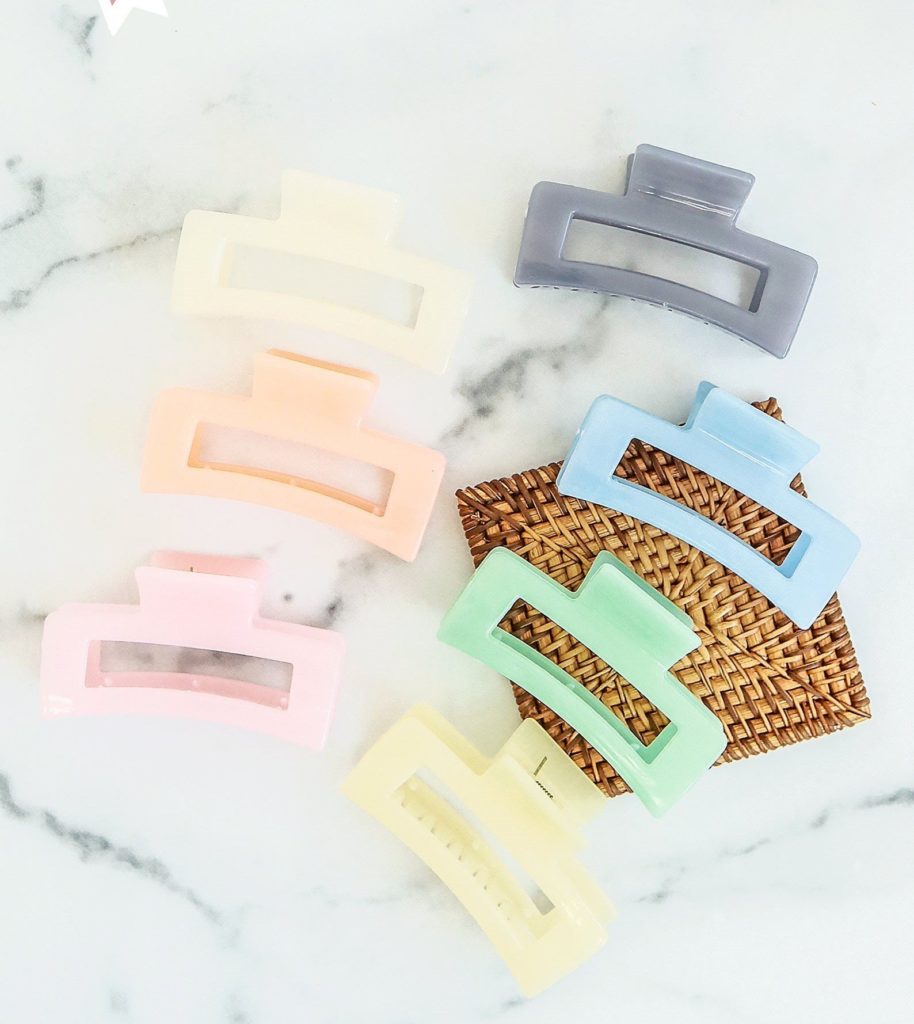 The ultimate summer hairstyle essential for scorching hot summer days! Add some flair to your hair with a half up, half down look. Achieve an adorable hairstyle, as well as maintaining your hair away from your face and body, for a cute and practical summer look!
Last modified: July 25, 2021