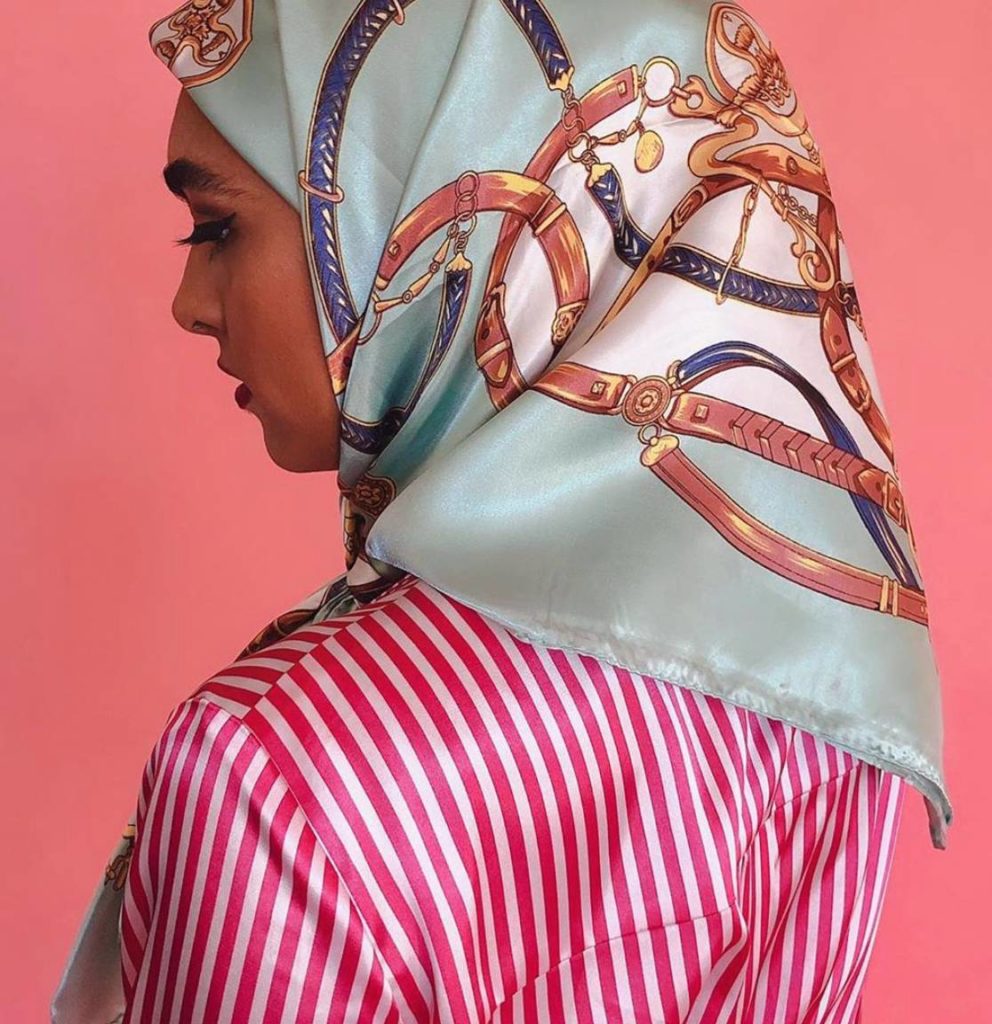 Startup Fashion Week (SFW) is the first of its kind, representing the newly developed intersection of fashion, business and technology. Conceived in 2014 by Founder and Executive Producer Jodi Goodfellow, SFW was created to bridge the gap between the growing fashion and tech industries in Canada. The focus is on helping to launch, accelerate and sustain these startup businesses.
SFW is also the world's only multi-city fashion week, bringing the Canadian fashion industry together in Toronto, Montreal and Vancouver. SFW has helped to launch and profile amazing Canadian designers from cities across the nation, and this year, its been reimagined to offer a blend of dynamic digital events and a pandemic-compliant in-person engagements during its five-day run, from Oct. 19 to the 23.
Here on STYLE Canada, we'll be showcasing three incredible designers participating in SFW leading up to its launch. Read on to discover DANYA.
SC: Tell us about yourself. 
JK: I am a mom of three vivacious kids, I love my faith and fashion and what it can do for our society. During the pandemic, we saw the fashion industry be the first to make a change and how it contributed to our communities.
I have always wanted to have my own clothing label but it was always important for me to have an impact. I believe you can do anything no matter your age and that positivity and love go farther in life. I recently made the move to Halifax, so that has been a fun journey!
SC: What inspires you?  
JK: I find inspiration in everyday life, a scenic walk, watching people and their relationships, filling the gaps between what is and isn't considered "normal".
SC: Can you tell us the story behind this collection?
JK: I started DANYA because I saw a gap in the mainstream fashion industry. For a woman who loved dressing faith-based, I would go hours just to find something that checked off all my boxes of what I needed for every day wear; light weight, breathable, covered in all the right areas, made ethically, and of course, looked  beautiful. I needed something that worked for me and realized that if I have this issue, that must mean other women have this problem as well!
So, I designed this collection (Self Discovery) with that in mind while letting my obsession with colour shine through. I'm a fanatic when it comes to bold, outrageous colours and I felt like I needed to get that out of my system. I also feel as though women in general have so much in common that I needed to have my collection show that no matter who you are, or what you are, we can all come together through fashion. I purposely designed pieces for women who like to wear long items as well as women who enjoy wearing shorts. It was important for me to come from a place of love and acceptance.
SC: What is one piece of advice you would give to a designer that's just starting out? 
JK: My one piece of advice for anyone starting out is that no matter how hard it gets, no matter how discouraged you may become, always have a strong "why" – that will be your driving force.
SC: We hear that the proceeds from your collection will go to Autism Canada. Can you tell us more?
JK: With any purchase from our collection, 20 per cent of proceeds will be donated to Autism Canada. I recently found out that my youngest son was diagnosed with ASD and that this journey is not linear, nor is it predictable. We want and need to make an impact in this life, no matter how small. So when you buy something, you not only look good, you feel good too!
Last modified: October 15, 2020