Hilal Ibrahim is an entrepreneur by day and a healthcare worker by night. Hilal launched Henna & Hijabs to help make Hijabs more accessible to Muslim women, especially those in healthcare. In 2021, Henna & Hijabs partnered with Nordstrom to become the first major retailer to sell hijabs. Hilal has made a huge step into the fashion industry and is taking it to another level by promoting modest fashion in the mainstream world.
This June 2022, Hilal launched her latest collection with Nordstrom at Yorkdale Shopping Centre. We were so excited to be at the event! Not only were they serving food and drinks but guests were able to get Henna and Fashion Illustrations done. It was amazing talking to Madeleine Winslow, Diversity, Inclusion, and Belonging Program Manager at Nordstrom, about the importance of representation in the fashion industry. We were also able to meet Hilal and ask her some questions about the mastermind behind the brand: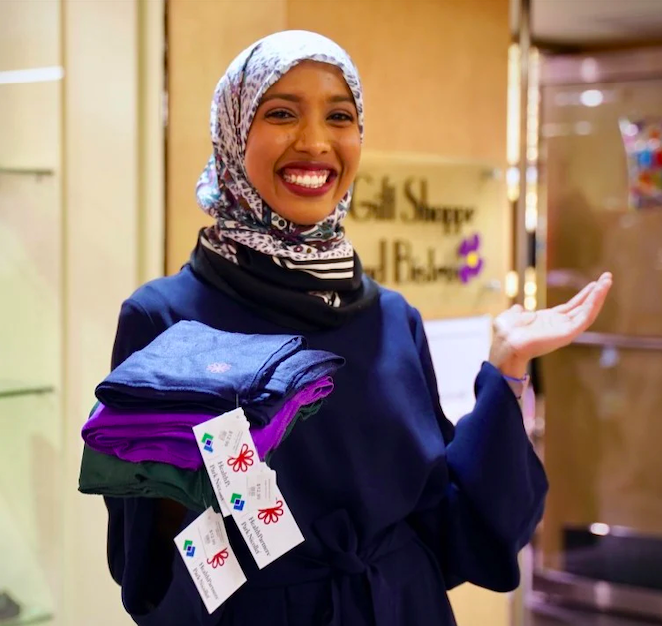 SC: What was the journey like when you first decided to launch Henna & Hijabs?
HI: The journey really stemmed from a need I experienced myself, and it's a common experience for many Muslim women. Shopping at major fashion retailers, you can build your entire outfit except for your headscarf. They simply weren't available, and I wanted to fill that gap by creating a luxury hijab collection. Initially, I was designing hijabs as a teenager for my personal network of friends and family, and the Henna & Hijabs brand grew exponentially from there.
SC: How did your partnership with Nordstrom come about? What were your thoughts?
HI: Nordstrom was a natural fit as one of the leading fashion stores in North America, and it was always my dream partner. I made a bold ask, and Nordstrom recognized the opportunity, becoming one of the first retailers to carry a hijab line across the U.S. and Canada. This has been an incredible collaboration from the start that really answers the question of accessibility for Muslims in fashion.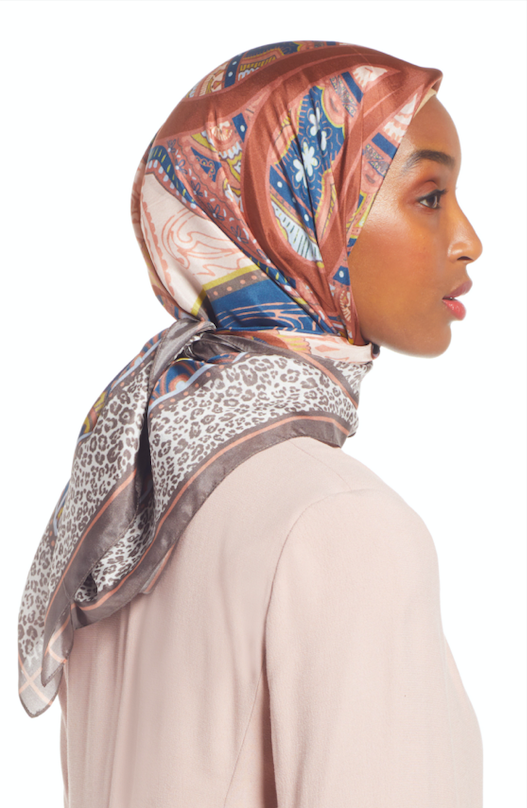 SC: In 2021, you launched your collection keeping weddings and Eid in mind with pastel colours and watercolor-like prints. Tell us more about how you designed the Spring/Summer 2022 collection?
HI: Knowing summer was coming, we designed several new, versatile pieces to compliment the season and all its events, from weddings and graduations to the Eid holiday. We focused on light, airy colors and new prints to match any summer occasion and outfit. And while Henna & Hijabs are designed as headscarves for the modern Muslim woman, these pieces are wearable across backgrounds. I've seen our pieces worn as neck scarves, shoulder wraps, and tied to bags and purses. I'm continuously inspired by the diverse ways of styling our scarves.
SC: Representation not only matters in entertainment but in the fashion industry as well. How does it feel being that representation for not only Black women but Muslim women as well?
HI: It's really humbling and makes me happy to know that this is not only for the younger me, but also the younger girls and millions of women who look like me — both Muslim and Black. Our mission at Henna & Hijabs is inspired by inclusion, representation, and offering these underrepresented women both a new addition to their closet and perhaps inspiration to reimagine what is possible in their own lives and careers.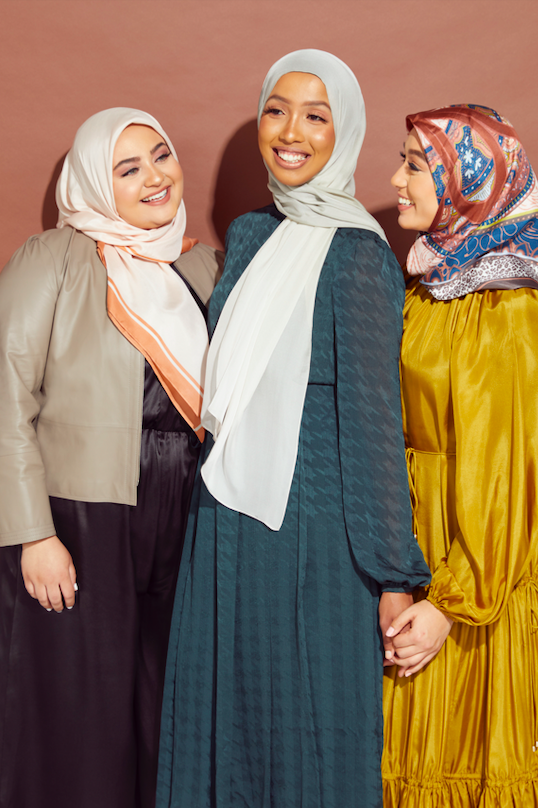 SC: Would your younger self have imagined this? If you can say one thing to the young Hilal, what would that be?
HI: I honestly didn't see this coming, the ability to scale this quickly and gain traction across North America so fast. It's been nothing short of humbling. I would tell that little Hilal to keep dreaming – keep believing – and keep the hustle going!
SC: Henna & Hijabs is in its 5th year now, how has the growth been and where do you see the company in the next 5 years?
HI: The growth has been spectacular! We've not only made historic moves in the fashion retail industry, but also in healthcare, where we launched the first-ever medical-grade hijab and modest medical attire. In the next 5 years, we see H&H on an even more global stage — our fashion brand is growing rapidly, and we plan to provide accessibility in even more fashion spaces. It's an exciting time for our team, stay tuned for more!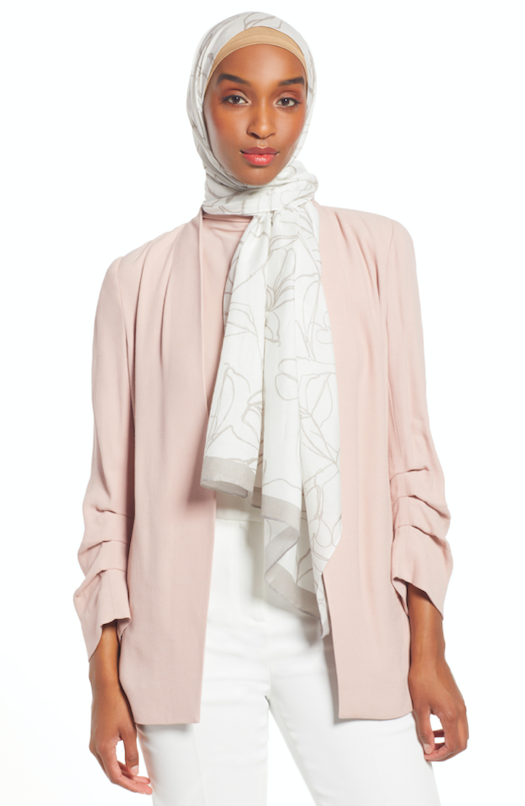 Last modified: July 26, 2022