SHOP: Craft Your Favourite Morning Beverage From Home
Working from home forces some of us to make our own coffee and matcha throughout the day, and we don't know about you, but replicating our favourite café delicacies hasn't always been easy.
So, we took the opportunity to upgrade our appliances in pursuit of the perfect cup.
Check out our favourite options below…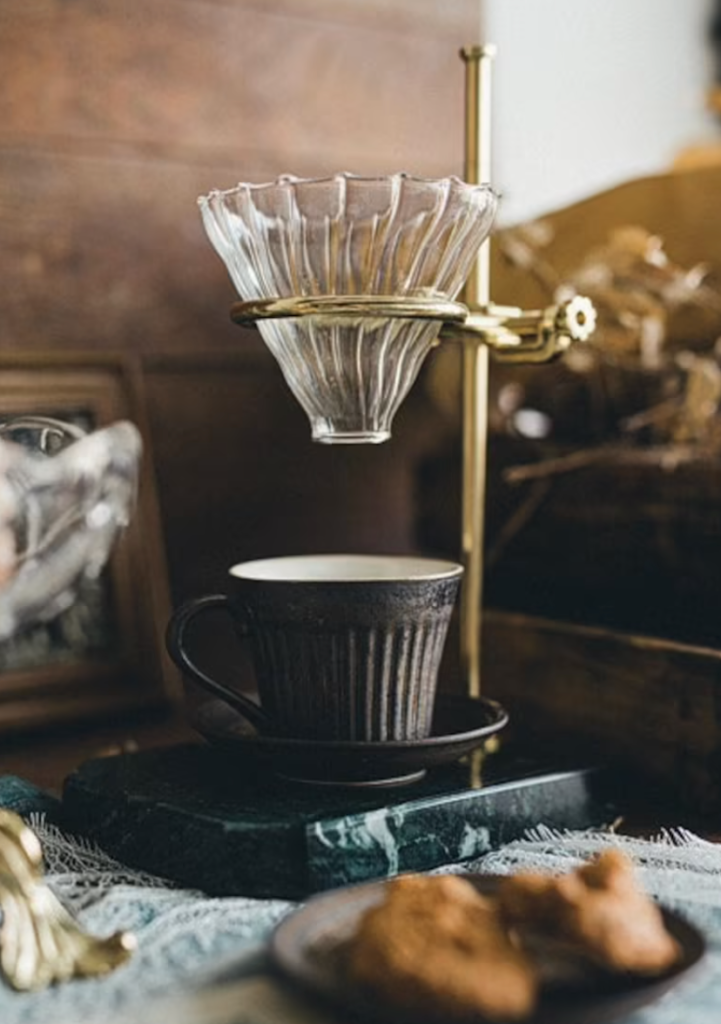 This hand made marble coffee dripper stand comes with a glass dripper, a brass stand, and a unique piece of marble with texture.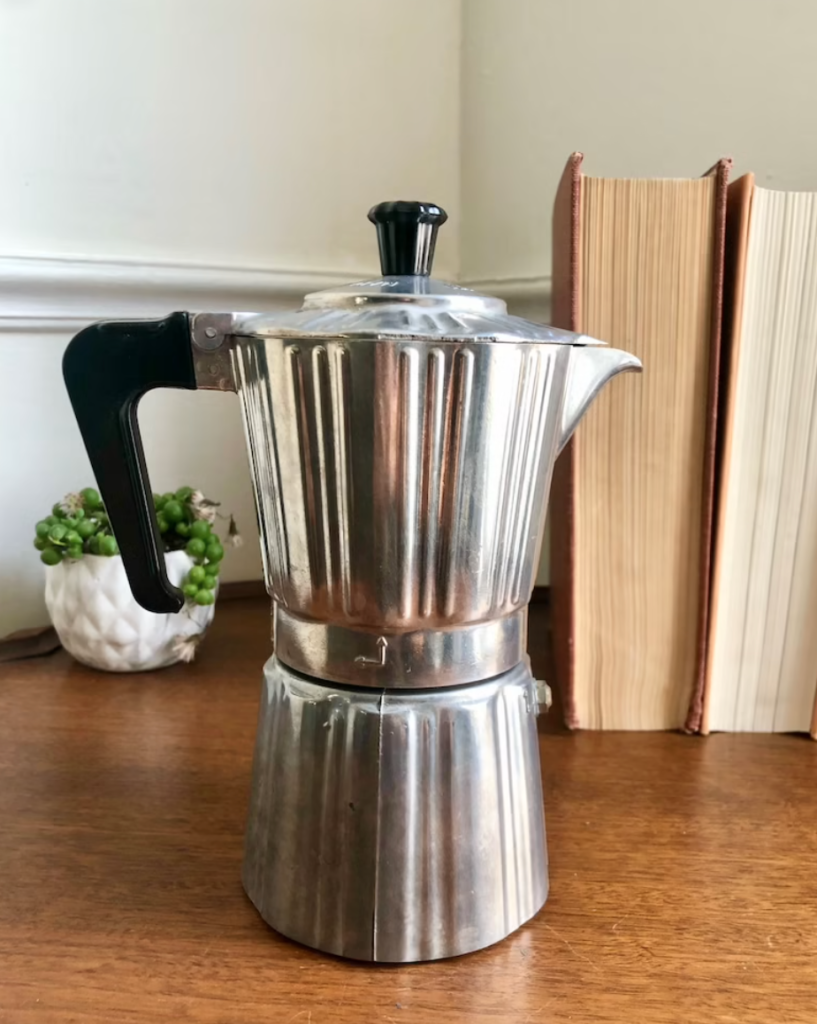 Mid-century stovetop espresso maker "Sperspresso" by Albertini. Aluminum pot and handle is bakelite. Classic design and made to last for years and years!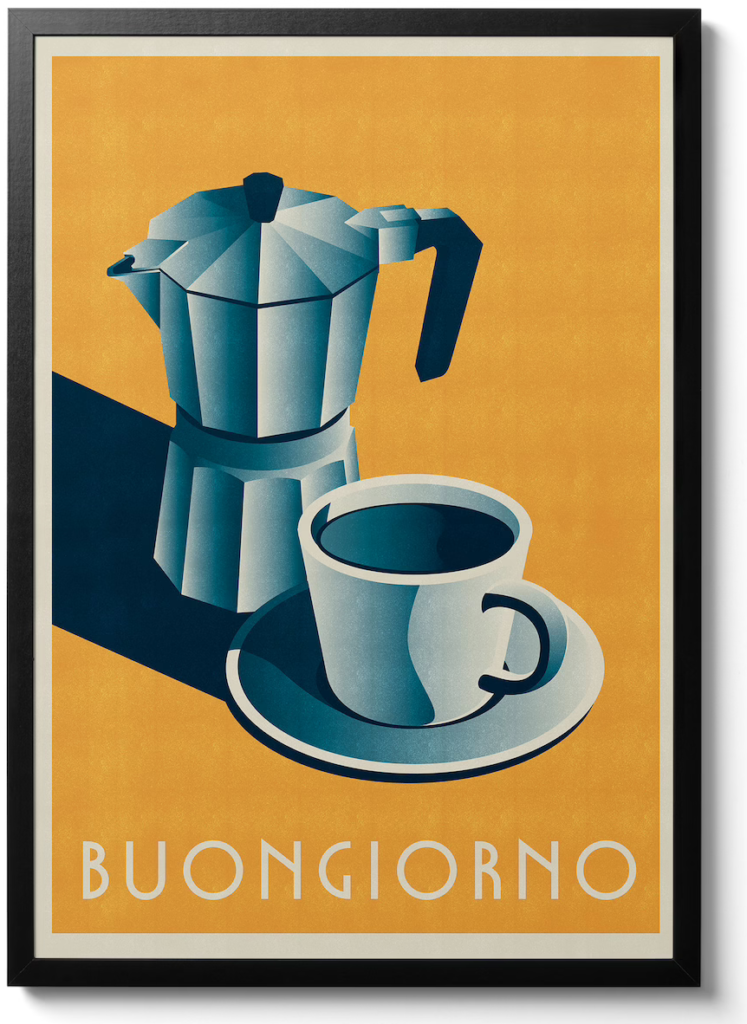 This wall art says it all!  Put this picture in your favourite morning nook to remind you of what's most important in the morning…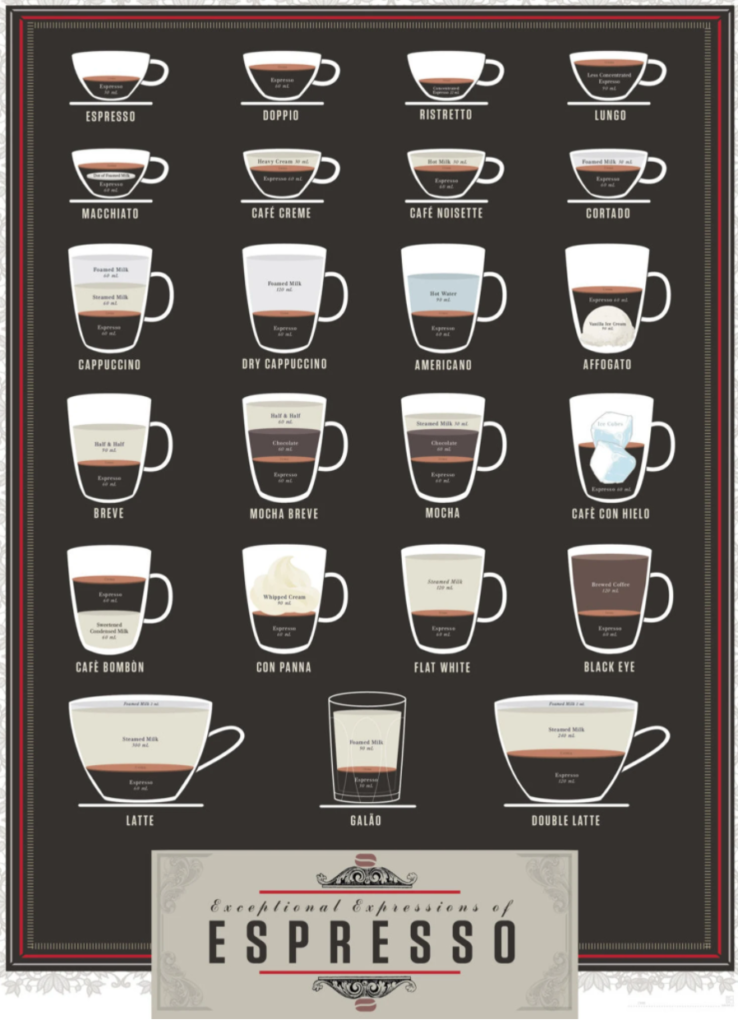 Work on your coffee game and perfect 23 exquisite espresso-based drinks.
This chart is a world tour of the purest form of coffee, from the straight-up varieties like the Doppio and Lungo to frothy drinks like the Cappuccino and Latte.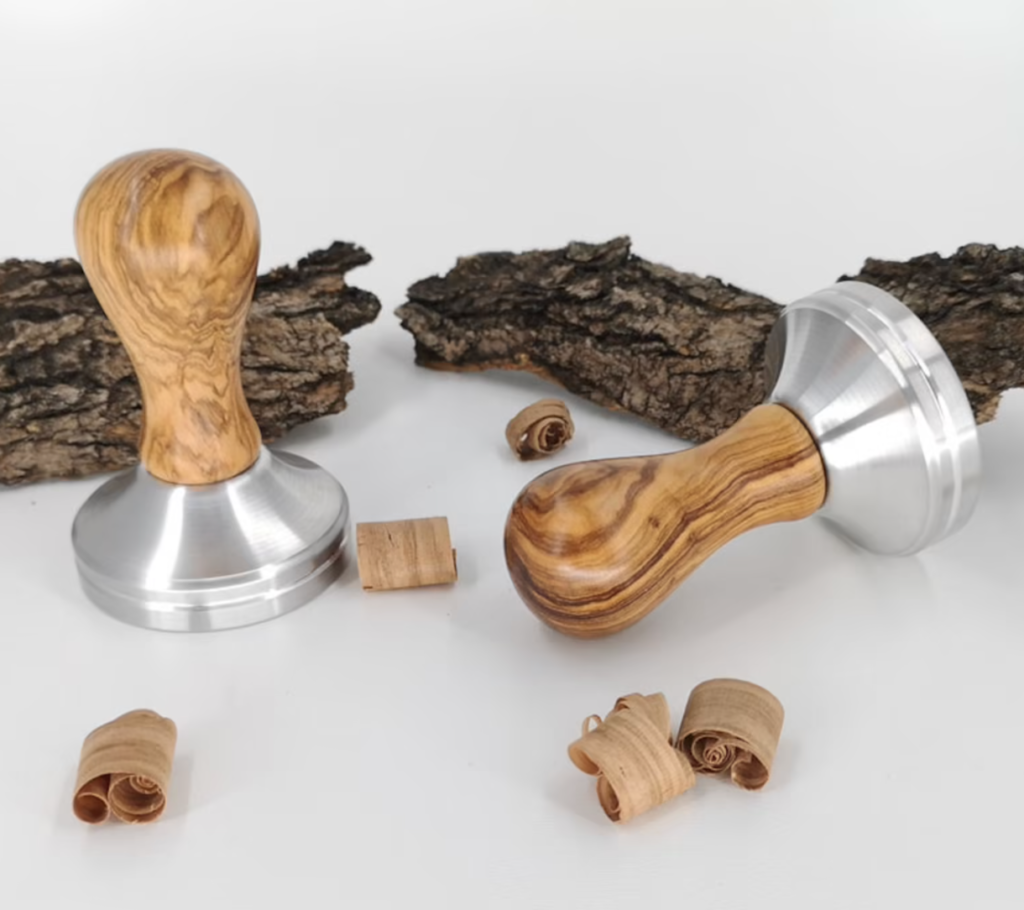 With this tamper you will get a good shot of coffee – the grounds will be tamped evenly and tightly.
Its handle is made from strong olive wood, beautiful turned and heavy in your hand.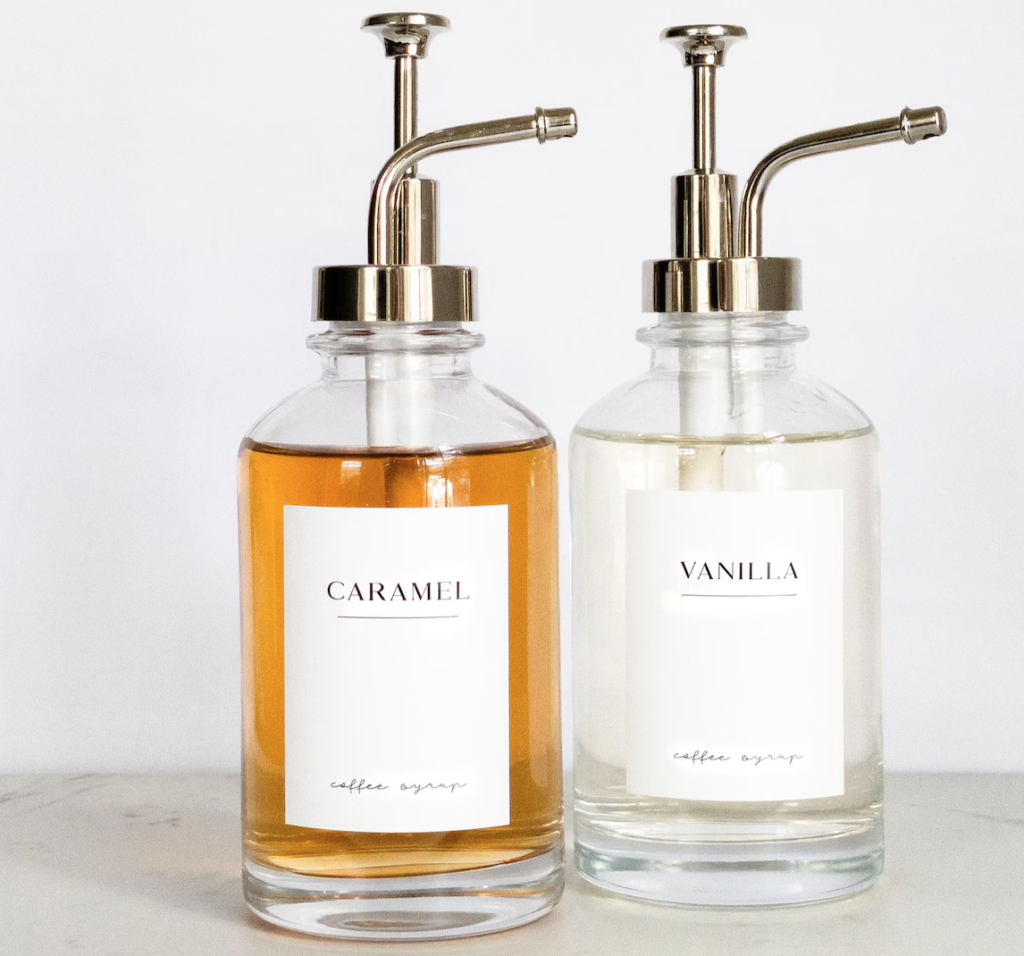 Give your coffee station or bar area a modern and uniform look with this stylish flavor syrup glass dispenser bottle.  This clear glass bottle is elevated with a weighted, silver or gold color dispensing spout.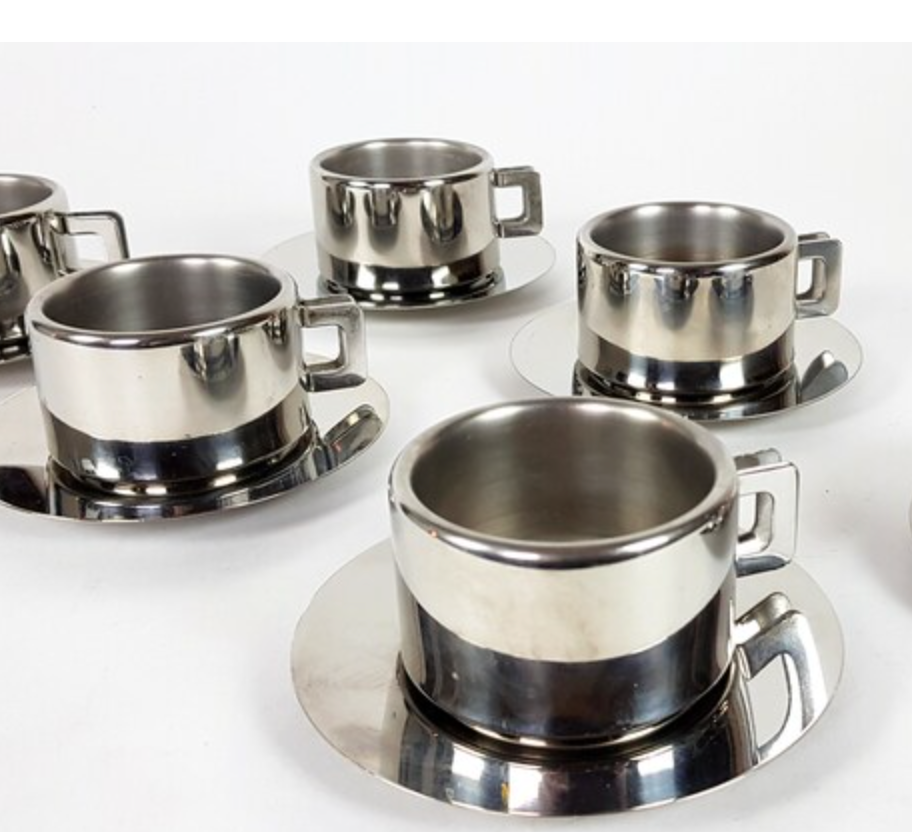 Casalinghi Italian design demitasses espresso cups and saucers!

Enjoy espresso the way Europeans do, in elegant demitasses that hold the perfect portion of dark, rich brew.
Modern and beautiful.
The last French Press you'll buy!
Made of high quality borosilicate glass, this french coffee press is able to withstand boiling water without warping or cracking.
The carafe housing, filter, handle, and top lid are built for longevity.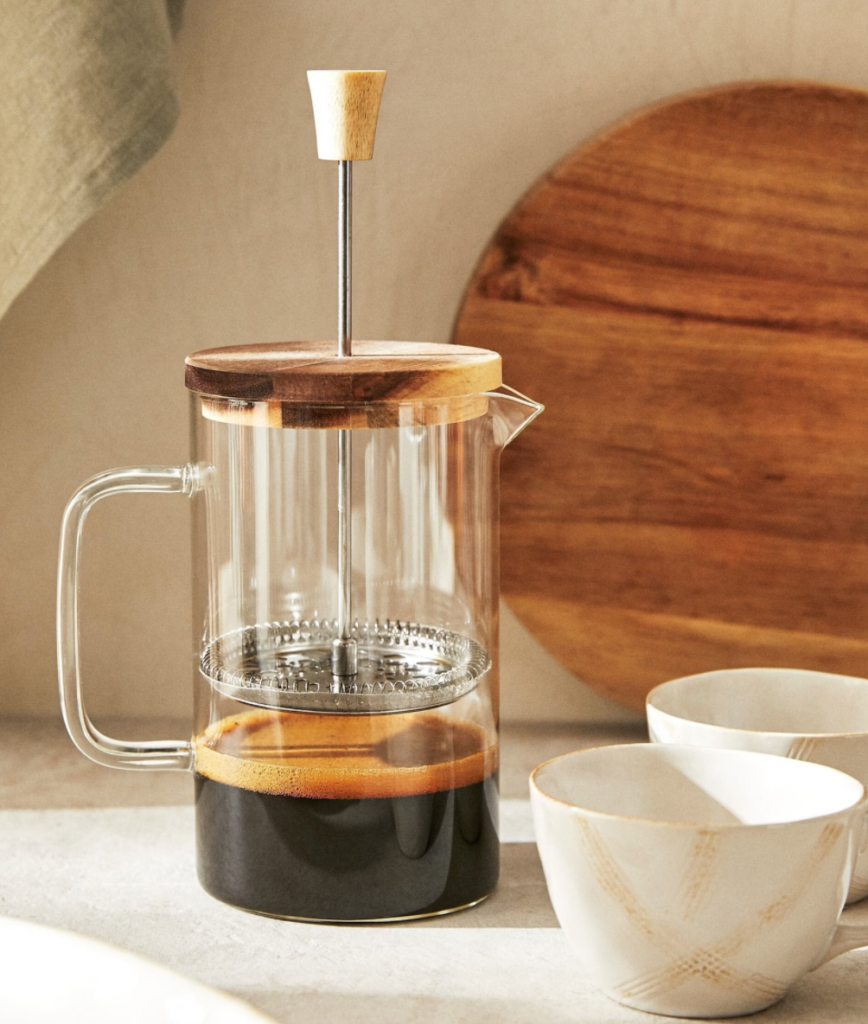 Last modified: April 23, 2022