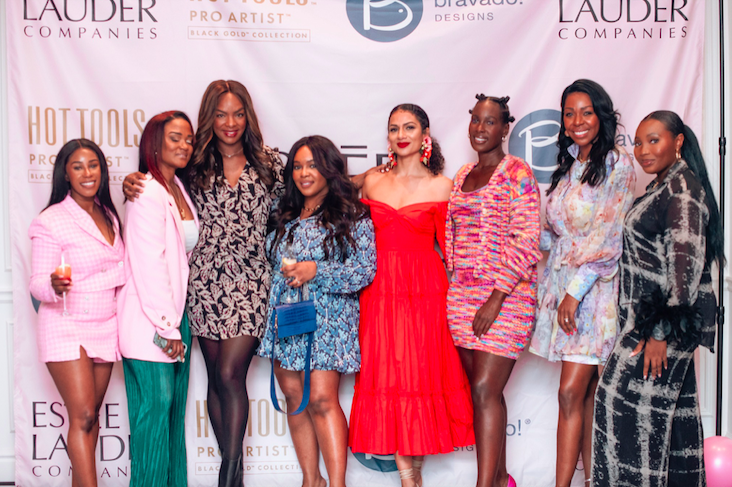 International model & mother Cherelle Rose Mukoko was the hostess with the mostess at the first annual black history month luxury luncheon held in Toronto on March 26th at the prestigious St Regis hotel in the heart of the city. Gorgeous florals, the smell of Jo Malone candles and some truly incredible outfits filled the room with so much style.
Cherelle set out on a mission to normalise the luxury lifestyle within the black community, to make them feel seen, heard and loved.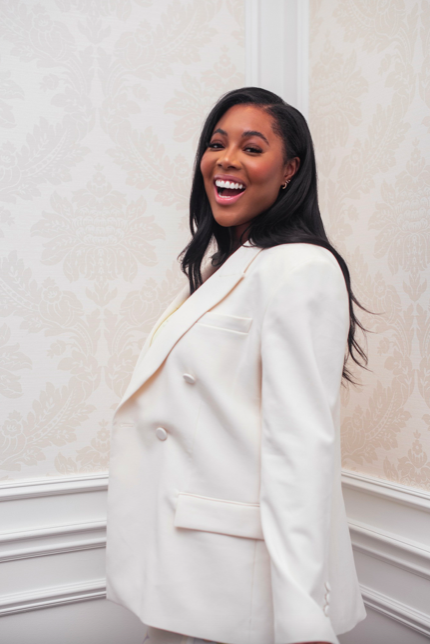 Cherelle said "I decided to put this event together to normalise occasions like this for the black community. For many years I feel as though the black community has gone unnoticed and undervalued. I want to do more than to just exist as a black woman, I want to make a change and be a voice within this community. I have been exposed to the entertainment industry I have discovered how Black men and women are feeling within this space, and it's a real issue. There have been small steps and changes, and it's great to see these positive steps, but I feel as though there is still a lot of work to be done, there's been years of habit to try to undo, and it's not going to be easy. I put this day together not only to showcase brands that are wanting to make the day special and want to see equality within this community but for the guests to feel loved, valued and honoured"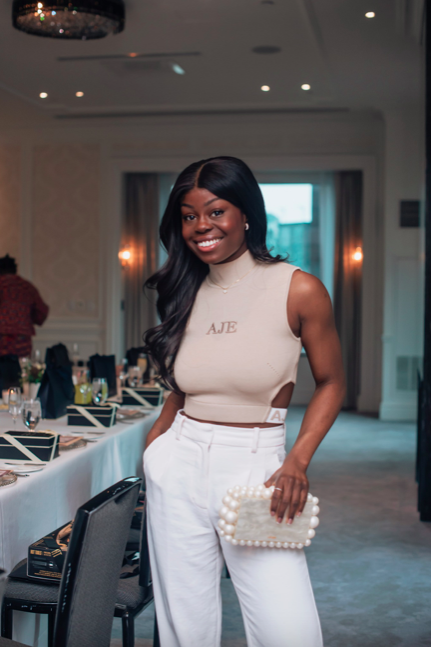 30 Canadian influencers graced the room with their presence and beautiful energy, from a nurse, to mothers and some of the most sought after black creatives in the industry.
The event was sponsored by Estée Lauder companies, Hot Tools Professional, Bravado designs and Olivia's Garden who provided the most draw dropping gift bags that included gifts from La Mer, Aerin, Jo Malone and Melanie Auld jewellery just to name a few. 
From canapés, to a three course meal, dancing and happy hearts, the event was a hit for all who attended.
Cherelle said she faced many challenges with not feeling like she was good enough to put on an event of this caliber but it exceeded all her expectations and the response has given her the courage to continue to create equal opportunities that put the black community in the spotlight.
It is said that there will be another one happening next year.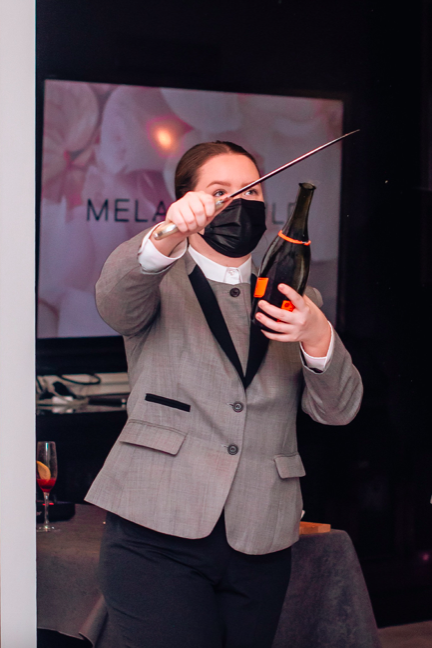 Last modified: April 8, 2022