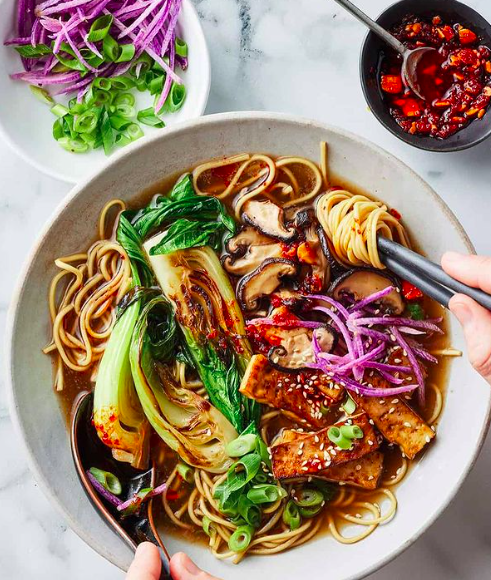 We love gathering around the table with friends and family to celebrate anything and everythin, but we certainly know how daunting it can be to prepare a restaurant worthy meal! So, today we're sharing some epic cookbooks that take the guesswork out of what to make at your next party. We know they will change your life! Happy cooking!
A Generous Meal by Christine Flynn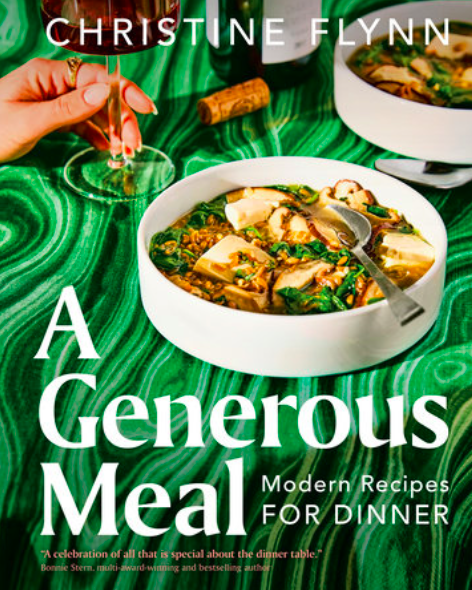 Dinner can be equal parts impressive and simple any day of the week. Sometimes all you need is a little inspiration and a cabbage—and this book!
In A Generous Meal, Christine Flynn shows us—contrary to popular belief—that you don't need a lot of time, money, or know-how to make good food. A simple potato can transform a so-so day into something special, a soup can warm you in more ways than one, and baking a chocolate cake is just another way of shouting, "I love you!" at the top of your lungs. 
A Generous Meal is a modern cookbook of over 100 recipes that anyone—from a novice to an experienced chef like Christine—can use to whip up restaurant-quality meals with ease.
Sabai by Pailin Chongchitnant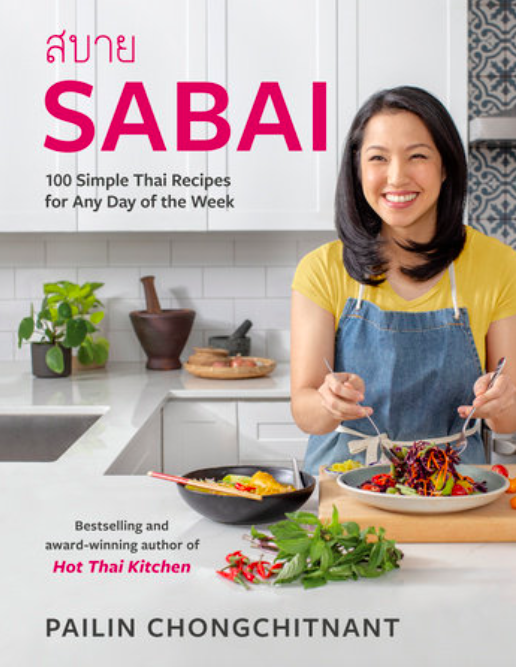 100 easy Thai recipes to help you cook sabai all week long from YouTube superstar and bestselling author of Hot Thai Kitchen Pailin Chongchitnant.
Pailin Chongchitnant knows that a busy schedule can make learning new recipes seem intimidating–whether you're familiar with the cuisine or not. In her second book, Pai will empower you to make Thai food part of your everyday routine, with a compilation of authentic and straightforward recipes.
From prepping, to cooking, to eating, the dishes in this book can be done sabai sabai, as the saying goes.
Baking Wisdom by Anna Olson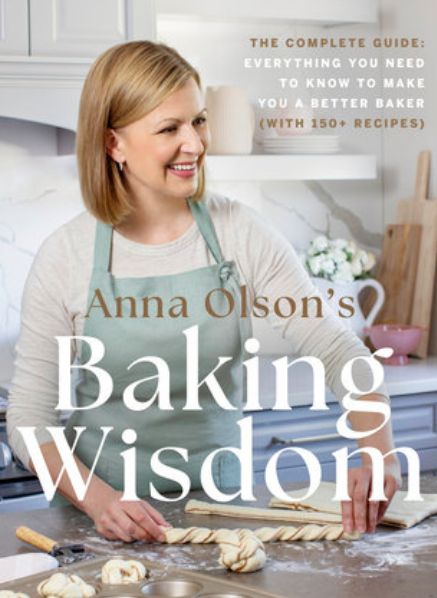 The baking bible every baking enthusiast needs to own—from Anna Olson, Canada's most celebrated baker.
Inside Baking Wisdom lies the answer to every baking question you've ever had (and many you haven't yet), plus over 150 perfected recipes—both savoury and sweet—for bakers of all skill  levels. Get inside Anna's baking brain, as she shares a career's worth of experience to build a true masterclass in baking.
This is an all-encompassing guide, guaranteed to make you a better baker.
Simple Feel Good Food by Jeanine Donofrio from Love & Lemons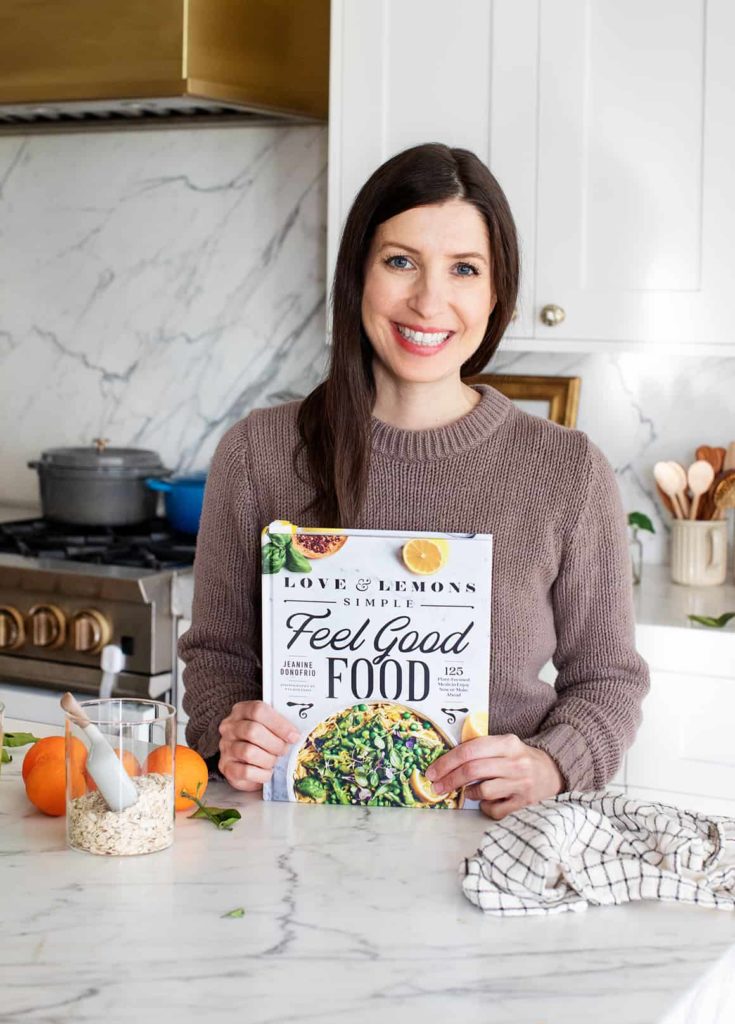 Love & Lemons was created by Jeanine Donofrio to celebrate how nourishing, fun, and delicious cooking with seasonal fruits and vegetables can be!
After many conversations, she realized that there are two types of cooks: those of us who love easy recipes, and those of us who like to plan ahead. And so comes her newest venture "Simple Feel Good Food" a cookbook packed with plant-forward recipes, plus new fun recipe charts and guides she knows 
you'll love.
Last modified: April 12, 2023