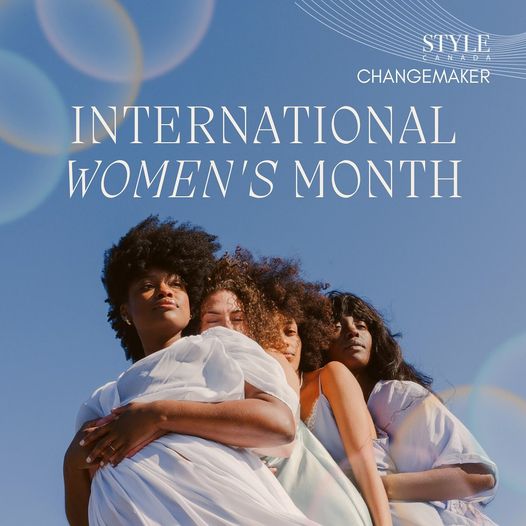 Welcome to STYLE Changemakers – 30 Women Making Waves.
We're inspired when women step out on their own and turn their passion project into a powerhouse of a company and are amazed at how woman worldwide shift the narrative to bring good to their communities.
This year, to celebrate International Women's Day,  we're profiling 30 diverse self-identifying women who are innovators, founders, leaders and changemakers. From across the world, each day we'll feature a 'changemaker', sharing what it took to make something ordinary into something extraordinary.
Get ready folks, it's going to be an empowering month.
Last modified: July 26, 2022