With a relentless commitment to performance, quality, comfort and innovation we're celebrating the iconic golf brand, FootJoy's 100 years of being on the feet of golfers from tee to green. From working alongside the greatest professional golfers, to handcrafting the world's best golf shoe, every time we put on our FootJoy shoes we're reminded that the foundations of success begin with the finest goods.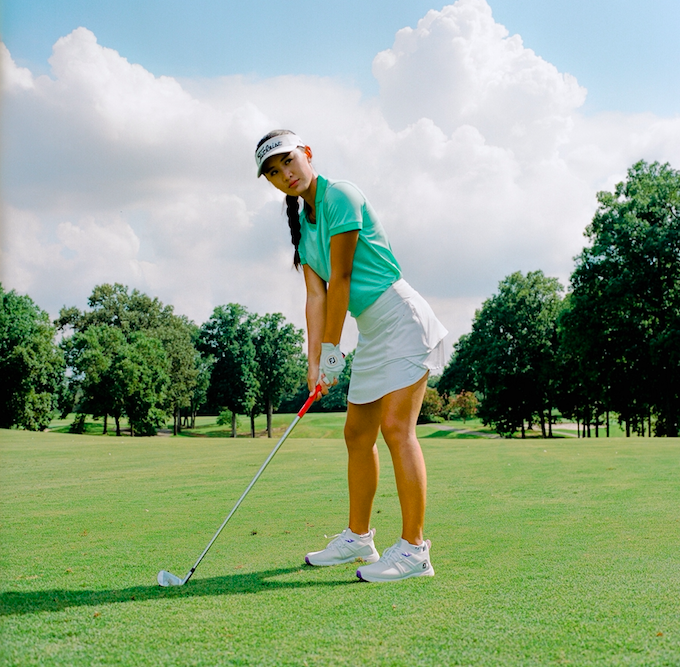 Celebrating a century of golf-specific design, FootJoy has become a golf footwear, glove and apparel brand loved by so many, including LPGA Tour players Jessica Korda and Pauline Bouchard. In fact, FootJoy is the long time #1 shoe and glove in golf and the #1 shoe and glove on the LPGA Tour. What we love most about the brand is their dedication to providing gear for golfers of all backgrounds and abilities. With their singular dedication to the game of golf, folks flock near and far to get their hands on the newest FootJoy goods.
Today, we're celebrating 100 years of FootJoy with the launch of some new products for women, check them out below.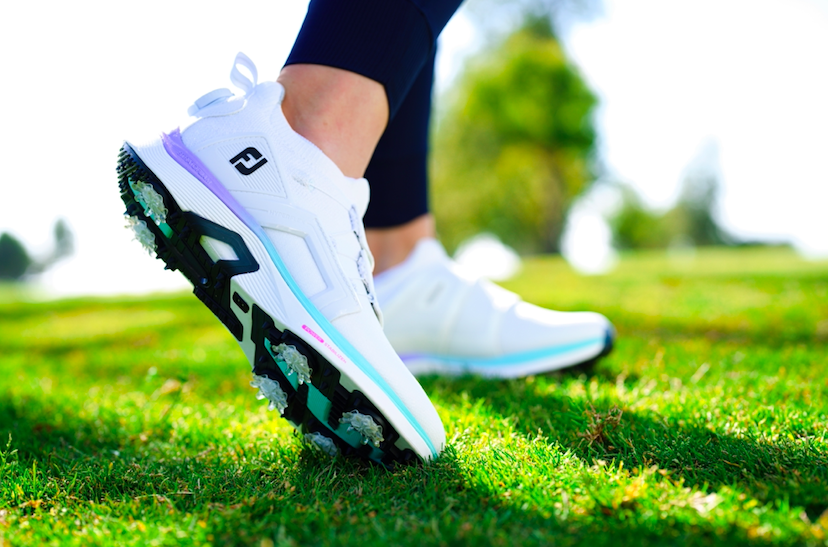 The new HyperFlex delivers hyper power, control and fit. This uniquely crafted shoe offers Tour-proven enhancements within the athletic silo, delivering innovation, comfort, stability and a visual design aesthetic that celebrates performance technology for the golfer athlete. 
Premiere Series Issette for Women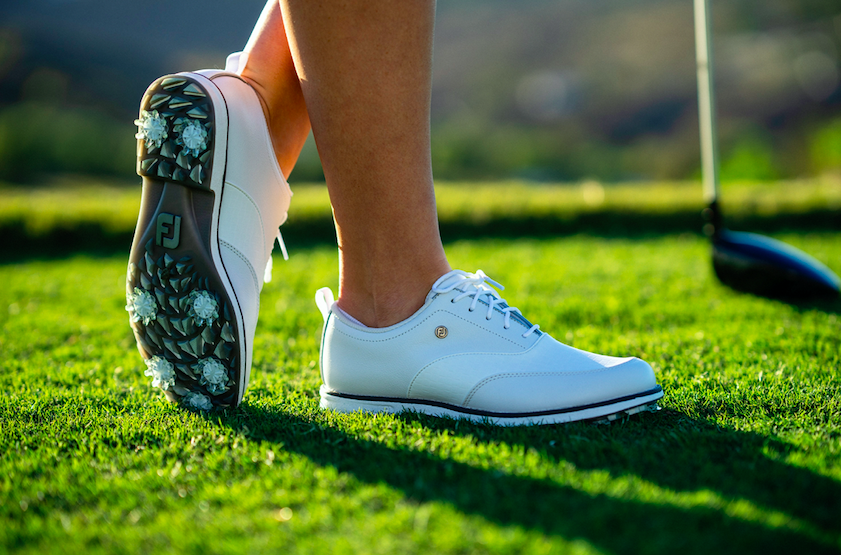 Inspired by golf shoes of the past, with a little extra love for today's revolutionary game, the Premier Series is a favourite among Tour players more than any other shoe. Designed for perfect traction, and great stability, and with a lightweight construction, this is simply a refined, modern twist on a classic silhouette.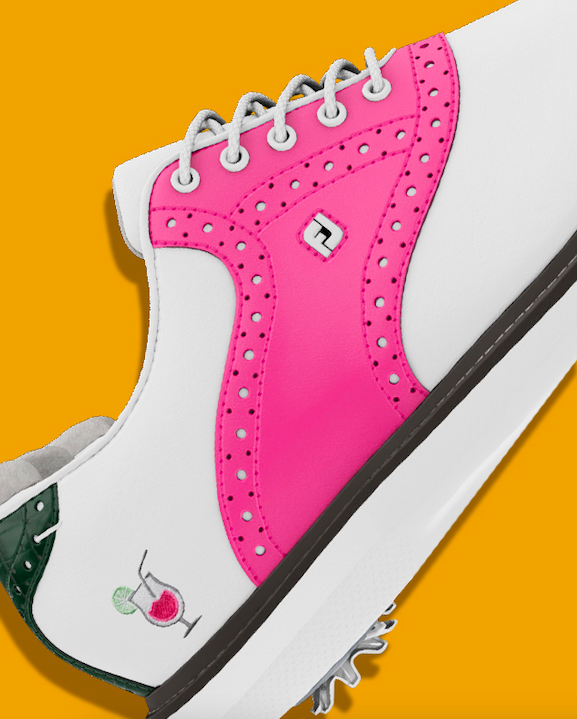 Whether you design and customize your own MyJoys golf shoes or celebrate 100 years with FootJoy by shopping from their exclusive collection of women's apparel, accessories, gloves and gear, you'll feel like a pro the next time you're on the green donning FootJoy's goods.
Last modified: May 15, 2023