Warning: possible spoilers ahead!
With the first season of 'And Just Like That' wrapping up earlier this month, you may have heard the many criticisms of the actresses, the show and the lack of Samantha floating around the internet. I, myself was shocked when the initial news of a reunion without Samantha was in the works – how could 'Sex and the City' be 'Sex and the City' without the core four best friends? The whole friend dynamic is what made the show amazing to begin with, the viewers envied the lives of a supportive and unbreakable friendship, with women who have gone through just about every possible thing you can imagine while living in New York City. A dream scenario if you ask me.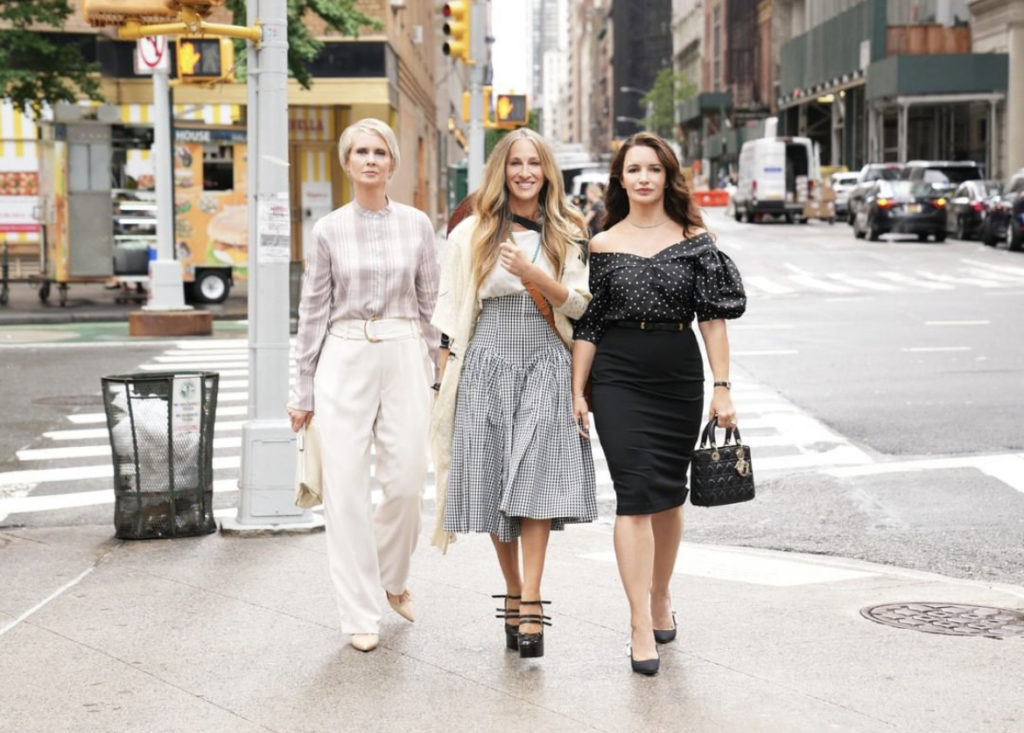 And if ruining the ideal friend group wasn't bad enough, they went after our star couples. I mean, I wasn't Big's biggest fan (I always rooted for Aiden tbh) but that doesn't mean that I'm happy about the way things panned out – in the very first episode, no less! In a way it completely reverted Carrie's character to being a single woman living in New York City, just as the original series began. Making many viewers feel as if the entire show and character development that we witnessed (for years) was all for nothing- just for her to end up right where she started. And don't even get me started on Miranda and Steve.
With each episode, I was so happy to see familiar faces again, but so angry at the same time with how the characters were acting. What I will say is, I loved the fact that even though Carrie, Charlotte and Miranda are now in their 50s they still make time out of their day to see each other and go for brunch as we remember them doing in their 30s before they each had their own families or kids. The show really emphasizes the idea that age is just a number, you can still date, go to clubs and have fun at any age. I mean, (spoiler alert!) Miranda is back in school! – yes Miranda, the lawyer. Becoming a certain age doesn't automatically make you "old" and this show represents that perfectly. These women are still young and having fun in New York City, just a bit differently than before, and that's to be expected because they are older and more mature now. It's such a different and refreshing way of seeing this age group represented on television, as opposed to being "too old" to do something or staying at home and all of the sudden because you aren't living in your 'prime' anymore, your life is 'over' or not as exciting as it used to be.
'Sex and the City' always stayed true to empowering women and having strong female leads, and this series did nothing of the short.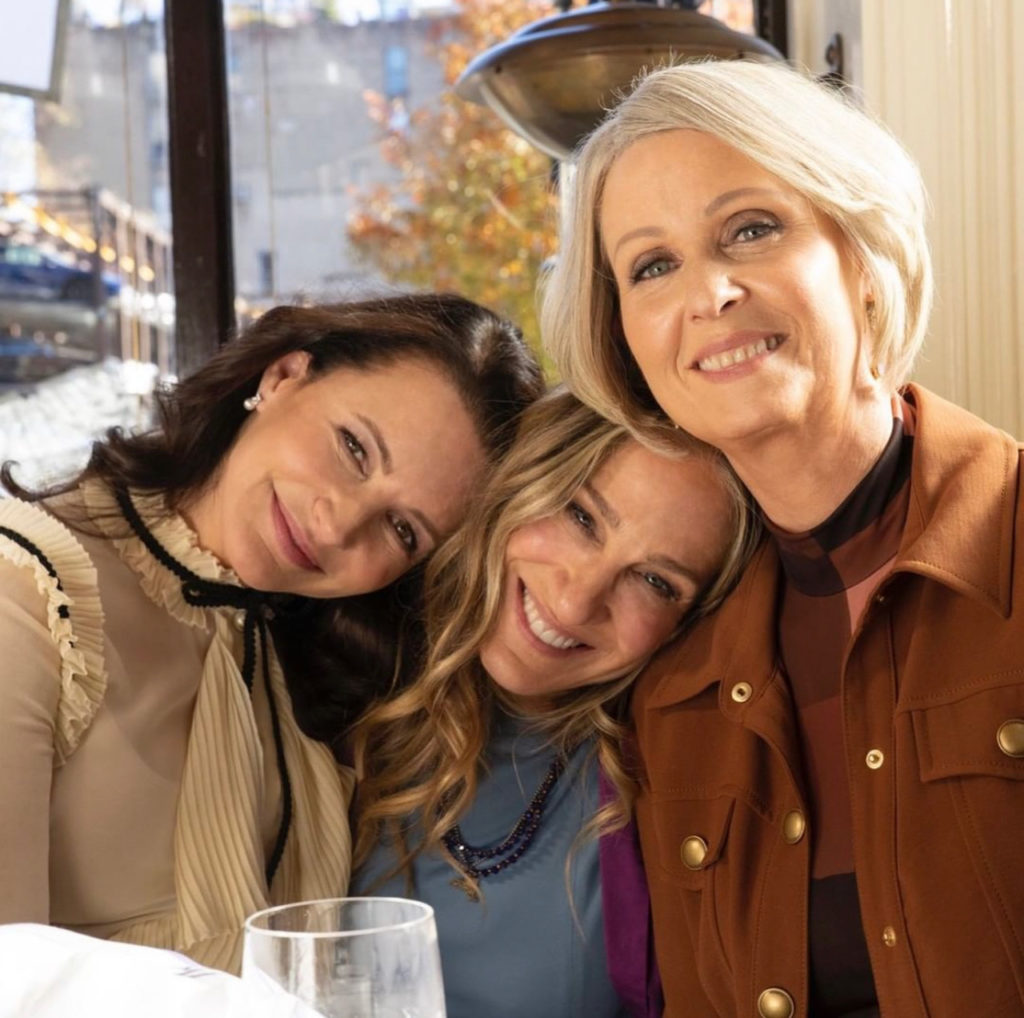 What was teased to be a show that everyone looked forward to watching (let's be honest we were all excited for it) turned out to be a show that everyone either hate-watched or simply watched because of their loyalty to the original masterpiece- or maybe you genuinely enjoyed it. It wasn't anything like we had thought and definitely did not have the same vibe as the 'Sex and the City' movies that followed the series finale in 2004. The only thing left to do is wait and wonder… wonder if our questions will ever be answered or if this season filled our heads with character problems that we'll never see resolved.
So far, there has been no confirmation as to whether or not the series will be picked up for a second season however, it has been rumoured that Sarah Jessica Parker is very interested in the idea and possible production of it.
Will Steve have justice? Is Carrie going to find her happiness? What's going to happen with Charlotte and her kids?
And Just Like That… we're waiting again.
Last modified: July 26, 2022