In a few weeks, we're partnering with Anchor Niagara to bring you a compilation of our favourite Canadian brands in one space at The Studio. Join us on June 11th at The Niagara Falls Convention Centre for the ideal girls day; a day of shopping, food + beverages and our fav BFFs Cat and Nat! Here are a few brands that will be featuring their goods at the event.
Smithery Style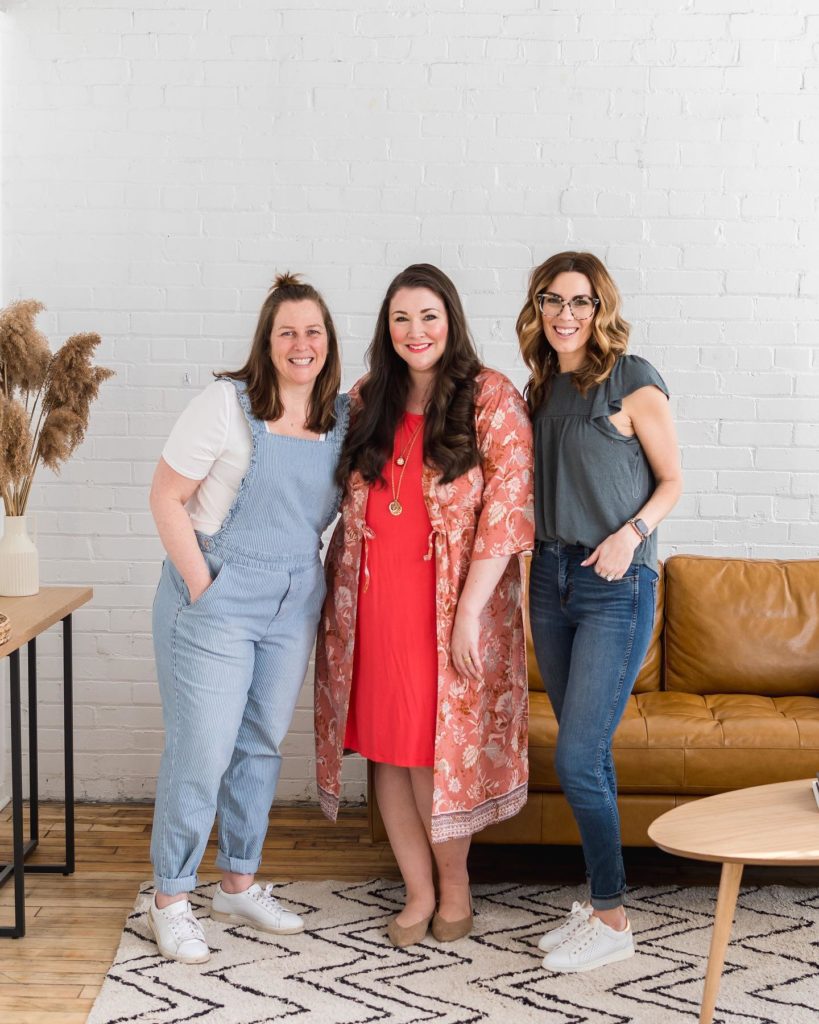 Smithery is an online and by-appointment studio that helps women shop their shape. They curate the most flattering cuts for each body shape, give tips and tricks for dressing each one, and model the clothes on real women representing every unique figure.
---
Os & Oakes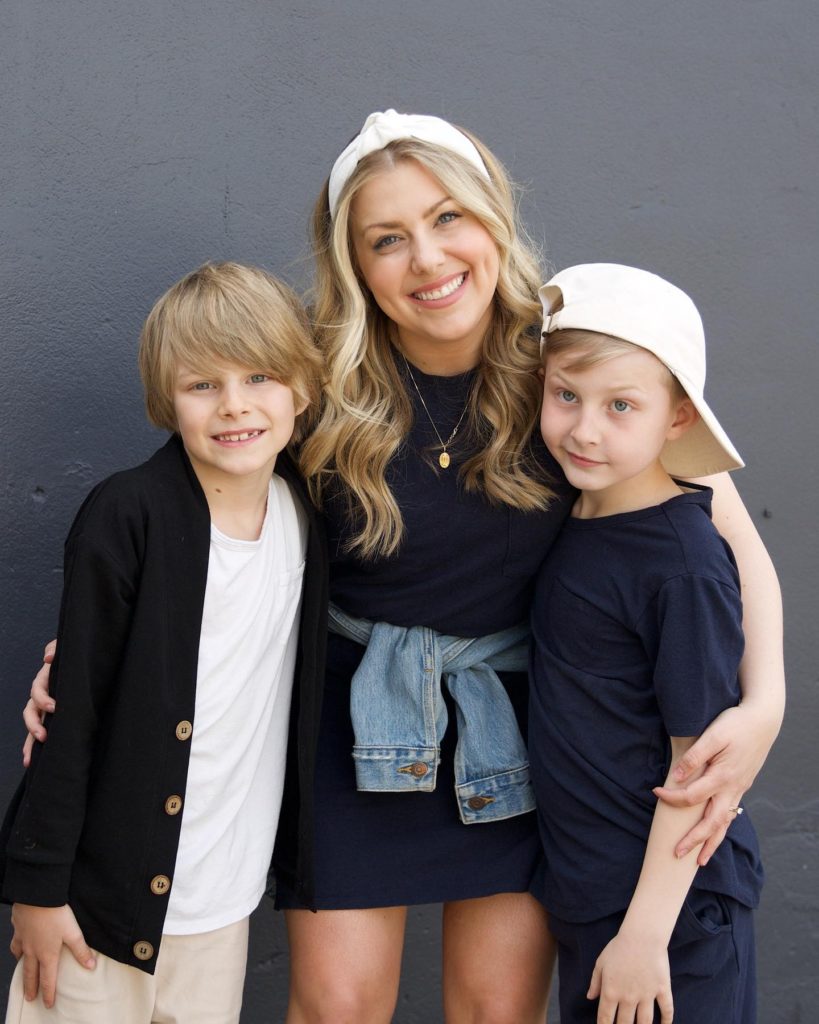 Os & Oakes creates comfortable, unisex, clothing made of high-quality fabrics that both kids and their parents will adore. Established in London, Ontario our contemporary designs provide detailed, fun, fashionable and durable apparel for you and your busy little birds.
---
A Gift 4 You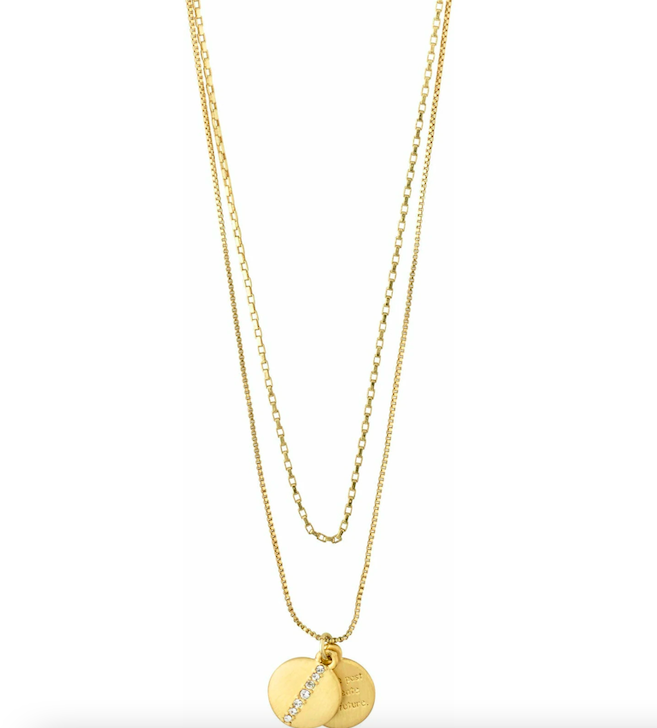 A Gift 4 You is a Stoney Creek, female-run business that believes in empowering women to look and feel their best. They believe in self-care and celebrating who you are through jewerly and accessories.
---
Hope & Co.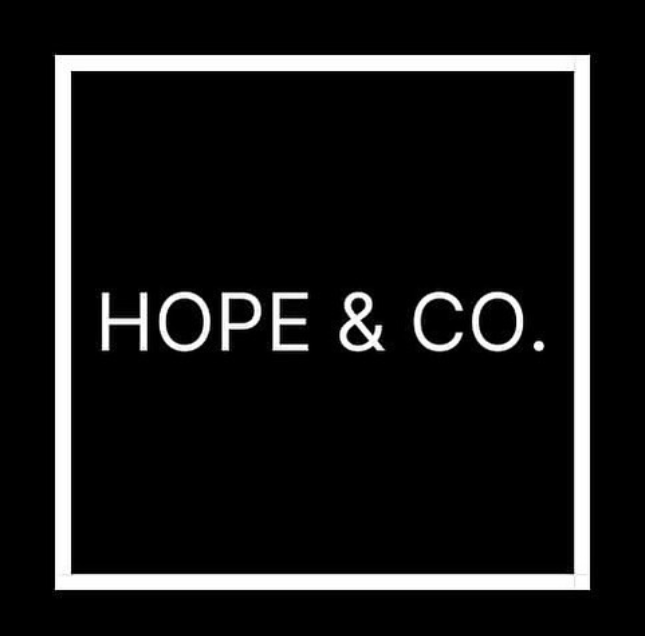 Hope & Co. curates goods from amazing brands, unique lines of jewellery, clothing and decor for your home.
---
Ember Wellness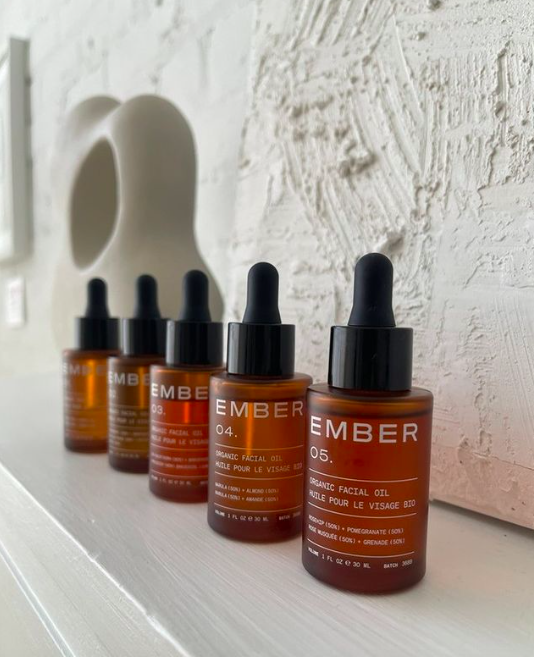 Ember Wellness is a collection of beautiful, clean, supportive skincare products, all carefully designed to be part of your daily ritual. Founded by Amanda Schuler, an innovator at heart with a love for design and wellness, Ember is anchored by her passion for natural and alternative therapies and her commitment to creating products that are sustainable, inclusive, cruelty-free, and represent women throughout all stages of their lives.
---
Saje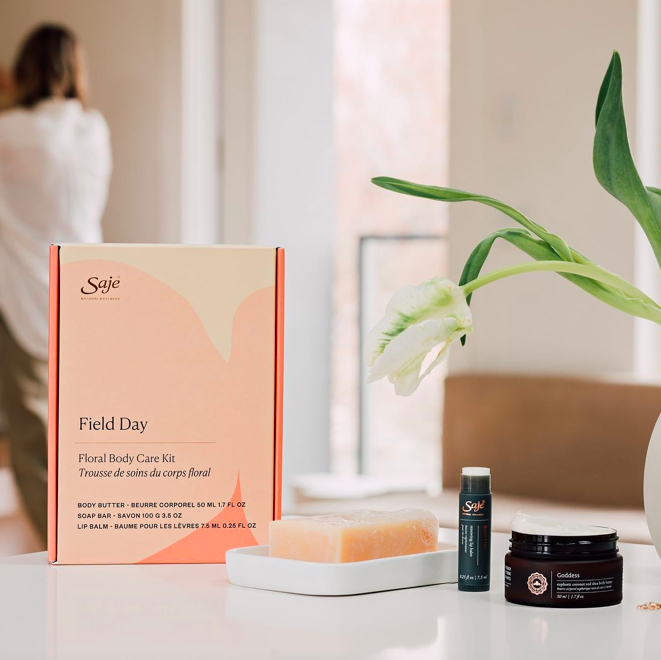 Saje believes in physical and emotional wellness for all, which is why they create 100% natural products to support everyone in making healthier choices, every day. It's how they encourage all human beings on their journey to wellness. Backed by science and rooted in century-old traditions, their cruelty-free products work hard without artificial fragrances, parabens, SLS and other harmful chemicals.
---
Diosa Designs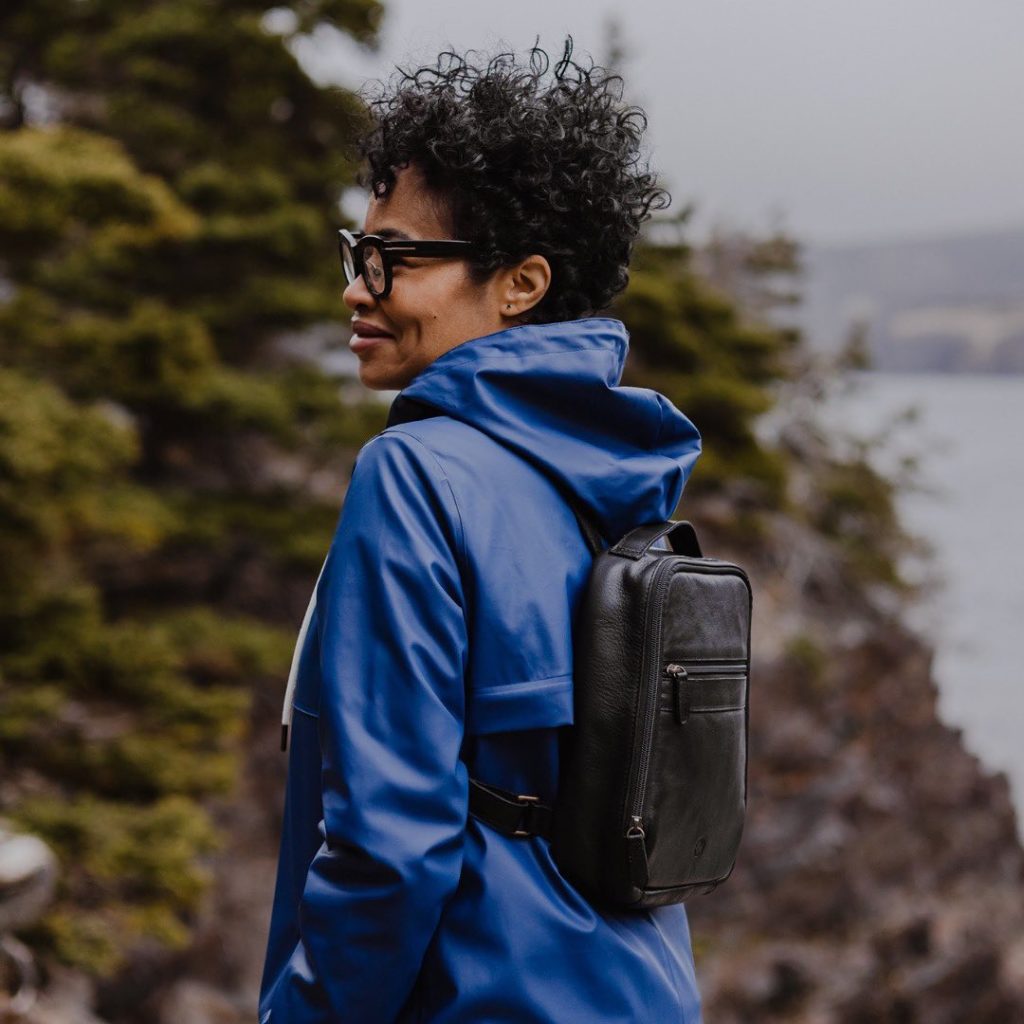 DIOSA was founded on a love for women and our amazement in all that we do every day. So why don't we have bags that empower us to reach our potential? Meet Maya. Designed for you and the life that you live. Meeting at the intersection of fashion and functionality, she's been meticulously crafted to help you conquer your day, in style.
---
Erbario Toscano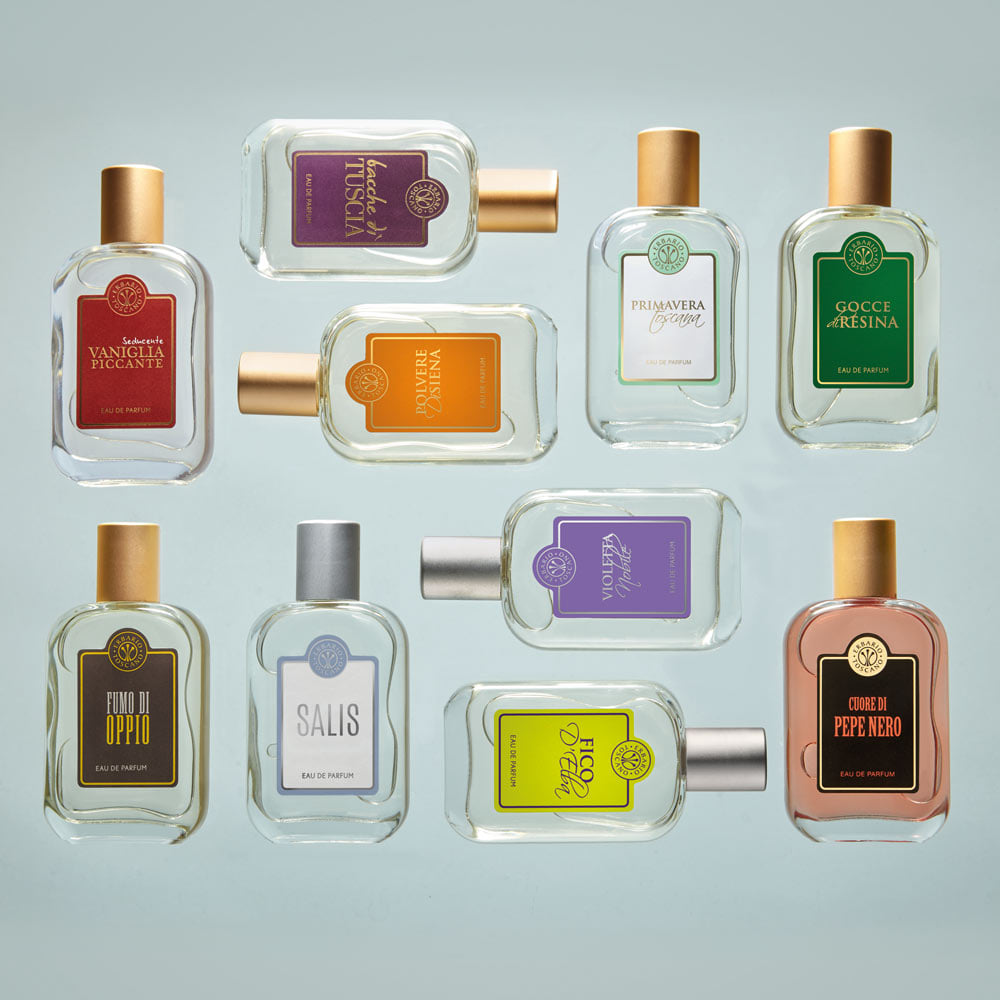 Erbario Toscano is a brand known all over the world by lovers of the Tuscan style. Its body and hair care products, perfumes, and fragrances for the home are witnesses of a territory that has been in touch with life – even of those who live elsewhere. This is thanks to the unique ability of an international reality that has transformed habitual behaviour into the ritual of taking care of oneself and one's home.
---
TEJ Essentials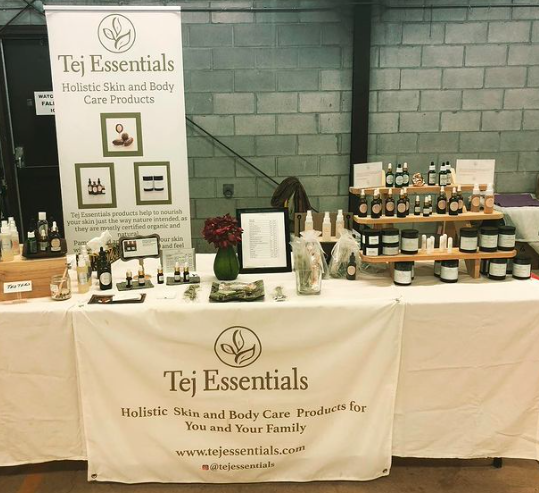 The intention and dream of Tej Essentials is to empower everyone and help them succeed and flourish in life. When a person's skin is healthy, supple and glowing, they feel confidant and comfortable in themselves. When you can breathe more easily and sleep more deeply, your mental and physical health is enhanced, and you feel positive, relaxed and uplifted. This is the essence of Tej Essentials.
---
Flying Flamingos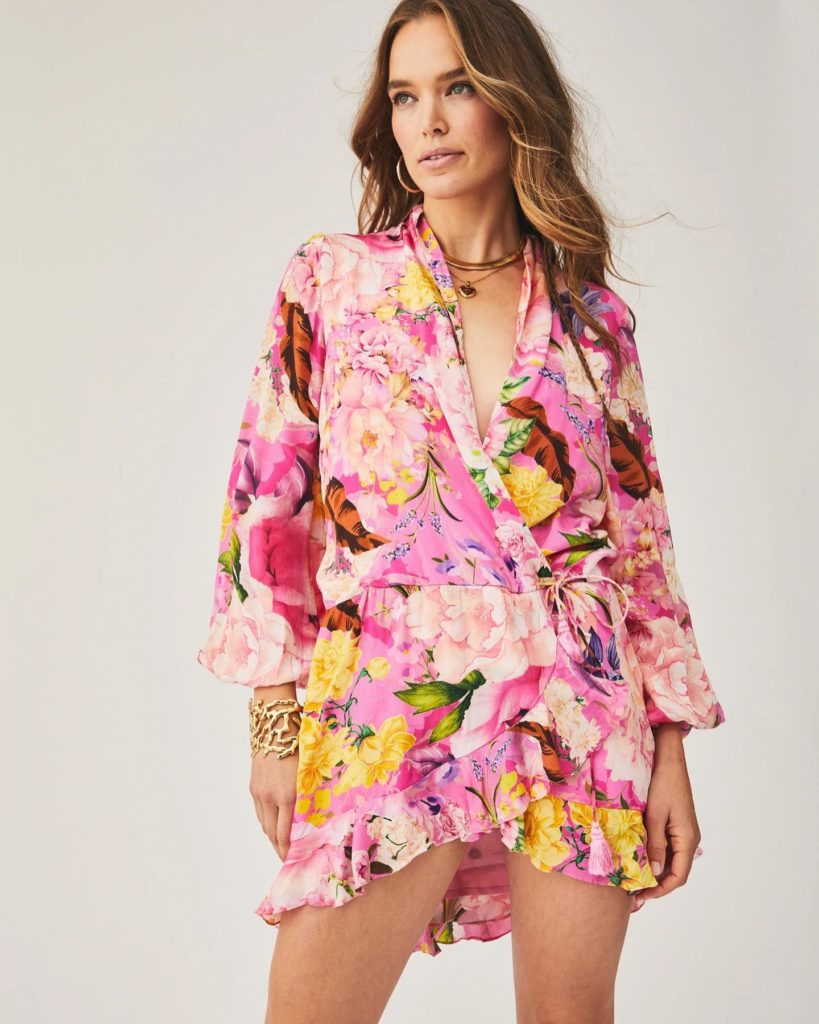 Flying Flamingos was created by Tamara and Simone, long-time friends, previous co-workers and roommates. Combined they have years of retail buying under our belts and an undeniable love of fashion! They wanted to create a destination website that you could visit anytime of the year to meet your travel needs and primarily focus on unique collaborations, local and diverse destination brands and all things that they personally love.
The Studio is free to attend. Interested in joining us for one of Cat + Nats shows? Purchase your tickets here.
Last modified: May 17, 2022