On July 1st we're opening 'the edit', a chic general store in Niagara-on-the-Lake, and we're delighted to share with you a few of the companies that will be sharing their goods with you. From home, beauty and everything in between, this will be your one-stop shop for everything you need this summer. The shop is located at 233 King Street, in NOTL (right down the road from Balzac's), and will be open this July from Thursday to Monday 10-5pm.
Here's a look at some of the vendors:

Toronto based designer and stylist, Cassandra Elizabeth is creating a new definition of sustainable leadership – one that is rooted in inclusivity, accessibility, quality and longevity. Her purpose is to bring more responsible clothing options to Canada, committed to offering ethical essentials and simplicity you can sustain.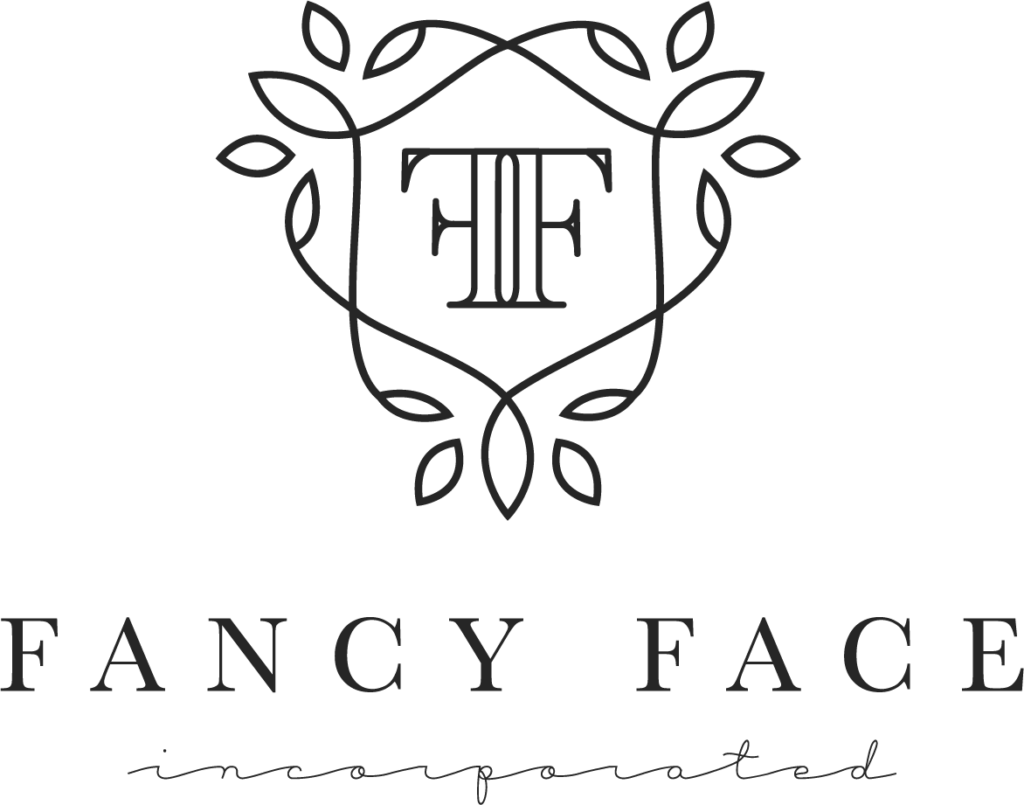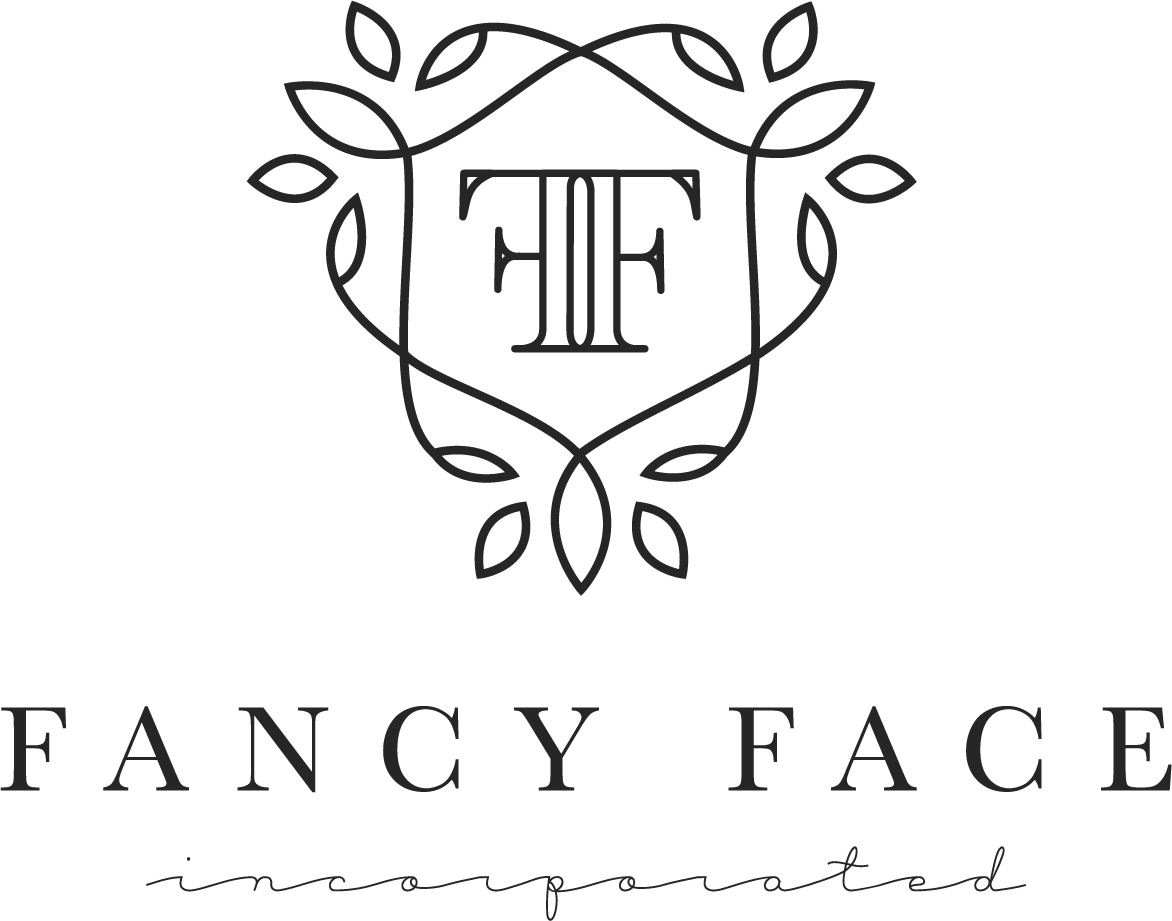 Founded by innovative beauty expert and Toronto makeup artist Brittany Gray, Fancy Face has fast become Canada's most prestigious beauty brand. They provide luxury in-home, on-site, or in-studio hair and makeup services for women who want to feel exquisitely beautiful for any occasion. They care about the details when it matters most.

Blushnote Studios creates quality paper products to inspire others to organize their day and accomplish their goals. We believe in living with intention. Sending notes to friends just because, turning thoughts into keepsakes, and the joy of pen to paper. All paper products are proudly designed and printed in Niagara, Ontario.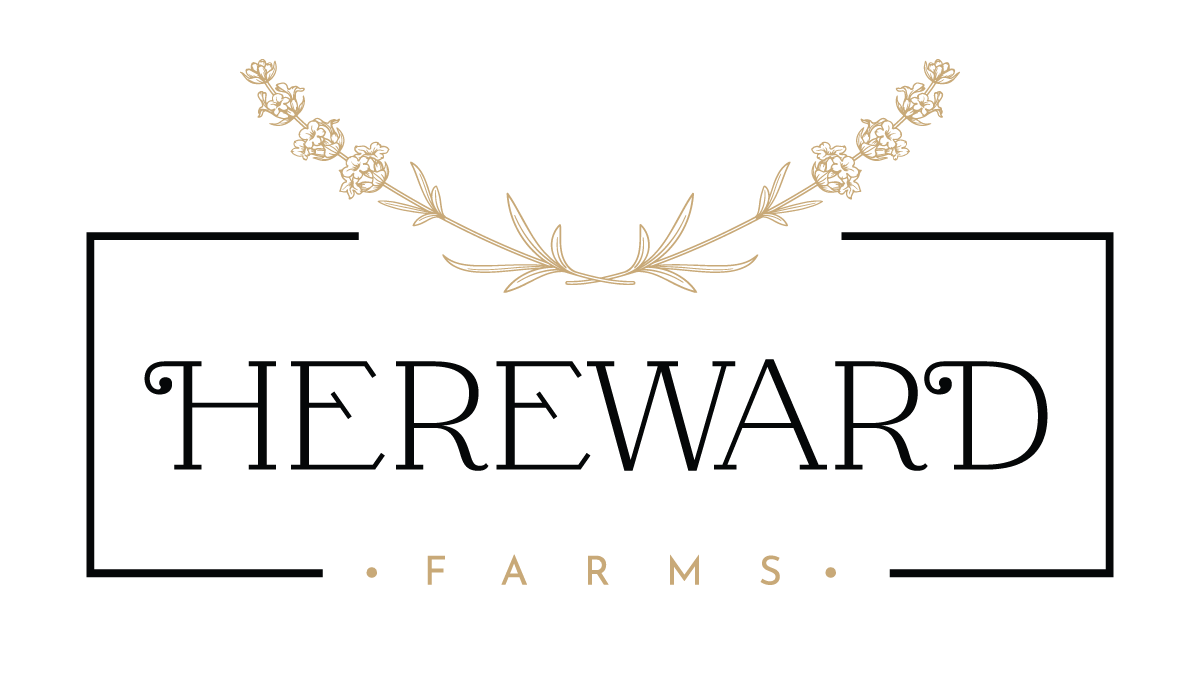 Hereward Farms products are hand-poured, created at their farm in East Garafraxa, Ontario and use specifically chosen botanicals – their lavender and other ingredients that are sourced based on the same principles that they apply to our fields and plants. They use only the finest ingredients for their bath and body goods that are expertly blended with their lavender so you can be sure what you are buying is naturally grown and produced and will exceed your expectations!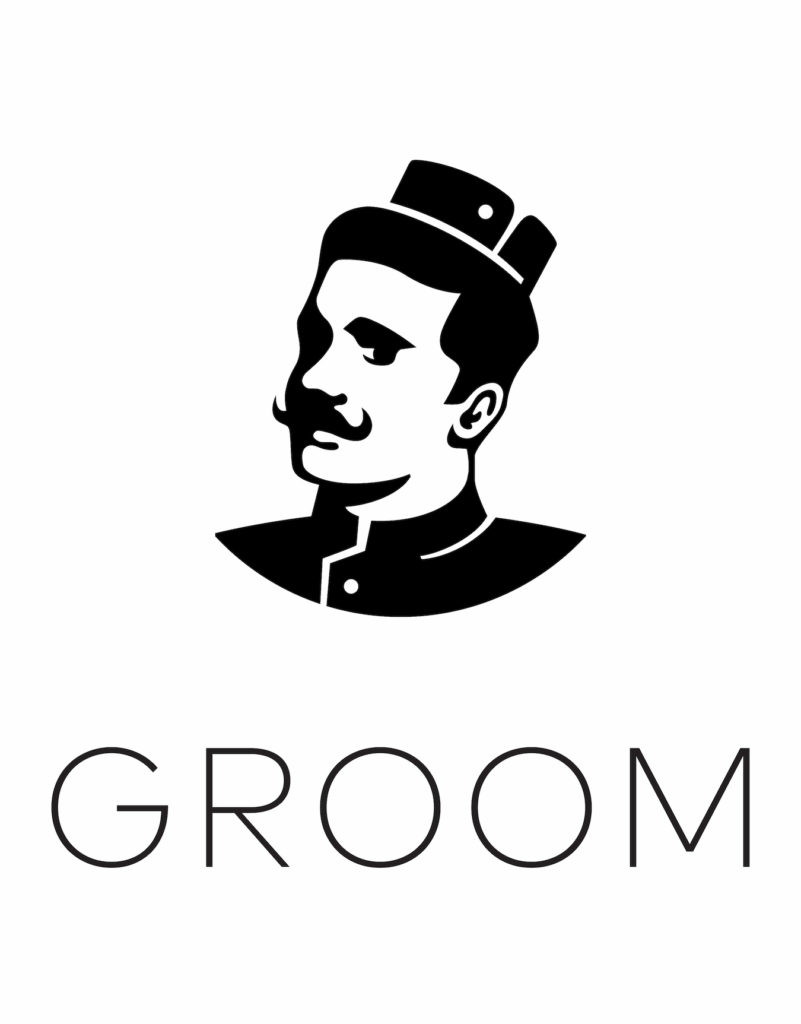 Eco-Friendly & Efficient Men's Care – In an industry where trends are replaced faster than they are made, GROOM's commitment is to meet the growing demand for products of superior quality and ethical origin. Since 2013, they have been dedicated to developing their signature formulas using carefully selected, eco-friendly, natural ingredients. The Plastic Negative certification – granted by rePurpose Global – allows us to guarantee that for every piece of plastic used in our operations, twice its weight in plastic pollution is removed.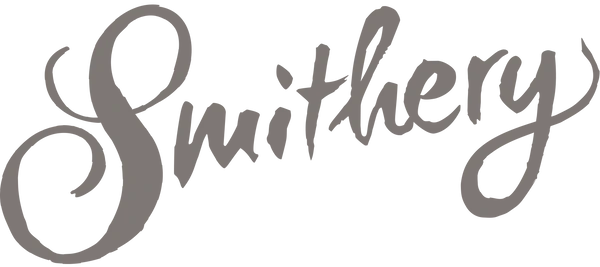 Smithery is an online and by-appointment studio that helps women shop their shape. They curate the most flattering cuts for each body shape, give tips and tricks for dressing each one, and model the clothes on real women representing every unique figure.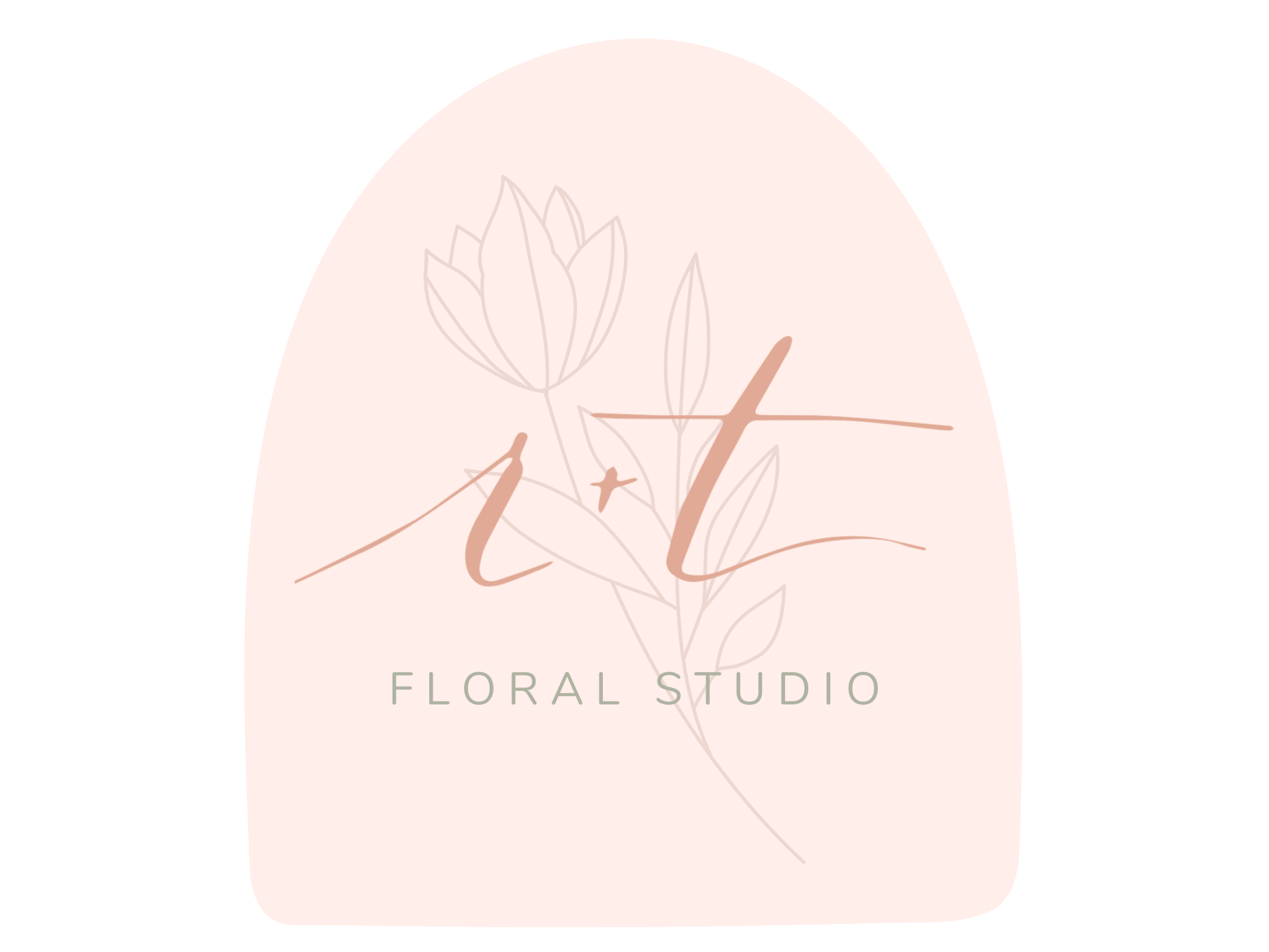 Roses + Twine Floral Studio is a full service event florist based in the heart of Niagara wine country, being owned and operated by Myrica de Haan. Since 2014, Roses + Twine has been providing seasonal, trendy and beautiful florals for weddings, corporate and community events. 
Piper & Skye is an exciting new brand of luxury handbags made with an innovative mix of responsible yet dreamy materials and textures.

Here at Paperscript, it's all about heart. Their mission is to encourage offline connections through the simplicity of paper. We create minimalistic, thoughtful products to help you celebrate all of life's moments, big and small. Their products are designed, printed and assembled with care in Niagara, Ontario. They source Canadian materials whenever possible and use local print shops to create a final product we know you will love.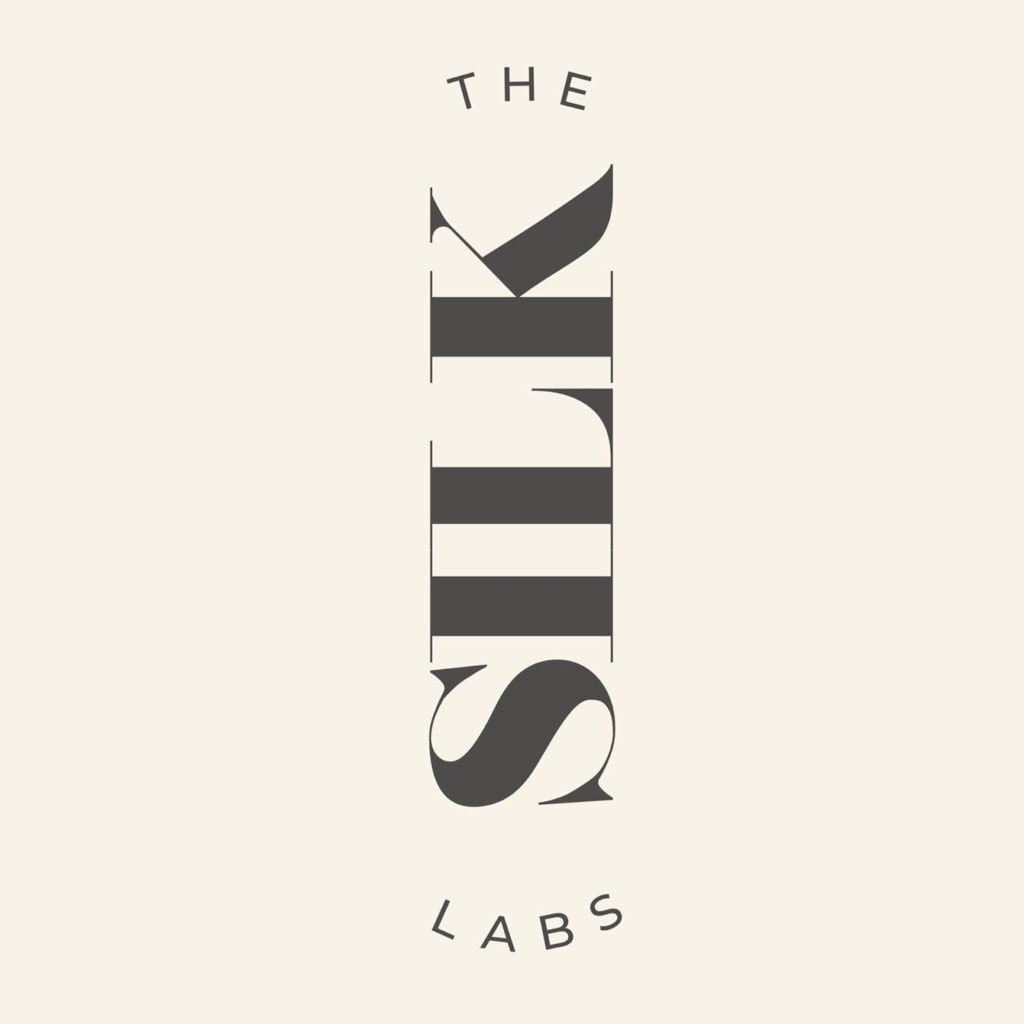 The Silk Labs was founded by Jenna as she noticed a gap in the silk goods market as a consumer. After seeing so many products she wasn't satisfied with, she began sewing silk scrunchies while using a stronger elastics so they wouldn't slip out of your hair, in all the styles she wanted and all the prints. While improving the quality and elevating the look, she automatically grew a huge custom base. The Silk Labs has taken these fundamentals along with community feedback to expand its product offerings beyond silk to become a "one stop" hub for silk goods.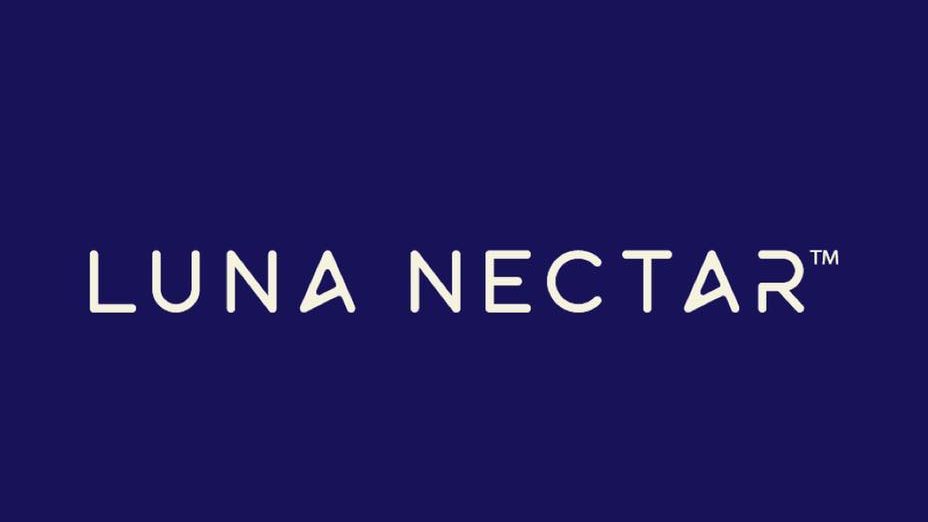 Luna Nectar is a happy Canadian team of inquisitive creatives that focus on innovating streamlined beauty formulations that commit to being all-natural, vegan, and cruelty-free beauty brand. They believe in community mindset, minimalism, function, and authenticity. Today, the meaning of quality and genuineness breaks barriers and norms of greenwashing, and they're here to provide for the thoughtful and curious.

Dom. is an all-organic lifestyle brand. Their essentials are powerful enough to kill bacteria and viruses, yet crafted from ingredients that are safe, clean and nourishing. Dom is 100% vegan, free of all the bad stuff. Their products fuse functionality and quality ingredients with an ultra-sleek design.

Sensuous, accessible and bright, Boy Smells products elevate your intimate world. Packaged in pink and conceived beyond the gender binary, our full bodied fragrances make loving your identity a daily ritual.

Hymnologie's skin care line is committed to purity, sourced from the valleys of the Himalayas with formulas rooted in skin science.Discover products that are thoughtfully crafted to awaken your senses and support your innate cellular wisdom.

As featured on Good Morning America and The Today Show, as well as seen in Elle, NYLON, Vogue and Marie Claire — Ryan Porter specializes in sassy candles, jewelry and accessories. Big brands like Nike, Victoria's Secret, Tinder, American Express, NBC, and others, have commissioned RP to create fun products for events. Ryan Porter's sister brand, Candier, is known for internet famous sassy candles.

HAAN is part of a new generation of companies that want to build a better future for the planet and humanity. HAAN inspires and empowers people to live and enjoy life to the fullest. A source of life for your everyday needs: safe products, simple solutions and clear information.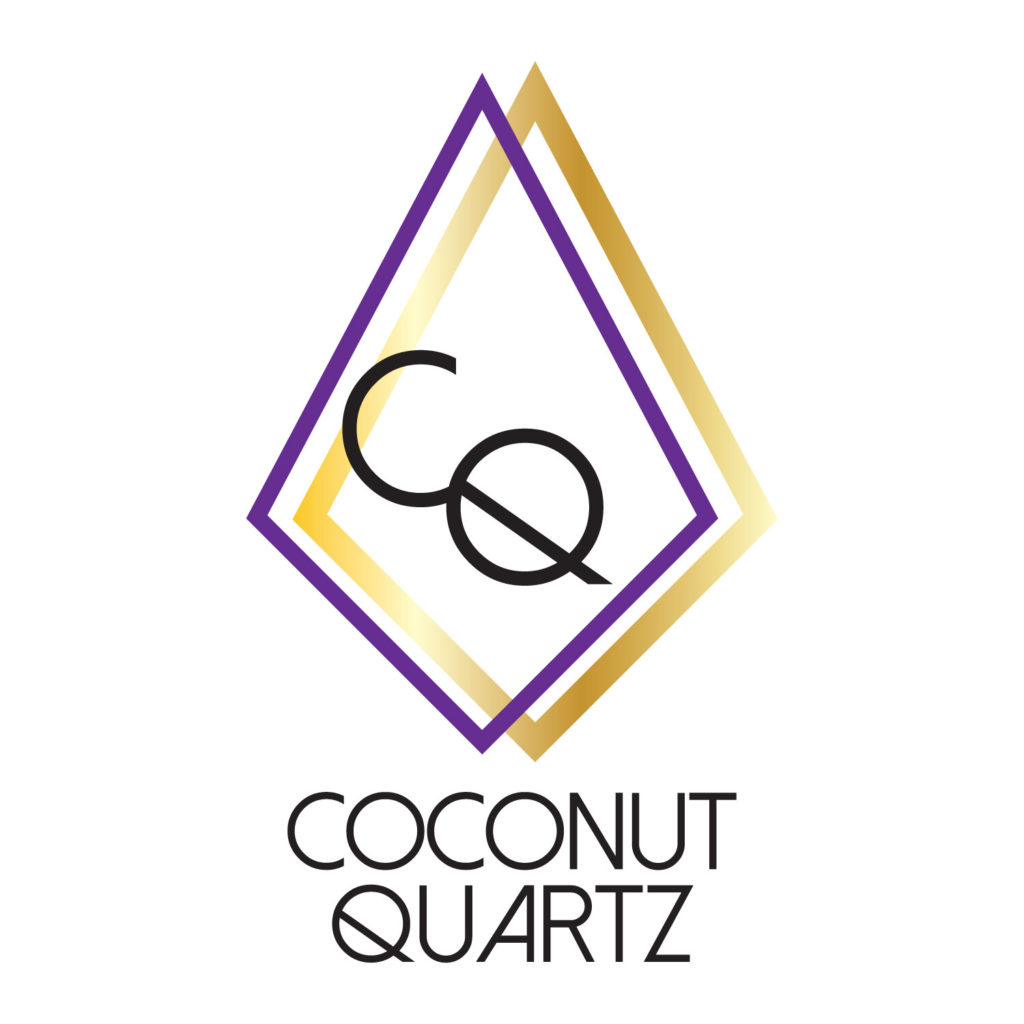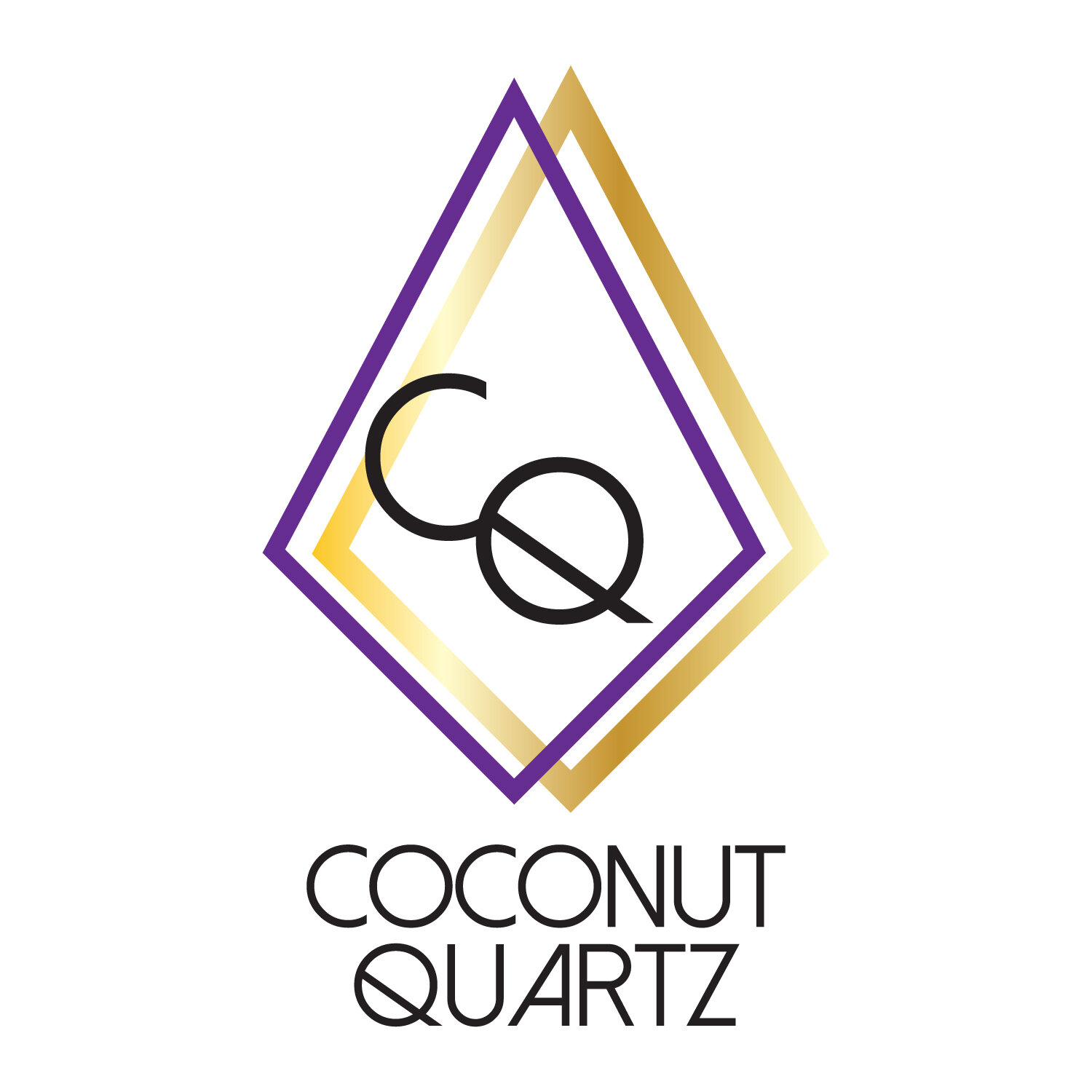 Coconut Quartz was born out of a passion for love + life, as a means of sharing our fascination with crystals, their energy and their beauty. Each item is handmade with love, positive intention & Reiki imbued and white sage cleansed in Niagara on the Lake, Canada.

Just Edward botanical fragrances are grounded in county therapy. That is the power of fresh air, green fields and clean water, to lift moods and brighten outlook. This holistic wellness is what you experience from a stay in Prince Edward County. Whether you are here for one day one week or one year; the county's ambience and ability to mellow out and de-stress the foggiest of brains is renown.
LUSSO CLOUD has only one mission: to make you feel outstandingly comfortable. We engineer soft, supportive footwear so you can experience comfort nirvana wherever you go.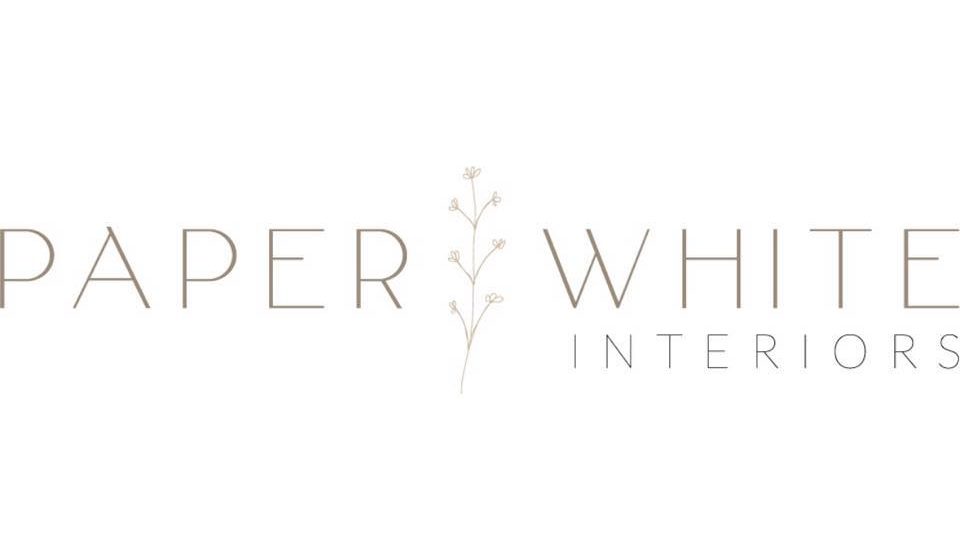 Meg Thomas launched Paperwhite Interiors in 2017 as a full service interior design business. Known for her simple and relaxed style, a Paperwhite design makes clients feel comfortable and at ease in their own home. They strive to create spaces that our clients continue to fall in love with every day. Our homes are a true reflection of our interests, passions and experiences. They tell the story of our lives.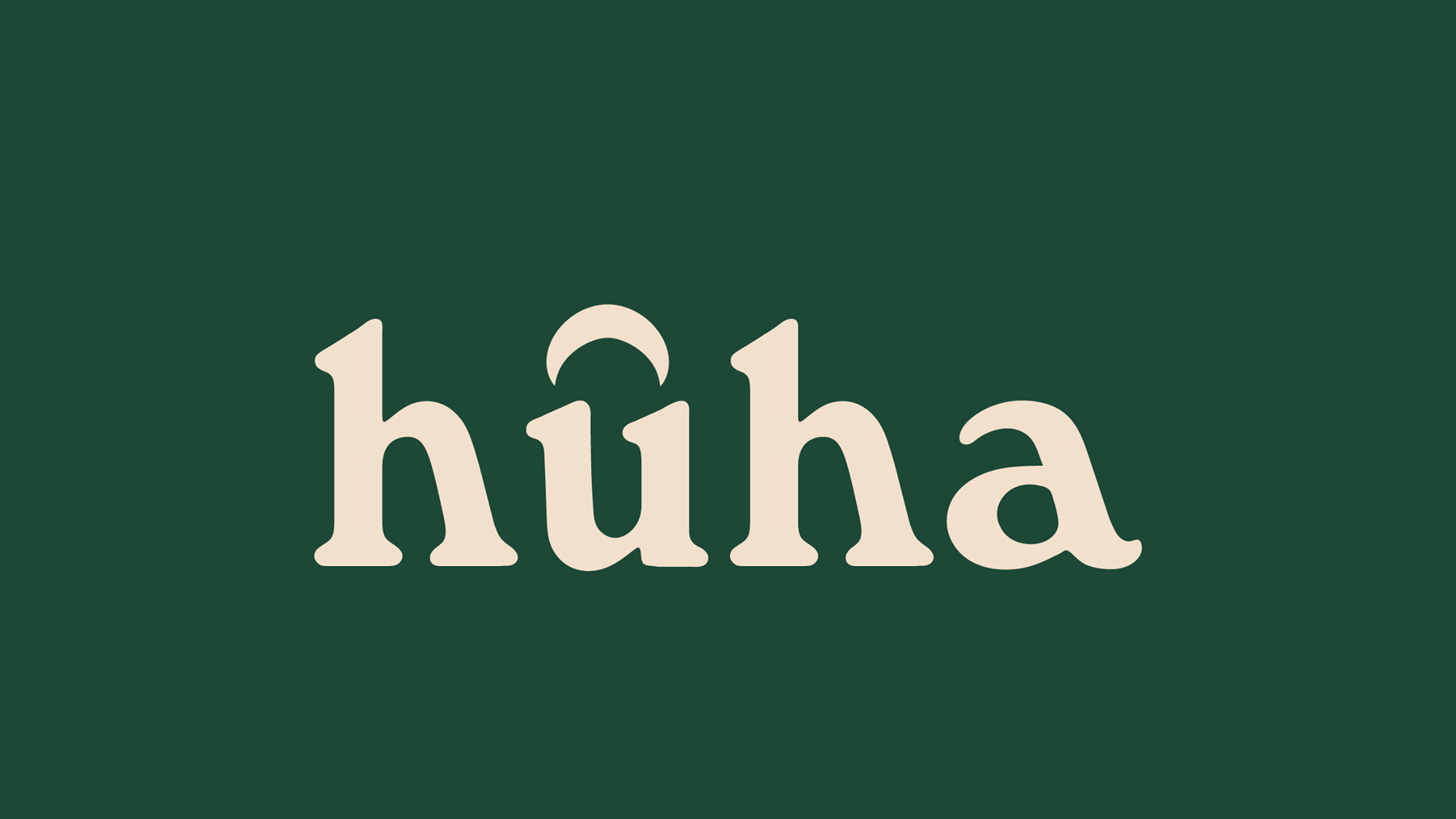 huha's vulva-loving underwear feature a seam-free gusset infused with soothing zinc oxide. Zinc oxide possesses antibacterial and odor-reducing properties to help stop unwanted odour caused by bacteria.

Vitamin A believes style & sustainability are inseparable. They're all about feeling good, looking good, and doing good. From design to production, distribution, and charitable partnerships – Vitamin A is the sustainable choice. Their commitment to innovation is why you can feel good about what you're wearing. They design their collections using recycled and plant-based materials. Whatever the most sustainable fabric option is, you're swimming in it.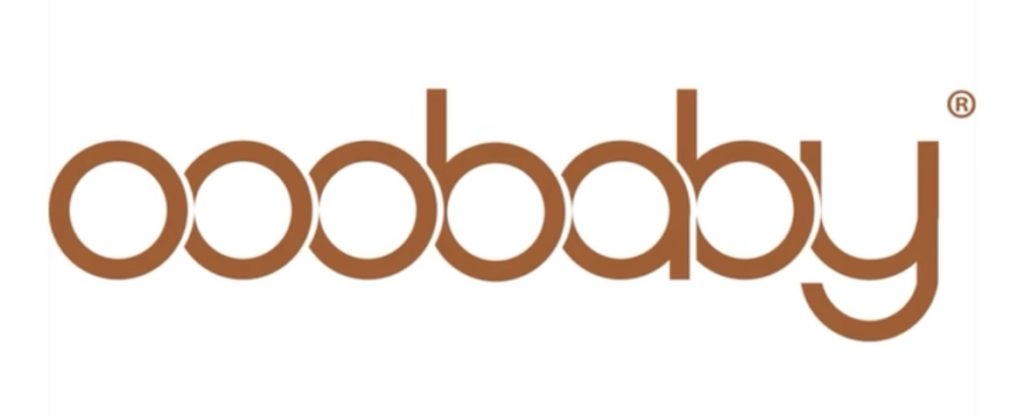 Innovative and timeless designs, ooobaby creates handbags that fuse fashion and function. Their handbags are designed in Canada and crafted in Italy.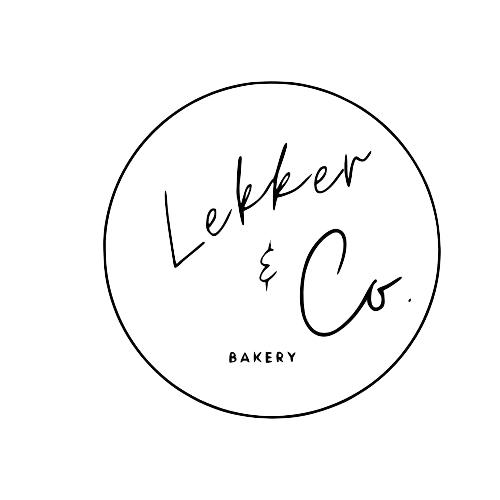 Lekker and Co is about creating delicious baked goods with simple, quality ingredients, and believes in giving back to the community with bake sales that donate proceeds to different charitable organizations. We believe in spreading awareness about and supporting charitable organizations, and providing you the best baked goods that you can feel good about!
Last modified: June 23, 2022