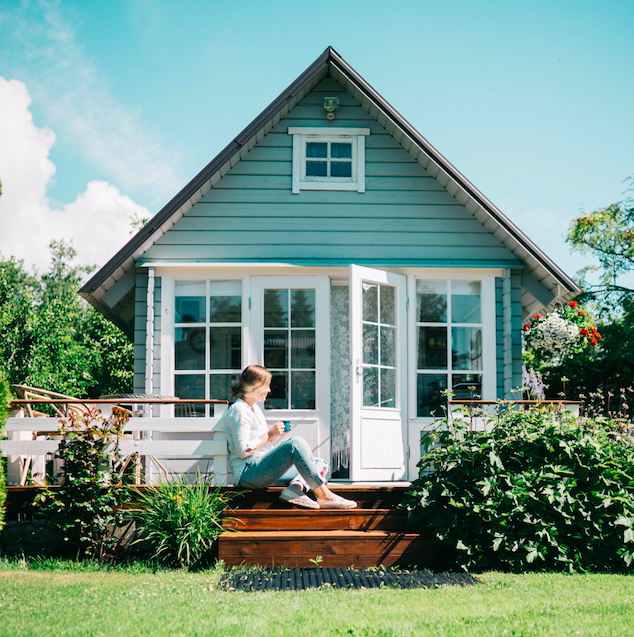 Stepping into the Canadian housing market can be stressful for first-time homebuyers. Home prices in Toronto reached a new record in 2021, within a 28.3 percent rise within a year. The rising demand for new homes resulted in a supply shortage, increasing home prices.
The Canadian housing market has shown no sign of slowing down this year as homebuyers continue to look for homes in a seller's market. If you're on the market for your first home purchase, you need to determine your mortgage affordability before finalizing any deals.
Compare House Price vs Income
You can consult a mortgage specialist to determine if you can afford a particular house based on your income. Most lenders use the following calculations as a rule of thumb house price vs income to help you make an informed decision about your affordability.
Gross Debt Service (GDS) Ratio: This is a debt service measure that lenders use to assess the portion of a borrower's housing debt compared to their income level. These payments usually include mortgage principal, interest, and property taxes.
Total Debt Service Ratio (TDS): This is a debt service measure that lenders use to determine the proportion of gross income already spent on housing-related and other similar payments. As per industry standards, your total debt load shouldn't be more than 40 percent of your gross household income.
Your mortgage affordability depends significantly on your down payment and mortgage to income ratio as it helps lenders decide how much funds to provide. Using the GDS and TDS ratio helps lenders make an informed decision about your affordability.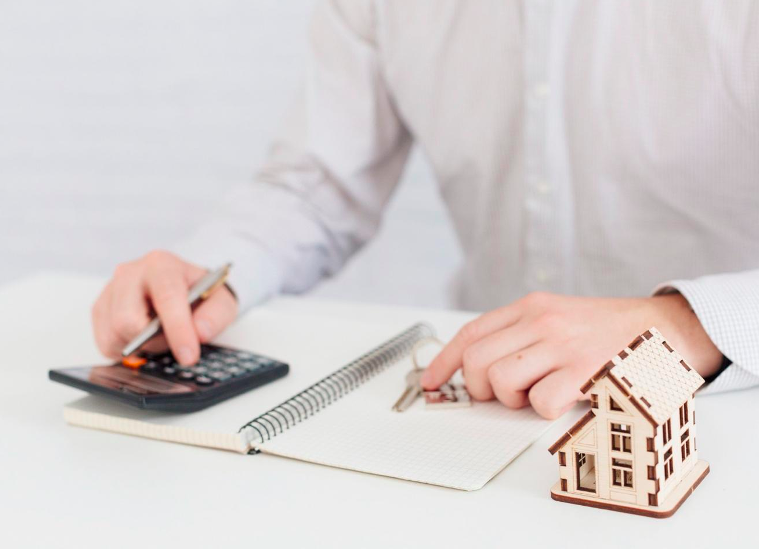 Determine Your Down Payment Amount
Your down payment determines whether you can afford to buy a home in Canada and the mortgage you need. The bigger your down payment, the lower funds you need from a lender. A down payment should be at least five percent of your purchase price but can be higher depending on your affordability.
Lenders view you as a low-risk client when you make a higher down payment. Your mortgage may be more affordable if you take time to save a higher amount for your down payment. This increases your chances of purchasing a home and may lower mortgage rates from lenders.
Use a Mortgage Calculator
A mortgage affordability calculator can give you an accurate idea of what you can expect to pay during your mortgage term and your current affordability. It can give you a quick rundown of what your monthly payments may look like over the loan term, based on the interest rate, amortization, and mortgage frequency.
Sort Out Existing Debt
The level of existing debt you have plays a critical role in your mortgage affordability. If you're already dealing with a heavy burden, it can be challenging for you to take on another loan. Lenders may also not consider you a reliable client when they find out how much debt you currently have.
The best way to improve your mortgage affordability is by paying off your existing debt, which will improve your credit score.
Getting your first mortgage can be an overwhelming task, but the right knowledge and tools can smoothen the process and help you find a favourable rate. 
Last modified: July 26, 2022