According to the World Health Organization (WHO), World Mental Health Day is an organized day set aside to raise awareness of mental health issues around the world to mobilize efforts in support of the fight against mental health.
This October 10th, use World Mental Health Day to recognize and support those around you, and even your own needs, and help spread the word about what still needs to be done in support of ending the stigma surrounding mental health.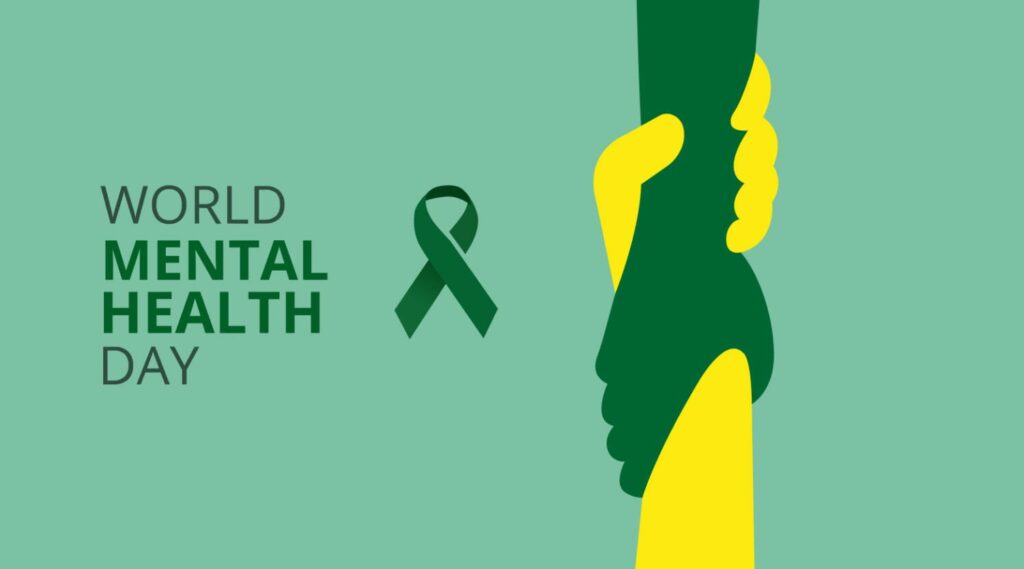 For more information on mental health, read our articles below and stream their episodes on our podcast, "Let's Talk About."
Taylor Lindsay-Noel On Advocating For Mental Health Awareness
"My life is more than just me. I think that through my business, through my advocacy for disability awareness and mental health awareness, that I'll be able to create something and affect people for longer than I'll ever be alive," Taylor Lindsay-Noel said on Let's Talk About.
Tayshia Adams On Being The Bachelorette, Mental Health, BLM & More
"For something like that to be broadcasted on a show that is in millions of homes, was really special," Tayshia Adams said on Let's Talk About.
Last modified: October 12, 2021