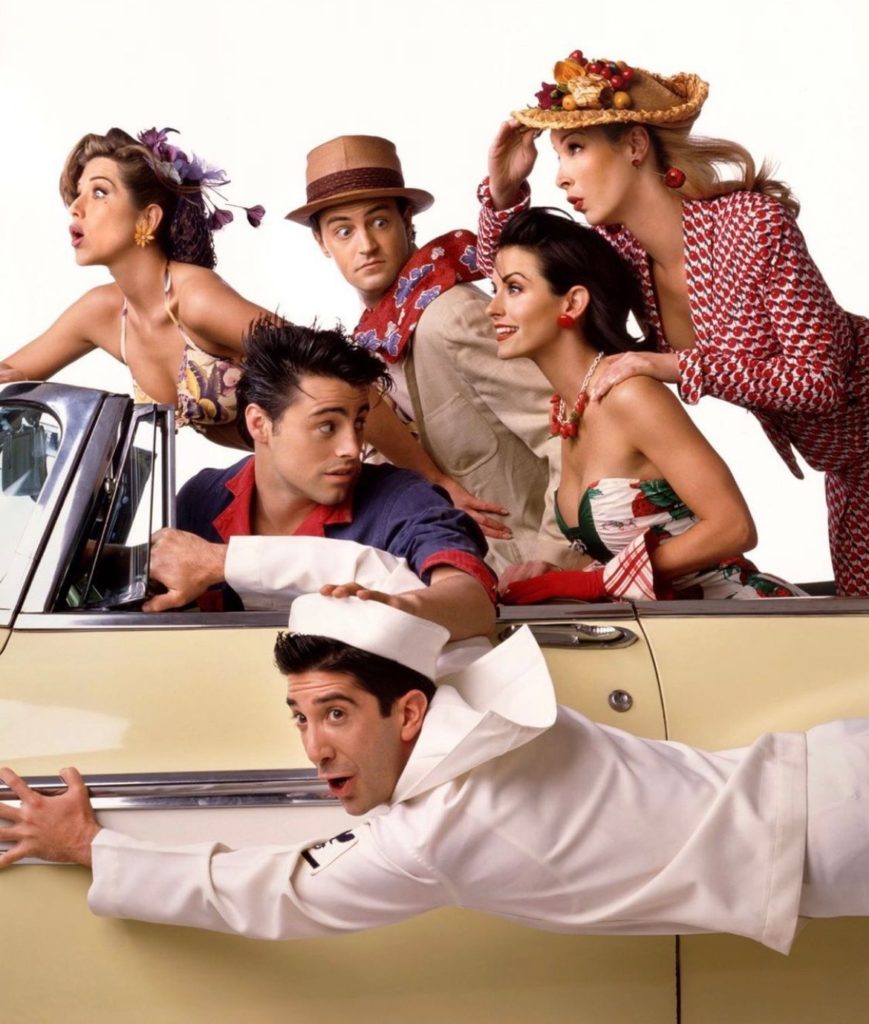 Binge-watching: it could almost be considered a sport- right?
Whether or not you spend hours in front of the television screen, there are some shows that you just can't miss.
Here are some series and specials that we are loving, and we think you will too!
What are you watching this month? Show us on Instagram by using the hashtag #WhatWeAreWatching
1. Friends: The Reunion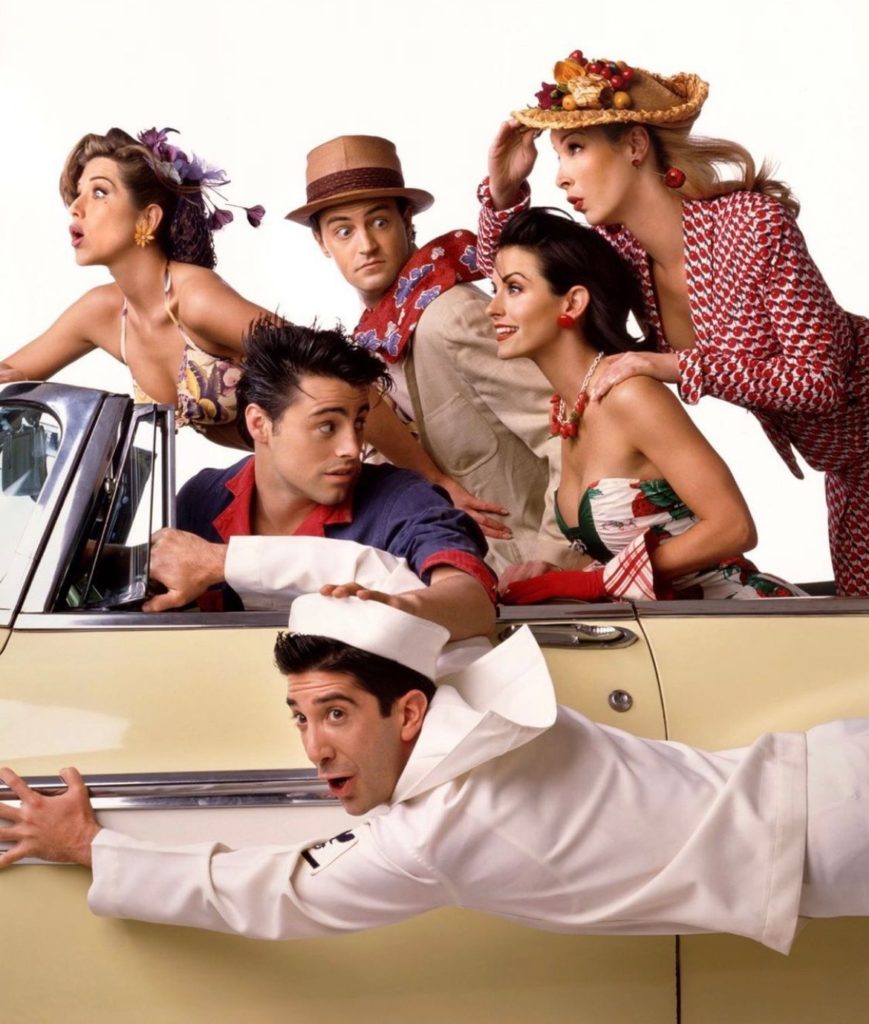 @jenniferaniston via Instagram
The reunion everyone has been waiting for, could we be anymore excited? With surprise guests and a walk down memory lane, this HBO special did not disappoint. If you are a fan of "Friends" – you won't want to miss this.
2. Cruella 
@disneycruella via Instagram 
A Disney+ exclusive starring Emma Stone and Emma Thompson. Cruella is a live action prequel to 101 Dalmatians, surrounding the origin story of Cruella de Vil.
3. Jane The Virgin
@cwjanethevirgin via Instagram 
A fun take on traditional telenovelas, "Jane The Virgin" is comedic and always keeps you on your toes –  with new plot twists each week. The entire series is available to binge-watch, from beginning to end.
4. Emily In Paris
@emilyinparis via Instagram 
Lily Collins plays Emily, an American who moves to Paris in order to provide an American's point of view to a French marketing firm. This show includes: culture shocks, fashion and fun. Season 2 is currently in production.
5. Shadow and Bone
@shadowandbone via Instagram 
Recently renewed for a second season, "Shadow and Bone" is packed with magic and mystery. Based on the bestselling novels, this series is great for fans of science-fiction.
Last modified: July 11, 2021