It's November and while many of us have already gotten into the holiday spirit (we don't blame you!) there are still loads of 'non-holiday' related movie releases that you just can't miss. Below are a few newly released films that we are loving and we think you will too – and don't worry there's a festive one in there!
Let us know which new releases you're watching this month and which one of our favourites you are loving too, on Instagram.
Red Notice
Red Notice is Netflix's long anticipated film release starring The Rock, Gal Gadot and Ryan Reynolds. Following an Interpol agent who tracks the world's most wanted art thief and find himself in a twist of events, this movie is just as funny as you'd expect it to be with it's star studded cast.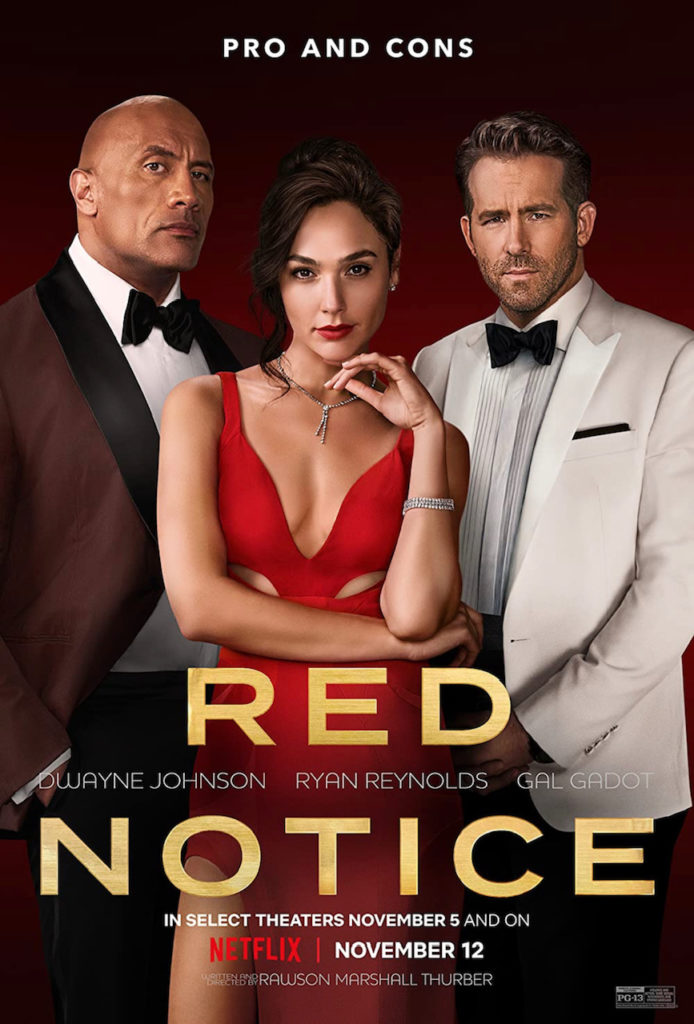 Love Hard
This Netflix original film is about an L.A. girl who believes that she has found love on a dating app, only to learn that she is being cat-fished. This movie is lighthearted and filled with laughter as she tries to find real love during the holidays.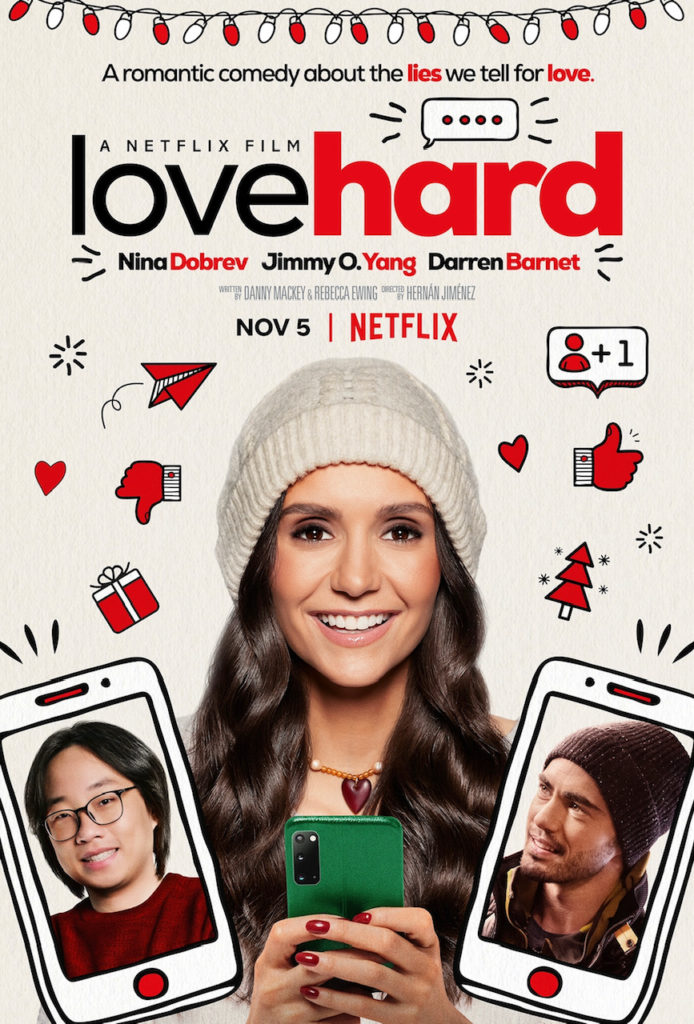 Eternals
From Marvel Studios comes the saga of the Eternals, a story about immortal beings who once lived on earth and are responsible for its history and shaping.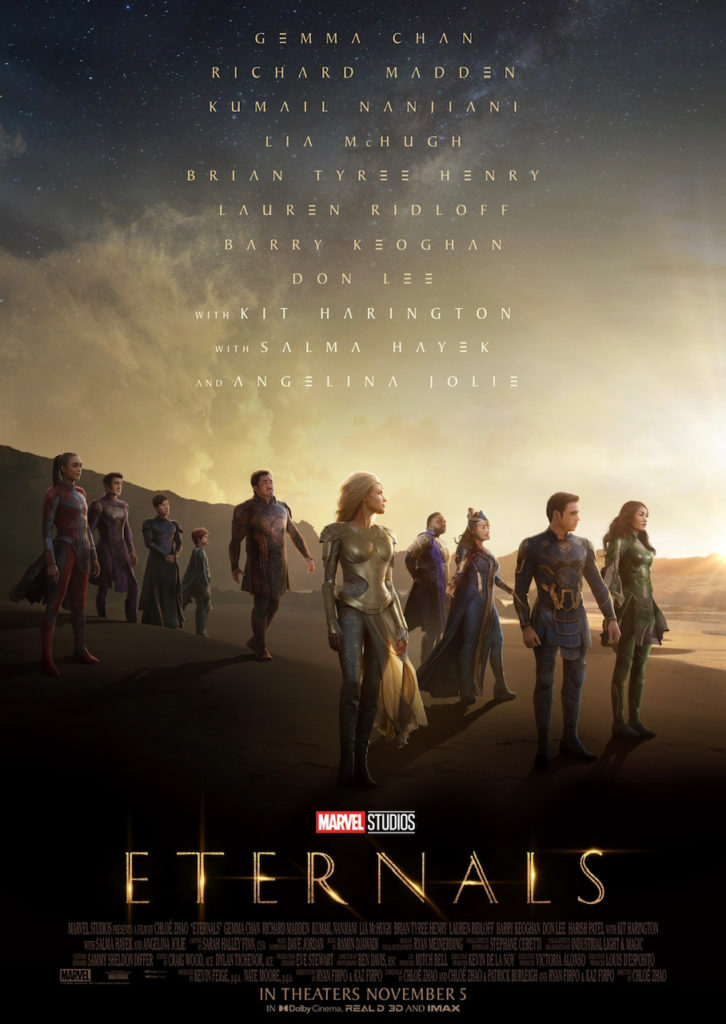 Spencer
This film takes place during her Christmas holidays with the royal family at the Sandringham estate in Norfolk, England, where Diana decides to leave her marriage to Prince Charles. A live action film depicting Lady Diana and her side of the story.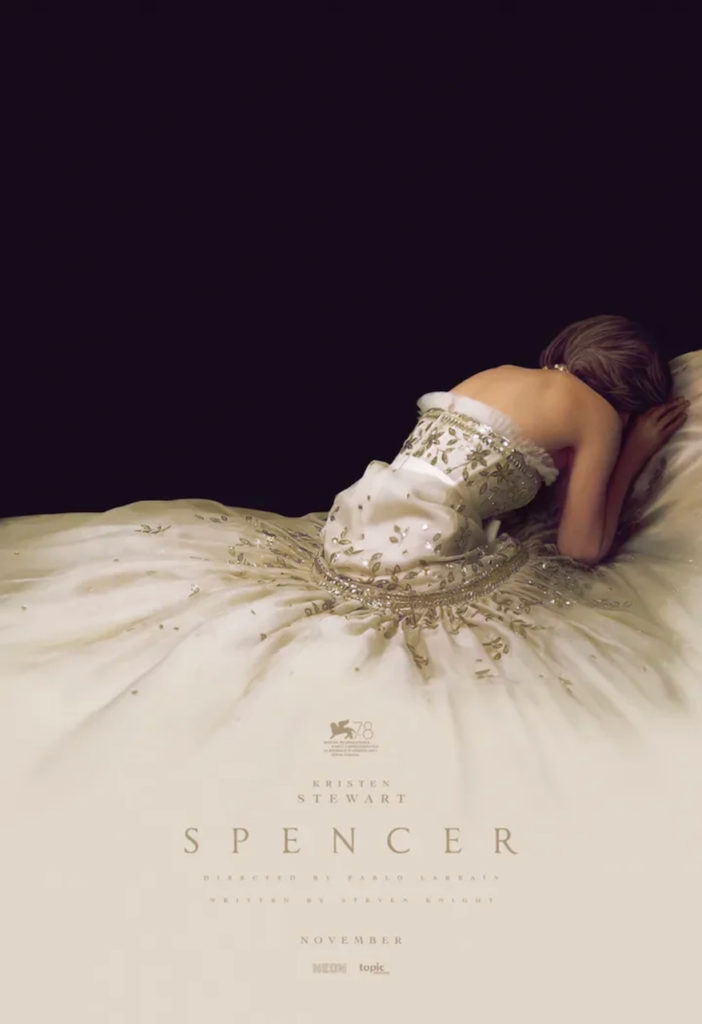 The Harder They Fall
When an outlaw discovers that his enemy is being released from prison, he reassembles his old gang to seek revenge in this Western film.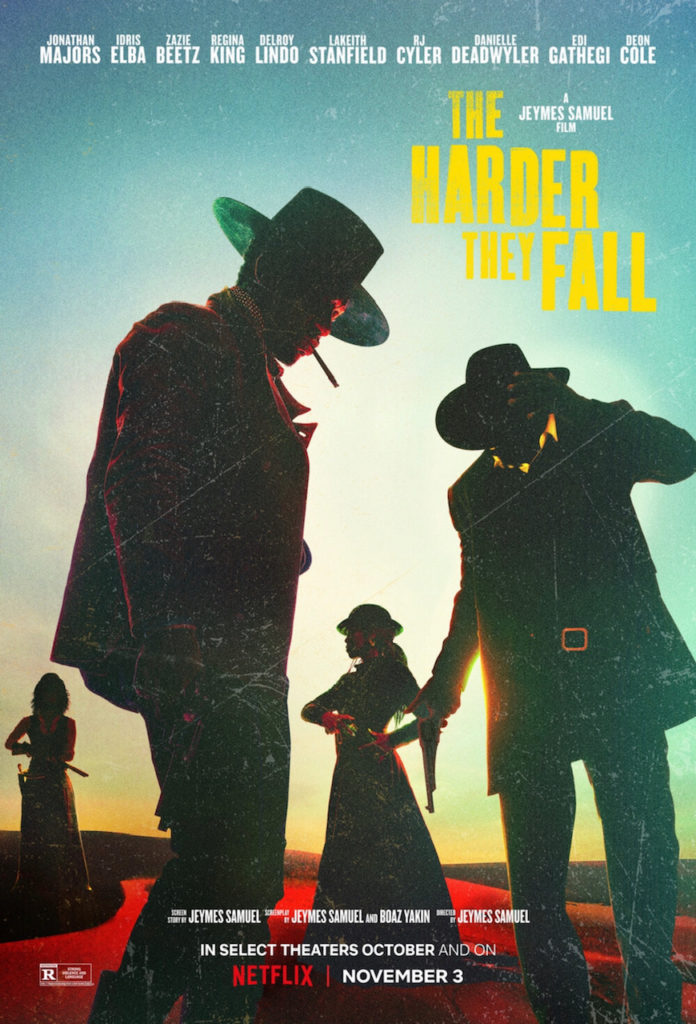 Last modified: November 9, 2021