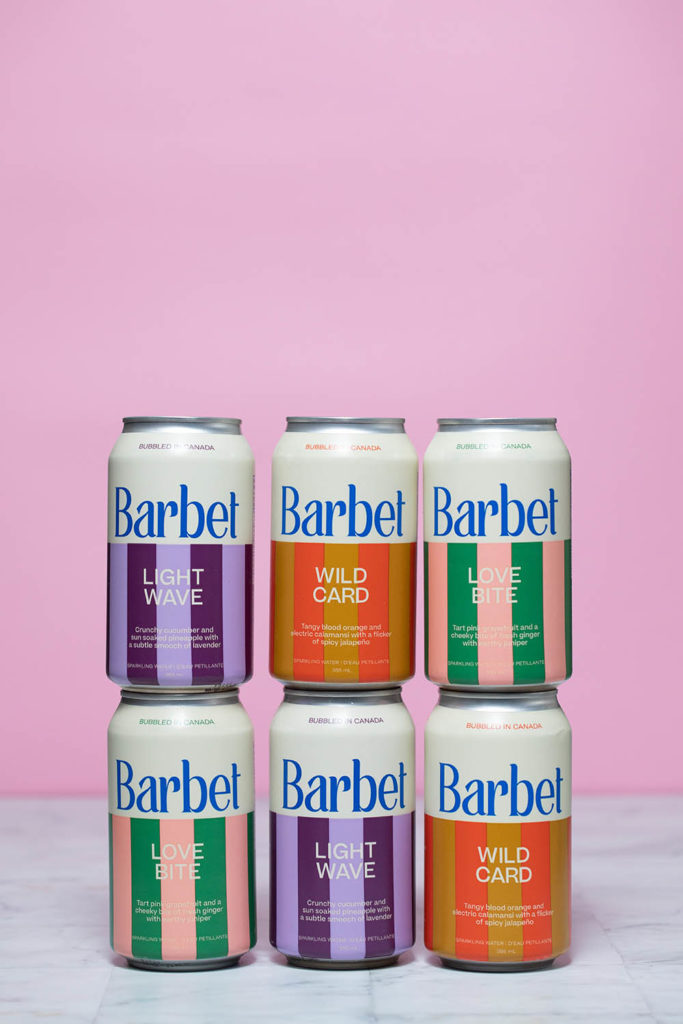 Say bye,bye to dry January and hello to Fizzy February. We are sharing our top sparkling wines and non alcoholic beverages so there's a little sparkle for everyone to enjoy!
Did someone say sister,sister? This family owned sparkling water is the perfect beveragino to pair with your fav spirit or enjoy alone.
With their stylish product design & corky names such as, Light Wave, Wild Card, & Love Bite. Barbet has changed the drinking game and made non-alcoholic beverages fun again.
Enjoy tarte pink grapefruit flavours in "Love Bite", or refreshing crunchy cucumber & pineapple with a hint of Lavender in "Light Wave". Or maybe you want to feel like you're on a Sicilian vacay while drinking Tangy blood orange, Calamansi & Jalapeno in "Wild Card". Experience this elevated water where they believe "Flavour is Art"
And the sisters didn't stop there, they also donate a portion of proceeds from each can to one of three incredible community non-profits. So you can feel good, while drinking something great!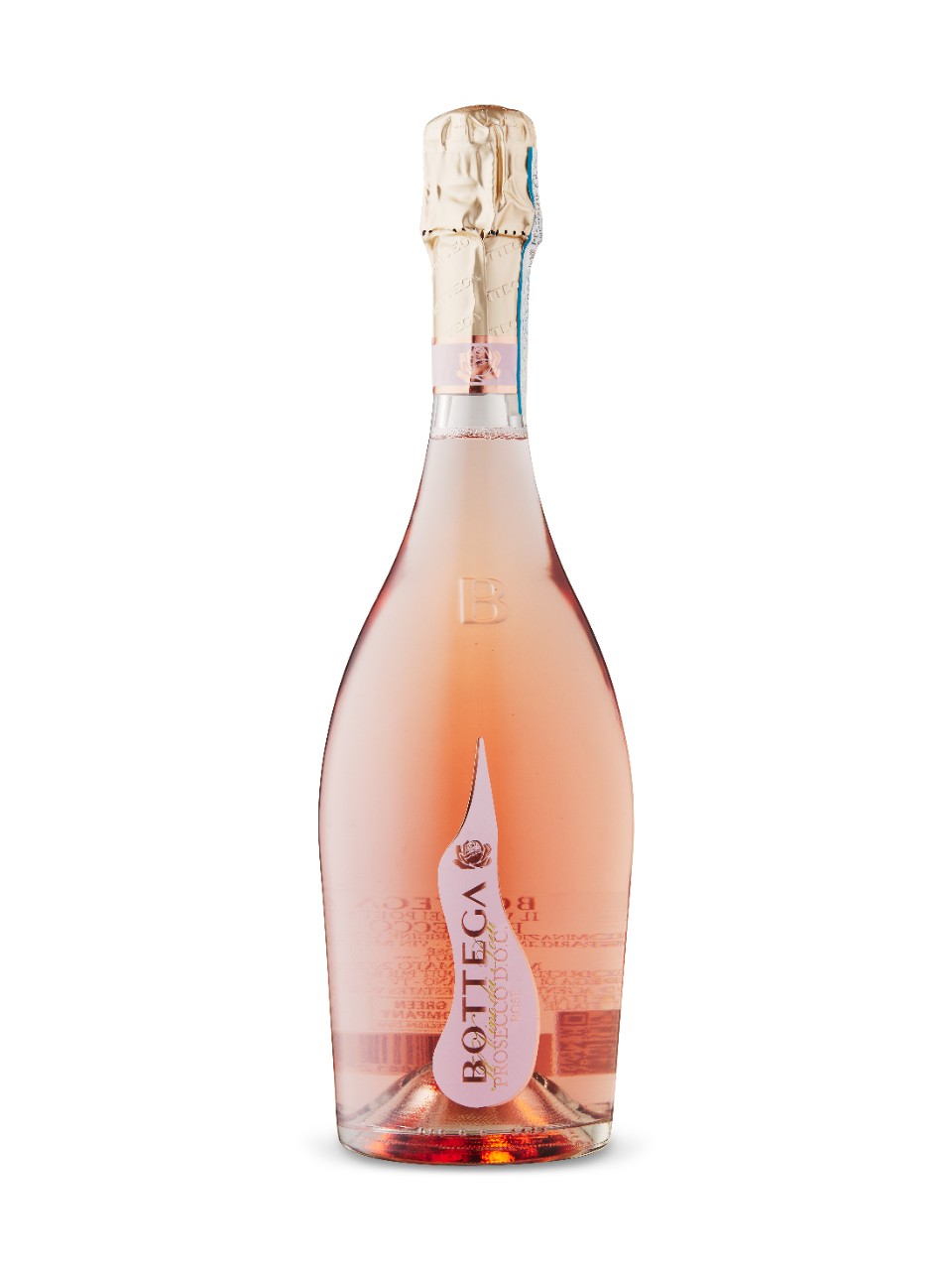 Pink, bubbly & Italian! This Prosecco is packed with strawberry and raspberry flavours with a hint of lavender. Perfect for a girls night in or a fun game of Prosecco Pong.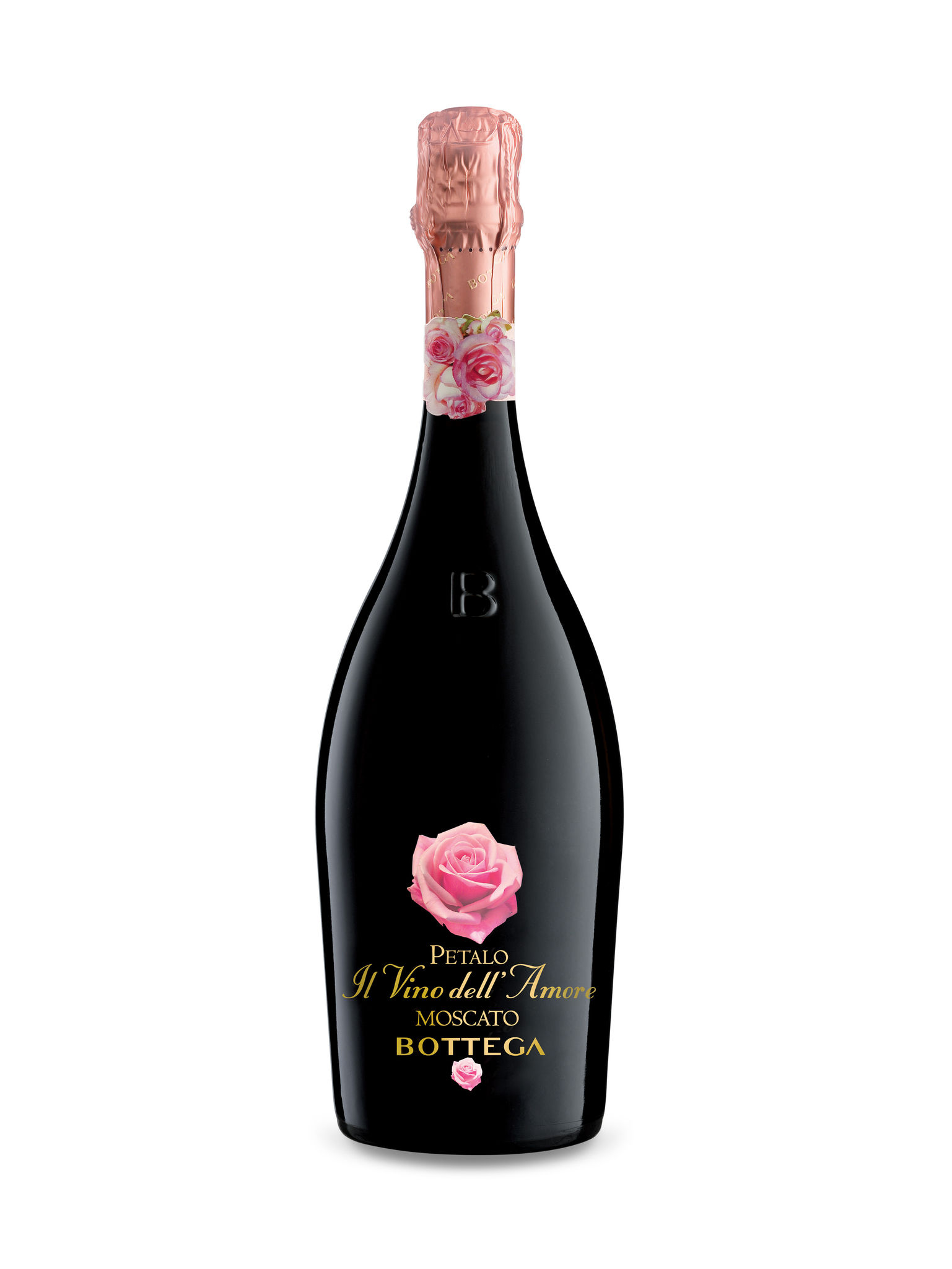 Made with Floral, Orange Blossom, and Pear notes. This sweet & delicious bubbly wine is sure to never disappoint, with its perfect balance of sweetness and light fruity taste. It is perfect for any occasion and will leave you feeling refreshed and sparkly!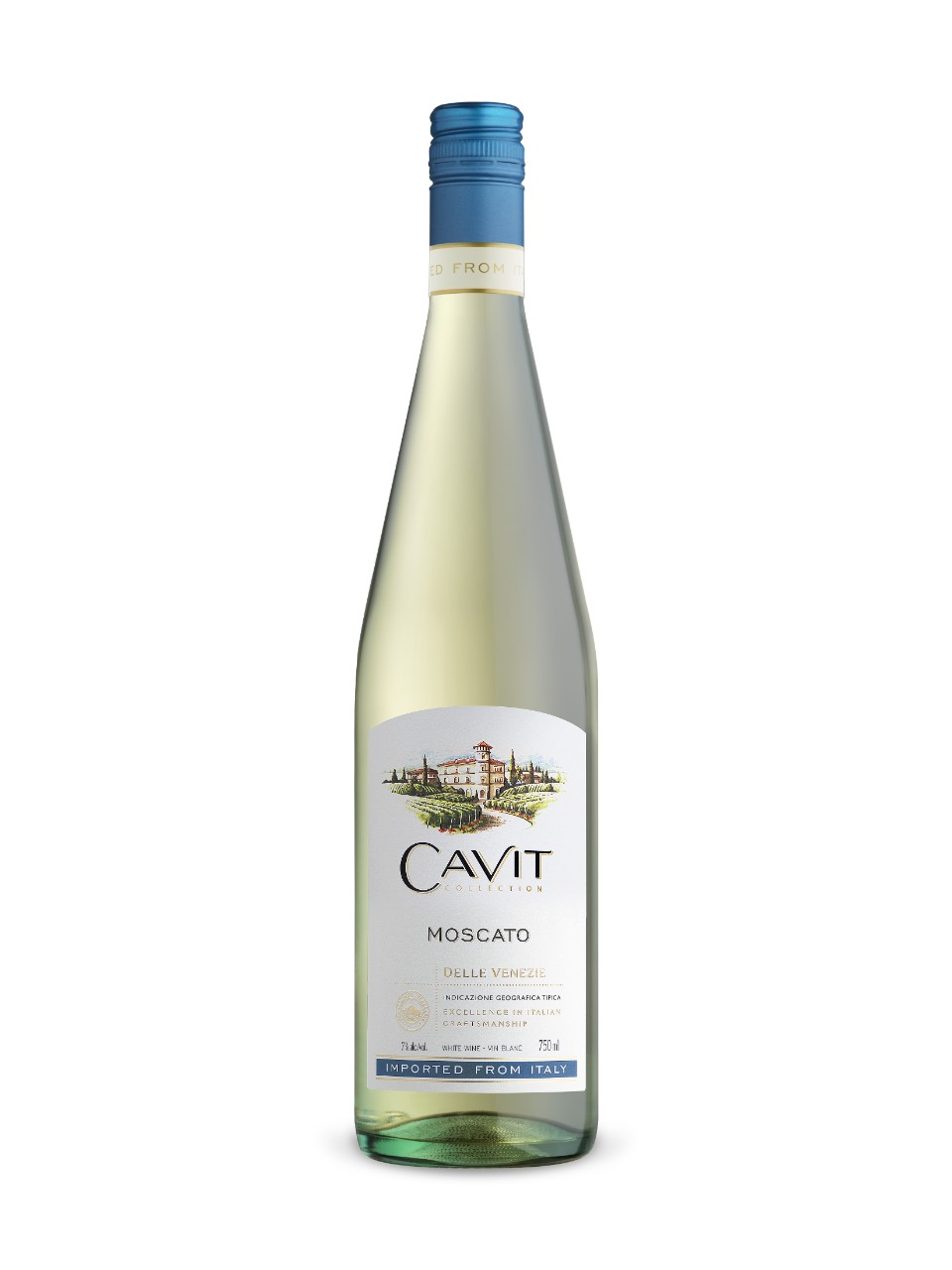 Made in Alto Adige- Trentino Italy. This Moscato is ready to turn heads with its white fruit, floral, and nutty flavours. Made with exotic fruits such as Quince & Star Fruit, it's no surprise it scores high on the intensity meter.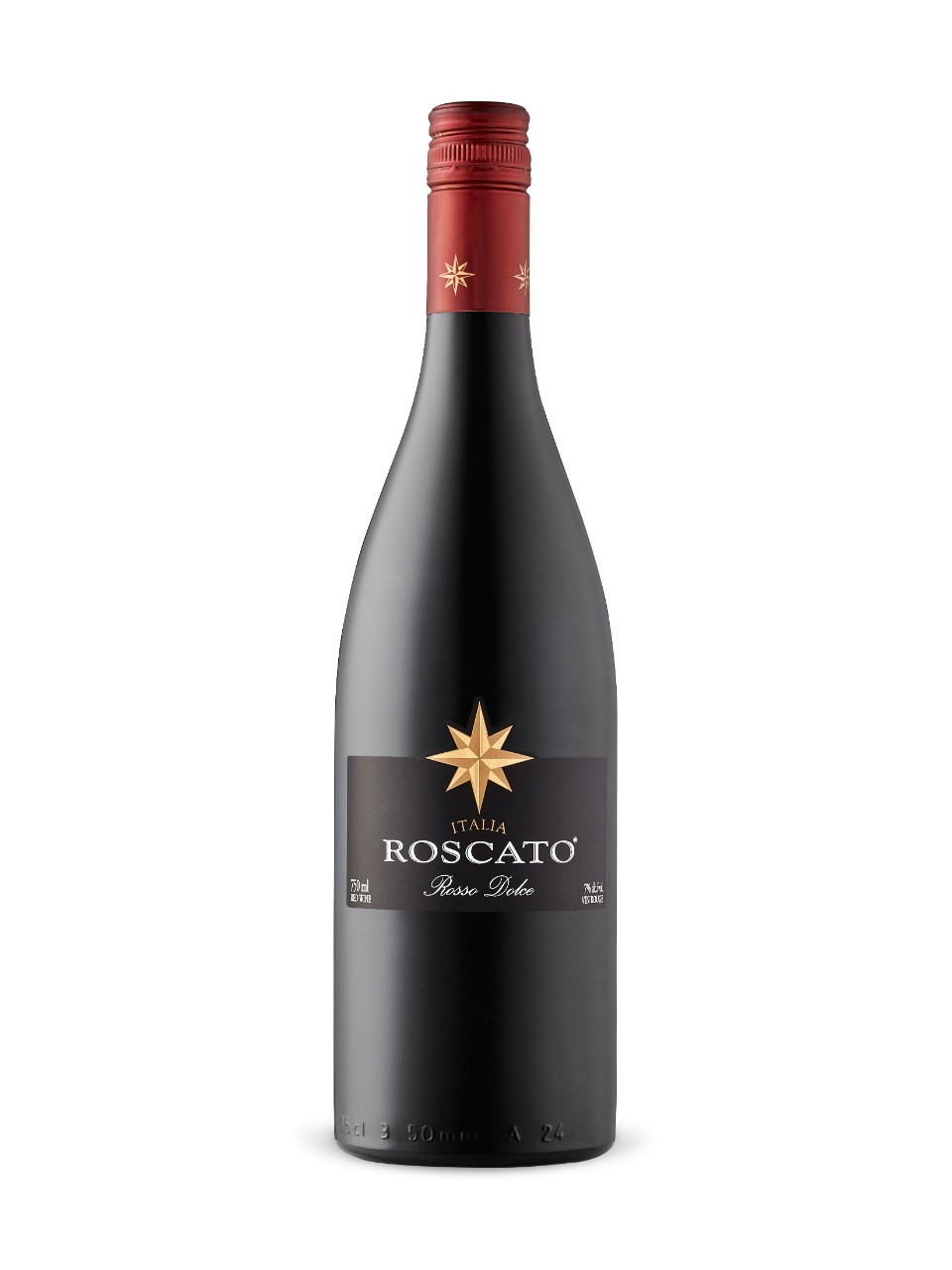 If you are not usually a Red wine fan, this just might change your mind. Filled with lush sweet berry flavours such as, cherry, Blackberry, and raspberry. This sparkly red will have you feeling sweet & refreshed with its soft lingering finish.Don't wait too long though, this Ruby Red girl is known to fly off the shelves.
Want to check out some of our past favourite drinks? See what we were drinking last month here and our favourite non-alcoholic picks.
Last modified: March 1, 2023