Don't fret about FOMO. We're here to share with you the latest and greatest happenings around Canada this month and into the next. From a polar dip for a good cause to Fashion Art Toronto's multi-arts fashion week, we know the good times will roll into the NY with all these epic happenings.
Startup Fashion Week Toronto from October 24 - 27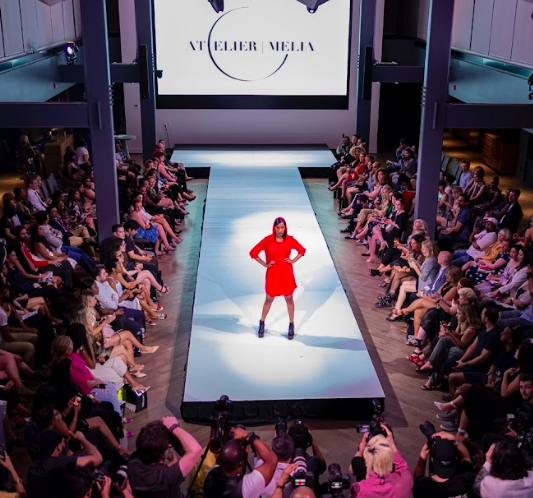 Fashion insiders and enthusiasts have their eyes on Startup Fashion Week™ (SFW) 2023 happening October 24 to 27 in Toronto. SFW is the first of its kind, representing small businesses that are looking for opportunities to break into the industry and scale. Conceived in 2014 by Founder and Executive Producer Jodi Goodfellow, SFW was created to bridge the gap between the growing fashion and tech industries in Canada and focuses on aiding to launch, accelerate, and sustain selected startup businesses.
Amazon Designer Spotlight now online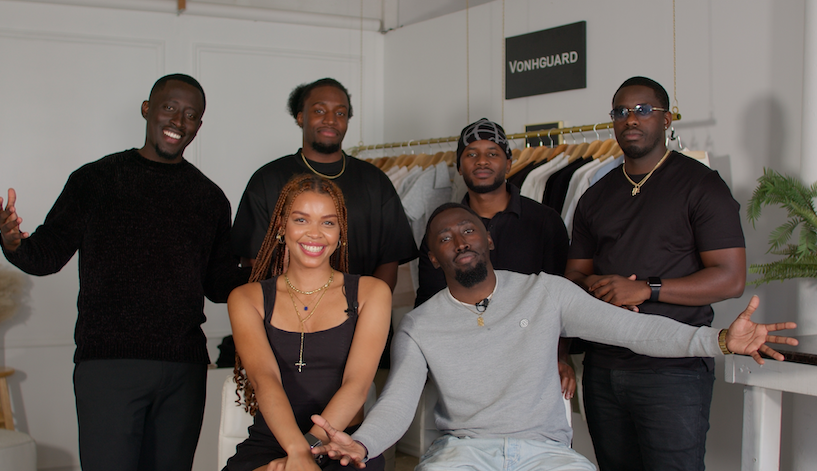 Amazon Canada is proudly presenting the return of their Amazon Designer Spotlight — an event that celebrates creativity, diversity, and the impact of Canadian design. This exclusive online fashion series is set to unveil the captivating stories of six brilliant Canadian designers, through a series of biographical videos on the Amazon Canada Instagram channel (@amazonca), starting October 24, 2023.
arcana's Pop-Up at Holt Renfrew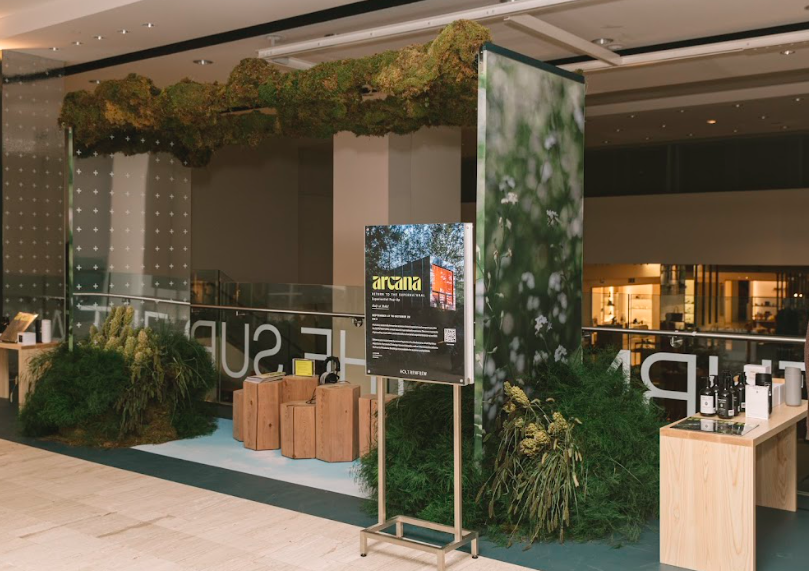 arcana has created an immersive pop-up reflective of their commitment to experiential travel that is located on the third floor of the Holt Renfrew Bloor Street location (50 Bloor Street West). The pop-up is currently running until October 29. 
The experiential hospitality and well-being brand, arcana, partnered with Holt Renfrew to celebrate the 10th anniversary of H Project and their Fashion the Future campaign.
Cheese + Cheers experience by Culinary Adventure Co. at the Kimpton Saint George Hotel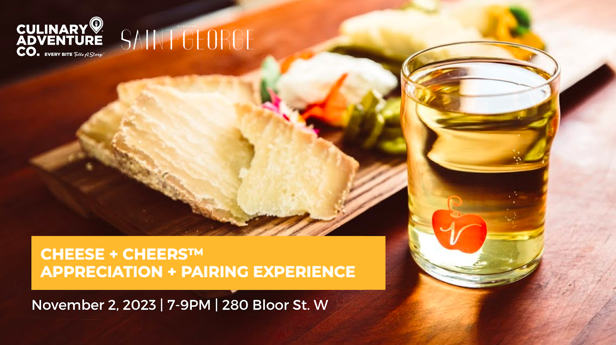 Enjoy an interactive evening of learning, discussing and tasting incredible Canadian Cheese, drink pairings and how to appreciate them. This edition will have lots of holiday flair with entertaining tips, charcuterie board ideas and cozy seasonal recipes to share.
This event will be held on November 2nd from 7:00 pm – 9:30 pm atK impton Saint George – 280 Bloor St. W, Toronto, ON.
Brainfreeze Polar Plunge on November 4 in Toronto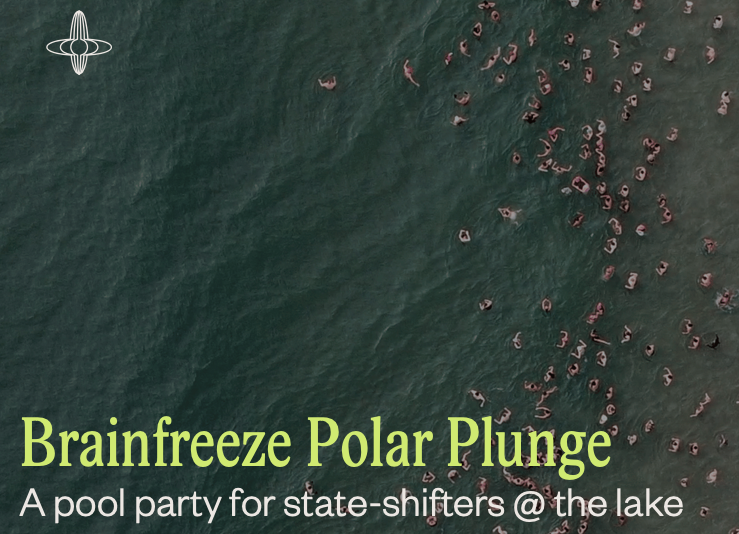 Othership, with their friends at Jack.org and Surf the Greats, are gathering on Saturday, November 4th at Woodbine Beach, to put on the biggest pool party for state-shifters this city has ever seen. We are all gathering to demonstrate and celebrate our commitment to ourselves and each other through the transformative power of being cold with community.
By participating and fundraising in this collective feat, we are also ensuring the support spreads beyond the waters to those in need. All proceeds raised go towards Jack.org's mental health resources from coast to coast.
Fashion Art Toronto's Multi-Arts Fashion Week from November 16 - 19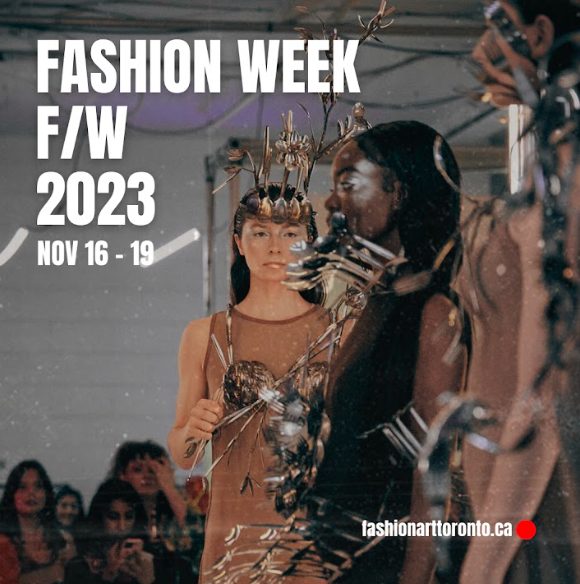 Toronto's longest running multi-arts fashion week Fashion Art Toronto is happening from Thursday, November 16 through Sunday, November 19, the event will take place at Black Creek Assembly (131 McCormack St), a 20,000 square foot industrial warehouse in Toronto's Junction neighbourhood.
With runway shows, fashion presentations, art installations, a Fashion & Beauty Boutique and The Boutique Pop-Up a curated shop highlighting black-owned brands, Fashion Art Toronto provides an immersive and inclusive fashion experience. This season will also include the first ever Club Catwalk – taking place on Friday, November 17 from 11pm until late – a fashion-inspired rave where partygoers get to dance on the runway.
Fielding Winery Fundraiser for Pink Pearl Canada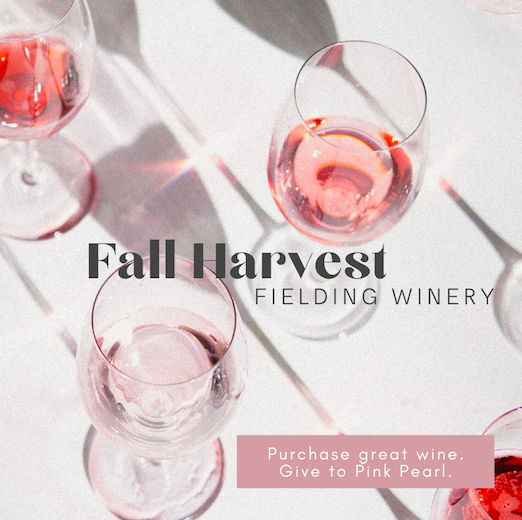 It's harvest season and what better way to celebrate than by filling your wine cabinets with Fielding Winery wines for the holiday season! 
With every package you purchase, a portion of sales will be donated back to support Pink Pearl Canada, a community based charitable organization that supports self-identifying young women facing cancer.
Paperscript's Cards that Give Back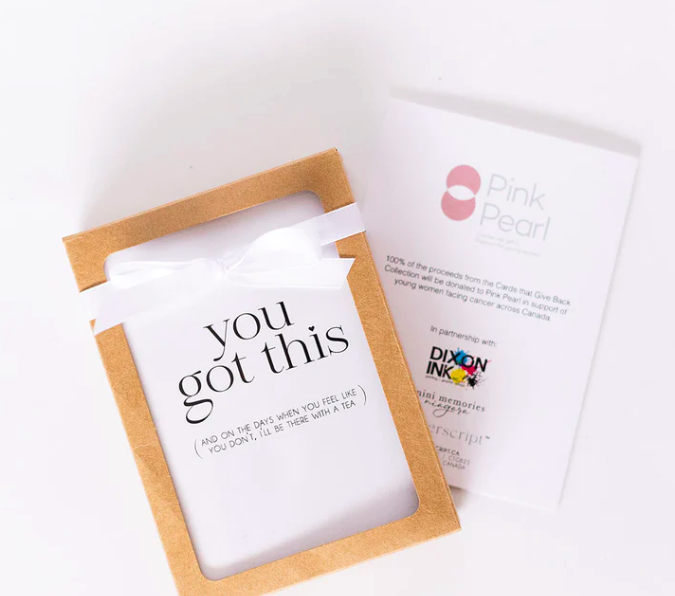 Cards that Give Back is an initiative that began with a long-standing goal to incorporate a way to give back to the community through Carly's small business. She always wanted to find a way to use Paperscript products to create awareness surrounding important issues and bring joy to those who need it, and so Cards That Give Back was created.
Last modified: October 21, 2023