As weddings in the colder months become increasingly popular, balancing style and comfort is a remaining challenge for both men and women. We're here to give you some style tips on what to wear to a winter wedding. Read on to catch some style info from these top brands and department stores to find your perfect winter wedding outfit.
Tip Top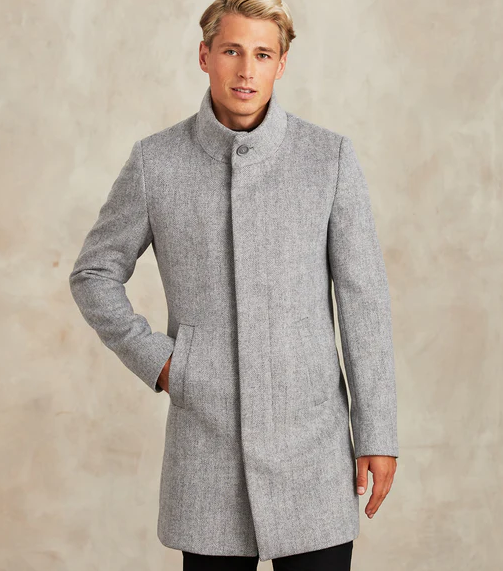 While snowy backdrops and rustic décor lean naturally into an all-black suit for male guests or groomsmen, Tip Top is encouraging men to go beyond the classic and 'sleigh' some new styles:
·        Deep tones bring out the best of the season: bold burgundy, burnt orange, immersive greens, and navy add warmth to frosty days.
·        Look for a bold 3-piece suit (jacket, vest, pants) for extra layers for insulation. Plus, it provides flexibility to take off or put on layers as temperatures fluctuate.
·        If a black suit is your style, consider adding colour with a tie, pocket square or dress shirt.
·        Finally, don't forget to keep covered with a stylish coat such as Tip Top's warming Slim Fit Camel Wool Coat.
Harry Rosen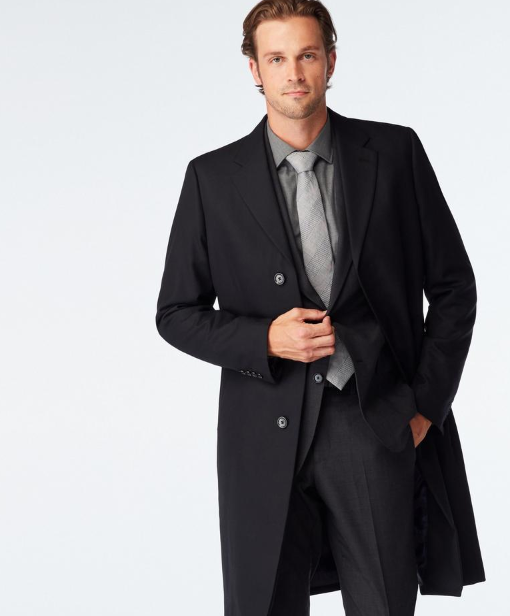 Harry Rosen is one of the biggest department stores for men in Canada. There is no doubt you will find the best formal wear at the finest quality here. Layering up should be an option at weddings. Woven from durable lightweight wool, the Hatton is a breathable black overcoat designed to be worn over your suit and keep you warm while still looking sharp.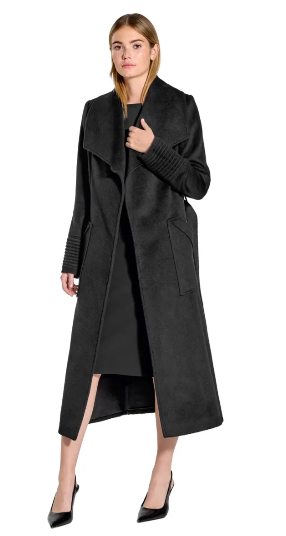 At Nordstrom there is no doubt you will find a top quality formal wear for a winter wedding. But, if you're wondering what to wear over it while still looking chic, here is our solution for you. Sentaler's Alpaca and wool wrap coat is the perfect combination of elegant and cozy. Padded shoulders add structure to this classic coat cut from a warming blend of alpaca and wool and tailored with rib-textured sleeve cuffs.
Saks Fifth Avenue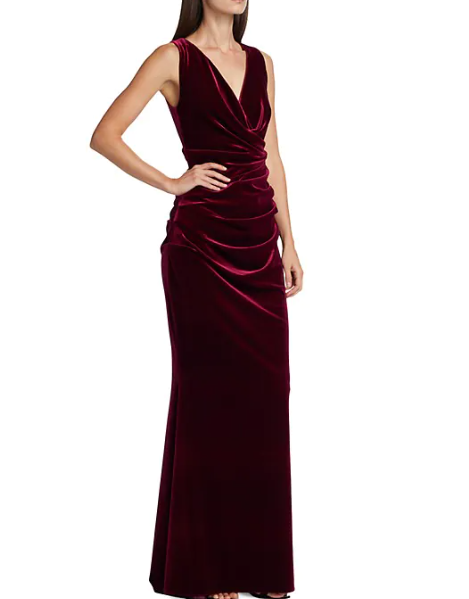 If you're wondering what material is the perfect material for a winter wedding, the answer is velvet. Nothing screams winter class like velvet, and luckily for you we've found the perfect red velvet dress for the next winter wedding you're attending. All you need to do is go to Saks and find the Talbot Runhof Sleeveless Velvet Trumpet Gown. 
Last modified: February 17, 2023