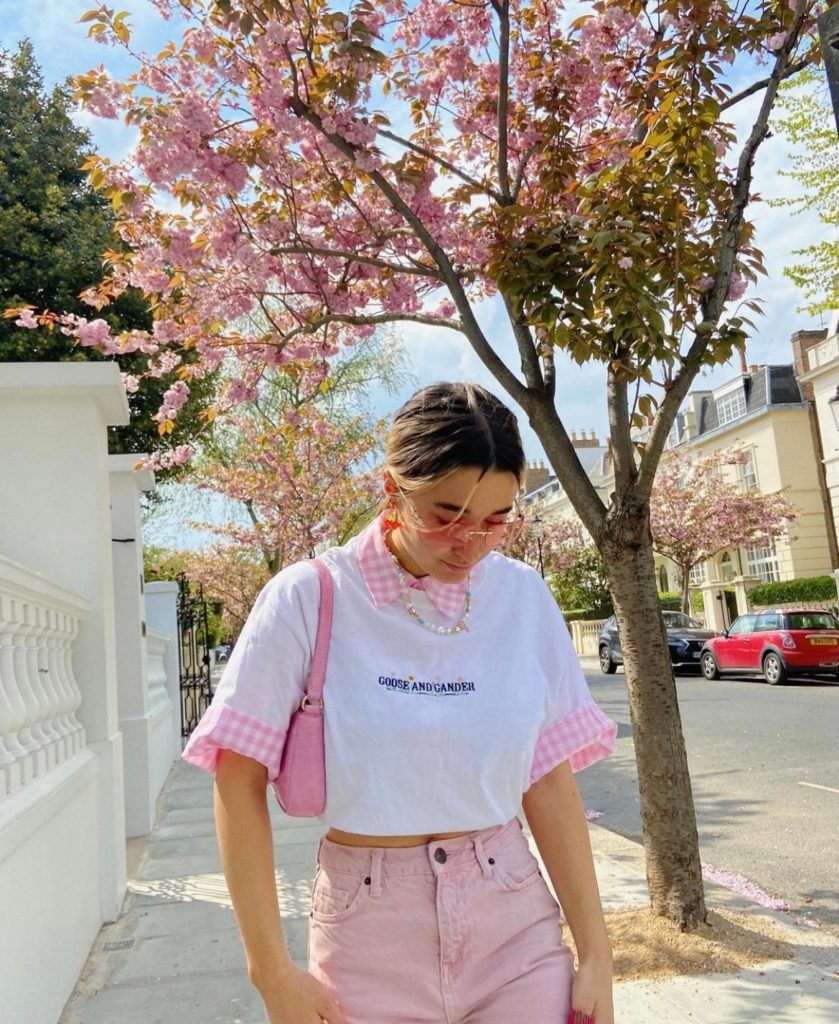 Checkered prints are all the rage this summer! They can be colourful, bold or simple. It's the perfect way to add some patterned prints into your summer outfits.
Check out how these beauties in the UK styled checkered prints below!
How are you incorporating checkered prints into your wardrobe this summer? Show us on Instagram by using the hashtags #TrendingInCanada and #TrendingInTheUnitedKingdom!
1. Perfect Pastels!
2. Matching Magic
3. Layered to Perfection in Pink
4. A Summer Vibe
5. Cute and Casual
Last modified: August 25, 2021