From Kate Middleton to Adele, floral dresses are a classic that can make you feel elegant and like a literal sunshine. This piece of clothing is suitable for so many occasions. Nothing beats the comfort and elegance of wearing a floral dress on a summer vacation or at a music festival.
While winter might be on the horizon, there's nothing wrong with looking at these beautiful dresses that you can totally wear at home during the holidays. Floral dresses are trending in Spain right now! Take a look at how these five influencers from Spain are rocking floral dresses.
How are you rocking floral dresses this holiday? Show us on Instagram by using the hashtags #TrendingInCanada and #TrendingInSpain!
Vacation Ready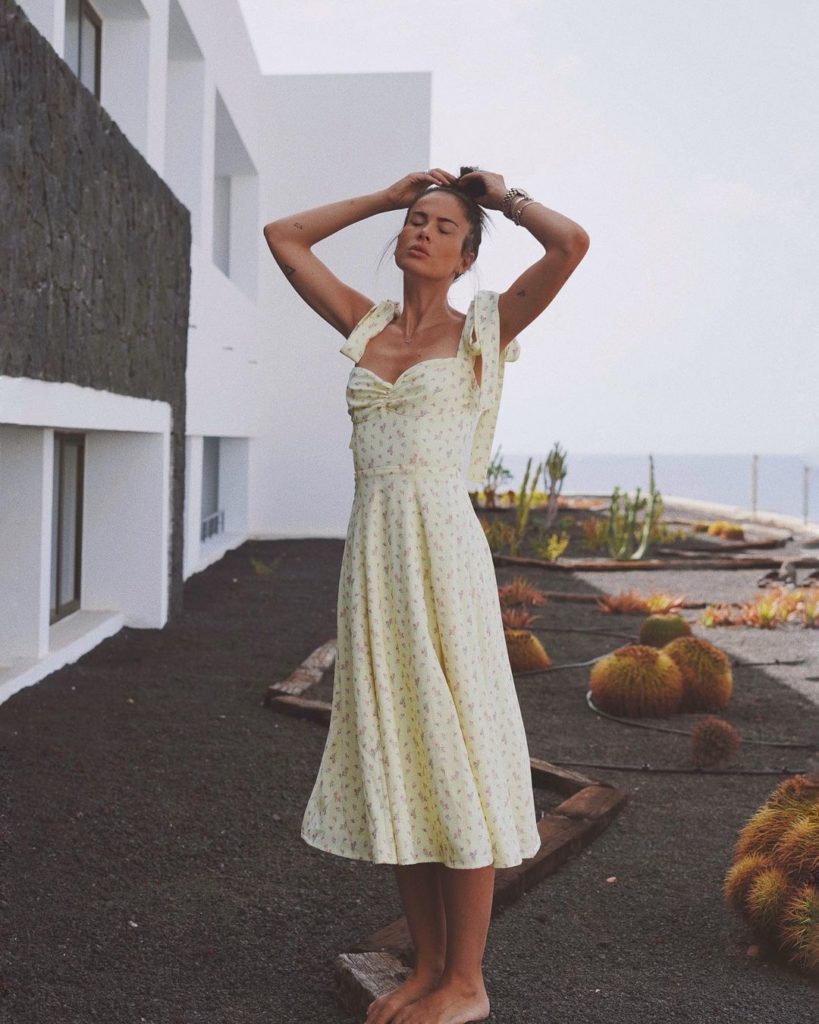 Ready for Some Afternoon Tea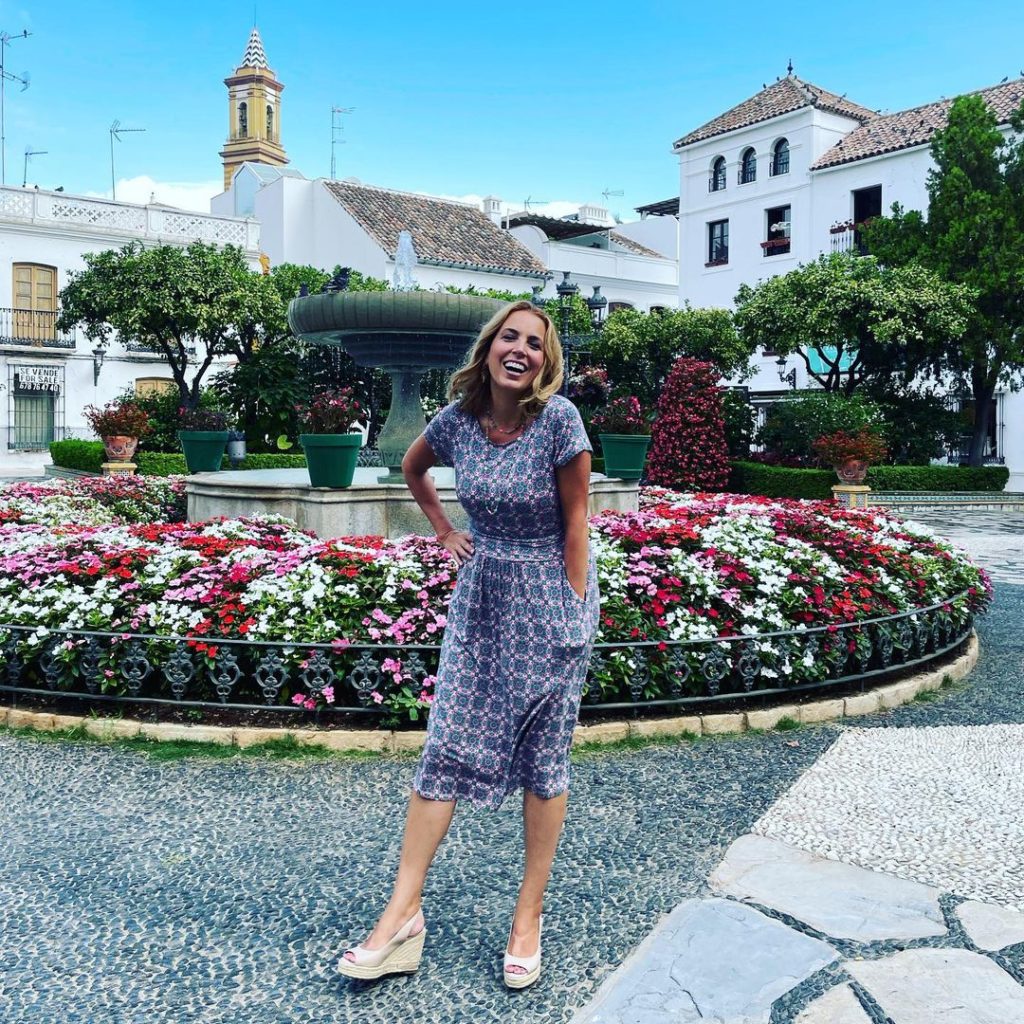 Sporty & Elegant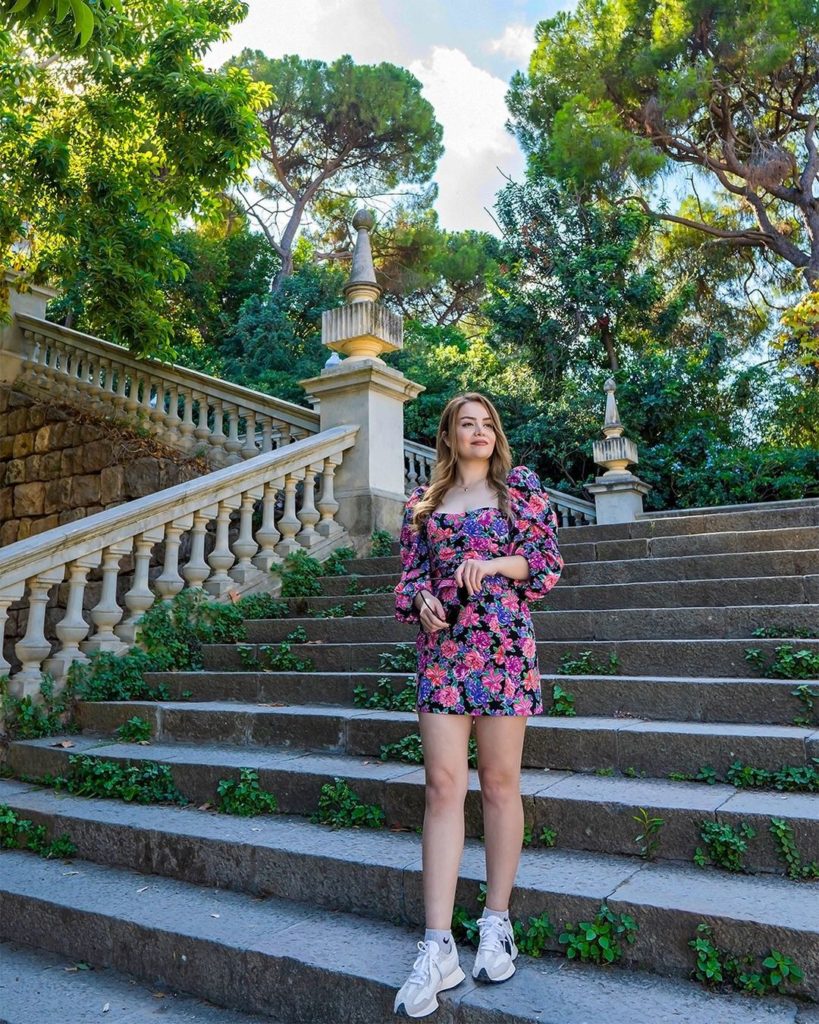 The Perfect Fit for Music Festivals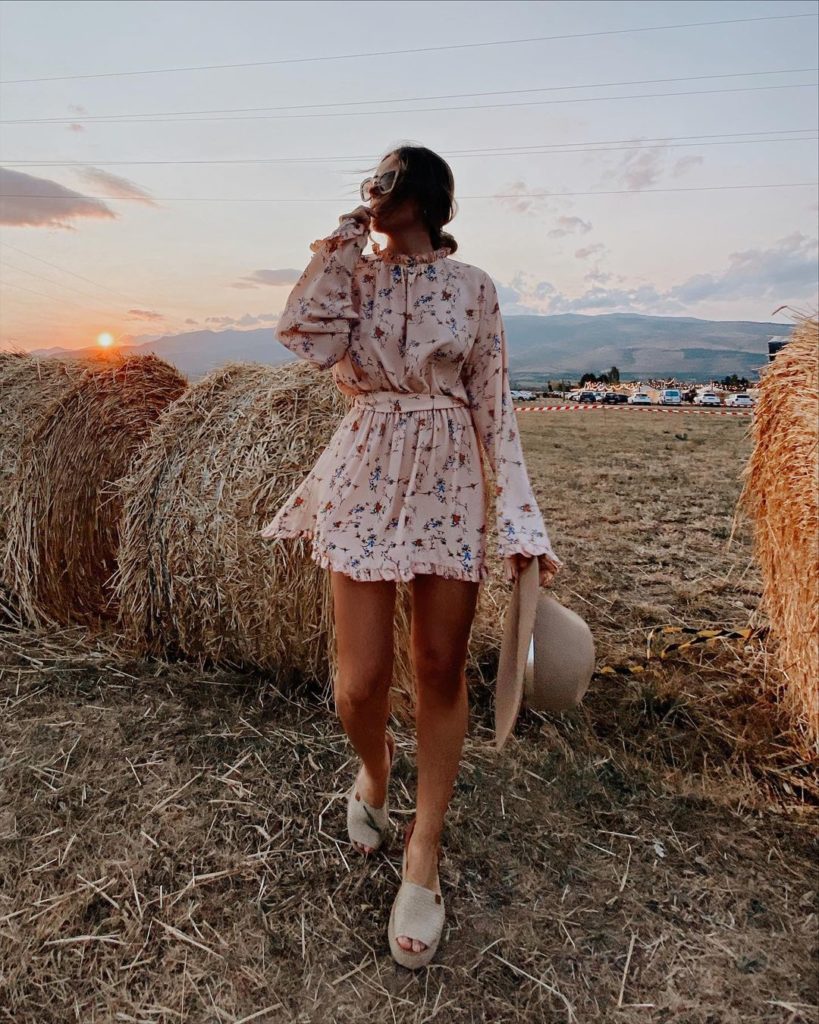 Literal Sunshine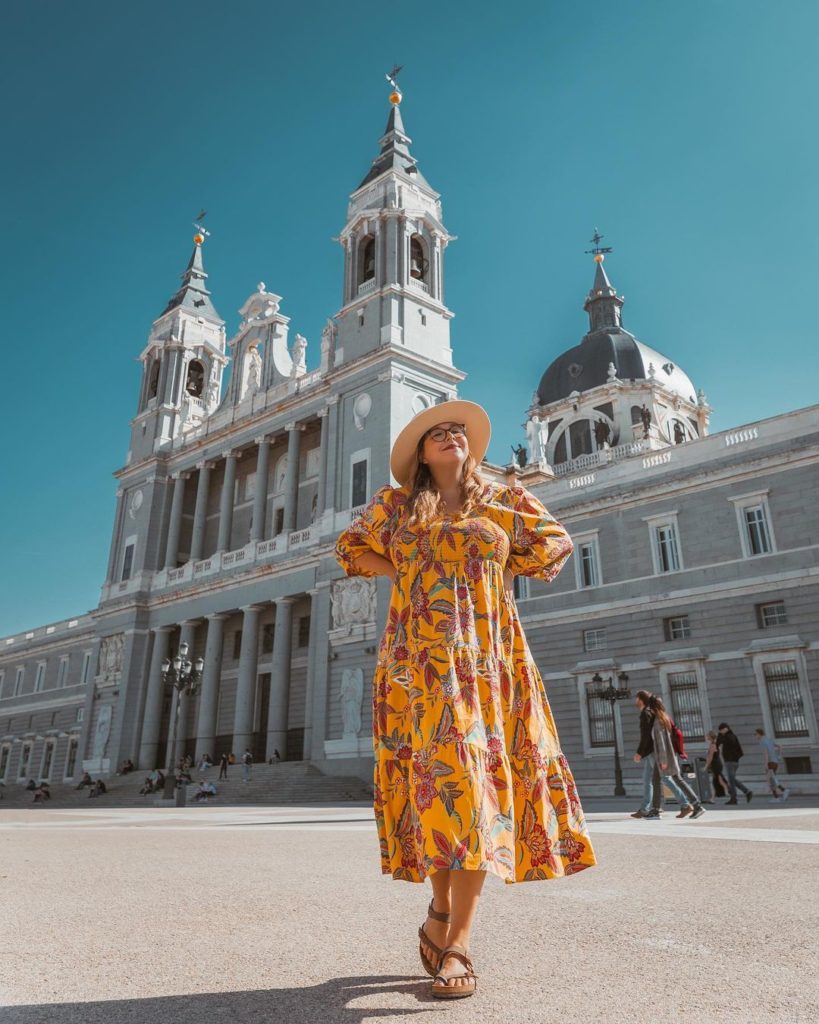 Last modified: November 22, 2021