#TrendingInSeoul: K-Street Style Looks. This week on our #TrendingIn Series, we're heading to Seoul. Korean pop culture has been extremely popular in the last few years,whether it be their K-drama tv shows, K-pop or their fashion. The K-street style is once again on the rise and we've picked some of our favorite looks for you channel your inner K-Street Style Looks. Don't forget to show us your favorite K-street style look is  by using the hashtags #TrendingInSeoul and #TrendingInCanada!
Classic Button Down Turned Chic
Gyo puts together simple yet classy outfits generally combining a flare pant or jean and a chic button down with a leather bag and some sneakers to keep it comfortable.
K-student Style
Mudd likes to style student like outfits for everyday casual activities. Jeans, vests, prints on t-shirts and hoodies are his staples.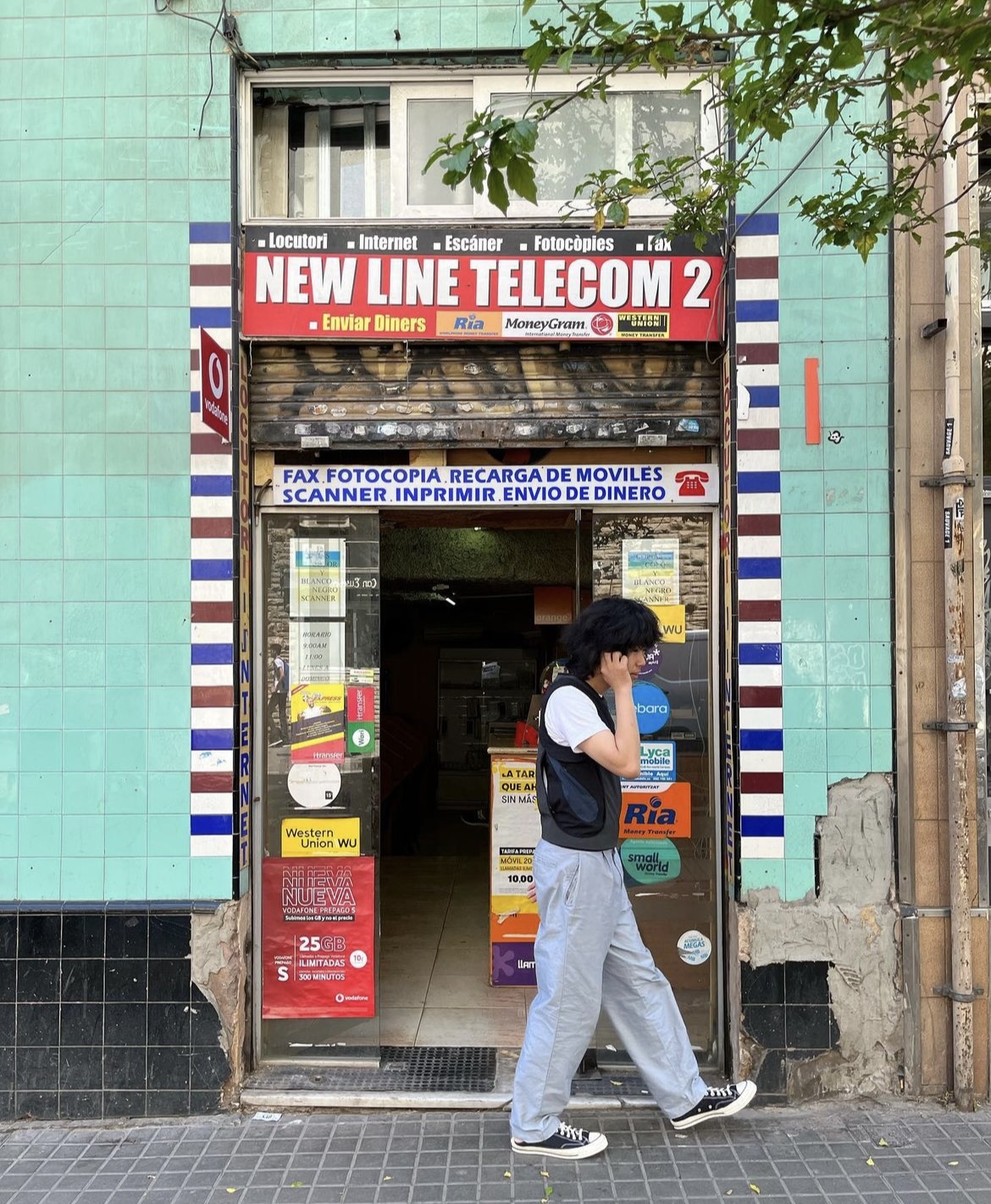 Source: @mudthestudent
Effortless Model Style
Chloe Oh's effortless model chic style is one to follow. Generally picking neutral items and staples like leather jackets, black pants and gold/silver jewellery, her style is a magnificient. In this look we love the additional red lip which invites a bold look to the outfit.
Spirited Style
Model Jungle has a very spirited and chic style very unique. Some of her favorite night out outfits are the slip dress with a little twist, some white sneakers and dainty jewellery.
Creative and Bold
Omega never holds back on creativity and boldness. His color choices, materials and accessories are always out there giving a very unique style.
Last modified: February 17, 2023