Vegan leather, genuine leather… you name it, leather is everywhere and it goes with every outfit.
You can never go wrong with a little bit of leather in your wardrobe. Whether it's leather boots, a leather jacket or even a leather hat, leather is #TrendingInParis!
How are you wearing leather this season? Show us on Instagram by using the hashtags #TrendingInCanada and #TrendingInParis !
1. Matching Magic!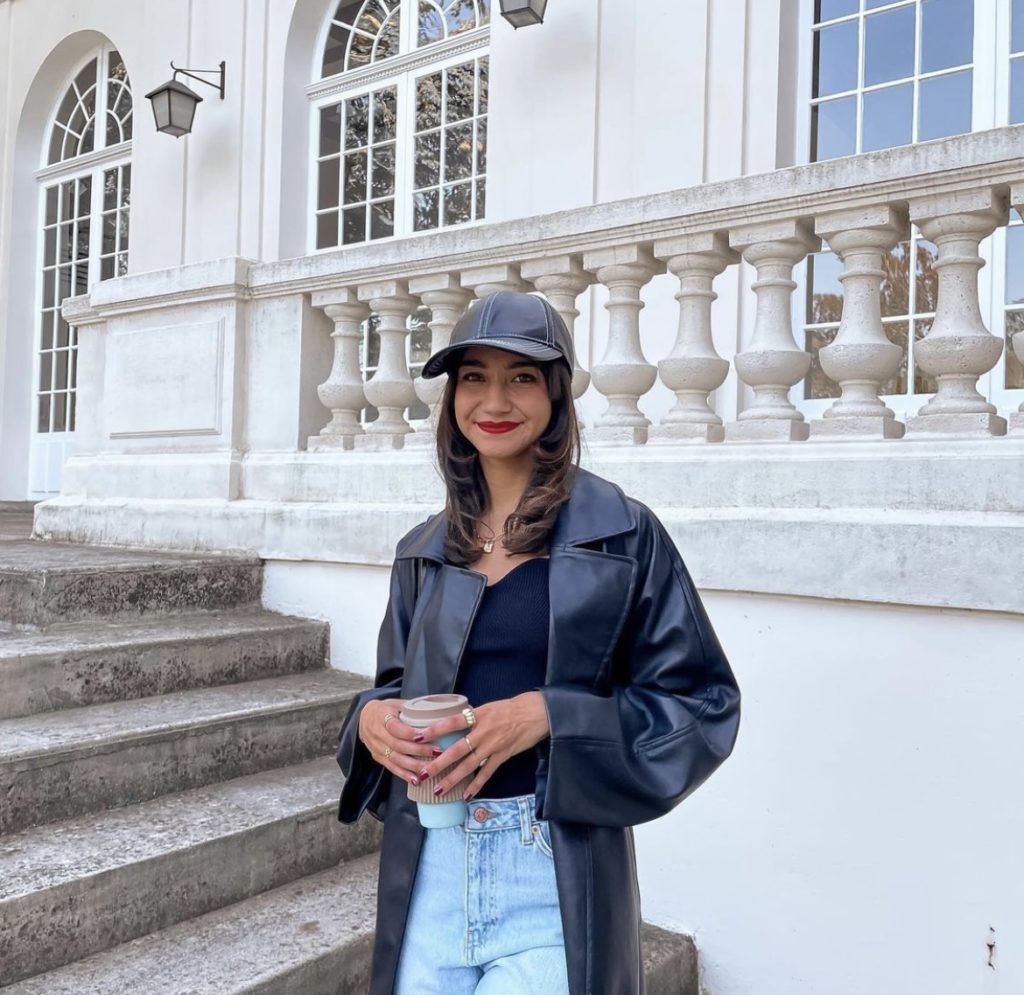 2. A Classic Leather Jacket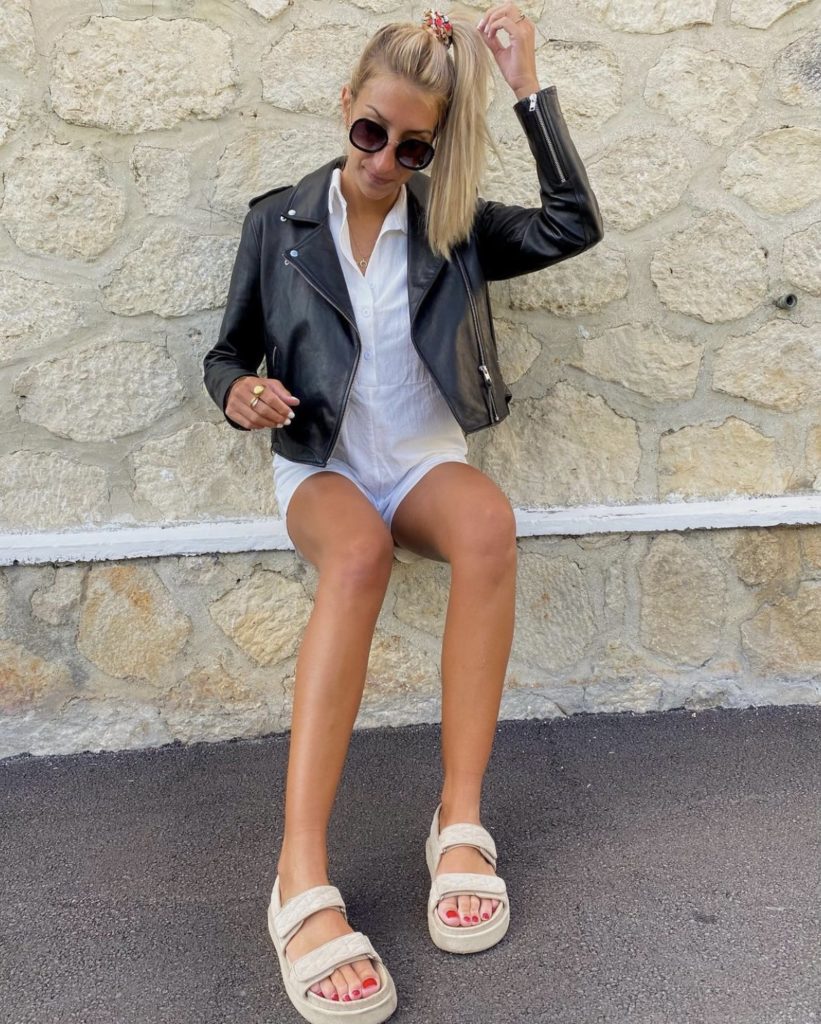 3. Ready For A Day In The City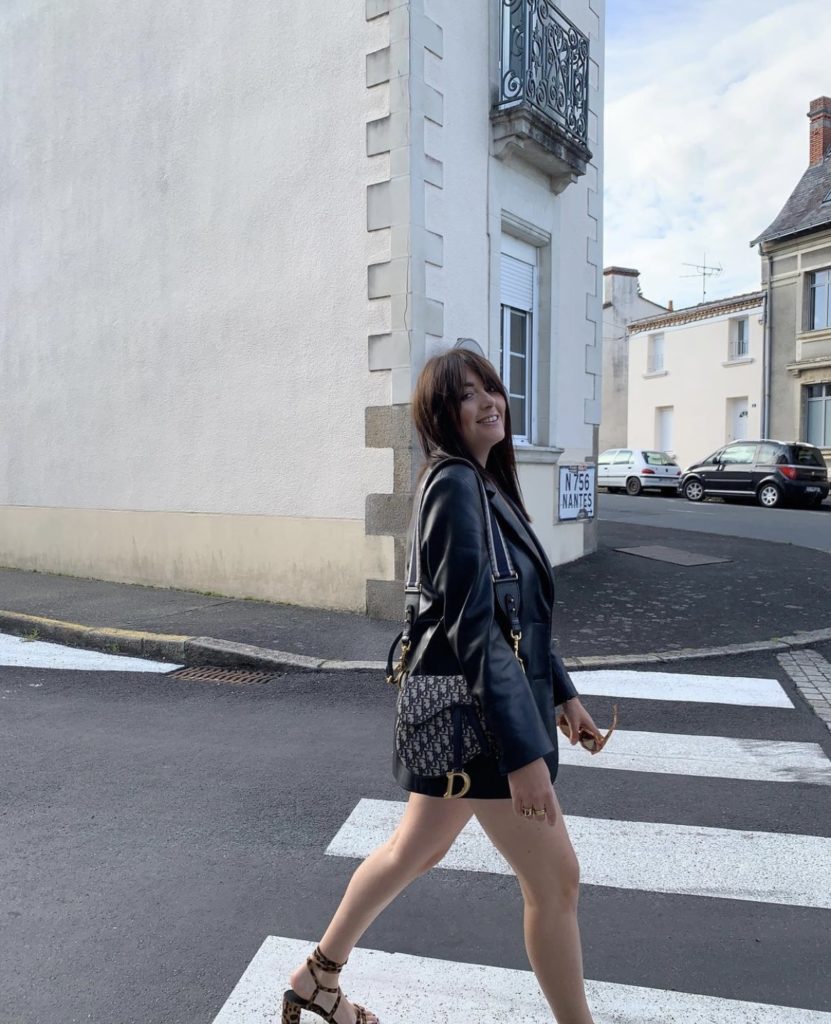 4. Business Casual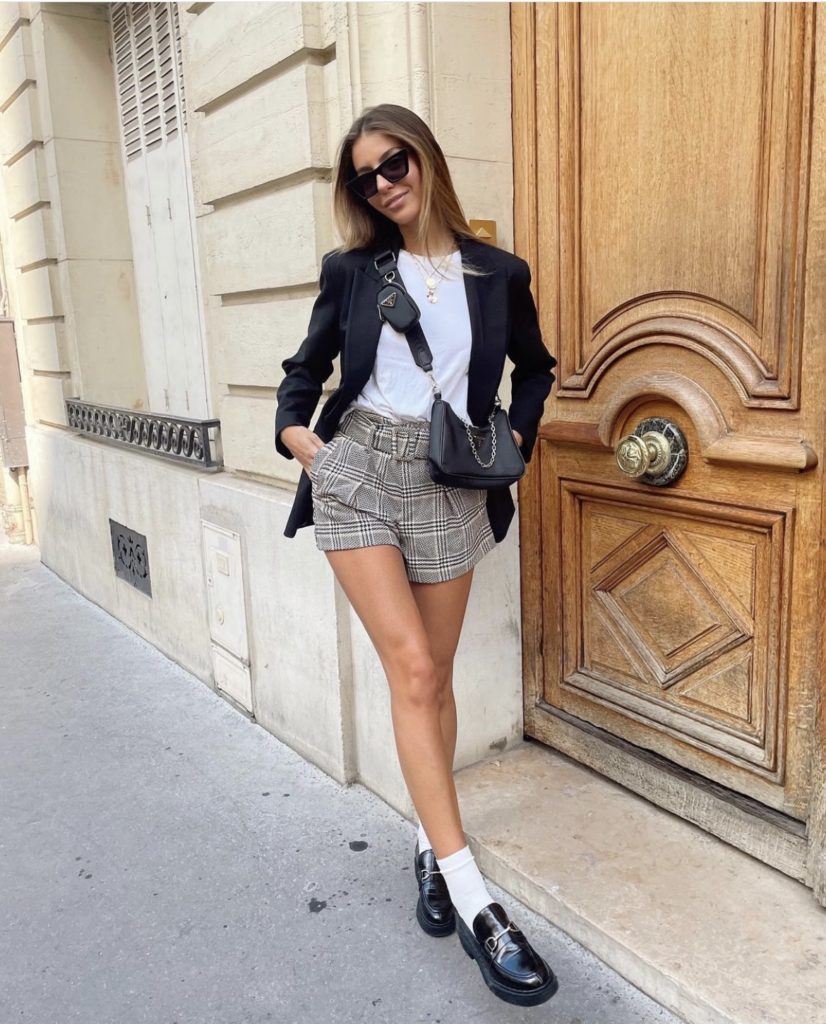 5. Coffee Shop Cutie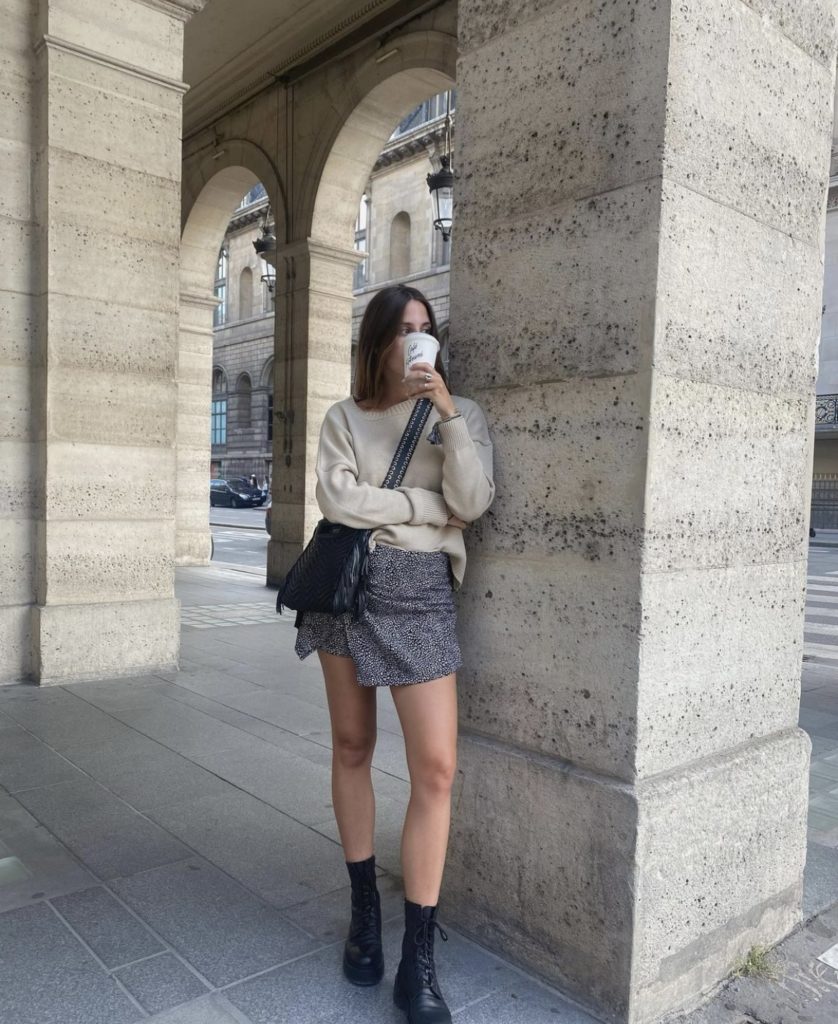 Last modified: October 4, 2021