Winter isn't leaving us anytime soon and since it's New York Fashion Week, what's a better place to feature for this week's trending in series than New York itself?!
We got all the looks from plaid to puffer jackets, and it's all trending in New York right now! Whether you're heading to the fashion shows or just walking through Times Square, you'll need something to keep you warm. We gathered the top five looks from influencers in New York who are rocking the outerwear style.
How are you rocking outerwear this winter? Show us on Instagram by using the hashtags, #TrendingInCanada and #TrendingInNewYork!
Secret Spy Action!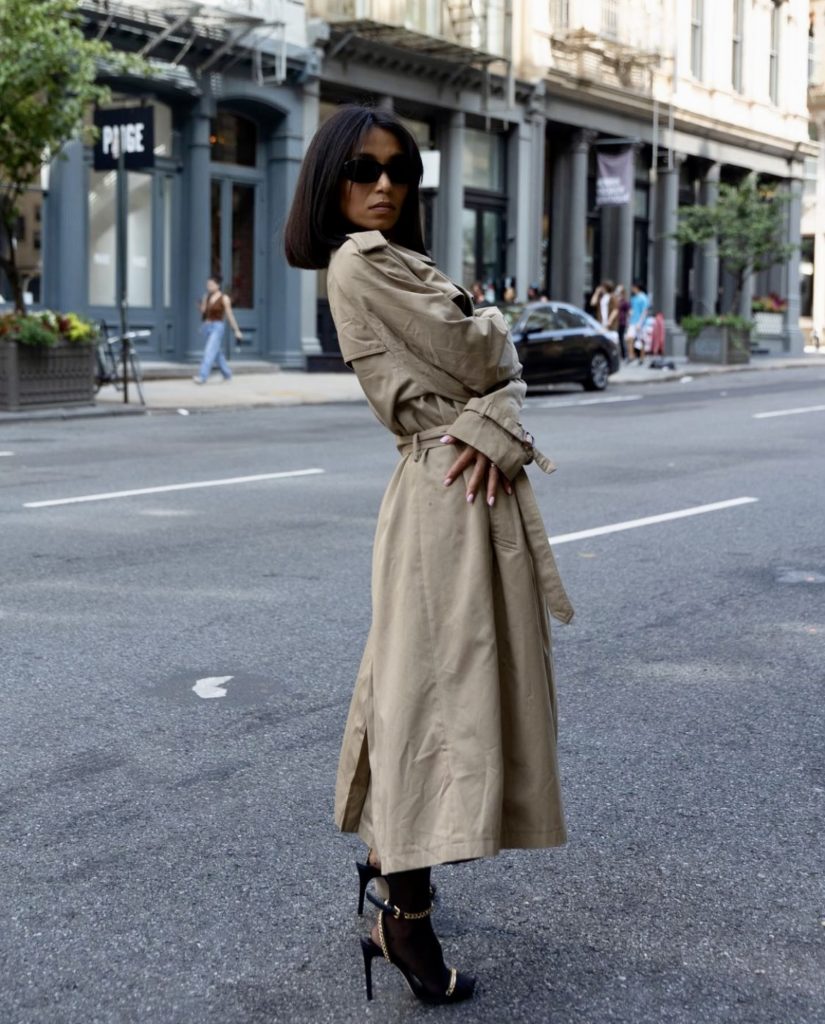 Brooklyn's Industrial Charm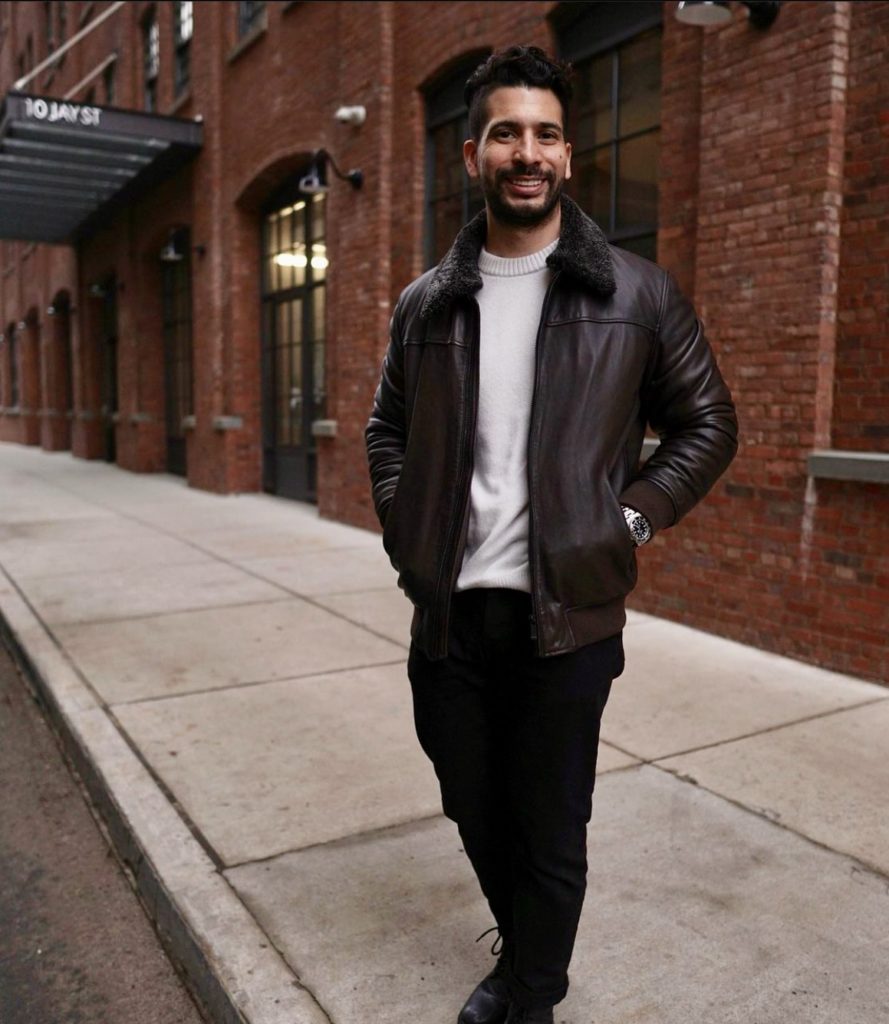 The Snow Queen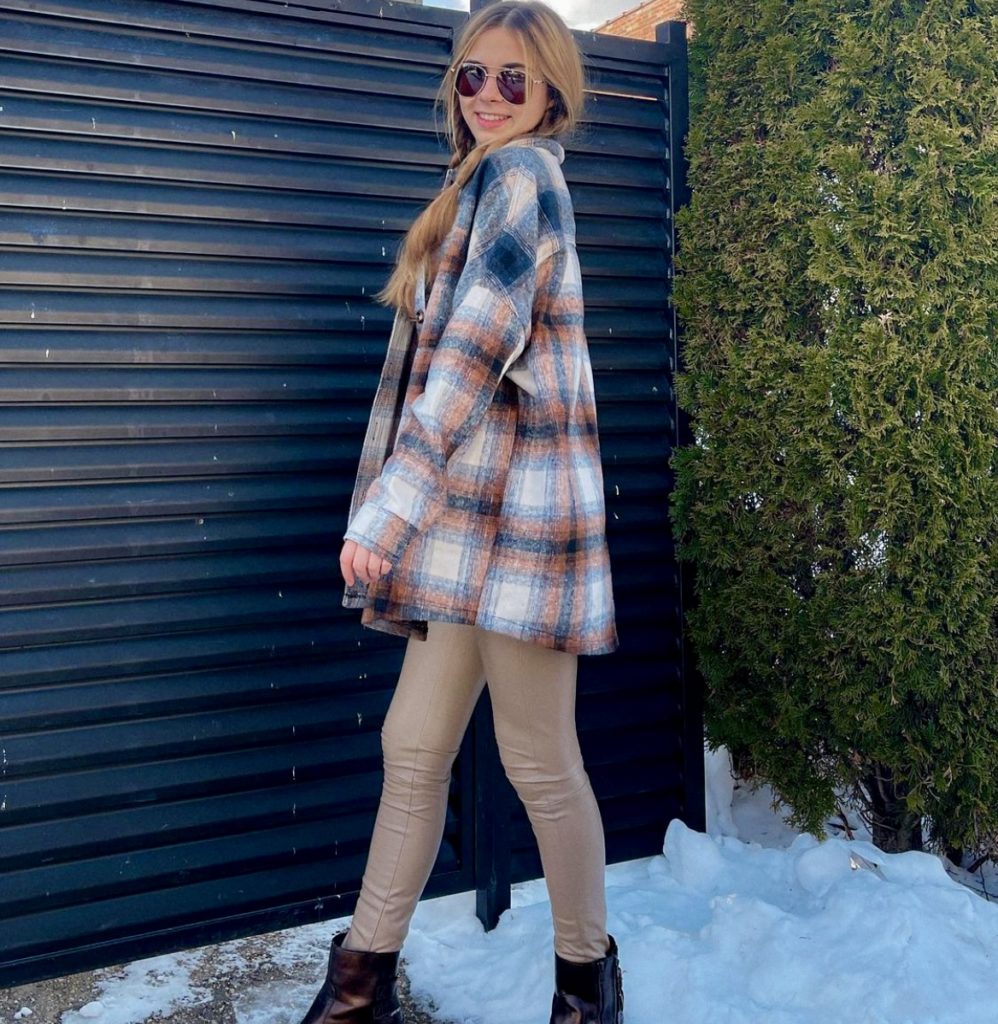 Rockin' Leather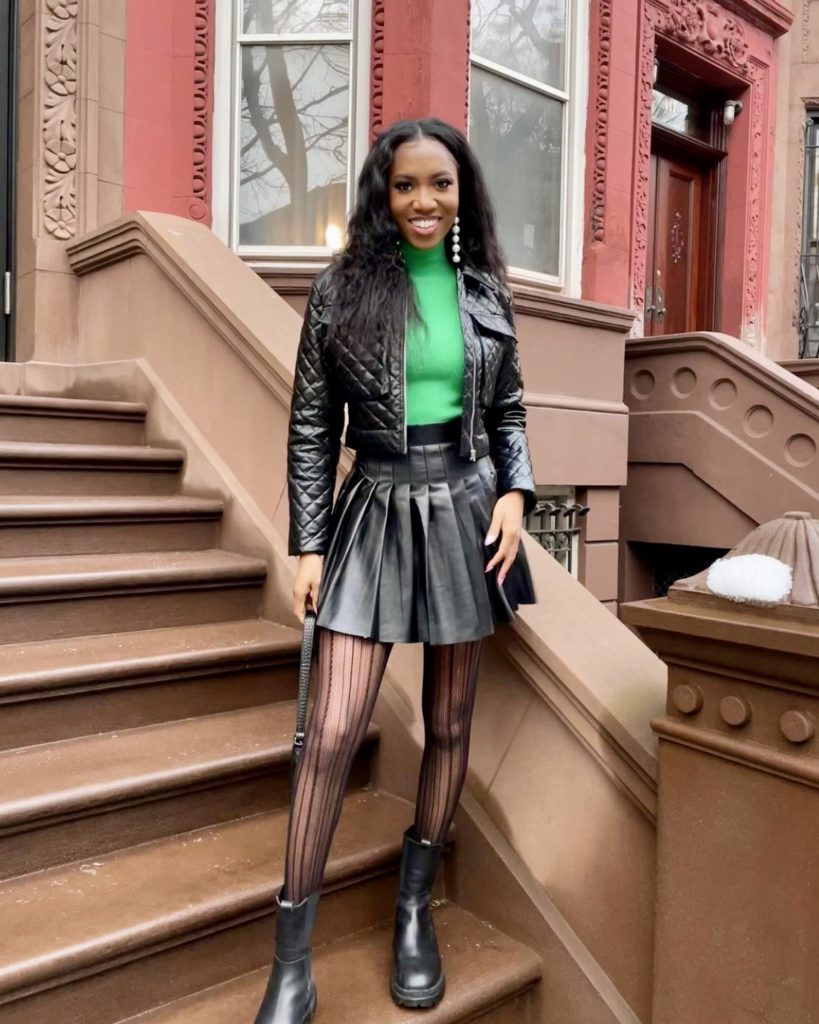 The Puffier, The Better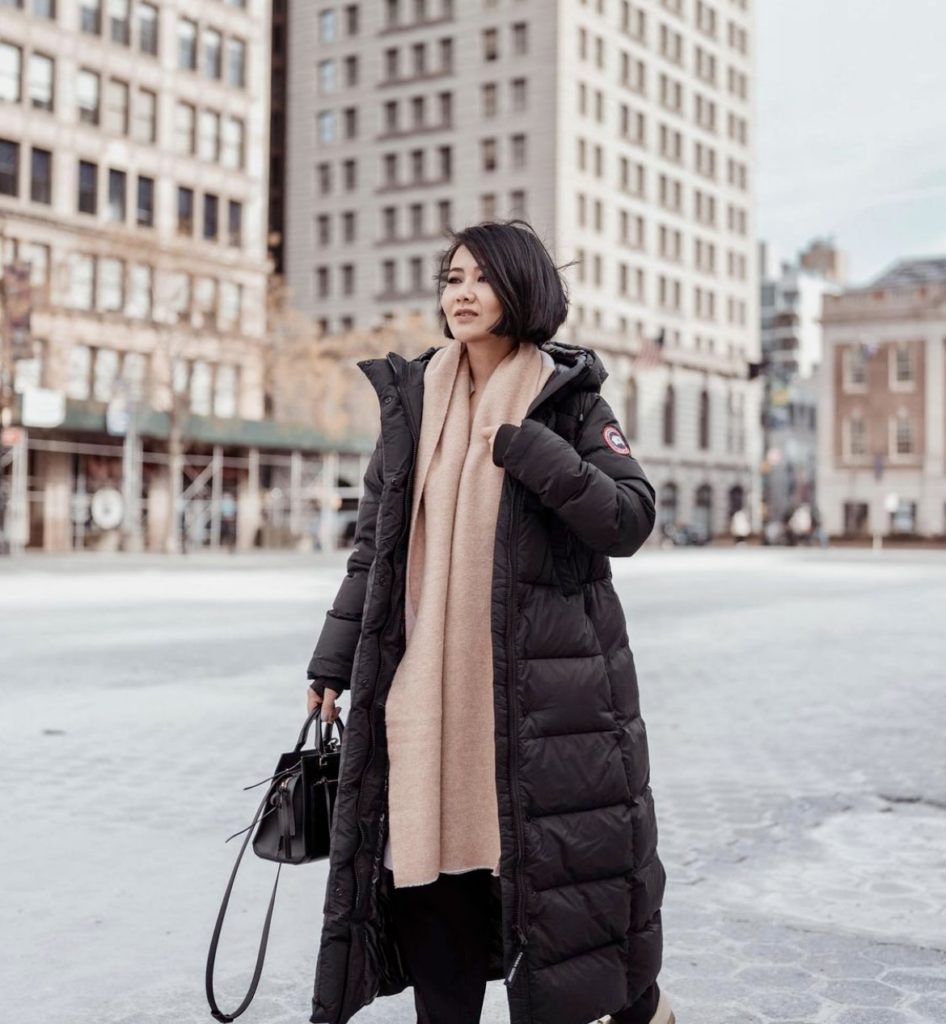 Last modified: February 14, 2022