Last year, Dark Academia aesthetics were trending on TikTok. This aesthetic is inspired by the upper-class European cultures of the 19th century, during a time when the upper-class put an emphasis on liberal education. That's why Dark Academia outfits are very similar to a traditional European boarding school uniform.
Dark Academia outfits mainly consist of oxford loafers, long trench coats, cardigans, tailored trousers, sweater vests, and skirts. In France, we see many people wearing skirts with a Dark Academia aesthetic. Here are the top five looks of Dark Academia skirt outfits.
How are you rocking this trend? Show us on Instagram by using the hashtags #TrendingInCanada and #TrendingInFrance!
Looking Smart and Chic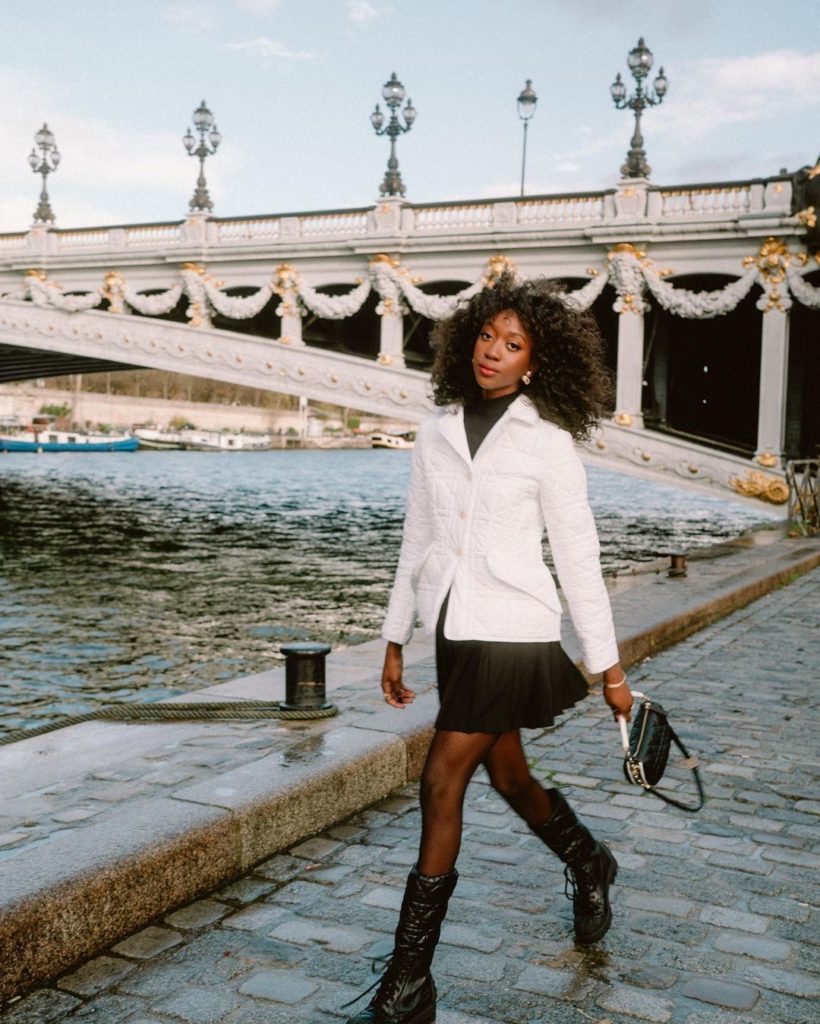 Cardigan is the Way to Go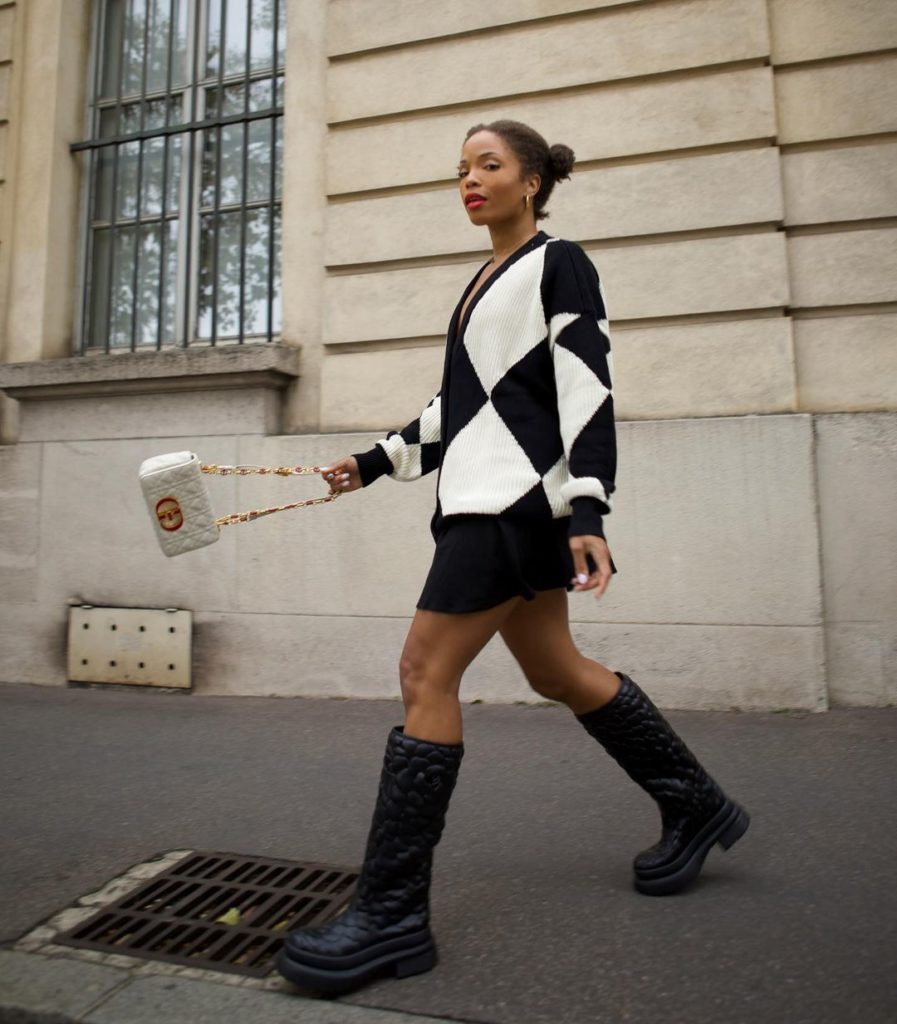 Ready for a Stroll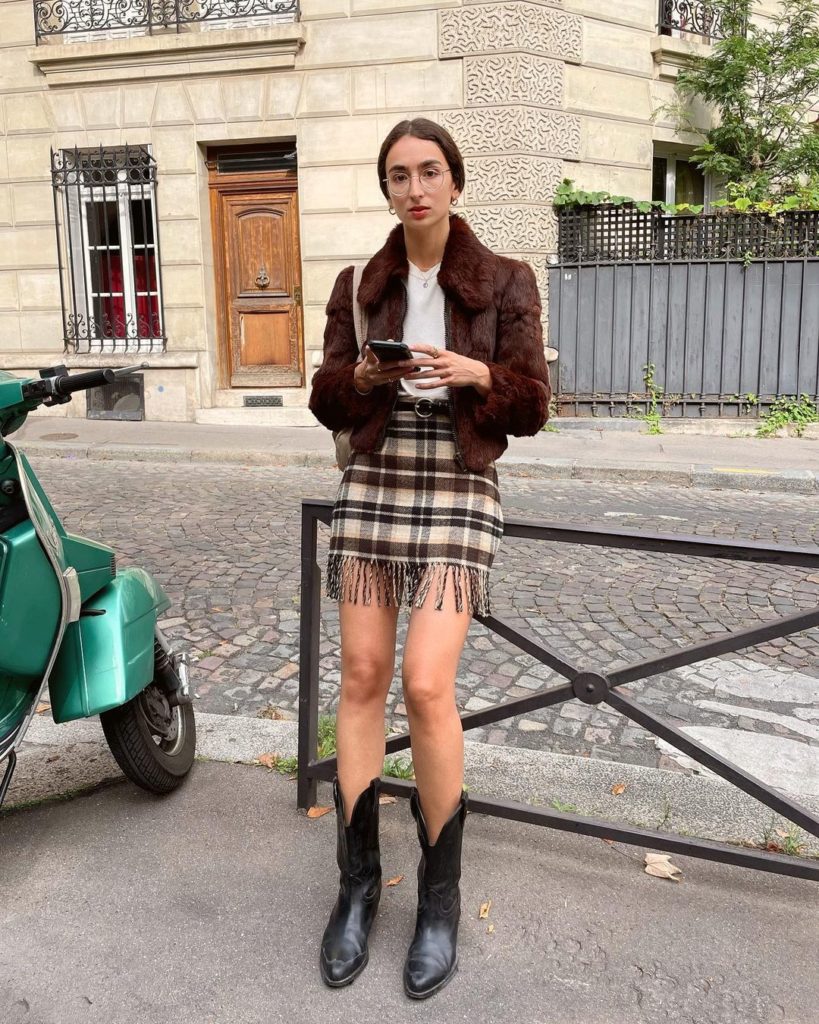 A Classic Skirt and Blazer Set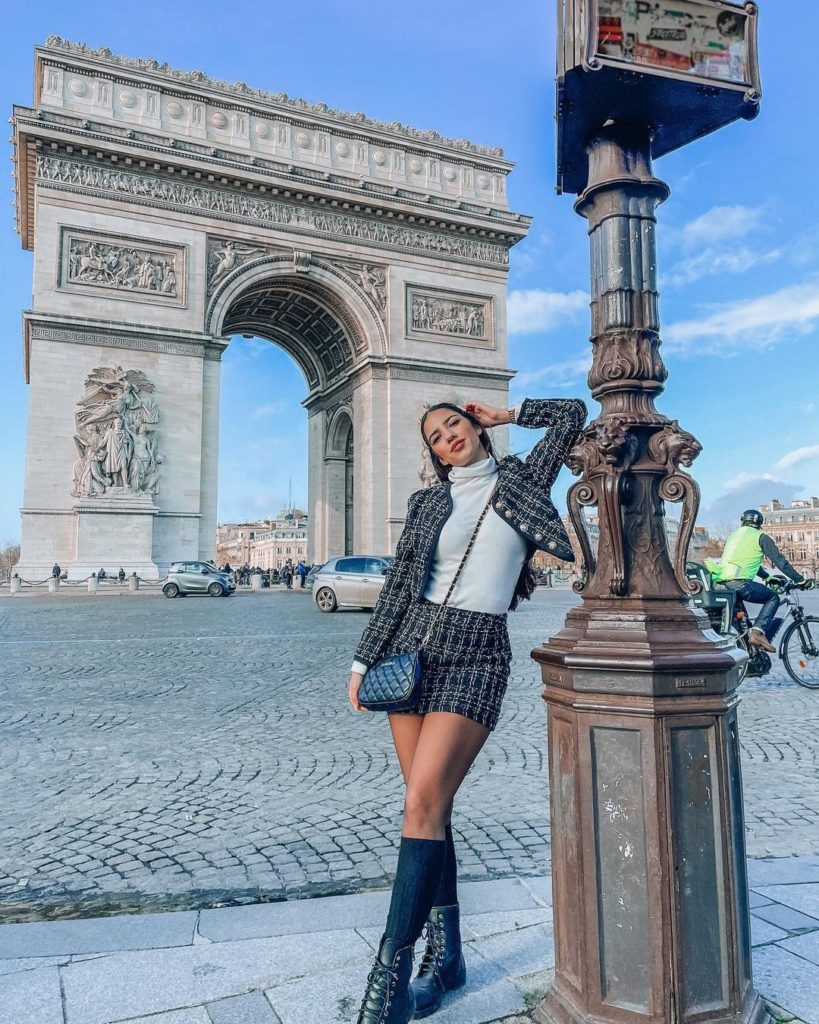 A Tourist Classic: Skirt, Turtleneck, and Beret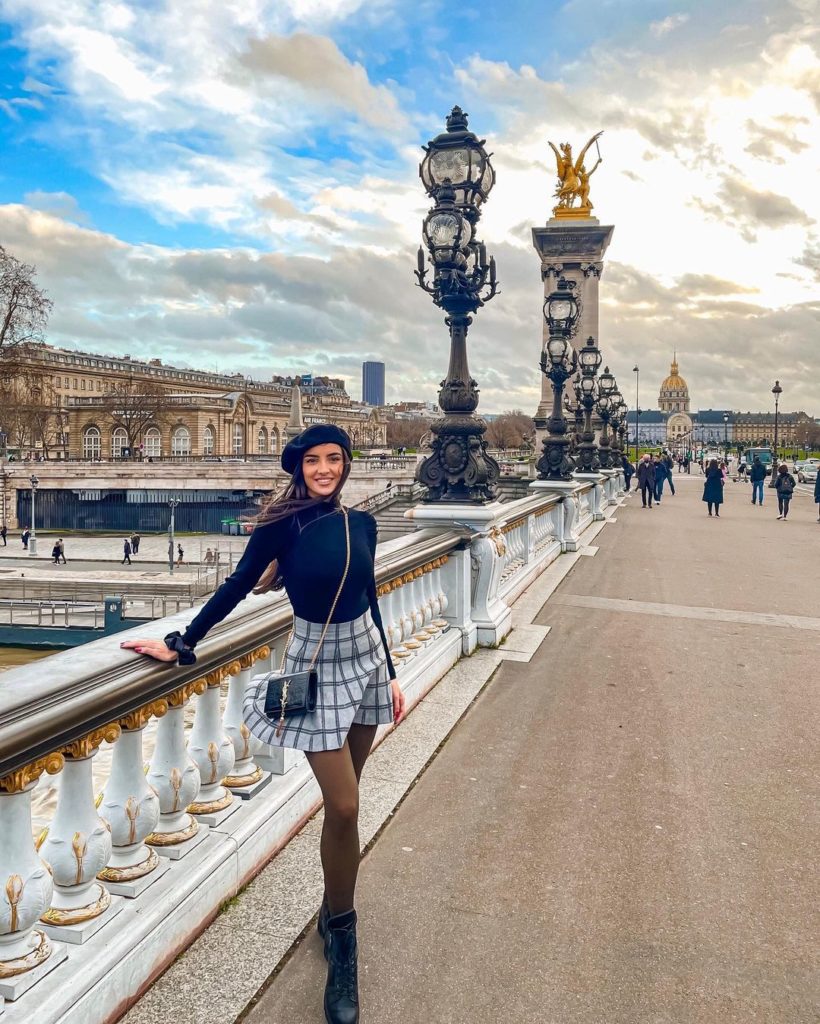 Last modified: January 18, 2022