Boots have been around for ages, worn for practicality, style and to make a statement. Statement boots are bold, patterned, colourful and anything but ordinary. They are added to your everyday outfits to add an extra special oomph to it, to make it the first thing that everyone sees when they admire your ensemble.
To give you a few ideas on how to incorporate statement boots into your wardrobe, we rounded up a few fabulous fashionistas from Florida to see how they rocked them. Scroll below to check them out!
What statement boots are you showing off this season? Show us on Instagram by using the hashtags #TrendingInCanada and #TrendingInFlorida!
Pointed to Perfection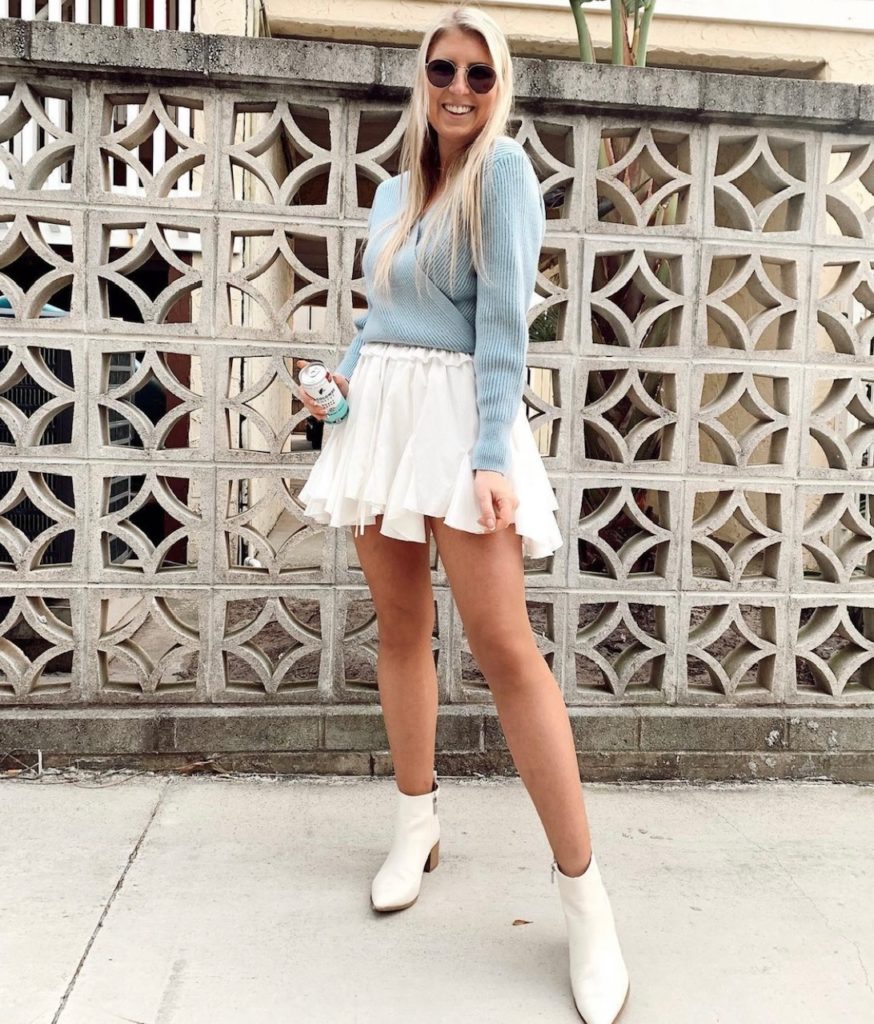 Stylish with a Purpose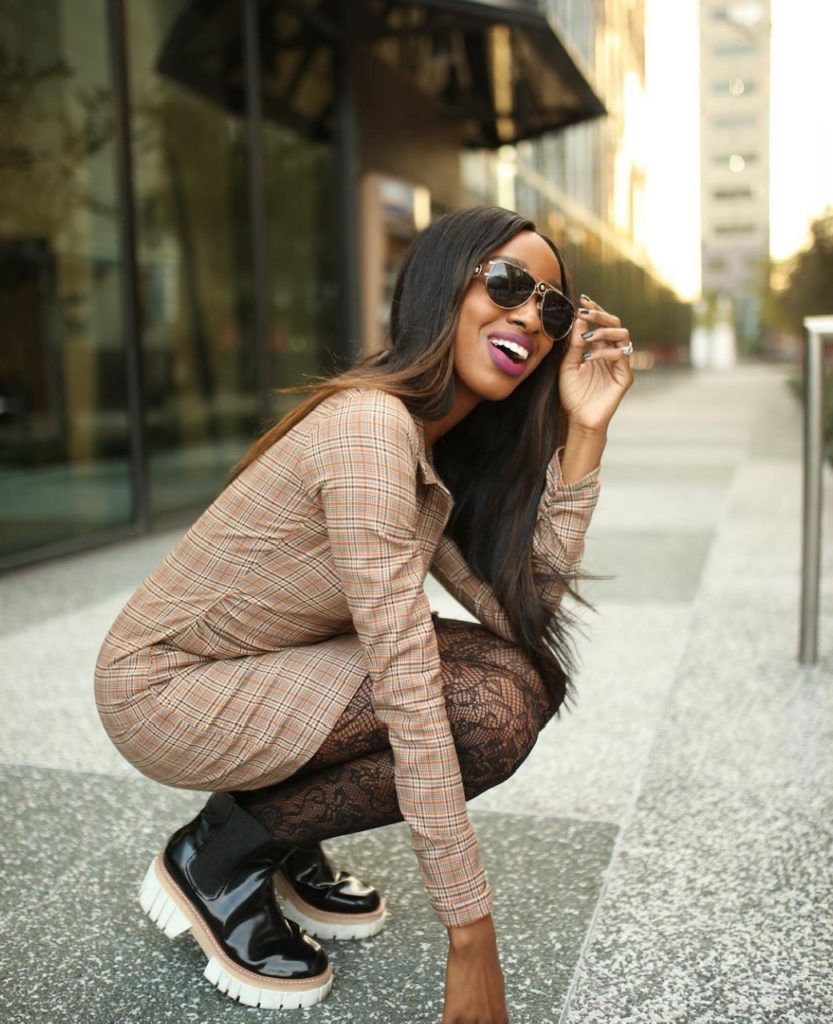 Cool Girl Chic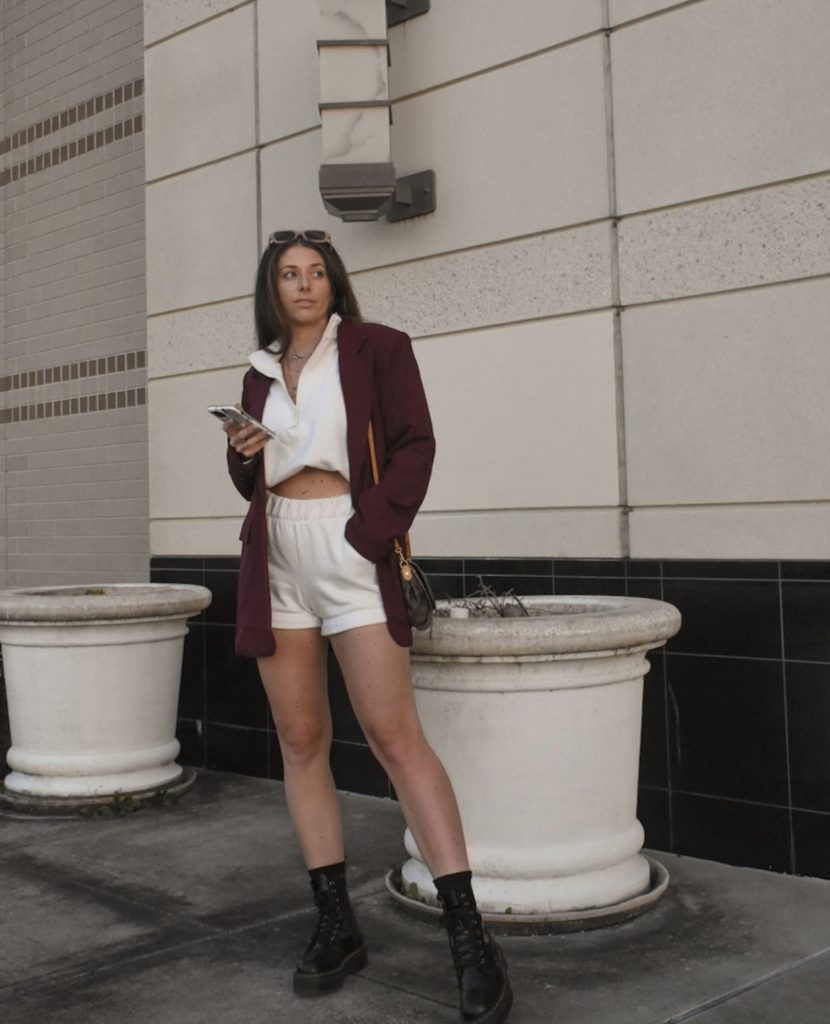 The Boots of our Dreams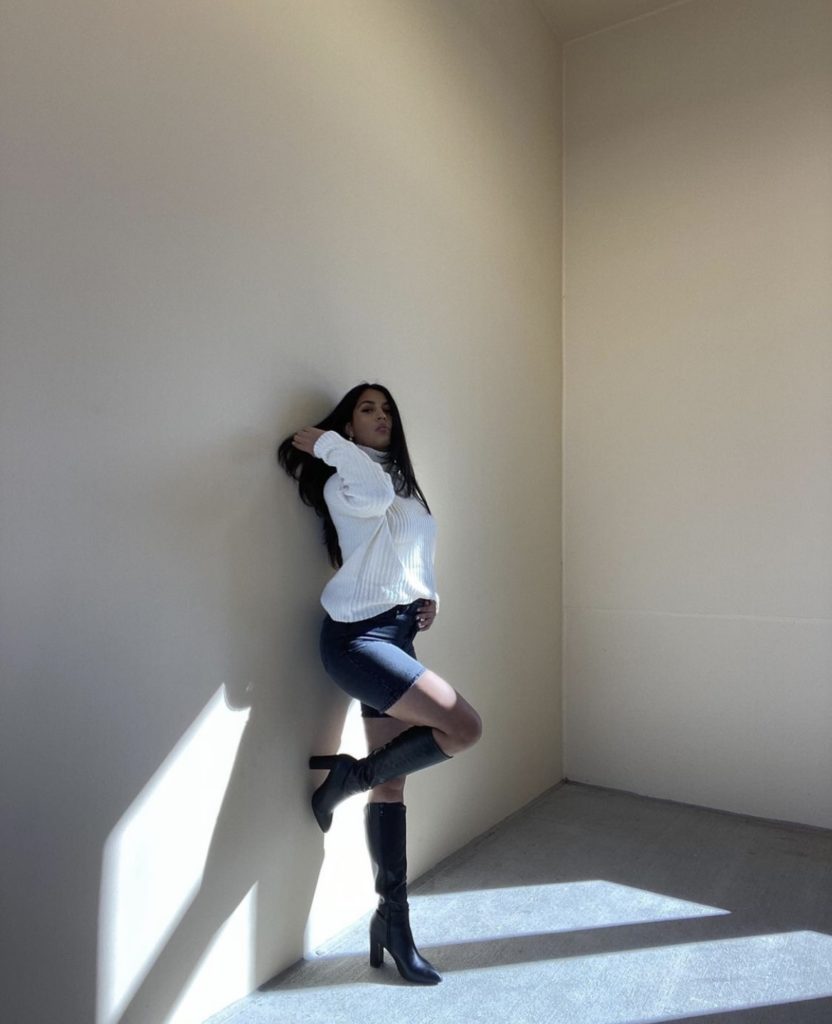 The Prettiest Colour Combo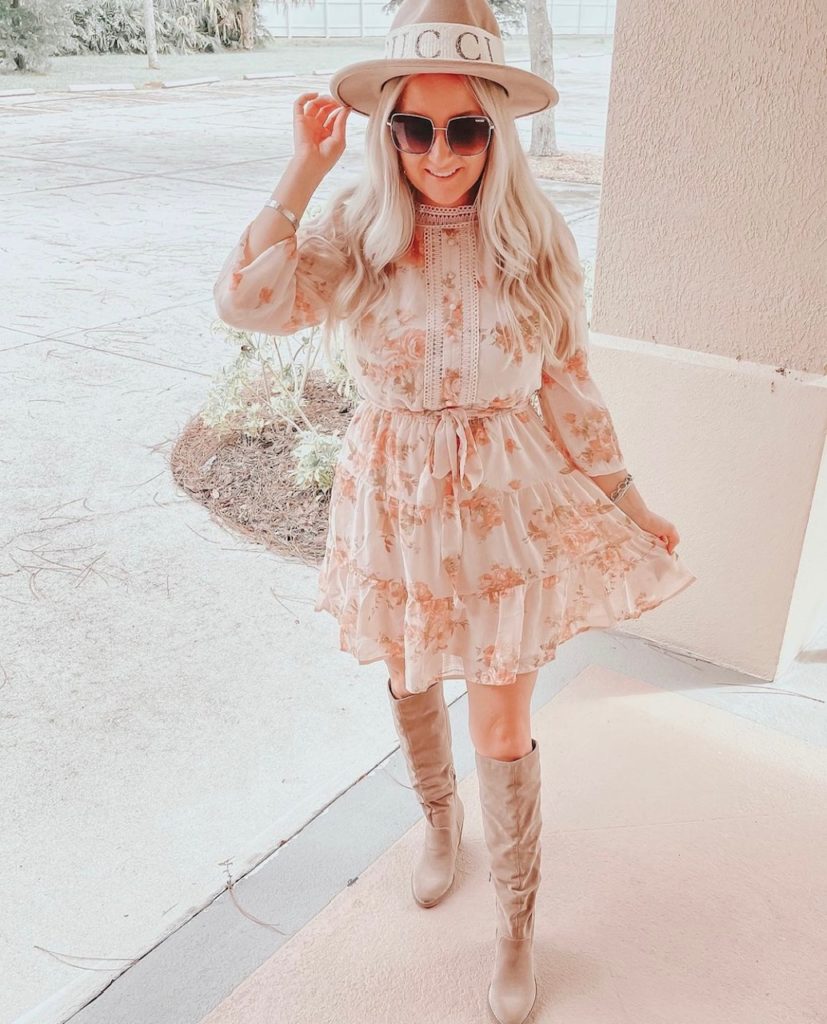 Last modified: February 1, 2022