When we think about the colour beige, we often think about fall. It seems that this colour blends well with the fall and winter aesthetic. Beige is a pale sandy neutral colour known for its simplicity, outfits in beige often look so chic and elegant. However, some might say that this colour is tricky. If you don't know how to style beige outfits, it could look boring.
That's why on this week's trending series, we're gathering how influencers from Calgary are styling beige colour outfits. We list all the items you need to style and complete your look.
How are you rocking beige outfits this winter? Show us on Instagram by using the hashtags #TrendingInCanada and #TrendingInCalgary!
Simplicity at Its Finest: Hoop Earrings and Simple Bags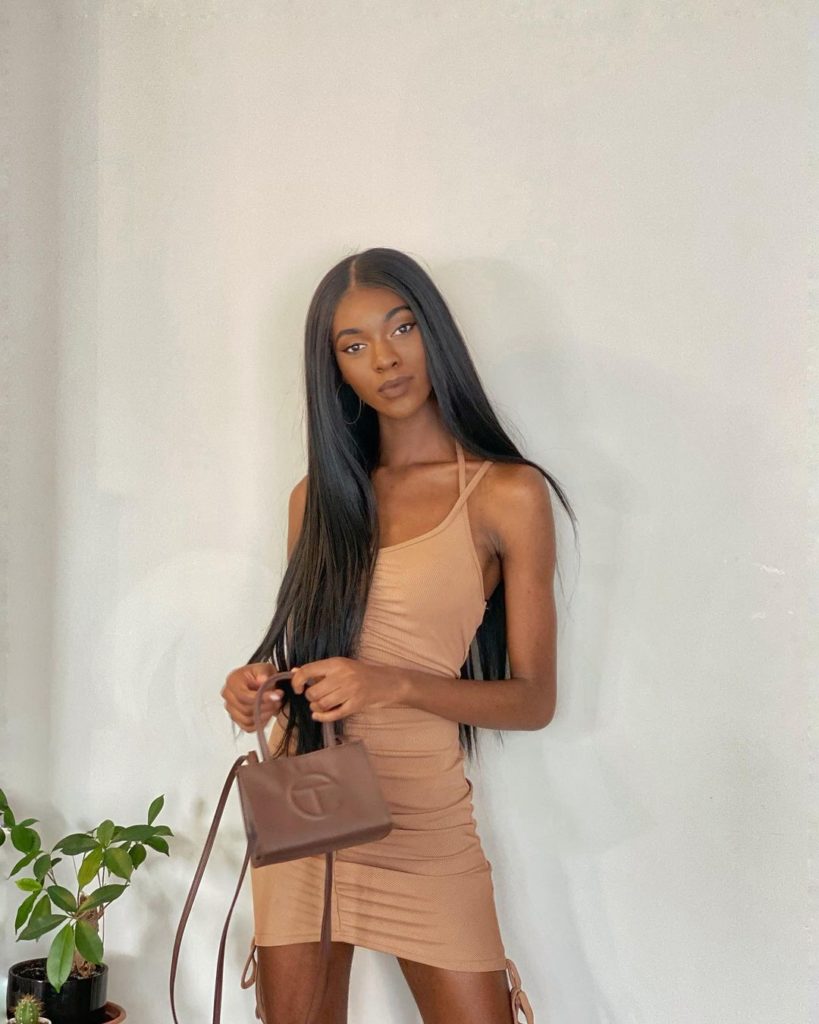 Statement Bags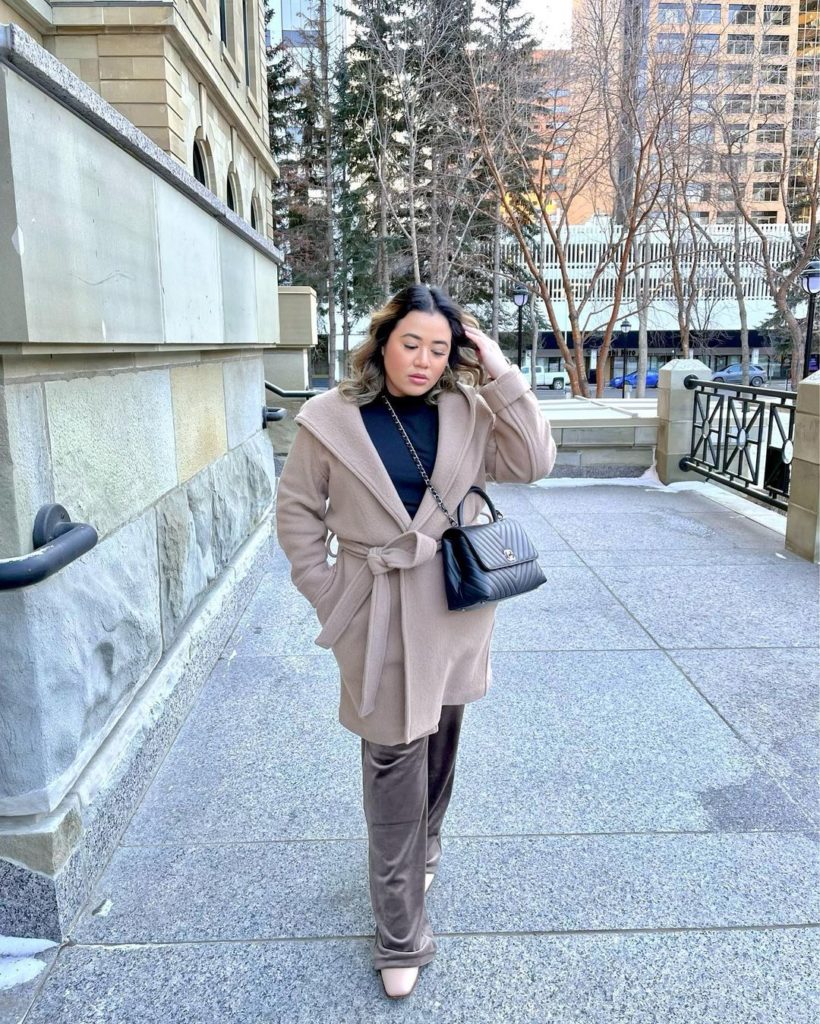 Fedora Hats and Knee-High Boots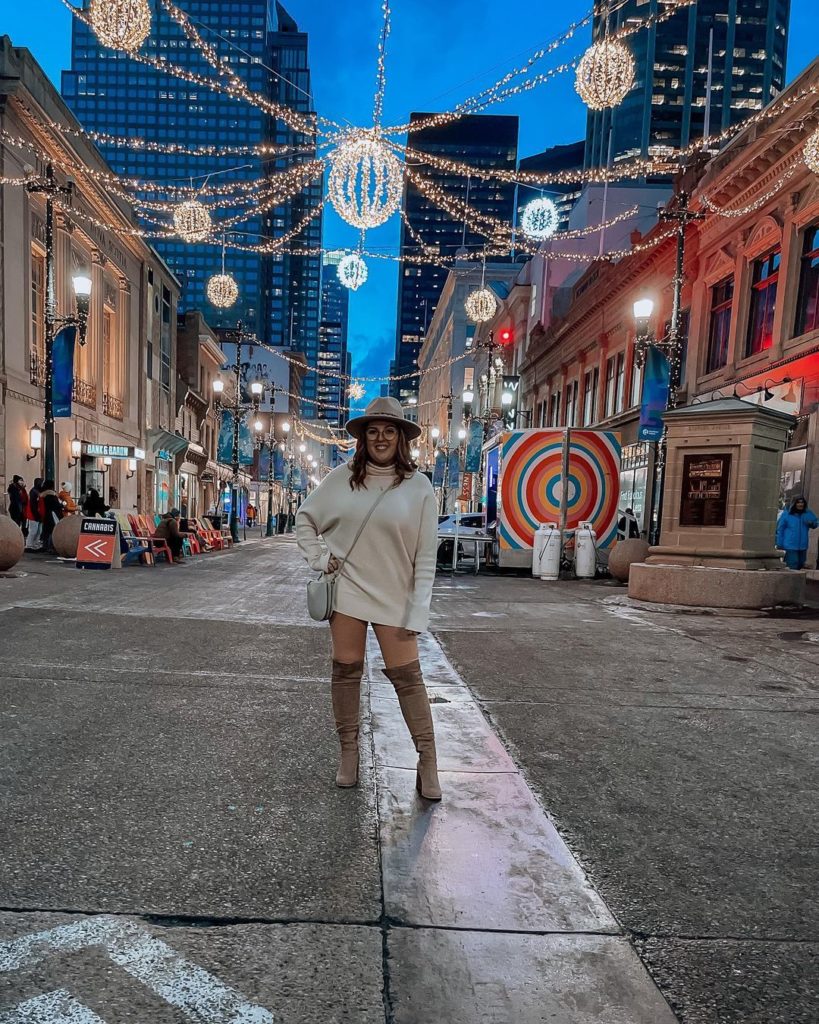 Statement Skirts and Scarves
Checkered Blazers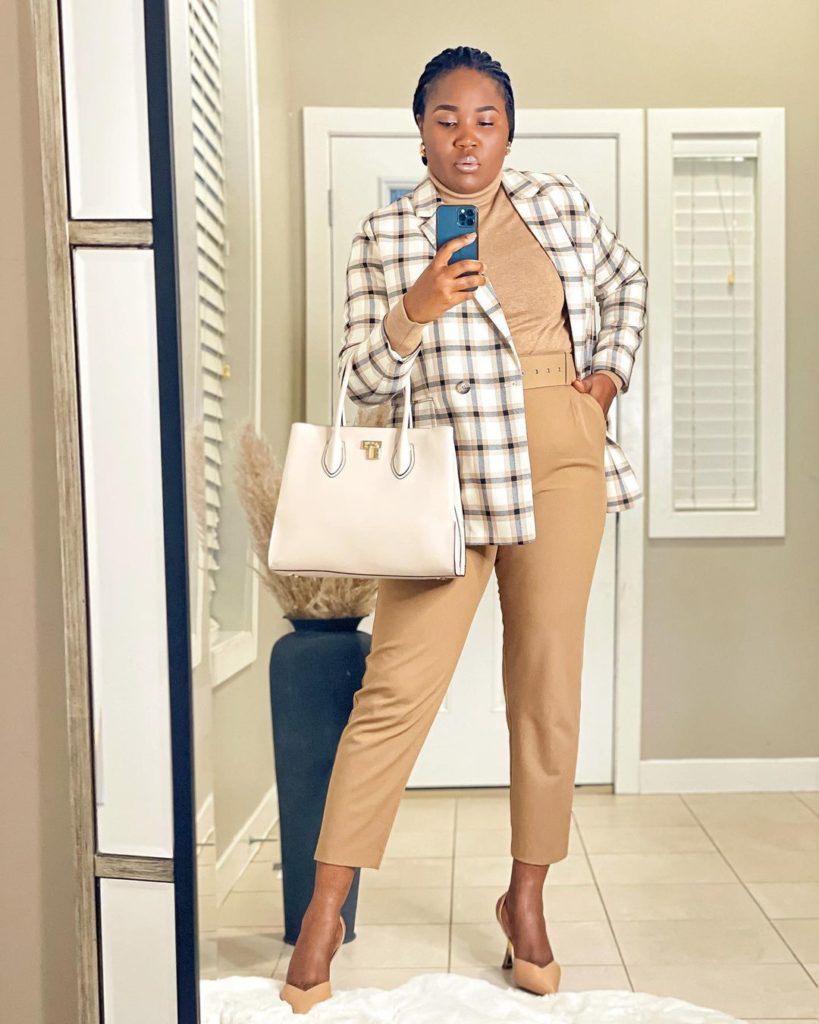 Last modified: December 21, 2021