Welcome to #TrendingInBeauty a series that will introduce you to some of the biggest beauty trends and products on the market and show you how you can achieve the same looks as your favourite influencers and celebrities! This week we're kicking it off with the hottest nail trends that will seriously up your manicure game this year. This edition is all about Nail Art!
Nail art is going to be big in 2022, bigger than it was in 2021 and one of the many reasons for that is simply having the ability and freedom to have fun with expression and art! Plus, we the salons up and running and venues at a limited capacity, we are finally able to get our nails done professionally and show them off with pride in person – outside of our Instagram posts.
From vibrant, bold and colourful nail designs to minimalistic art and subtle three-dimension embellishments, there won't be any shortage of nail art inspo to show your manicurist at your next appointment. Here are a few trendy nail art looks that will enhance your manicure game for 2022 – some of which you can even attempt at home!
3D Embellishments
Subtle 3D stickers and embellishments are key! Don't be afraid to add some dimension to your nails.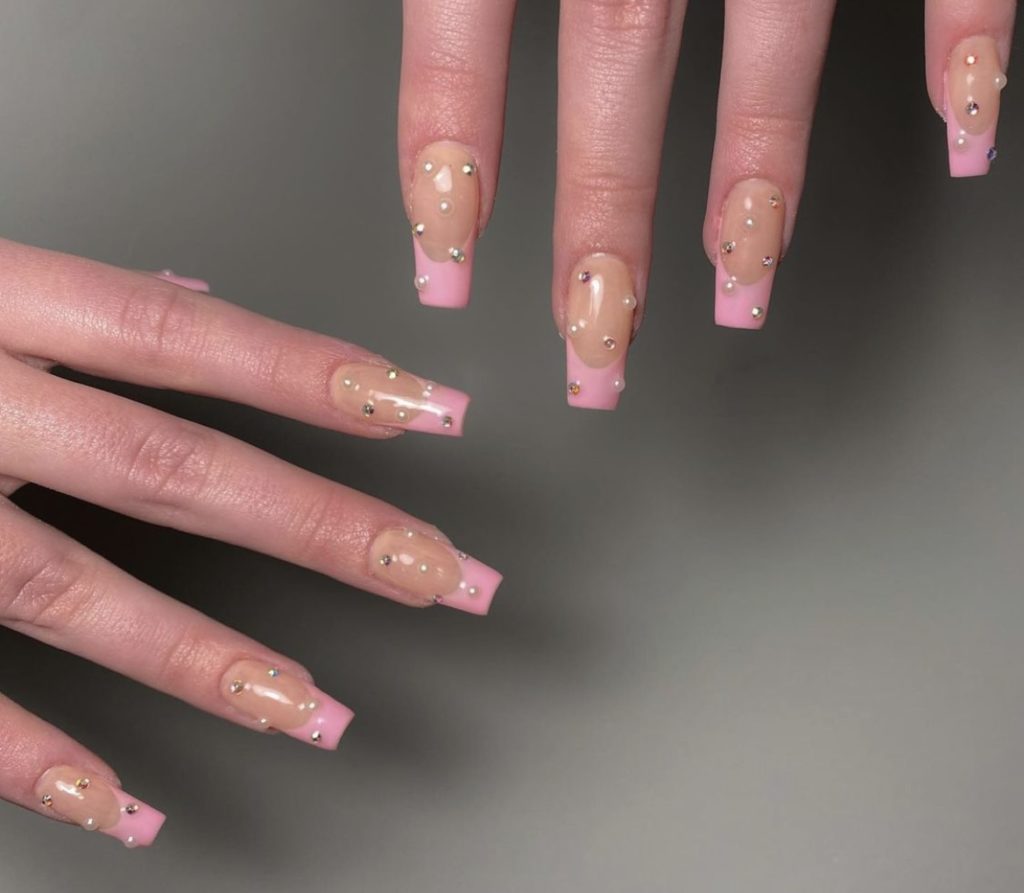 Abstract Art
Get creative and bold with colour this year. You'll never get bored with an abstract nail art – and the best part is, no two designs will ever be exactly the same.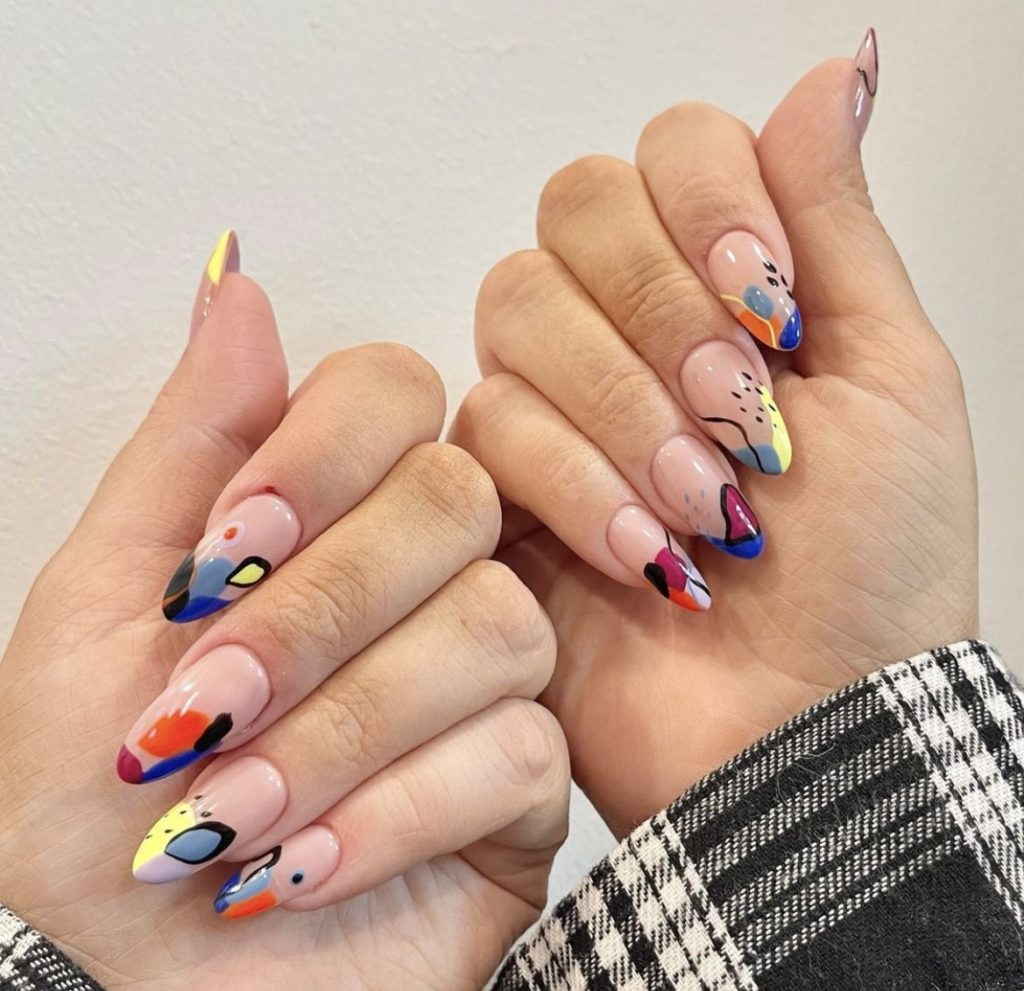 French Manicures with a Modern Twist
Also, French Tips don't have to be simple and boring: add some sparkle, make them multi-coloured and play with the thickness for the ultimate modern French mani.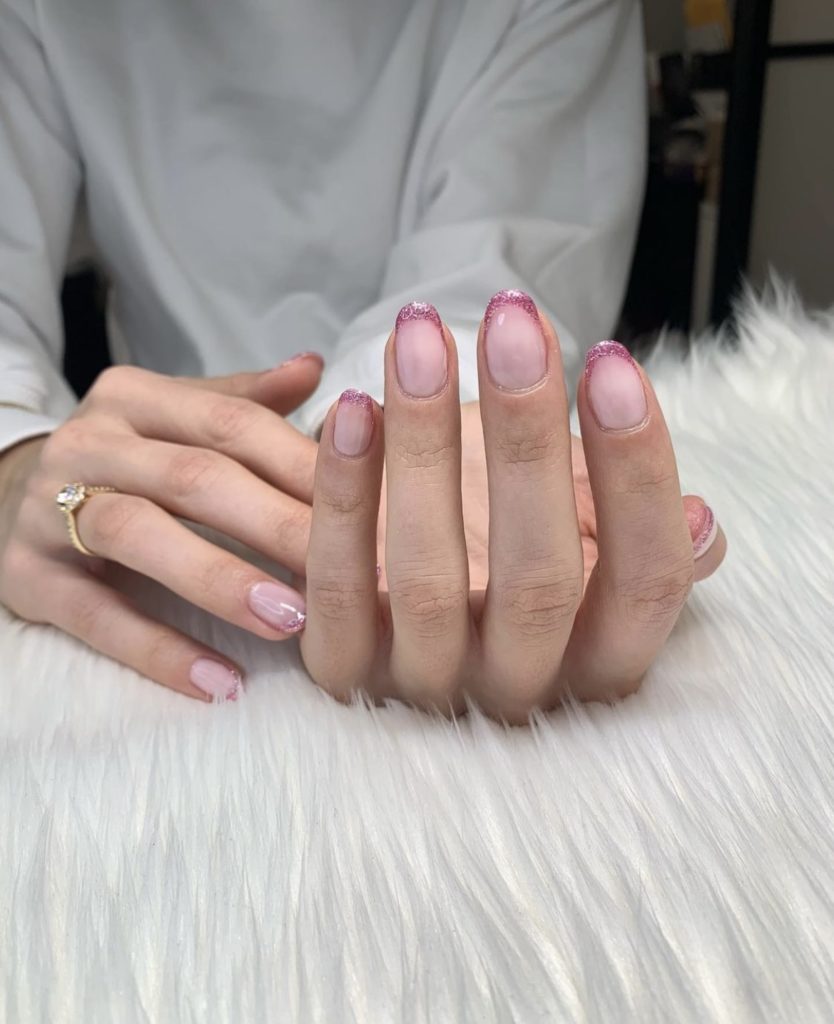 Minimalistic Designs
In addition, with finding inspo be sure to look for simple and elegant designs as well. Often overlooked, but so in right now are minimal designs. And don't be fooled – simplicity doesn't mean you can't be just as creative or fun!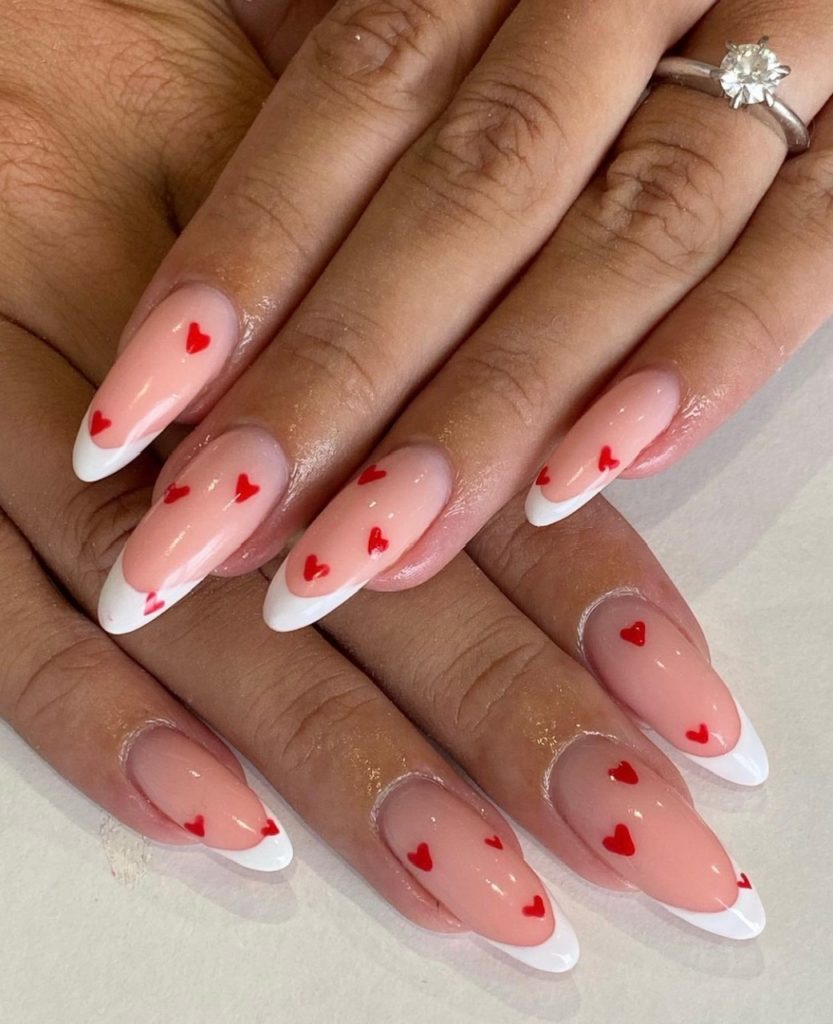 Marble Nails
Finally, marble nails have been around for years but are making a huge comeback. Popularly in monochrome, vibrant hues or multi-coloured, add this nail art trend to your Pinterest board for a fun and sophisticated look.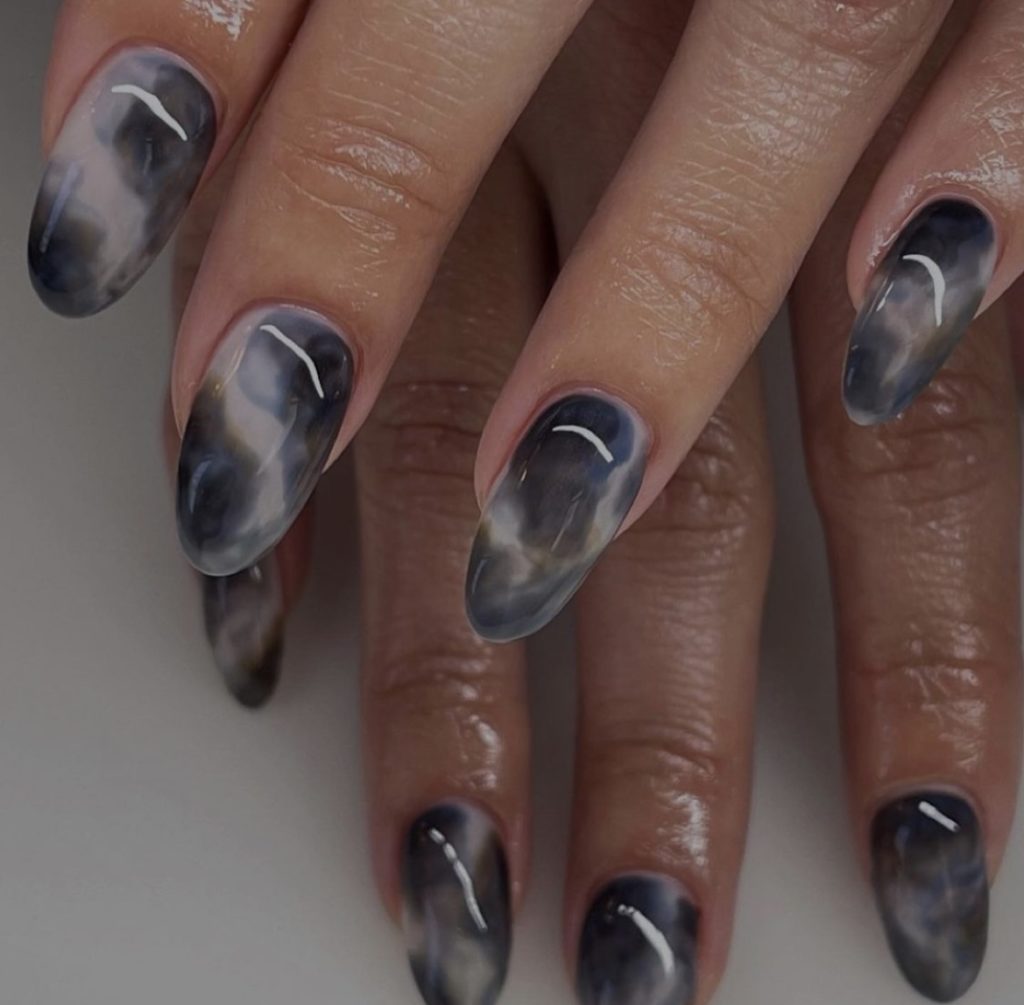 Last modified: October 17, 2022