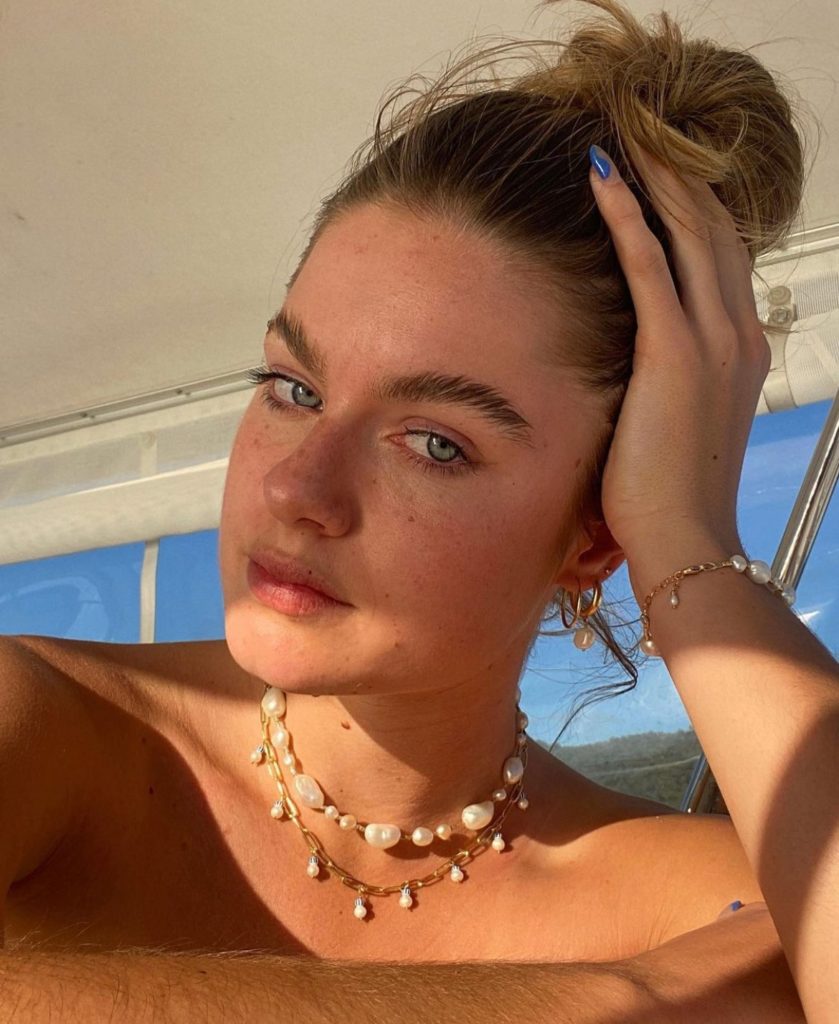 Pearl necklaces are a timeless piece that will never go out of style. They are often associated with fancy party gowns and luxury but now, people are wearing pearls to the beach, the mall and even brunch!
Below are a few Australian beauties styling pearl necklaces in their everyday outfits.
How are you wearing pearl necklaces this summer? Show us on Instagram by using the hashtags #TrendingInCanada and #TrendingInAustralia!
1. Super Cute & Dainty
2. Layered to Pearl-fection!
3. Beach Beauty
4.  A Stylish Selfie 
5. Brunch Ready!
Last modified: August 3, 2021