Even though the cold weather has started in Canada, it's not the time to start wearing your knitted unicolor sweaters just yet. Say hello to printed turtlenecks! This piece of clothing could brighten up your gloomy days with its exciting colours and patterns. You can pair them with so many things to make your outfit pop out.
Printed turtlenecks are so trending in Hong Kong right now! Take a look at how these five influencers from Hong Kong are rocking their outfits.
How are you rocking printed turtlenecks this fall? Show us on Instagram by using the hashtags #TrendingInCanada and #TrendingInHongKong!
Winter Ready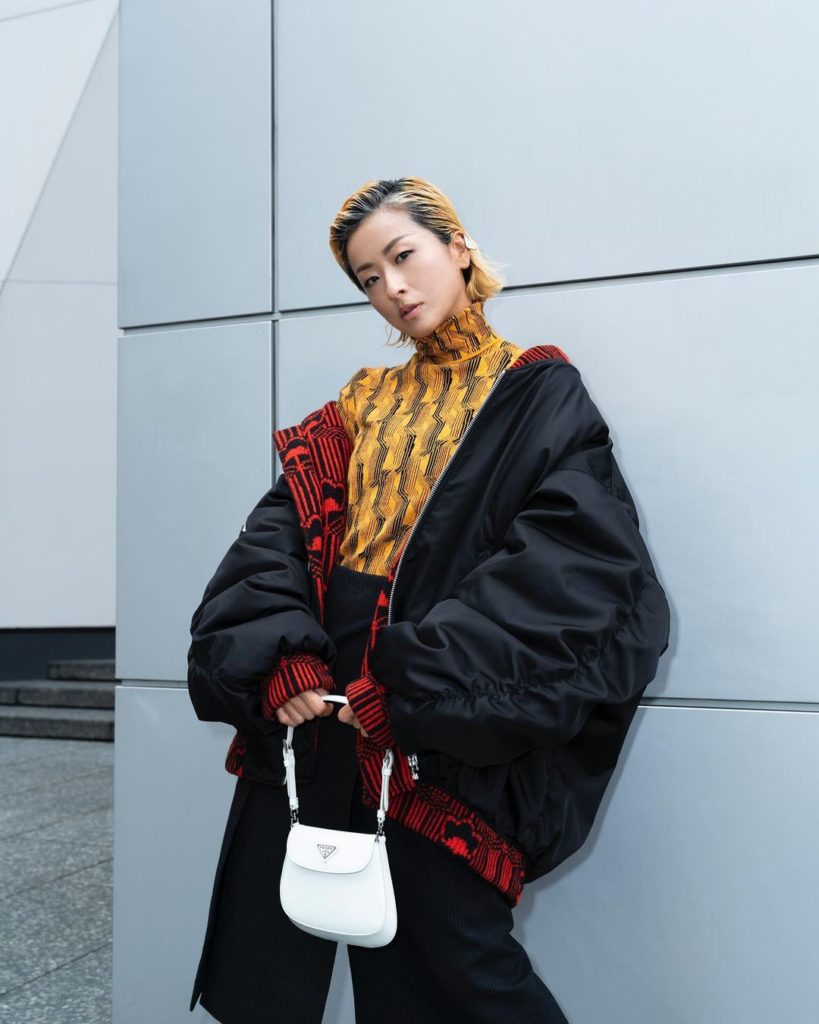 Monday Mood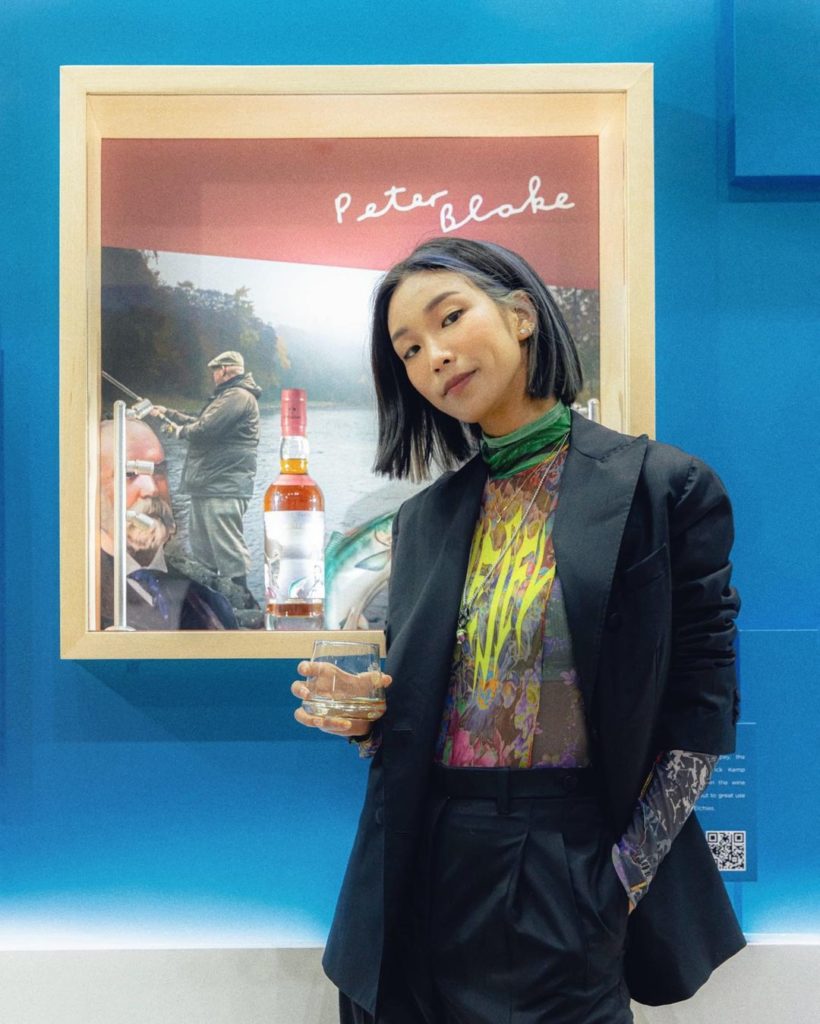 Modern Elegance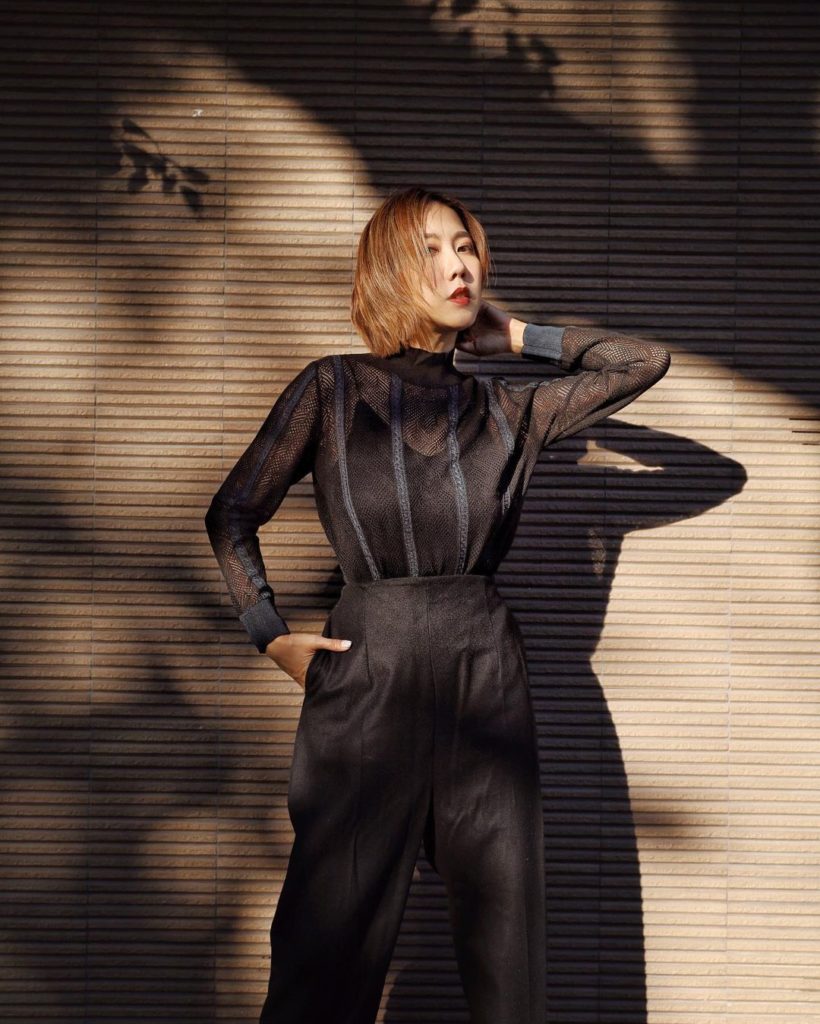 Prints on Prints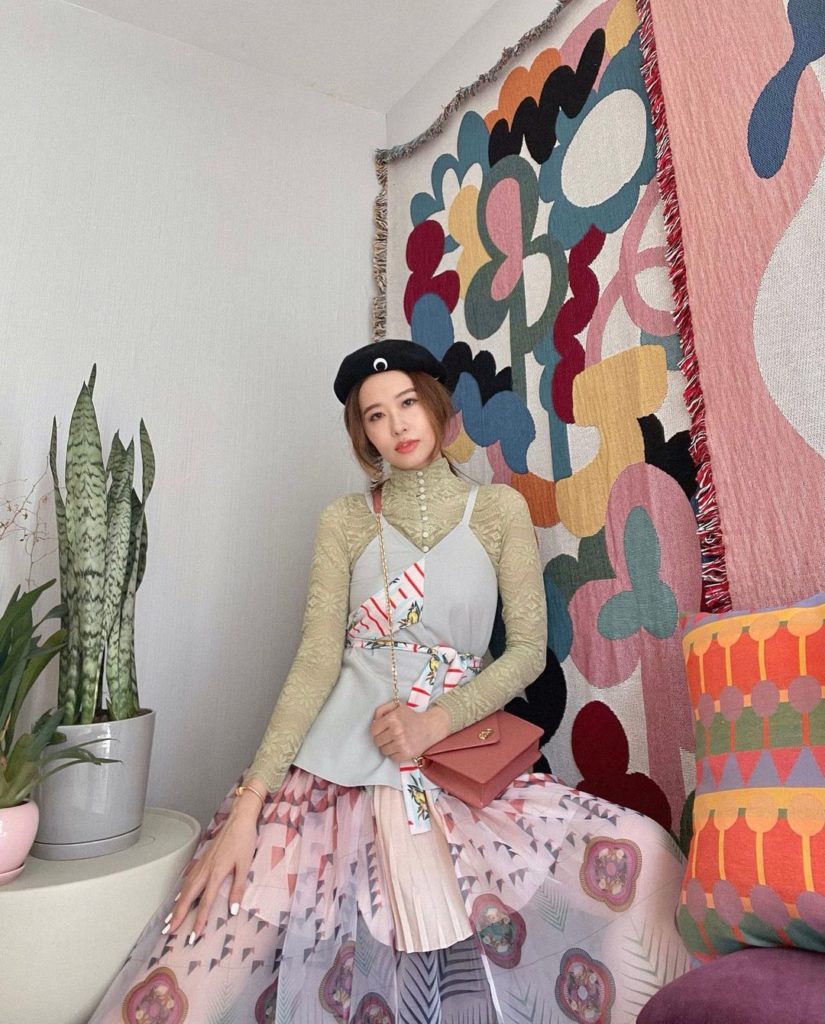 If a Look Could Kill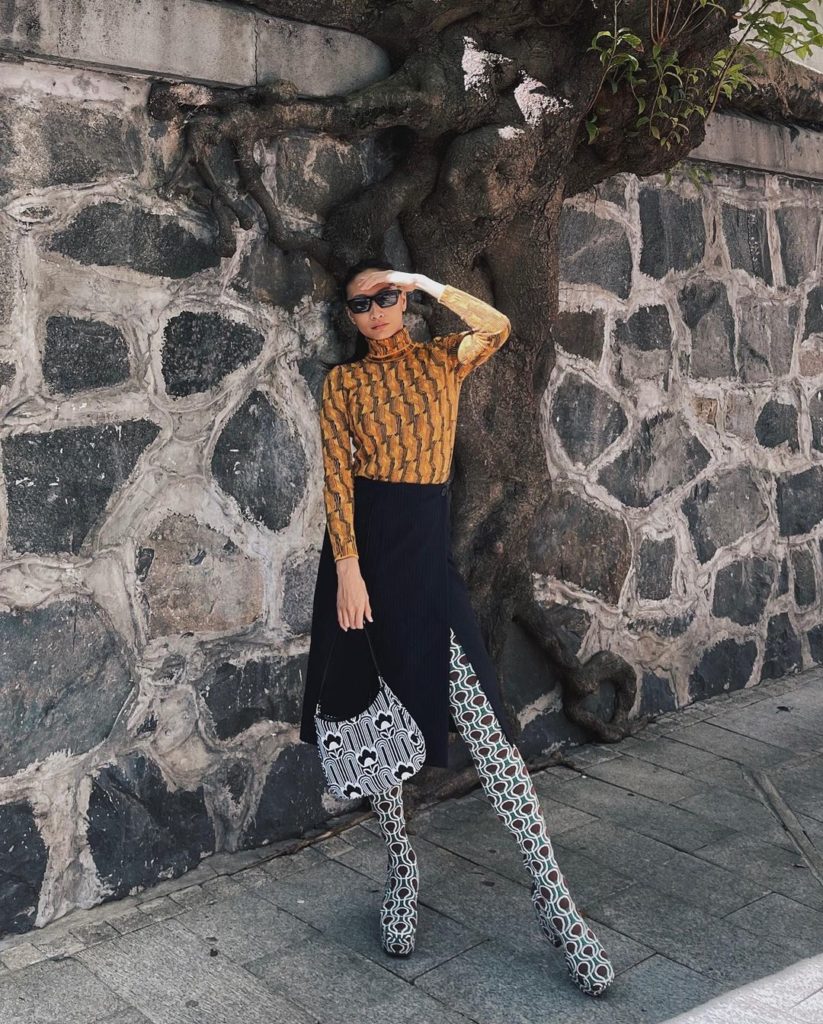 Last modified: November 9, 2021