The subtle yet iconic vest has been rising in popularity over the past few years. From sweater to leather this comfortable yet fashionable garment is perfect for that vintage chic look. 
Dressed up or down a simple vest can elevate your outfits by adding dimension and shape. Play around with a variety of textures and fabrics and create beautiful and dynamic looks. Heck out how these five Canadian influencers are styling their vest!
How are you styling your vests this season? Show us on Instagram by using the hashtag #TrendingInCanada!
Only Flash Photography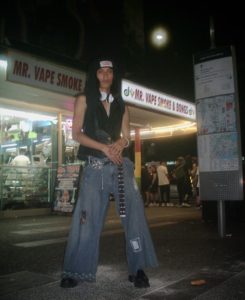 @barondiazz via Instagram
Oversized and Understated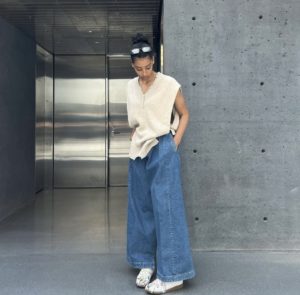 @mustbemargiela via Instagram
Round Of Polo Anyone?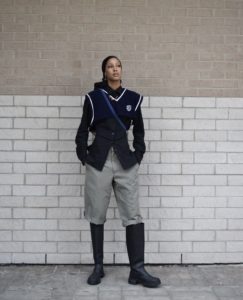 @hodanyousuf via Instagram
Prep in Your Step 
@aliisonyu via Instagram
Vintage Vibes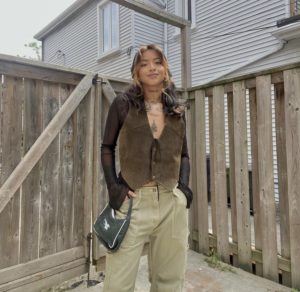 @justmelines via Instagram
Last modified: August 26, 2022