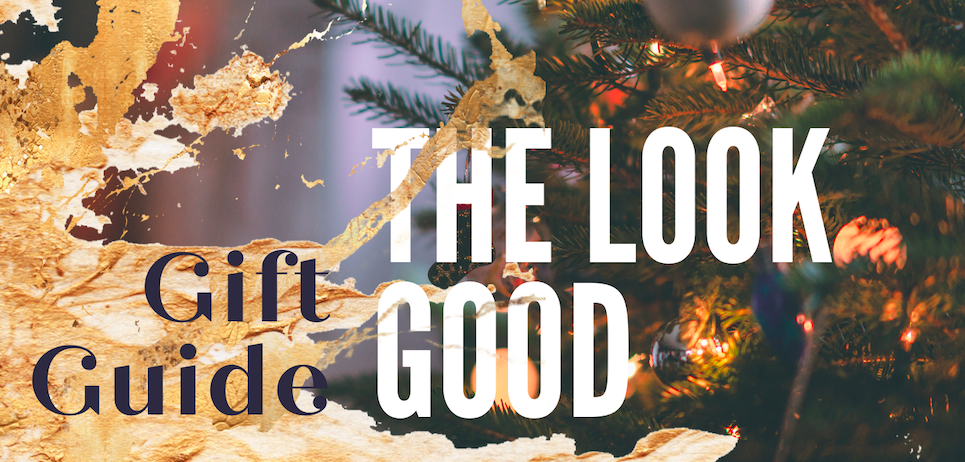 Elevate the joy of giving with our 'The Look Good' Holiday Gift Guide – where style meets celebration! Unwrap the perfect blend of fashion and festivity this holiday season.
Shop below for all the goods.
Unisex Under Armour SlipSpeed™ Training Shoes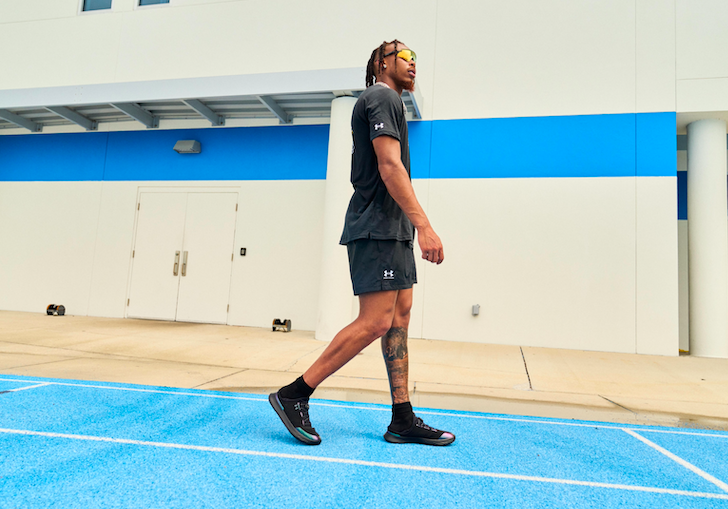 These are the most versatile training shoes UA has ever made, with a crushable heel that converts easily from recover mode to train mode.
rooms + spaces: Aarke Carbonator III – Copper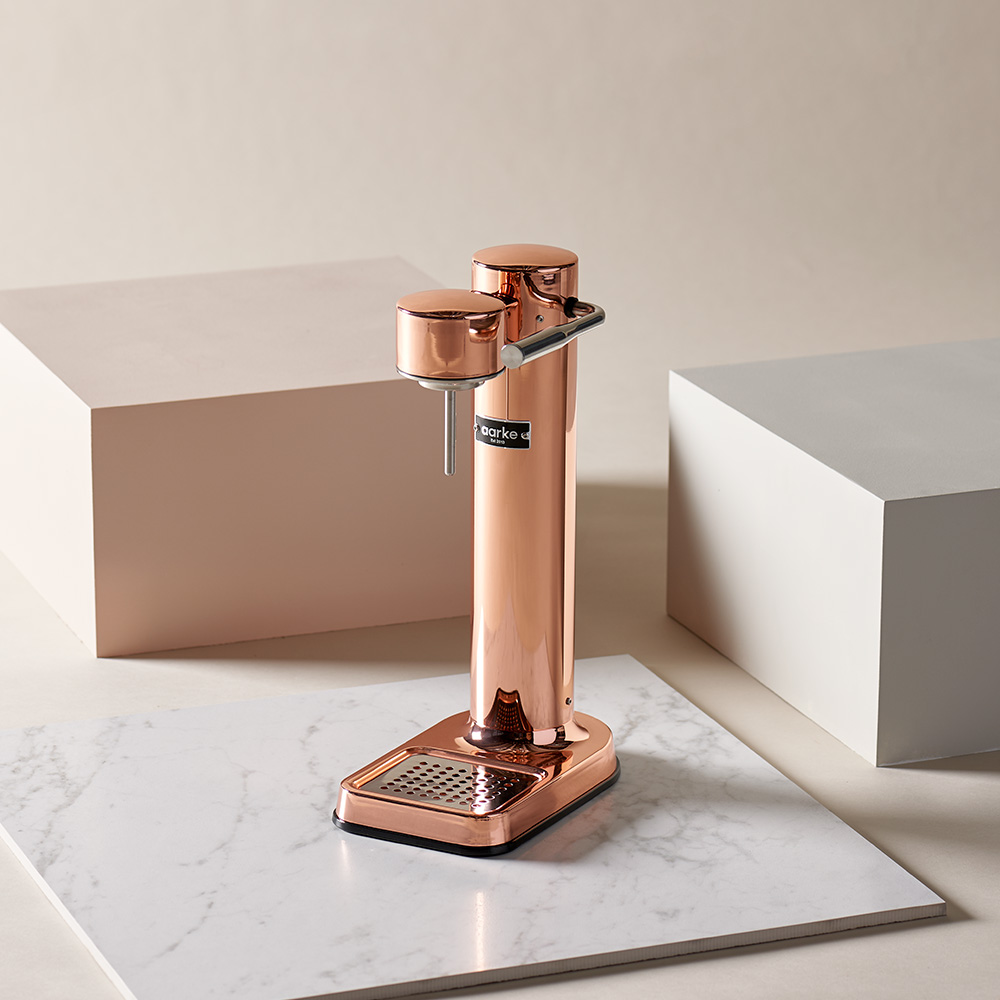 Aarke Carbonator 3 is a minimalist sparkling water maker featuring a compact design and top-of-the-line user-friendly engineering.
Cremo Cedar Forest Beard Oil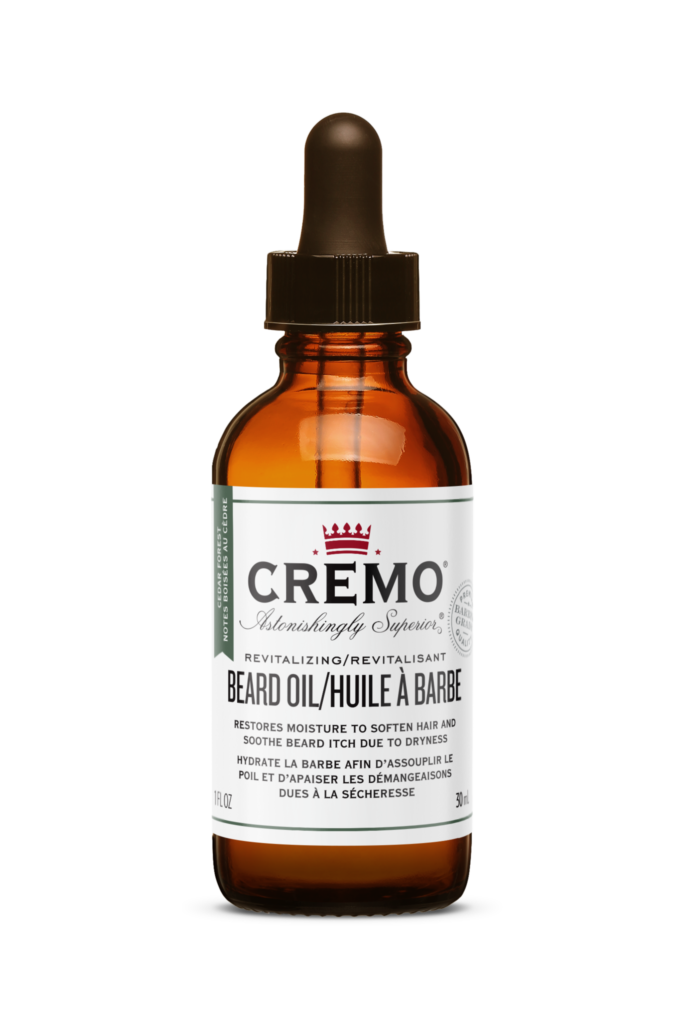 Cremo beard oil helps to relieve itchiness and dryness, leaving his beard looking healthy and smelling fresh.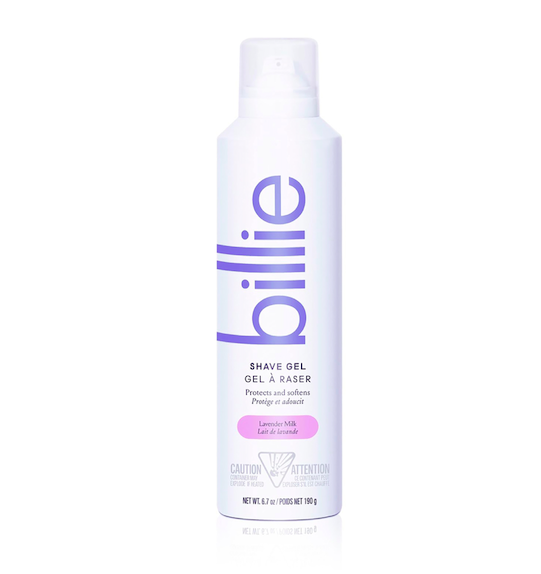 Say goodbye to irritation with this shave gel that's packed with ingredients to hydrate, nourish, and protect your skin.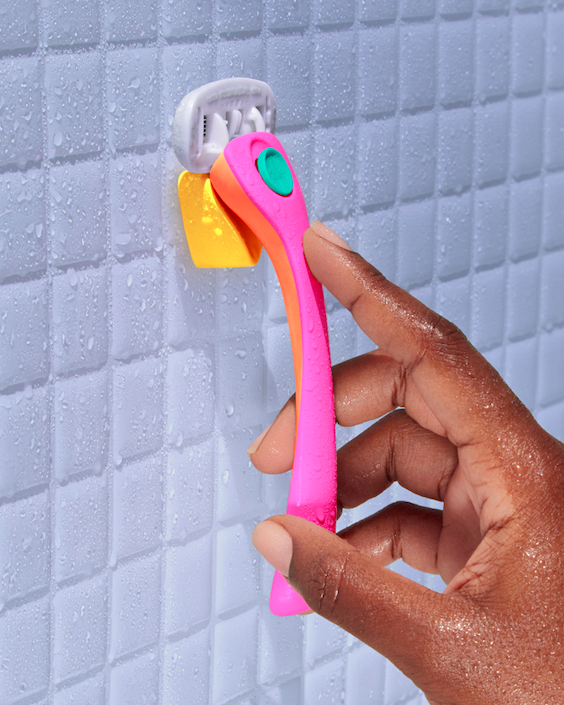 Meet the multi award-winning, cult-favorite, most-wanted razor that changed everything. 5 super sharp blades wrapped in comfy aloe moisturizer and a curve-hugging pivoting head.
Schick® Hydro Silk Holiday Gift Pack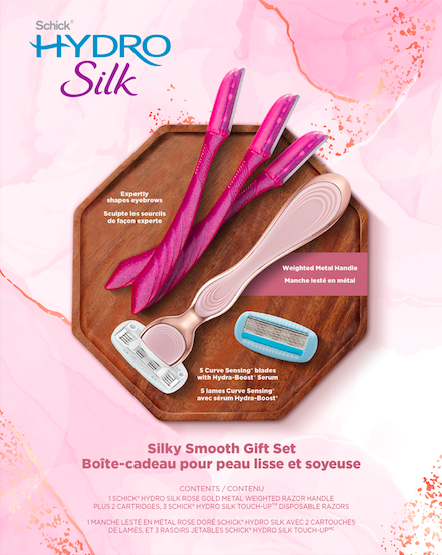 For women who love beautiful beauty tools, the Schick® Hydro Silk Holiday Gift Pack is the perfect gift.
Schick® Intuition® Holiday Gift Pack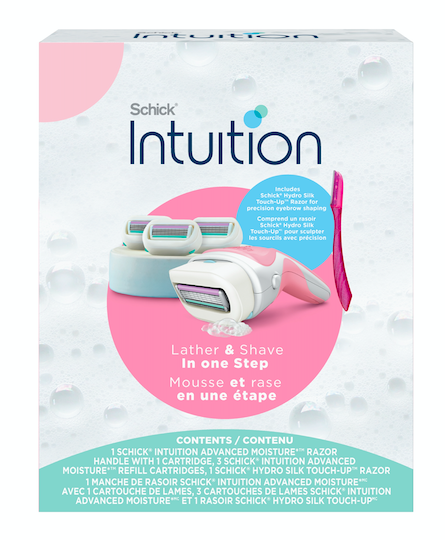 For the busy women who are always looking for ways to save time, this 2-in-1 razor is an effortless solution to smoother skin.
Bulldog™ Original Expert Shave Set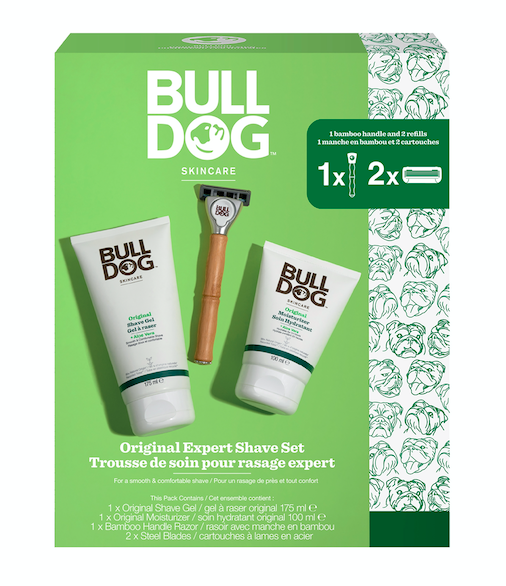 With Bulldog™ products, taking care of yourself has never been easier. This set is the perfect gift for the guy in your life who wants to look and feel his best.
Schick® Hydro Sensitive Holiday Pack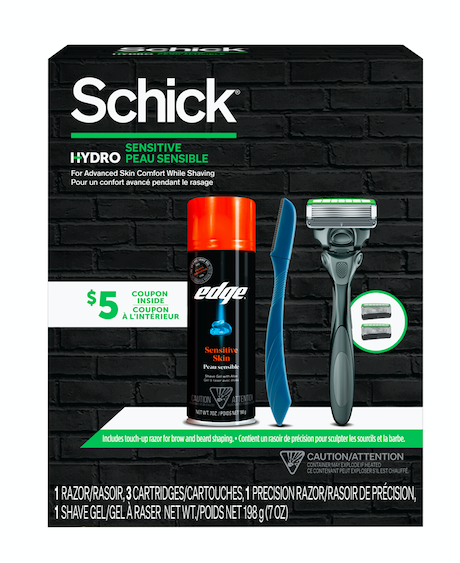 If there's a man in your life who uses facial hair to express himself, then this is the perfect set of tools for him.
rooms + spaces:

Conair True Glow Glam Eye Massaging Face Brush Kit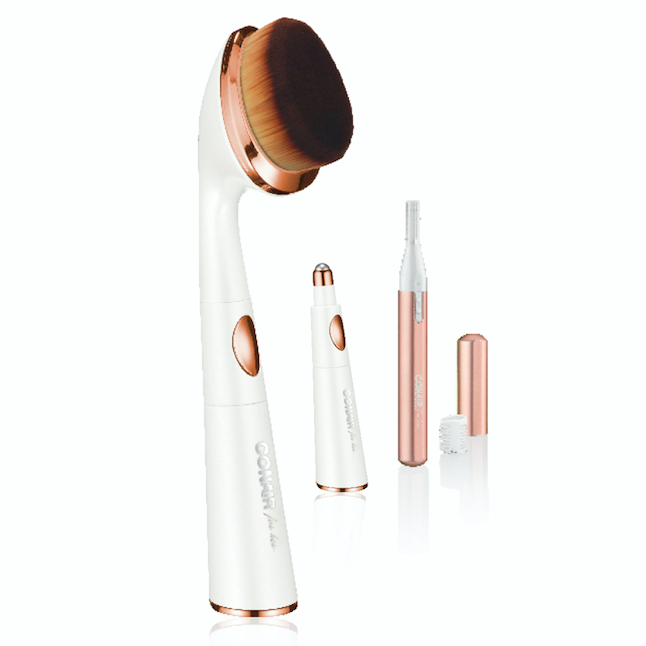 Your brows, face and under-eyes can now look flawless with one single kit. Contour your brows, revitalize tired-looking skin and get a deep clean or flawless make up application.
Last modified: November 21, 2023