Whether you work in a conservative office or stay at home with the kids, you can get into some of the season's hottest trends with dresses. Let's take a look at these fabulous dress styles for every mom.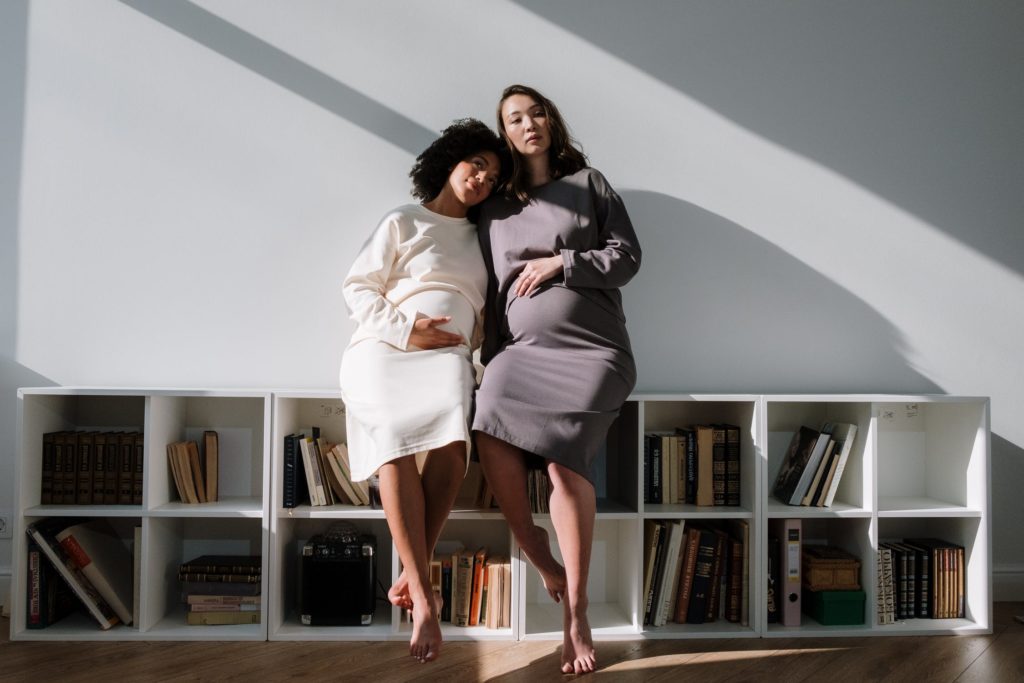 Mommy-to-be Maxi Dress
Who said mommies-to-be can't be chic too? The then-pregnant Angelina Jolie made the maxi dress famous and it hasn't left the fashion scene. For pregnant ladies this season, jazz up your wardrobe with a maxi dress in a funky tribal print, add a pair of jeweled thong sandals and a slouchy hobo bag to look fab- no matter where you are headed.
Corporate Mom Sheath Dress
The corporate mom barely has time to get dressed in the morning, so her wardrobe can't be complicated. For the office, stick with clothes that have clean, simple lines. A simple sheath dress with a straight or slightly A-line skirt is a perfect choice and it doesn't have to be black. For the office, grey, beige, or even red are fantastic choices too.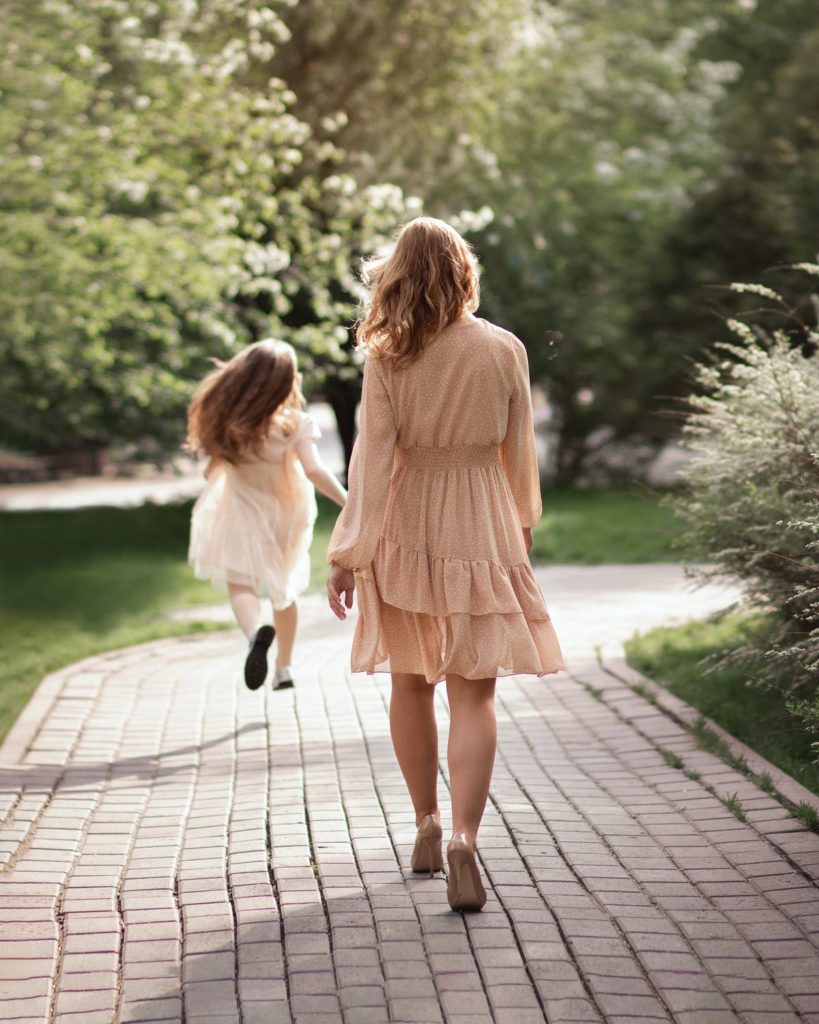 Glam Mom Ruffled Dress
You need one glamorous dress for winter parties for the mom who is always attending (or hosting) a party or special event. This season, choose a ruffled chiffon dress in an abstract or watercolor print. Glamorous dresses don't have to be mini or maxi. Right now, knee-length dresses are on trend for all women — including moms.
Sporty Mom Shirtdress
If you are always in tees and shorts, add a little femininity to your sporty wardrobe with a shirtdress. The shirtdress offers '50s-inspired flavour and is easy to wear. You can throw it on and go. Wear your shirtdress with any shoes — from colorful Keds sneakers to wedge sandals – this piece is both cute and comfy.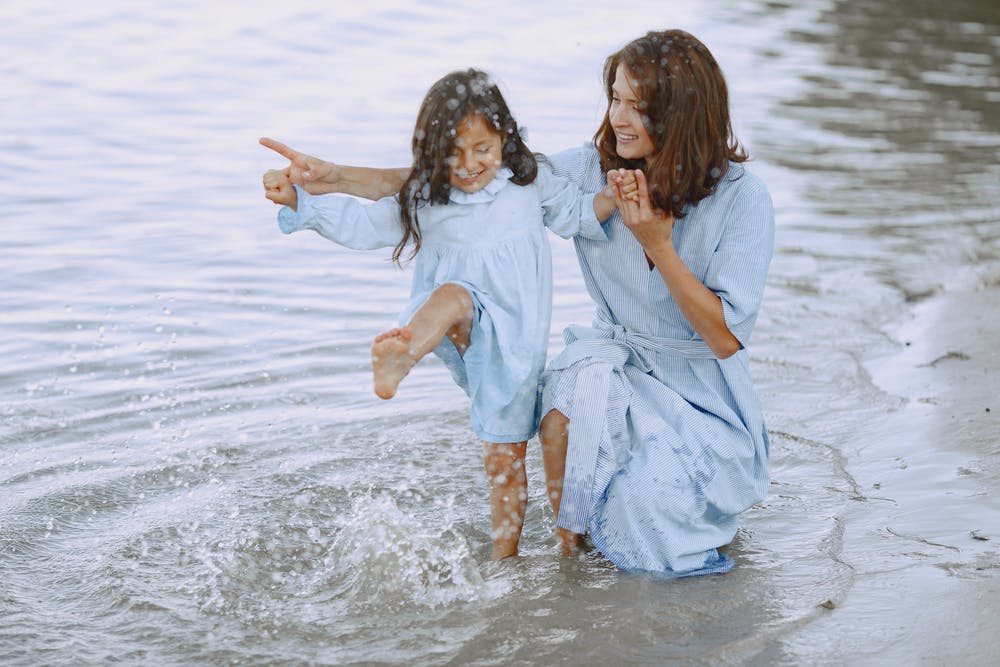 Work-from-home Mom Tunic Dress
Just because you work from home doesn't mean you don't want to look cute. Tunics are figure-flattering and very trendy. The tunic dress is perfect for lounging around the house and will look great wherever you need to go — from the grocery store to a parent-teacher conference. If it's long enough, you can wear a tunic dress on its own or slip it on over leggings or a pair of slim jeans.
Last modified: January 11, 2022