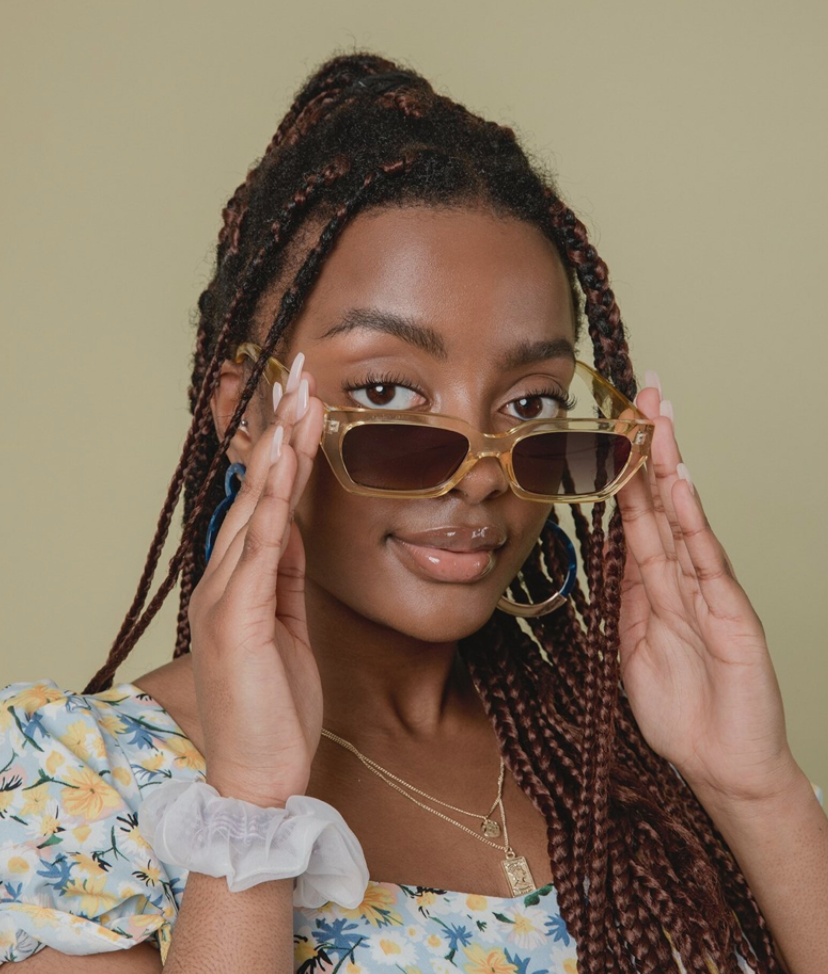 SHOP: This Season's Hottest Sunglasses For Your Face Shape
Can you ever have too many pairs of sunglasses?
In our books, the answer is no. However, there are a few tricks to finding a pair that fit your face shape perfectly: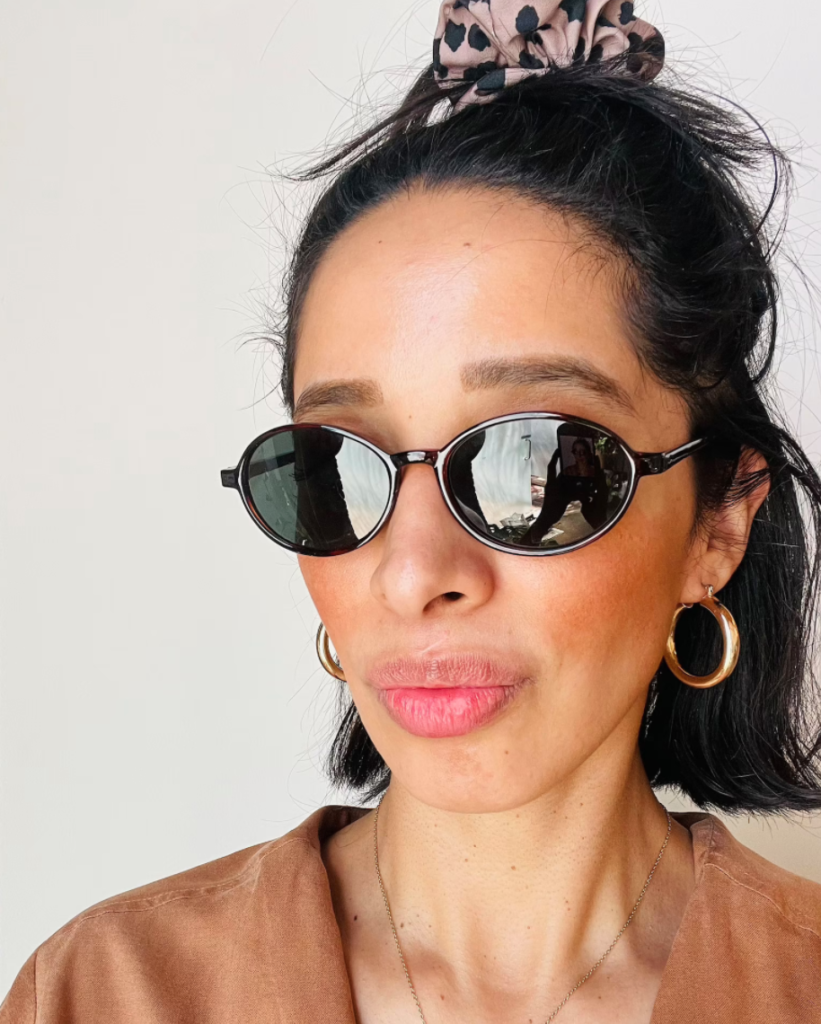 Oval-shaped: Where are our ovals at? For you and your oval-faced friends, any shape works. Go for big or small frames to zest things up.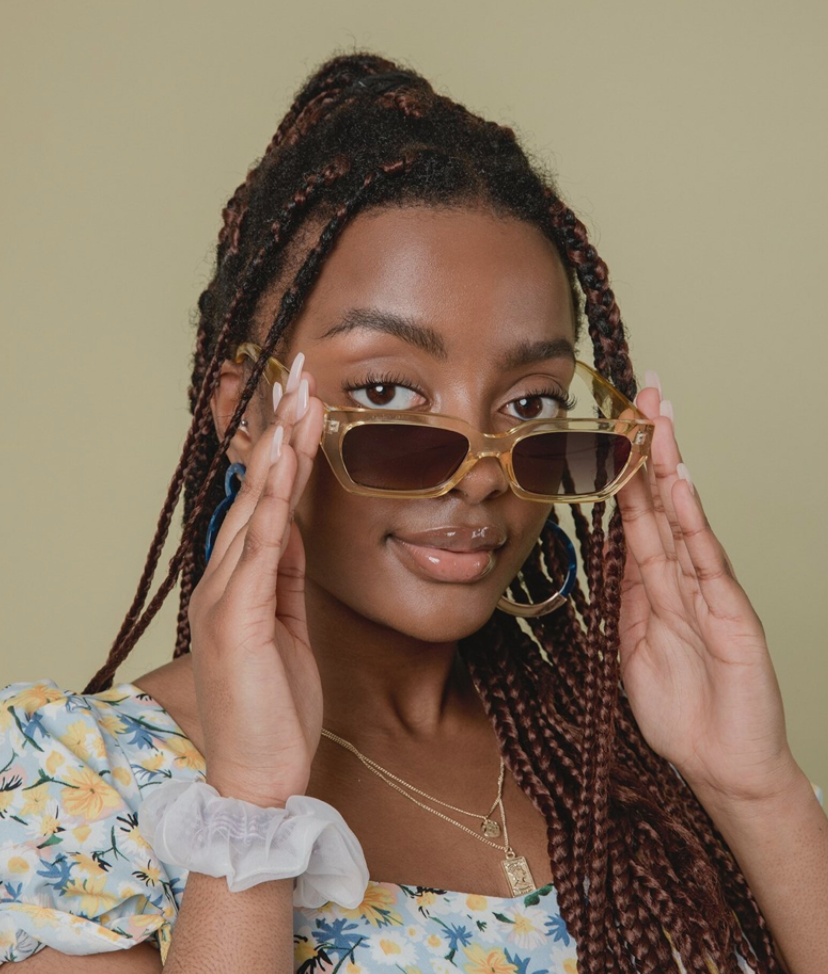 Oblong: The bigger the better. Let go of those frames that are too small for your face and opt for the biggest glasses you've ever seen.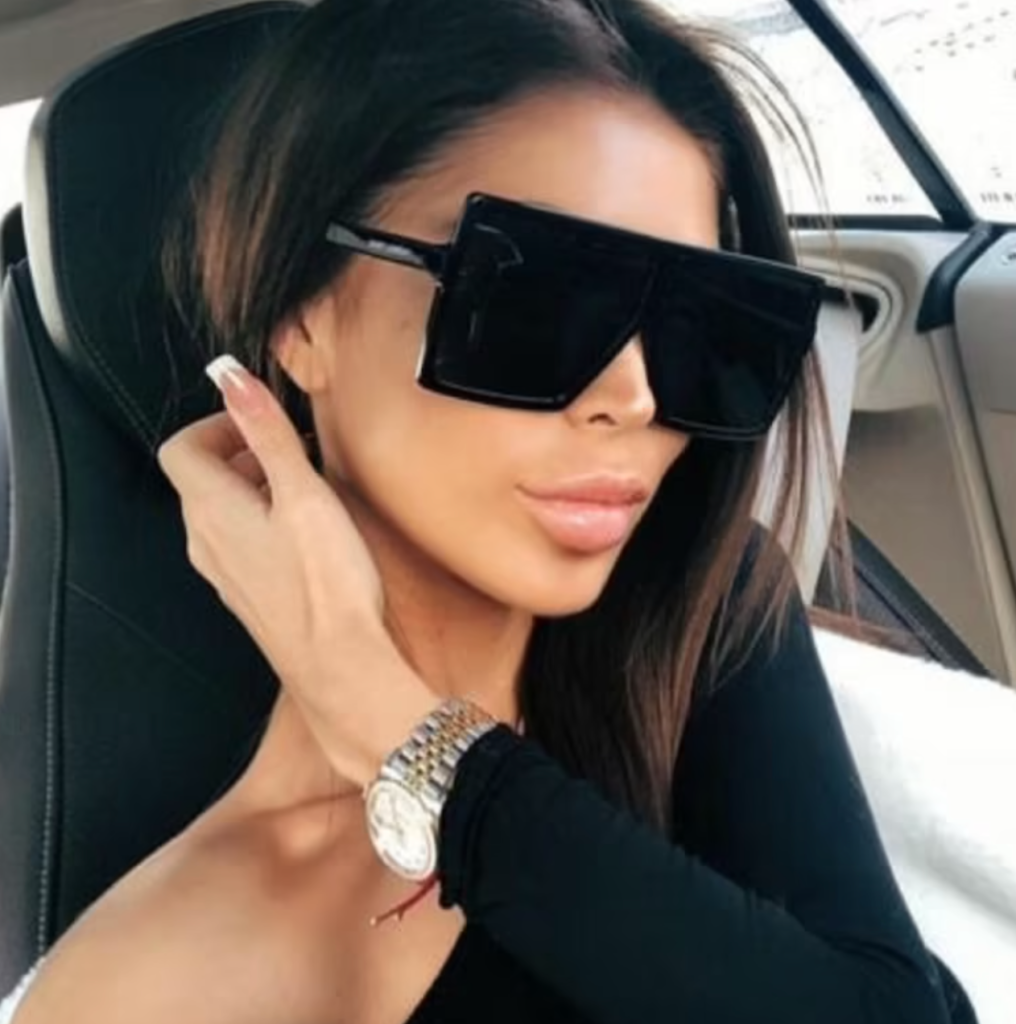 Square: Don't be afraid to be square.  Sometimes they can be the hippest shades on the beach.  Try on a pair…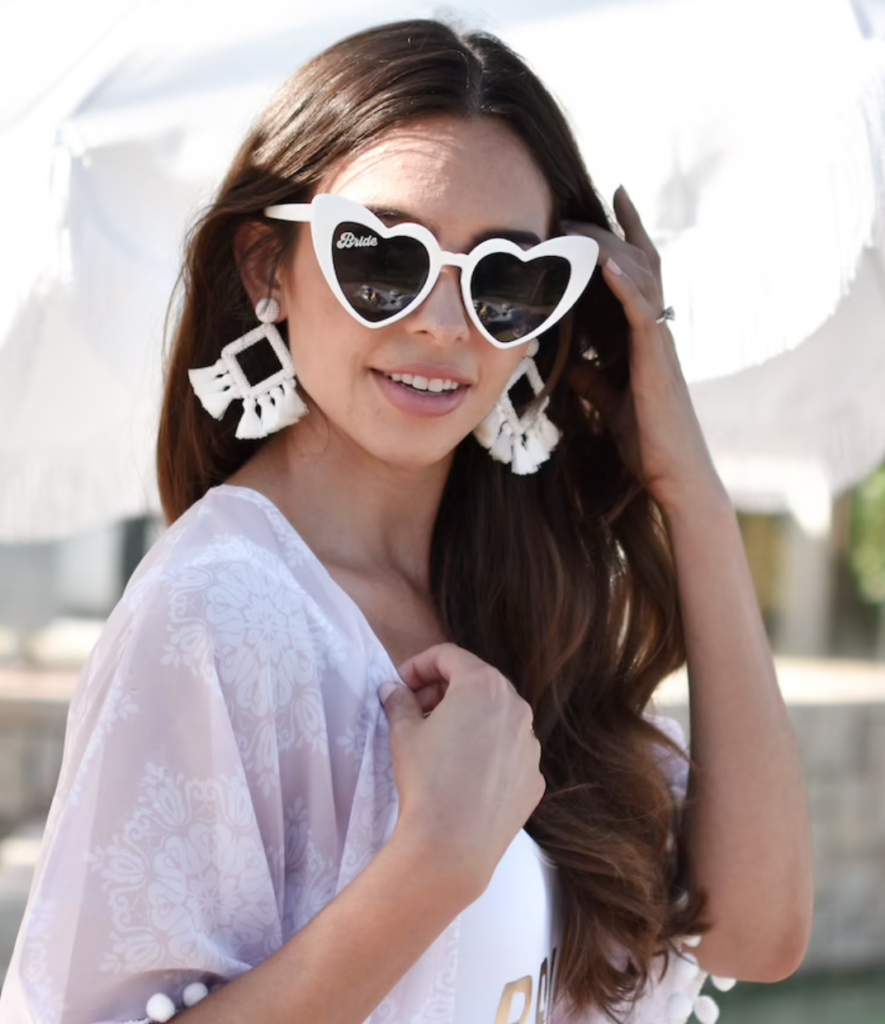 Heart-shaped: Go for the cat-eye. It suits you the best.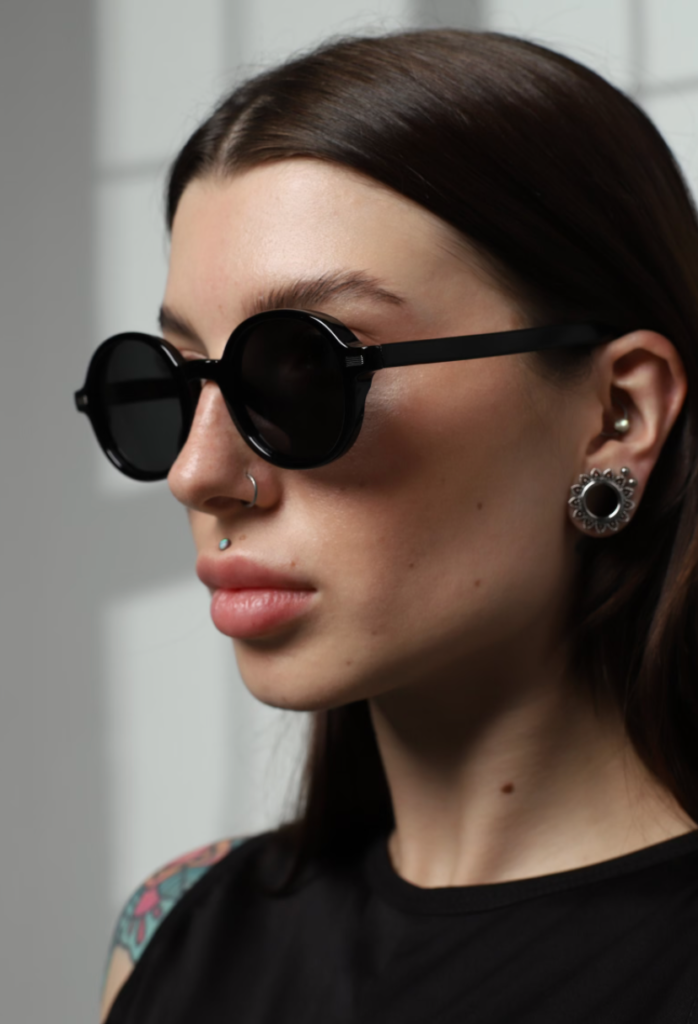 Round: Wide, round glasses will accentuate your cheekbones and bring attention to the centre of your face. Try them out!
Last modified: October 12, 2021