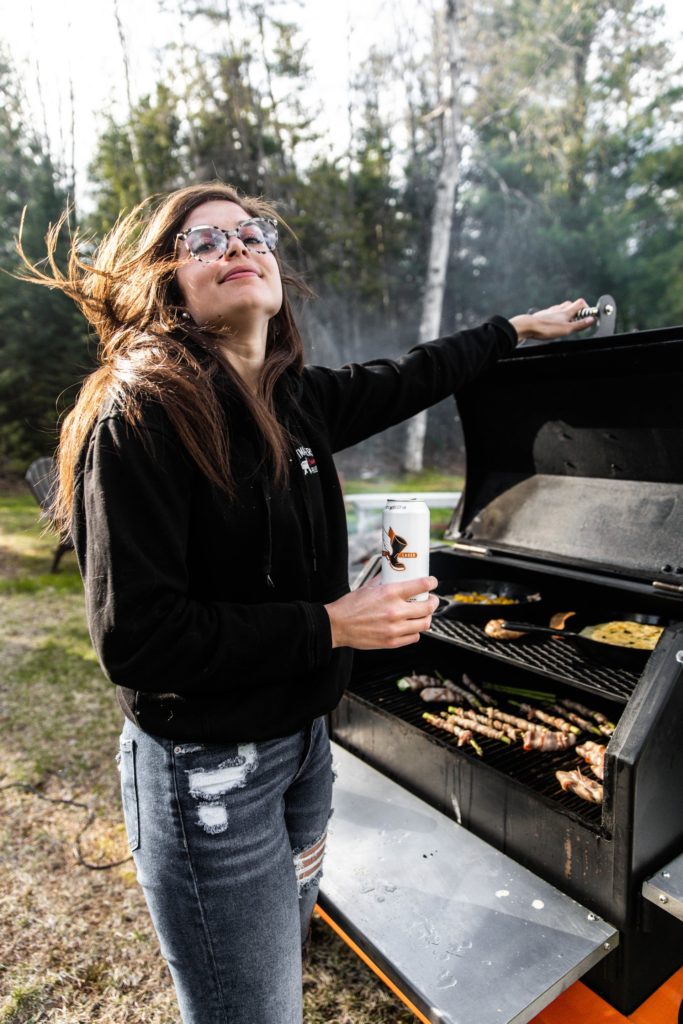 Summer BBQ Tools to Up Your Grill Game
There's nothing like a juicy burger hot off the grill.  Pair it with a salad, corn on the cob, cold lemonade or a cold beer – and it's go time!  A backyard cookout with all the fixings is something to look forward to – and with these BBQ tools, you'll definitely have something worth savoring.
So fire up the grill, and get ready to throw a party!  Your summer BBQ skills will definitely go up from here.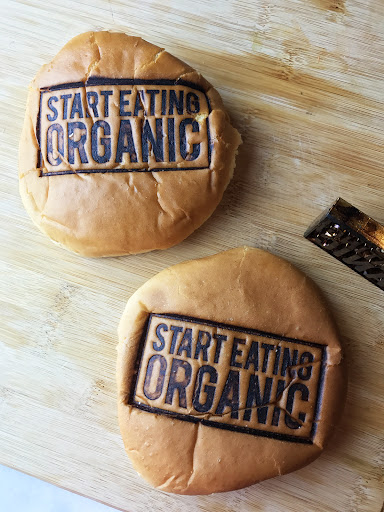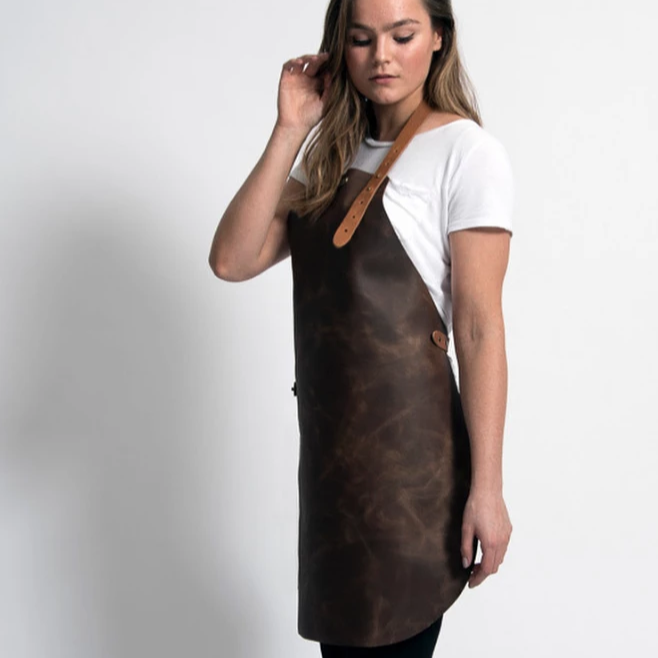 Protect your summer style and clothes with a heavy-duty leather apron.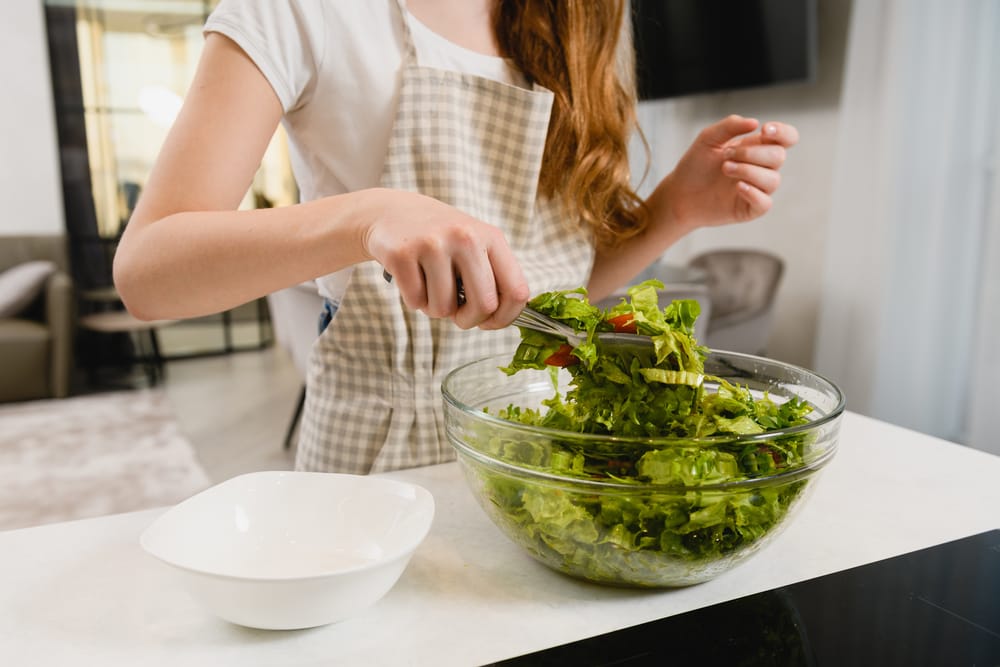 These tongs keep you far from the grill blaze while allowing a grip on everything from cherry tomatoes to ribs, to wagyu beef.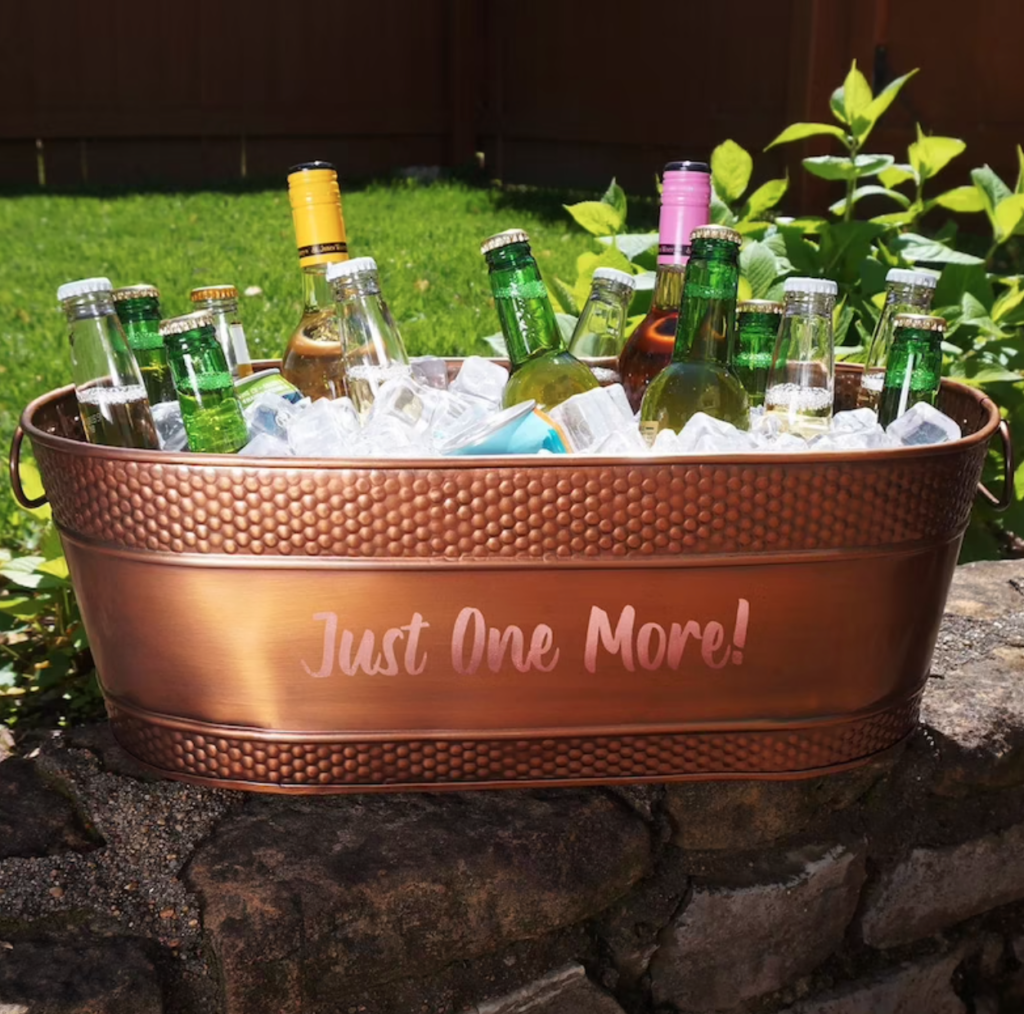 This wine chiller will keep your wine cool, so you can enjoy your it at your own pace –  no matter how hot the sun is.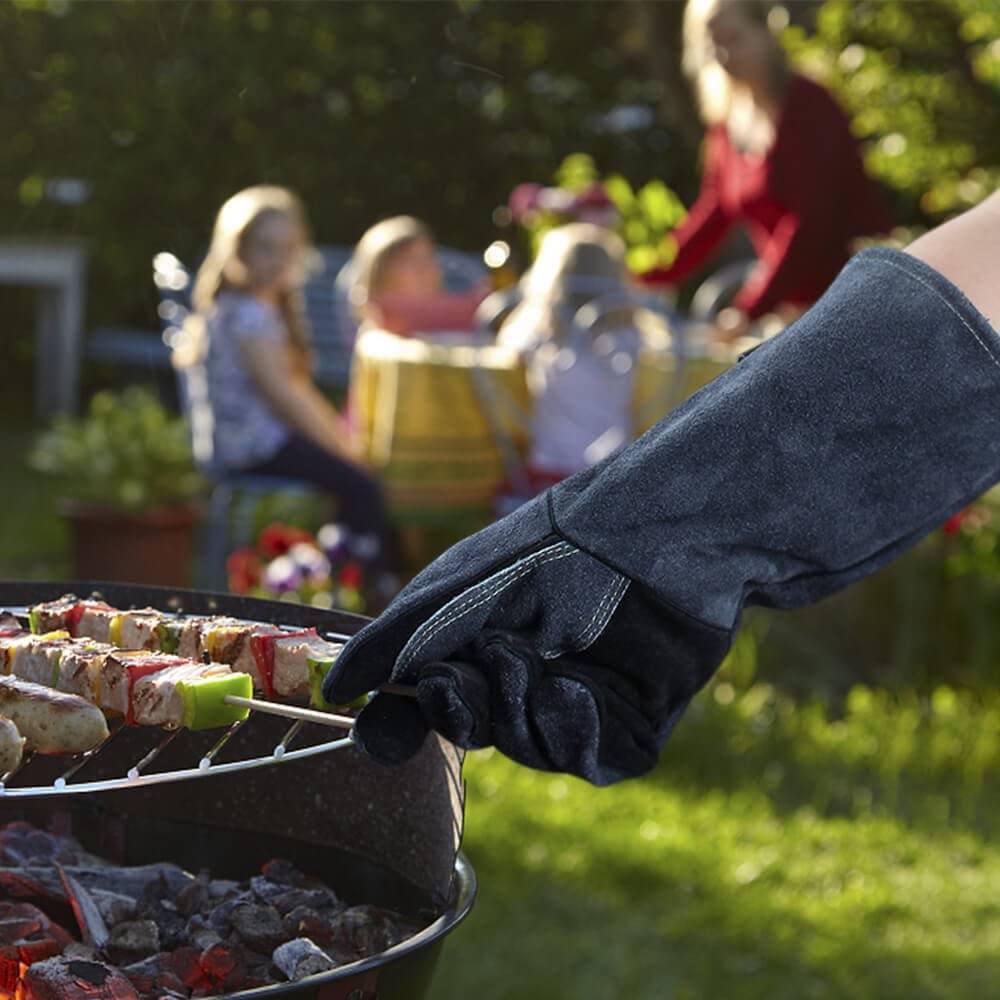 Leather grilling gloves that are personalized (with your family crest?!) will show that grill and steak who's boss this summer!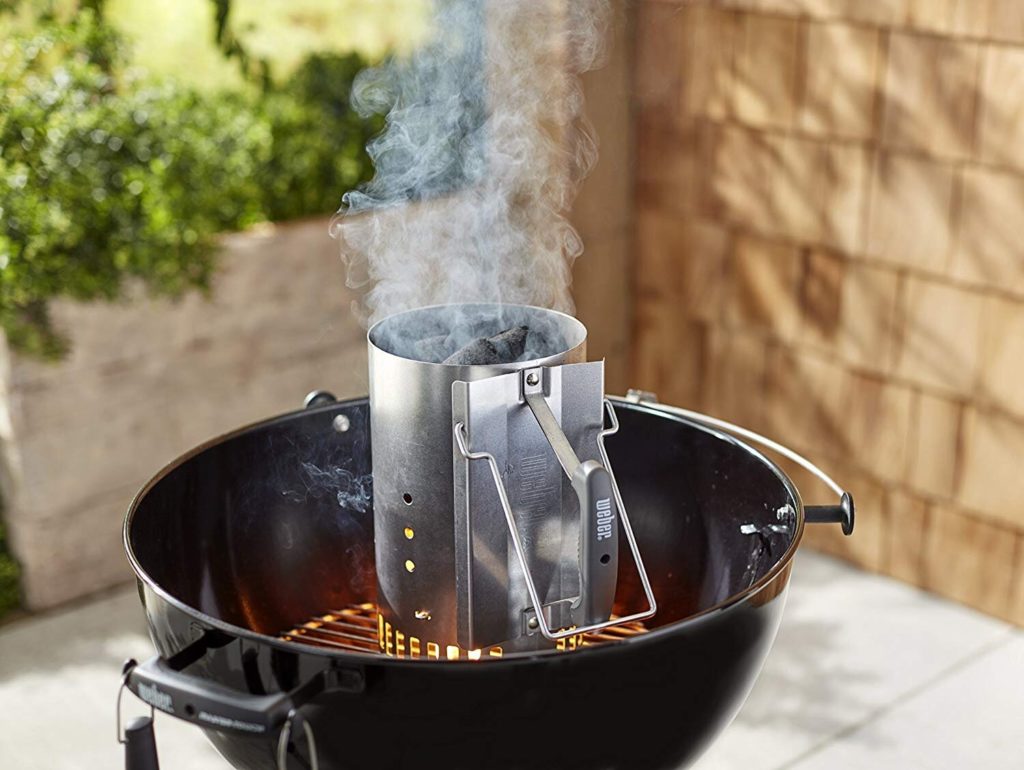 In a hurry? This stainless charcoal starter is engineered to be the ideal companion to your grill, and will cut your heating time in half.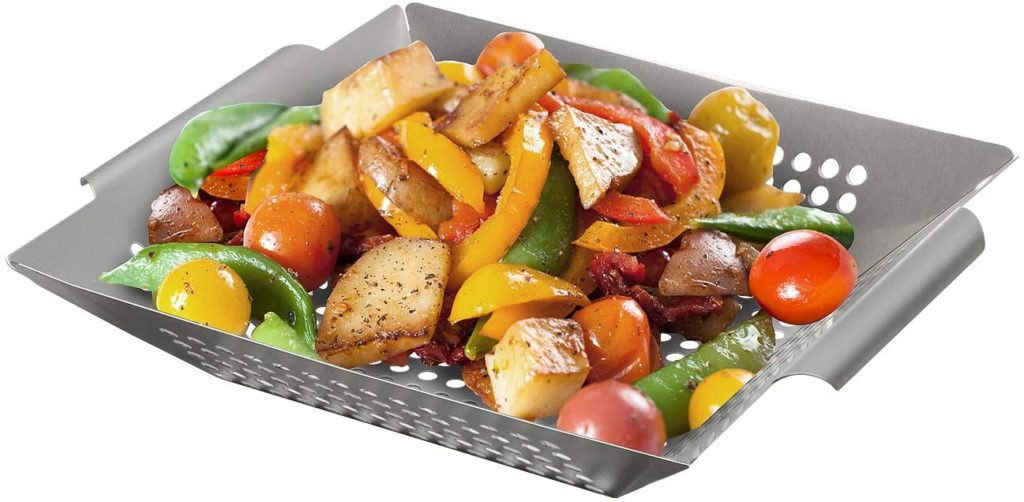 Keep your kebabs together and from falling through the grill gates with these non-stick grilling baskets.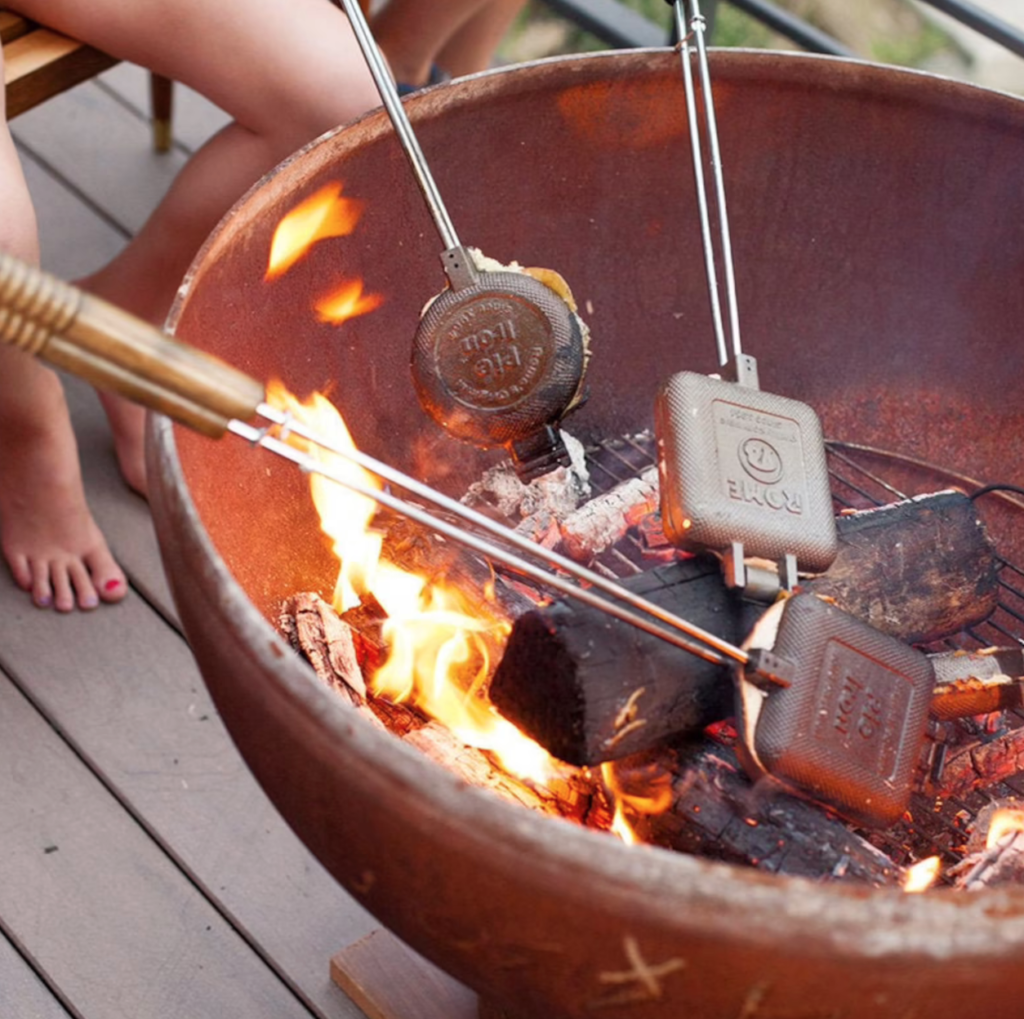 These solid cast iron cookers hold up to the rigors of the open fire for grilling. Perfect for calzone, fish, pastries, chops and quick breads.
Last modified: October 5, 2021