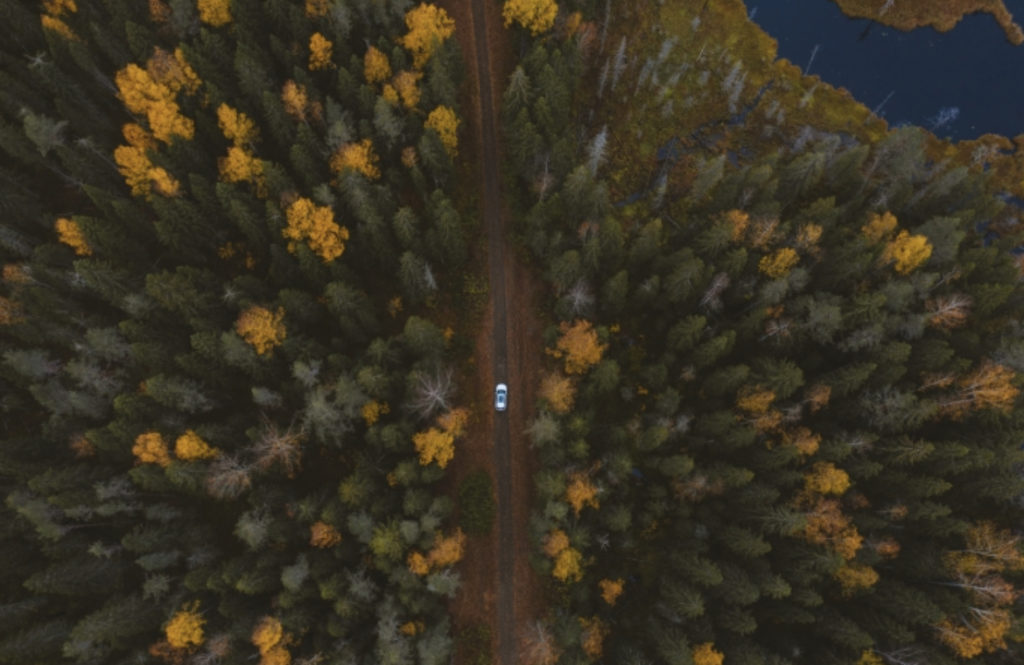 Getting out to the countryside to gander at the changing colors of autumn leaves is an activity that everyone can enjoy. It's also one that's well-suited to the late stages of the Covid-19 pandemic, where the good news and bad seem to be about as mixed and unpredictable as the autumn weather.
Staying Mindful of the Changing Season
Given that the autumn weather can be unpredictable, you should remember to bring along some warm clothes when you go leaf watching. While you might see days with temperatures as warm as what you've grown accustomed to in the summer, the nights can quickly descend to uncomfortable cold. Likewise, it isn't impossible for a day that the weatherman predicted to be temperate to get hit with a sudden chilly rainfall.
Go for Autumn Colors, Dress for Autumn Weather
Each year, thousands of people in North America celebrate the arrival of autumn by driving out to the countryside to see the gorgeous color of leaves on the trees. If you're the kind of person that constantly feels a chill at the extremities, then you'll want to be sure to bring the warmest thermal socks for women that money can buy. You'll also want to remember to bring along some long pants and a jacket.
Getting Out into Nature
While it is possible to see many gorgeous views from the comfort of your vehicle, it is almost impossible not to get drawn in by the beauty of nature and want to get outside. A roadside stop in a rural area can include activities like
· Apple-picking
· A Fall Picnic
· Hiking
· Visiting a Local Fall Fair
· Navigating a Corn-maze
· Pumpkin Buying
· Searching for Autumn Décor
Whatever activities you decide to partake in, you'll want to make sure you dress in warm and stylish autumn clothing.
Thinking Style while Staying Warm
The trick to staying warm during the changing of seasons is to bring many layers so you can add articles of clothing or remove them as the temperature dictates. The best part about this strategy is that it affords so many options for mixing and matching the styles that you wear.
The Most Fashionable Time of the Year
Due to the necessity of adding a wide variety of clothes into your autumn wardrobe, many people consider the transition between summer and winter to be the time of year that allows for the most options in fashion.
For example, if you're obsessed with matching outfits, you can try out a pattern or color scheme to match the season's beauty. Alternatively, you can take the straightforward approach of wearing enough difference to show off an "anything goes" array of styles. Just be careful that you don't end up with items that clash harshly.
The autumn is a wonderful time to enjoy nature – just so long as you aren't held back by cold weather. Before you go out into nature this year, don't forget to pack some warm clothes, including thermal socks.
Last modified: November 3, 2022