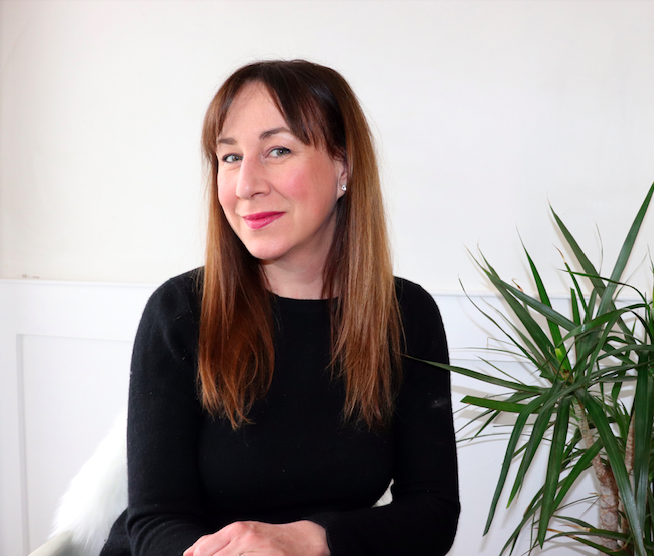 Michelle Calvert is the founder and director of the Toronto/Los Angeles full-service and no-nonsense lifestyle Public Relations agency, Lucid Communications. With over 20+ years in the industry, Michelle has carved out her own unique approach to the industry, working intimately with clients and forefronting founders, landing coverage in The New York Times, goop, Forbes, Vice, and Allure, to name a few.
She has held the position(s) of Regional Director of Fashion Group International Toronto and Los Angeles, taught at the International Academy of Design and Technology PR to Fashion Merchandising students, and has been sourced as an industry expert herself, both on and off camera. Additionally, Michelle gives back to Princess Margaret Foundation, Second Harvest, Rethink Breast Cancer, The Regent Park School of Music, and The MacLaren Art Centre. In memory of her mother, Gloria, Michelle also instituted her own fundraiser, Hit the Slope for Hope, a charity ski event raising funds and awareness to build the Simcoe-Muskoka Regional Cancer Centre at Royal Victoria Hospital in Barrie.
Michelle splits her time between Toronto, New York City and Los Angeles. Whichever time zone you catch her in, she is most likely hiking with her rescue dog, Iggy Pup, playing euchre with her girlfriends on her boat, or at an exercise class. With a background in dance, Michelle is a fitness fanatic, packing her Google Calendar with as many dance cardio and spin classes as her body can take! 
With an entrepreneurial spirit, hankering for every movement modality, and effortless spunk, Michelle embodies holistic and conscious wellbeing by partnering with sustainably driven and radically inspiring brands at Lucid.  
Last modified: March 4, 2022