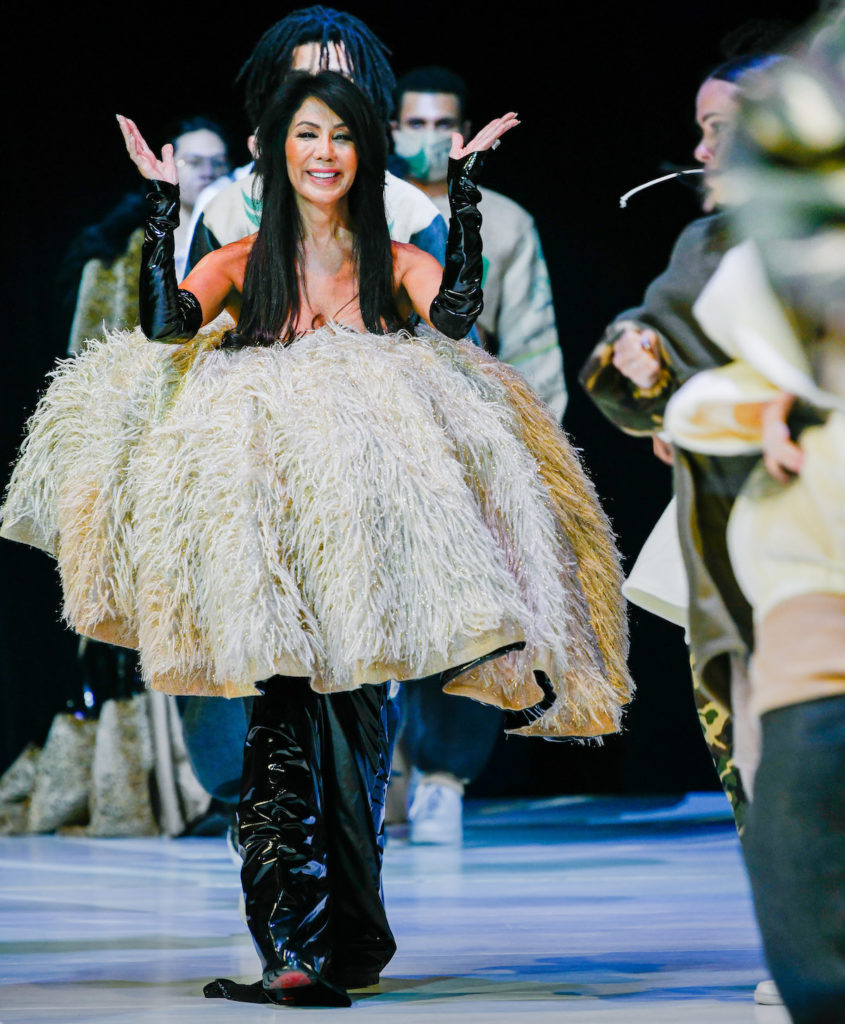 The fashion world is abuzz as Startup Fashion Week™ (SFW) prepares to mark a decade of nurturing talent, fostering innovation, and changing the landscape of the Canadian fashion industry. A brainchild of Founder and Executive Producer Jodi Goodfellow, SFW has evolved from a modest idea into a transformative force for small businesses, making it the first and only multi-city fashion week in Canada.
A Decade of Elevating Outliers
In 2014, Jodi Goodfellow envisioned a new horizon for small businesses in the fashion industry. She recognized that established brands often dominated major fashion events, leaving budding entrepreneurs struggling for attention and funding. This stark imbalance inspired the birth of Startup Fashion Week, a platform committed to helping startups and emerging designers find their footing and create lasting businesses.
Goodfellow, reflecting on her inspiration, said, "I realized we needed a change when I saw how many inspiring entrepreneurs in Toronto were not receiving attention or funding in the fashion and fashion-tech sectors, ultimately seeing so many great businesses fail. Top-tier fashion events offer marketing, press, and industry connections, but the price to participate was too expensive for new businesses. I thought: how are small businesses supposed to get from A to Z without any support or affordable opportunities? It became obvious I needed to create a fashion week platform specifically supporting startups with a forward-thinking approach in programming."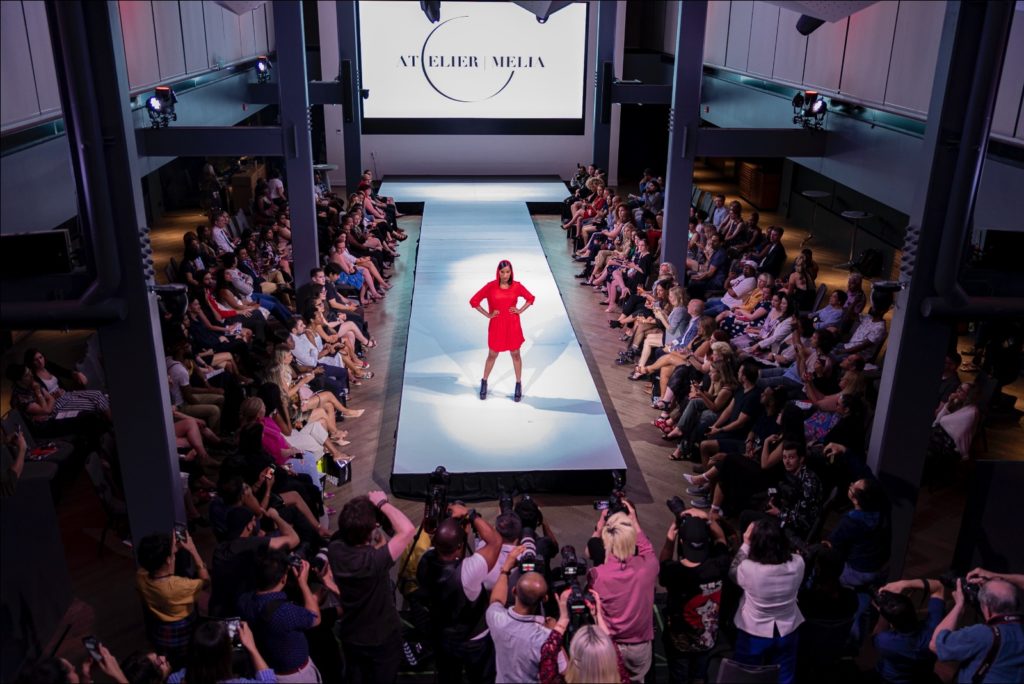 A Unique Approach to Supporting Startups
SFW took a distinctive approach to empower small businesses. Instead of relying solely on internet fame or industry connections, they provided a four-day event that put founders and designers in control of their destiny. Throughout the week, participants actively promoted their involvement, attended the Media Launch, Fashion Tech Forum, and Business of Fashion Conference, networked with experts, and built essential relationships, culminating in their runway debut on the final day.
Celebrating a Decade of Innovation
To commemorate its 10-year anniversary, Startup Fashion Week has planned a series of special events and initiatives:
1. Media Launch / Opening Party, October 24: Industry leaders, designers, and supporters will gather to celebrate a decade of achievement at Mister Wolf.
2. Private Photo Shoot, October 25: Participating designers will collaborate with multiple fashion photographers at the luxurious rental property, The Parker by Fitzrovia, to build essential business collateral.
3. Business of Fashion Conference, October 26: This event at TMU Fashion Zone will bring together Toronto's fashion industry, equipping attendees with insights from industry experts, including keynote speaker Myles Sexton.
4. Runway Show at Daniels Spectrum, October 27: Hosted by Tania Tonello, Fashion Expert at Cityline and Breakfast Television, this prestigious showcase will feature 10 of Canada's most promising fashion startups.
5. After Party at Silent H, October 27: The celebrations will continue, fostering connections that make Toronto's fashion community even stronger.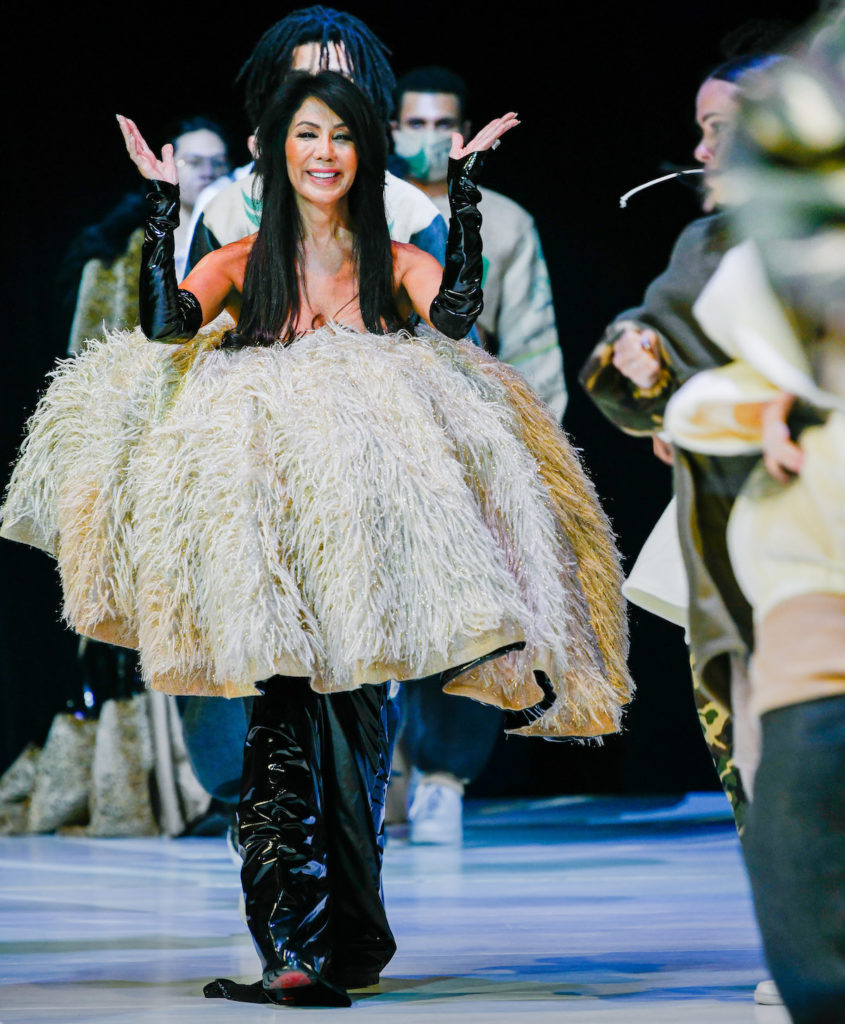 A Commitment to the Future
As Startup Fashion Week enters its second decade, Jodi Goodfellow reaffirms the organization's commitment to its mission. "We will continue to be the platform where innovation and creativity collide. We will keep supporting emerging talents and fashion startups, providing them with the tools and opportunities they need to thrive. We will push the boundaries of what's possible in fashion and work tirelessly to make the industry more inclusive and sustainable," says Goodfellow.
For ticket information and further details about the 10th-anniversary events, please visit www.startupfashionweek.com.
Read all about last year's event here.
Last modified: October 19, 2023