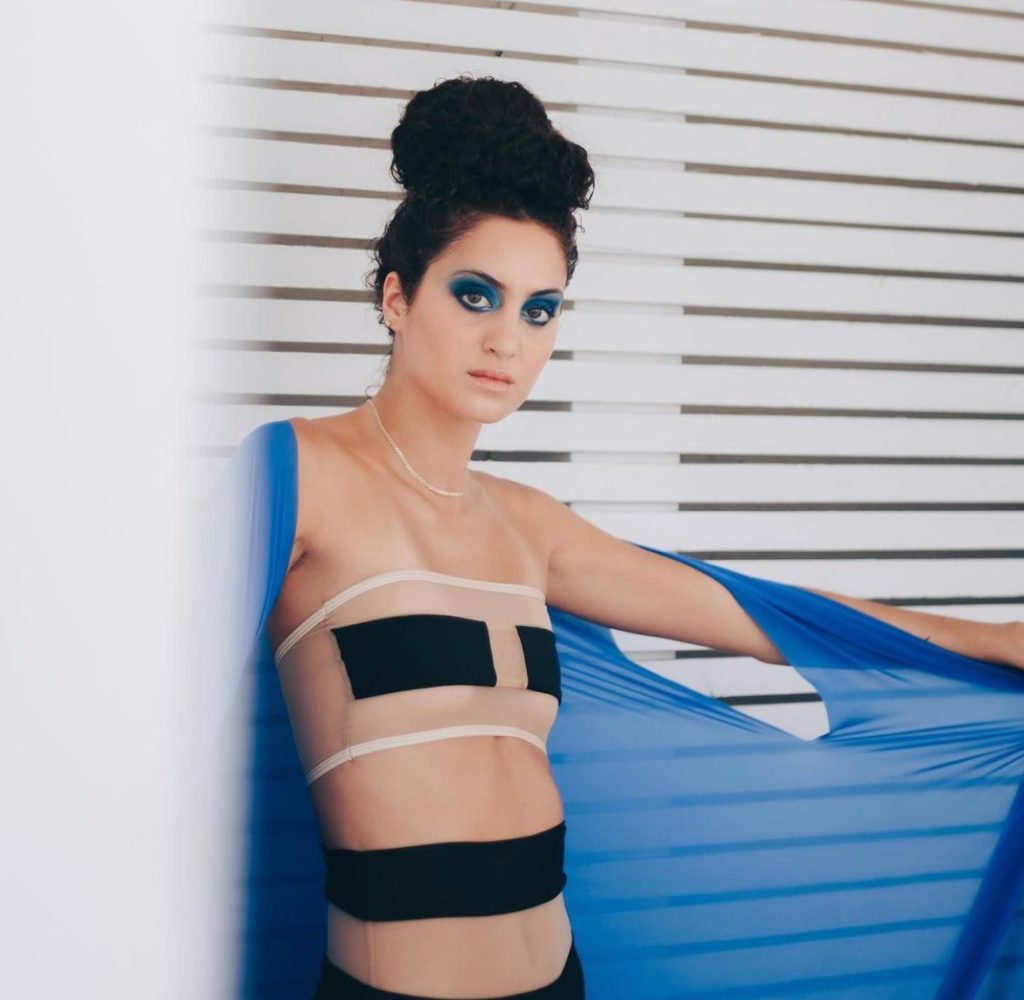 Startup Fashion Week (SFW) 2021, took place in Toronto with this year's theme: travel chic.
The five day event took place between July 12-16, 2021, and offered a wide range of editorial style photoshoots and held virtual presentations at multiple venues across the city.
Each location was carefully and strategically picked in order to reflect the theme perfectly. These locations included The Waverly, Steam Whistle Brewery, Grand Bizarre Beachclub Restaurant, Chinatown, and Billy Bishop Airport.
The final day of #SFWToronto took place at Billy Bishop Airport, where  Porter Airlines hosted a rare and fabulous opportunity for individuals to have a photo session inside an aircraft hanger, prior to the airline's plans to restart flights.
With the global pandemic hindering many small businesses, artists and individuals in the industry, Jodi Goodfellow, founder and Executive Producer of SFW,  wanted to provide opportunities and valuable events for the community to support one another.
"Many event productions have had zero income since the pandemic began despite investing thousands of dollars and hundreds of hours into planning and producing events that were scheduled to take place. It has been devastating to the creative communities and I wanted to leverage our marketing this year to support another industry that has gone through a lot of 'turbulence'. I miss traveling and I miss experiencing all the incredible tourism based attractions here in Toronto so it seemed fitting to put the spotlight on the travel and tourism industry this year," says Goodfellow.
Jodi Goodfellow founded Startup Fashion Week in 2014, as a way to support and provide a platform to new, up and coming Canadian talents. SFW is the first of its kind in the industry, it represents the recent integration of fashion, business, and technology.
Startup Fashion Week has helped shine a spotlight on many Canadian designers from Toronto, Montreal, Saskatoon, Nunavut and Saint John. SFW currently holds the title of being the only multi-city fashion week in the world, taking place in Toronto, Montreal and Vancouver.
Last modified: August 4, 2021