Just like in rom-com movies and fairytales, we often look for "a spark" on our first date. This spark is often the deal breaker in our decision of finding a partner. But have you ever thought about what it actually is? Or if it's even an important thing to find in your partner? Harvard-trained Behavioural Scientist, Logan Ury, explains to Elise Gasbarrino about this idea of feeling a spark in the latest episode of Let's Talk About. 
"Yes, the spark is real. I've definitely felt the spark with people. It's not that there is no such thing as the spark, it's that our culture puts way too much pressure on needing it before getting into a relationship. And the three main things that I want people to take away are that the spark can grow over time, just because somebody is sparky and gives you the spark doesn't mean that they're a great partner," she said.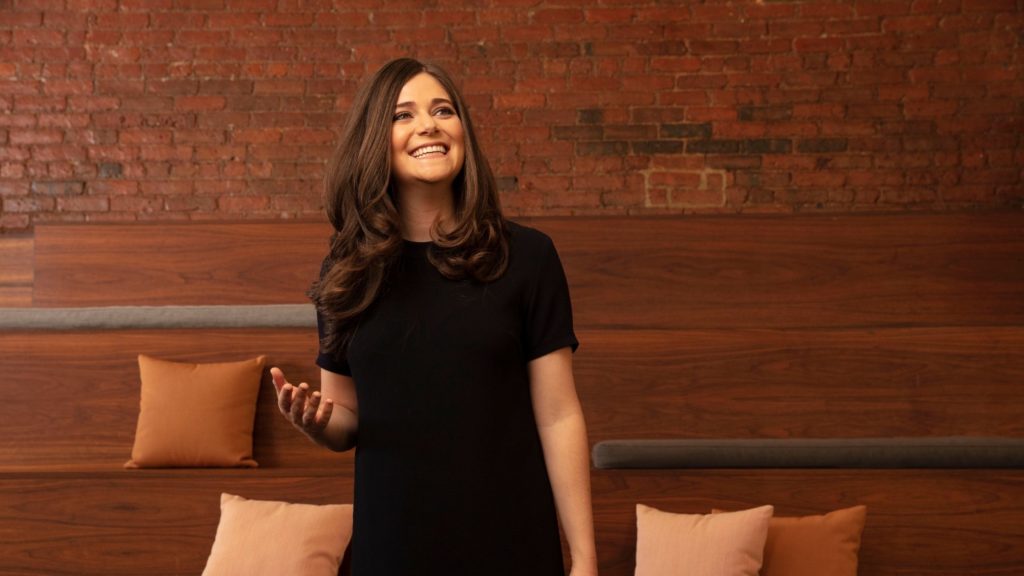 Logan is the writer of the best-selling book How to Not Die Alone. Through years of research, she reveals the hidden forces that cause dating mistakes. Putting so many expectations on the first date is one of the many things that made it hard for people to get into a relationship. However, awareness of these forces alone doesn't really lead to great results. She believes that people need to change their behaviour. 
"When you feel that spark, question it a little bit and say: Is this something special about us or is that a reflection of him? Is it actually that he's maybe narcissistic and he's very interested in using people to get a boost of adrenaline and self-confidence?" she said. 
Logan talks more about dating and relationships with our editor-in-chief, Elise Gasbarrino, on the latest episode of Let's Talk About. 
To listen to Logan's episode of Let's Talk About, simply click here or search for "Let's Talk About by STYLE Canada" on any major streaming platform.
This series is brought to you by Smithery.
Last modified: March 7, 2022