Tomorrow is International Persons with Disabilities Day #IDPWD, a day that has been internationally recognized and celebrated by the United Nations since 1992.
Earlier this year, STYLE had the honour of getting to sit down and speak with Taylor Lindsay-Noel about her success in the tea industry, how she advocates for mental health awareness and why she chooses to use her voice and large platform to speak on behalf of those living with a form of disability, in case they are unable to or don't want to share their journey yet. Taylor continues to empower and fight for those who don't have a social platform quite as large as hers and is doing incredible things. We can't wait to see what she continues to do in the future and how her support for disability rights will impact the community in large ways.
You can listen to our podcast episode on "Let's Talk About," featuring Taylor and read more about her journey here:
Taylor Lindsay-Noel On Advocating For Mental Health Awareness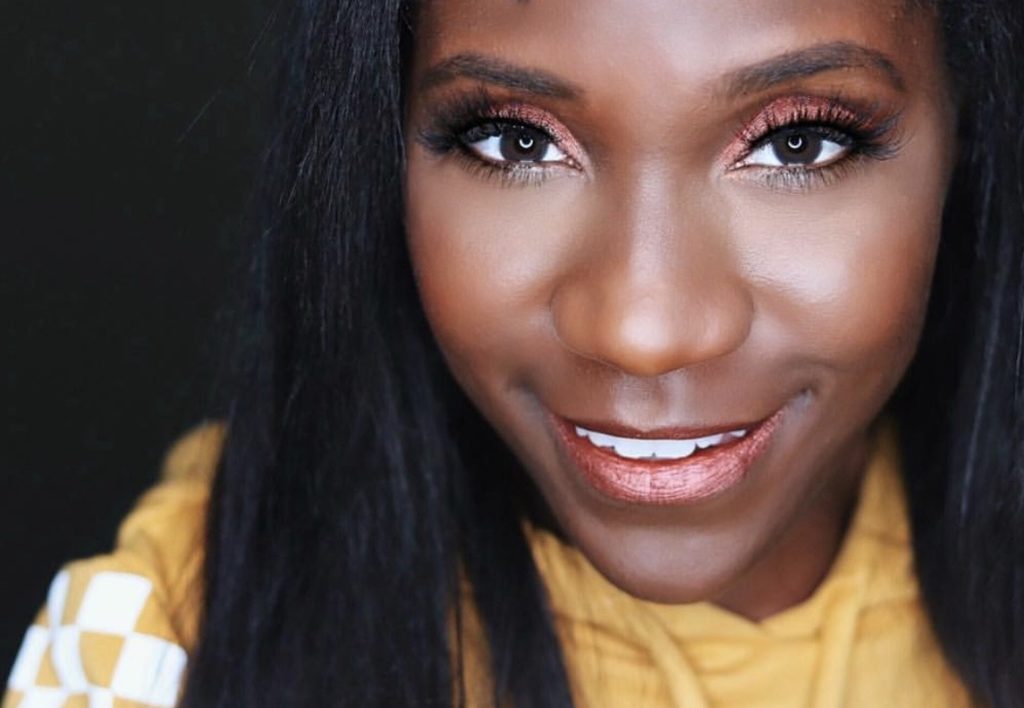 Listen to Taylor's Podcast, here!
Last modified: November 23, 2021