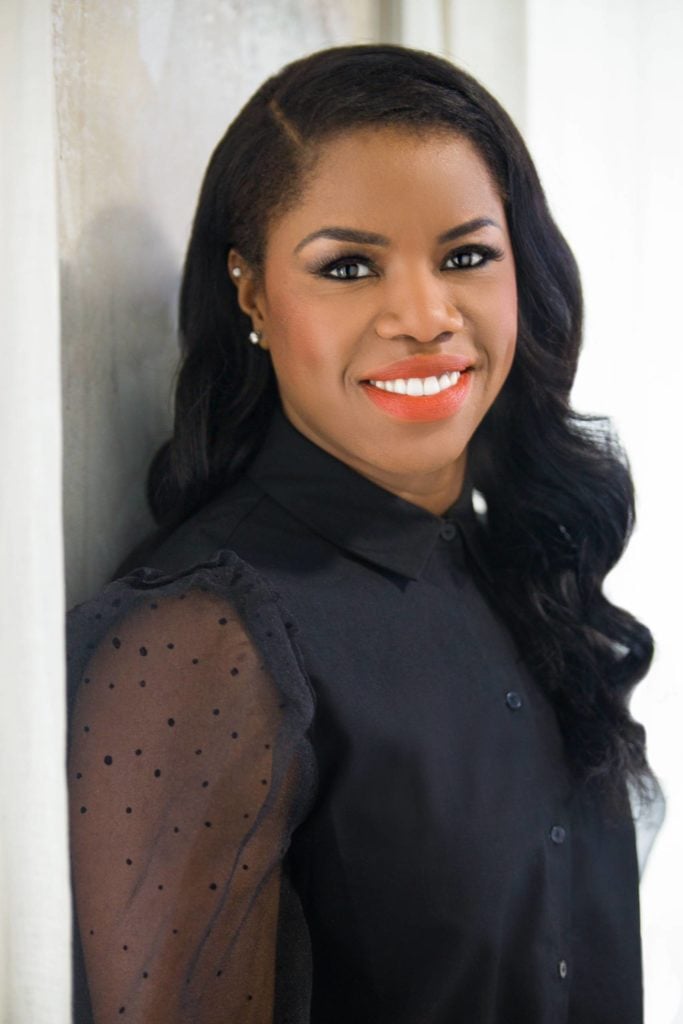 "All around the world, all across the globe, we have athletes who are not able to train to their maximum potential," Perdita Felicien told Elise Gasbarrino on this week's episode of Let's Talk About.
Perdita shares her experience as an Olympian and compares that to the experience of athletes who are currently training for the Tokyo games.
Olympians training to compete in Tokyo are facing hardships that past Olympians have not experienced. With the pandemic restrictions, Olympians are limited in resources and training availability. This will ultimately change how they compete.
Perdita also mentions the financial strain that Olympians are facing due to an additional year of training that has been added onto their schedule.
Athletes will also lack the physical present of spectators at the games, this means a lack of personal support by friends and family members by their side.
Perdita Felicien
Perdita is a two-time Olympian, ten-time national champion and the first Canadian woman to win a world championship gold medal in track and field. Perdita is also a television host, sports broadcaster and most recently, an author.
To listen to Perdita's episode of Let's Talk About, simply search for "Let's Talk About" on any major streaming platform and for more information, head over to our podcast homepage, here.
Last modified: July 26, 2021