"It doesn't matter at what stage you're at. Don't try to keep up with the person next door. They're probably in more debt than you've ever even thought of getting into debt," Pattie Lovett-Reid told Elise Gasbarrino on this week's episode of Let's Talk About.
Pattie Lovett-Reid is a highly respected Canadian, financial guru. She is CTV News' Chief Financial Commentator and coaches their viewers on how to save money, stretch their incomes, and how to get the best bang-for-their-buck in the finance world.
On "Let's Talk About," Pattie talks about being in debt, the financial implications of COVID-19 and how to provide educational resources for young adults who are starting to explore the world of finance and the Canadian house market.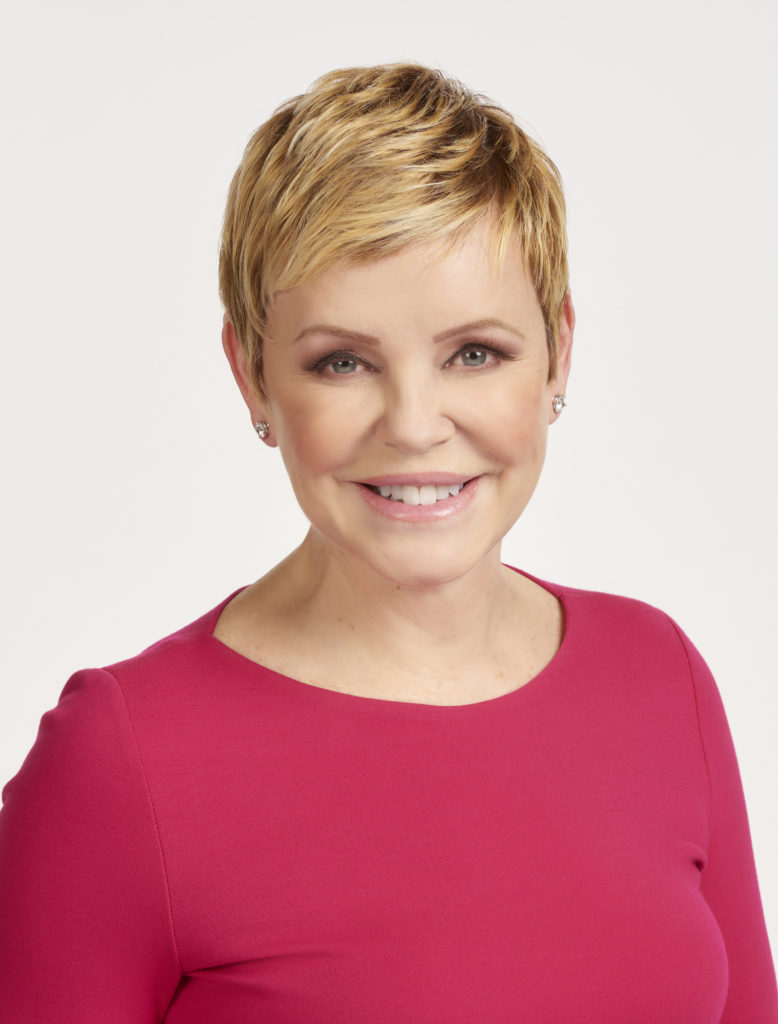 Pattie is a certified Financial Planner and the co-author of multiple best-selling books, she has appeared on The Social, The Marilyn Denis Show and many more daytime talk shows that we love.
To listen to Pattie's episode of Let's Talk About, simply search for "Let's Talk About" on any major streaming platform and for more information, head over to our podcast homepage, here.
Last modified: September 21, 2021