Our chic general store is in full swing in the heart of Niagara-on-the-Lake. Tourists and locals alike are shopping some fan favourites while perusing through our shop. If you haven't had a chance to stop by, here's a few of our Public Relations Intern, Makayla Papouloute's favourite finds this week. Visit us at 1-233 King Street in Niagara-on-the-Lake this weekend from 10:00 a.m. – 5:00 p.m.!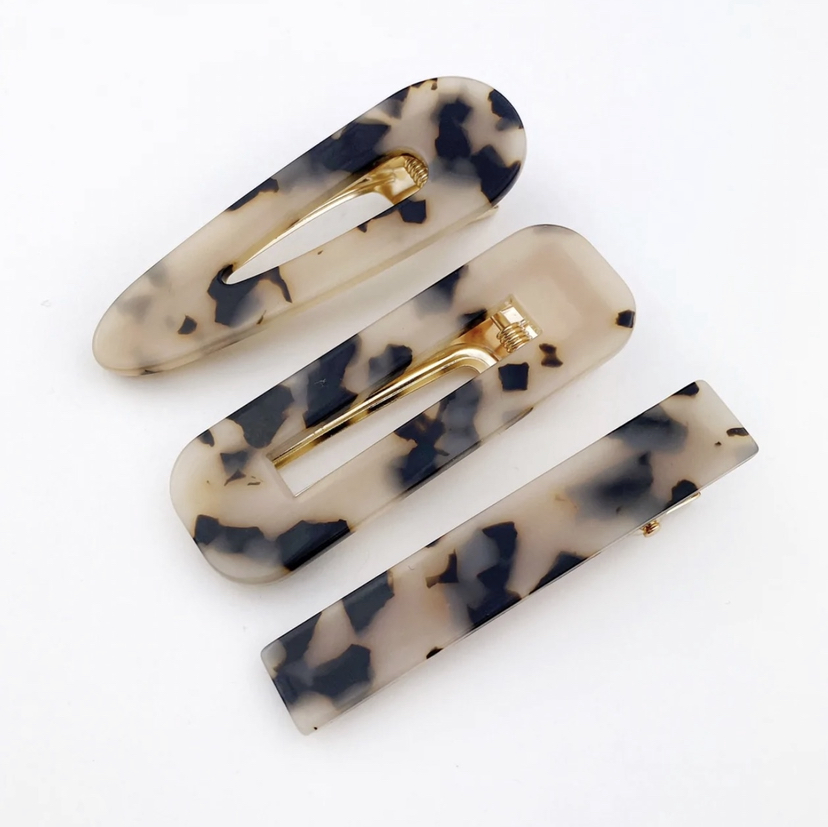 Source: Hoot & Holly
Feed your inner child with Hoot & Holly's Leopard Acrylic Clips! These gorgeous clips are cute, on trend and add a youthful touch to any look. They come in three different styles and have an amazing grip so your hair will stay put all day long.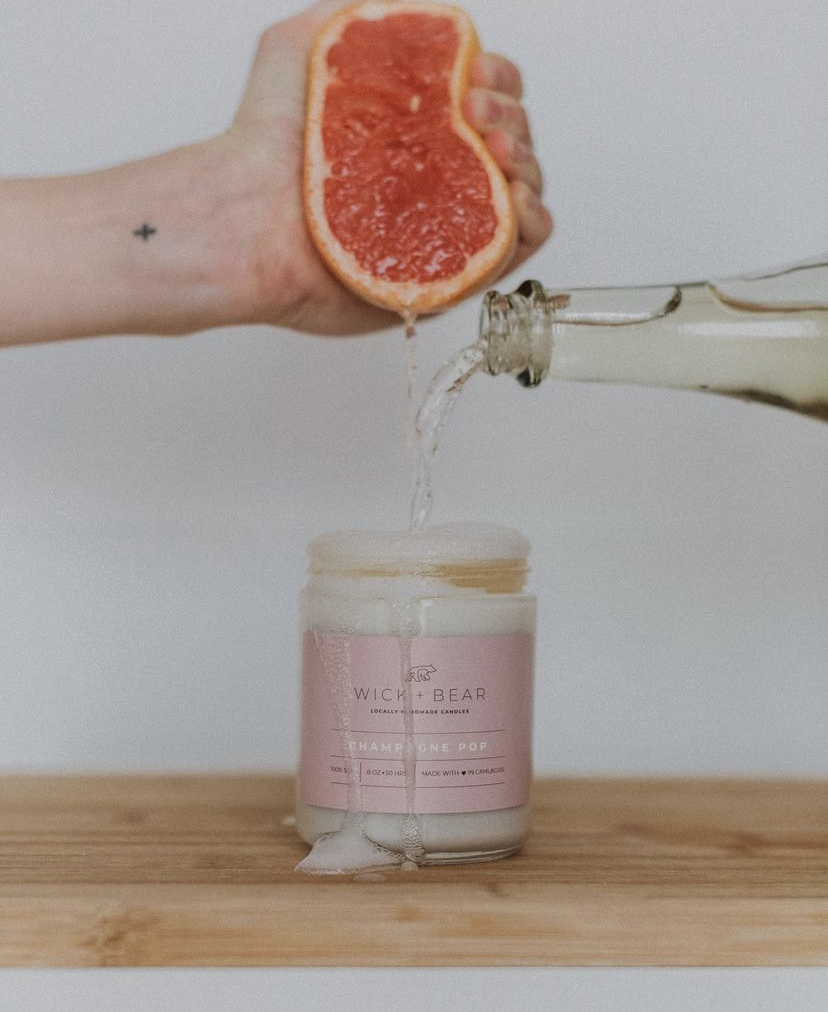 Source: Wick and Bear
Fill your space with the subtle yet captivating Champagne Pop scented candle from Wick and Bear. This scented candle is perfect for your home office or living room, with champagne top notes blended with citrus, peach and vanilla.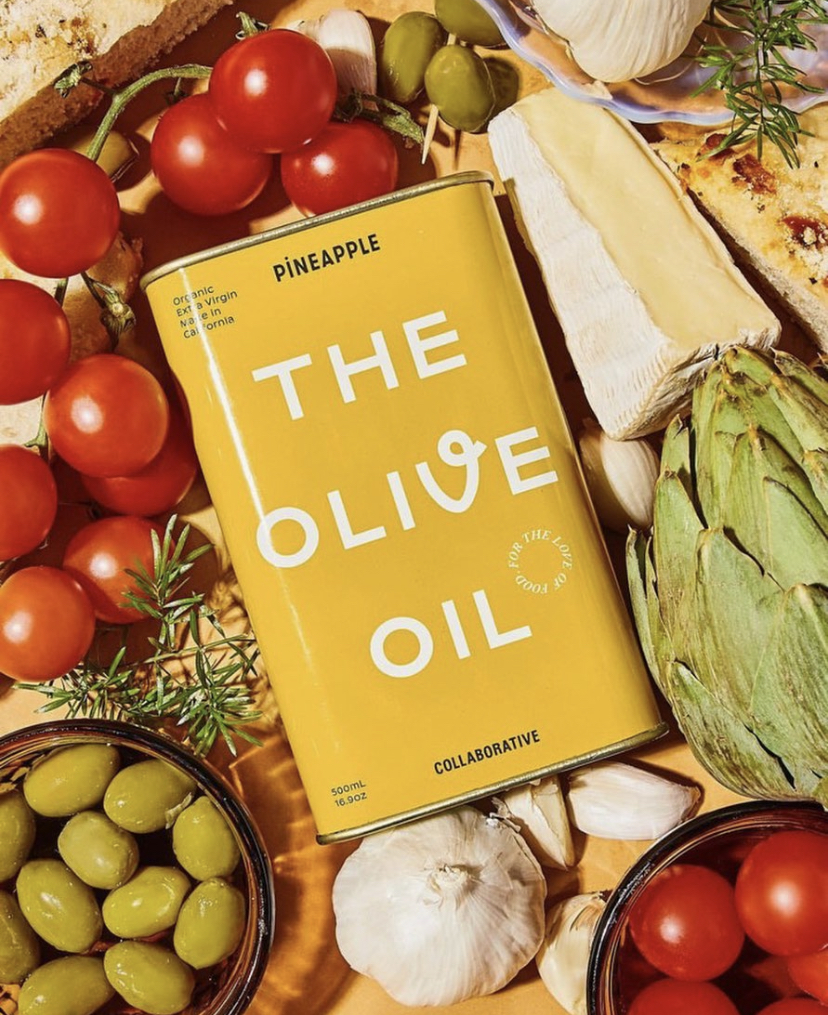 Source: Pineapple Collaborative
For all of the foodies – myself included, Pineapple Collaboratives has the best olive oil. Their extra virgin olive oil is organic, rich in antioxidants, California grown and is made by women. Not to mention the packaging is absolutely beautiful and you can choose which colour tin you'd like!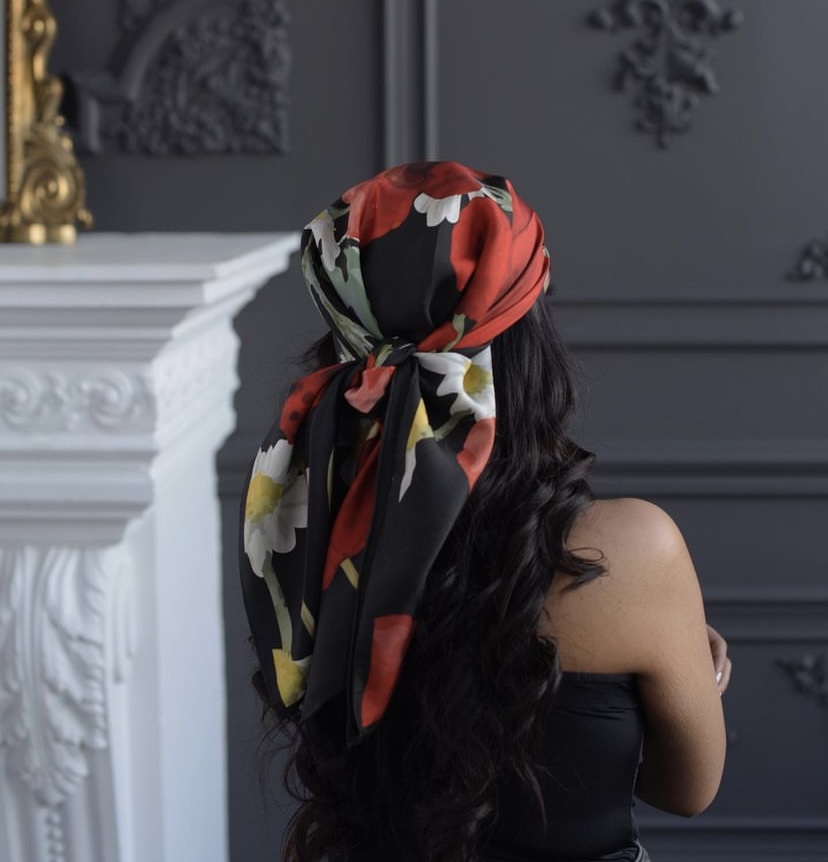 Source: Reign
If you too are loving the silk scarf trend, then Reign is the perfect place to check out. Their scarfs are made of 100% silk and are absolutely gorgeous. The Eufloria scarf is one of my favourites designs with its beautiful colours and floral pattern. 
The Amelia Top from smithery is the perfect blouse to transition into the fall season. It's lightweight and is a beautiful muted colour perfect for layering. The subtle floral pattern makes it both elegant and fun so you can wear it from morning to night. This versatile top is definitely a top pick. 
Last modified: September 12, 2022